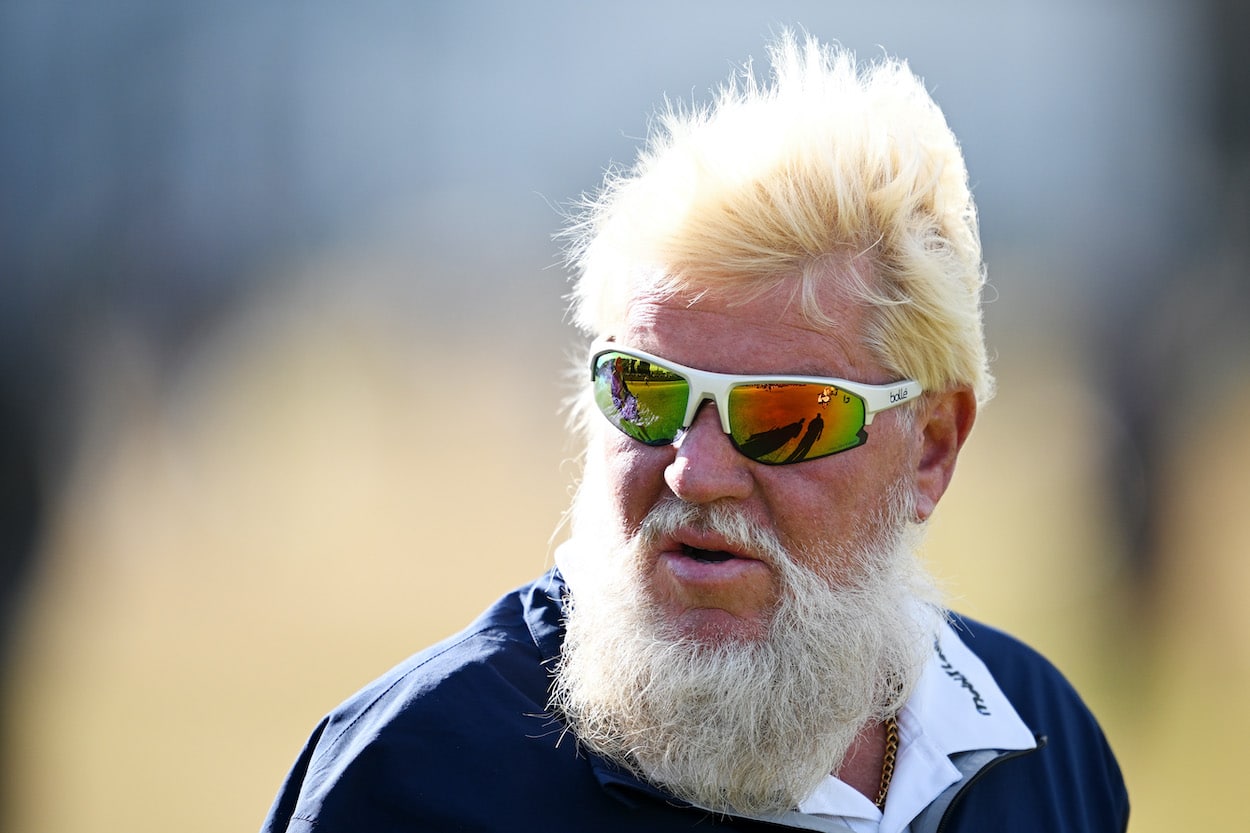 John Daly Submits His LIV Golf Application by Calling the Saudi Crown Prince a 'Great Guy'
John Daly has unsuccessfully lobbied Greg Norman to let him play for LIV Golf.
When LIV Golf first started recruiting PGA Tour players, golfers not named Phil Mickelson were hesitant to join forces with the Saudi Arabian government. But once the rival tour started offering nine-figure contracts to players, they started fleeing in bunches. LIV Golf has now become so popular that there are no longer any open spots left for new members.
That hasn't stopped John Daly from trying.
The 56-year-old admitted in a recent interview that he "begged" Greg Norman to let him join LIV Golf. He even went as far as to say Mohammed bin Salman, the crown prince of Saudi Arabia, is a "great guy."
Sorry, John, but sucking up isn't going to get you the wad of cash you're looking for.
John Daly admits he "begged" Greg Norman to let him play for LIV Golf
Daly recently appeared on Piers Morgan Uncensored to talk about the 2022 Open Championship and the future of golf with two professional tours now in place. During his conversation with Morgan, Daly made it clear he thinks LIV Golf is a positive addition to the sport.
He even admitted he's been lobbying Norman for a spot on the rival tour to no avail.
"I begged Greg Norman to let me be on the LIV tour," Daly said.
Daly believes golfers on the PGA Tour and Champions Tour aren't fairly compensated for the work they put in on the course and behind the scenes, and he says that's what LIV Golf provides.
"You know, we work really hard," he explained. "I played with Brian Harman in a practice round and some other guys in the practice rounds of the British Open, and it's like we play pro-ams. We get it, OK? That's what is the backbone of a lot of our tournaments. But, Brian Harman says, 'Give us a box of chocolates for the effort.'
"We make tent visits. We do this, we do that. I play two-to-three pro-ams every week on the Champions Tour, and you know, we don't play for a lot of money on the Champions Tour. So, I almost feel like, 'OK, I'm not getting a lot out of this. What are we doing?'"
But that's not all.
Daly calls the crown prince of Saudi Arabia a "great guy"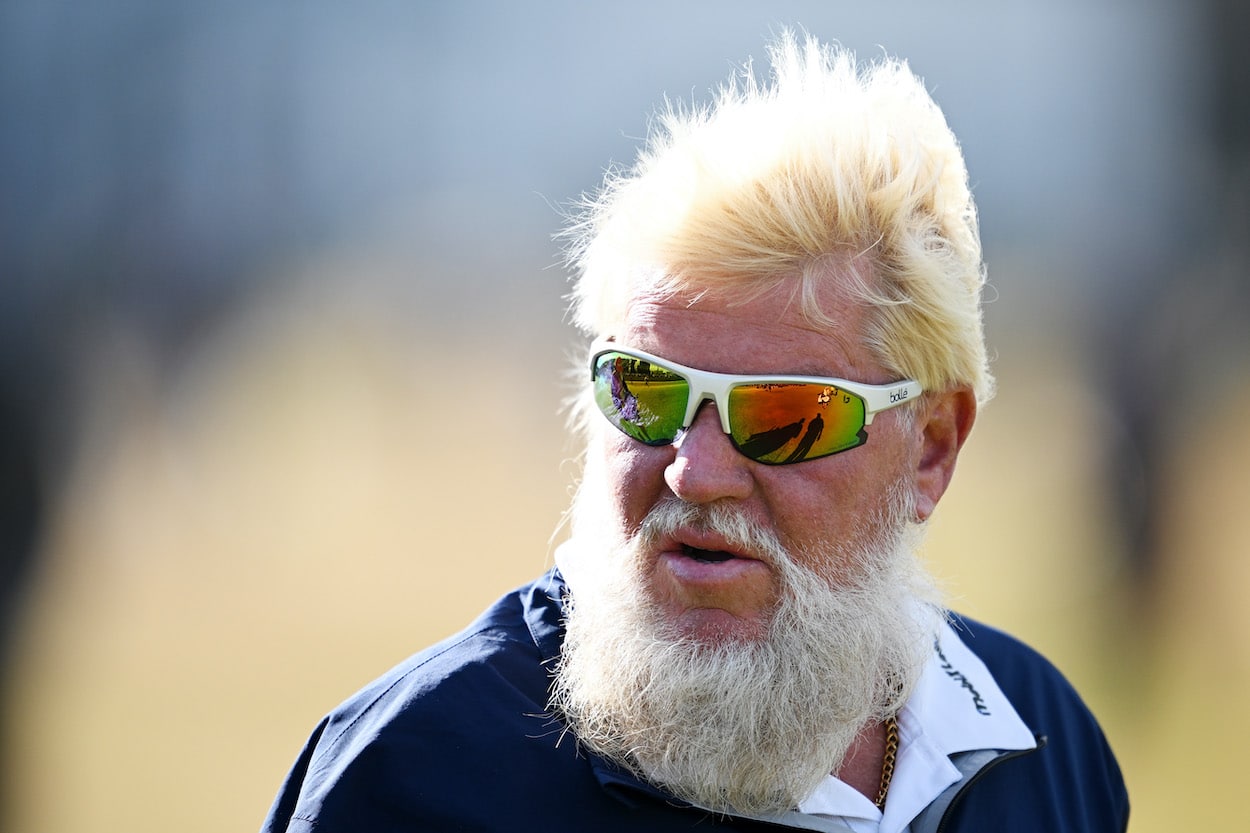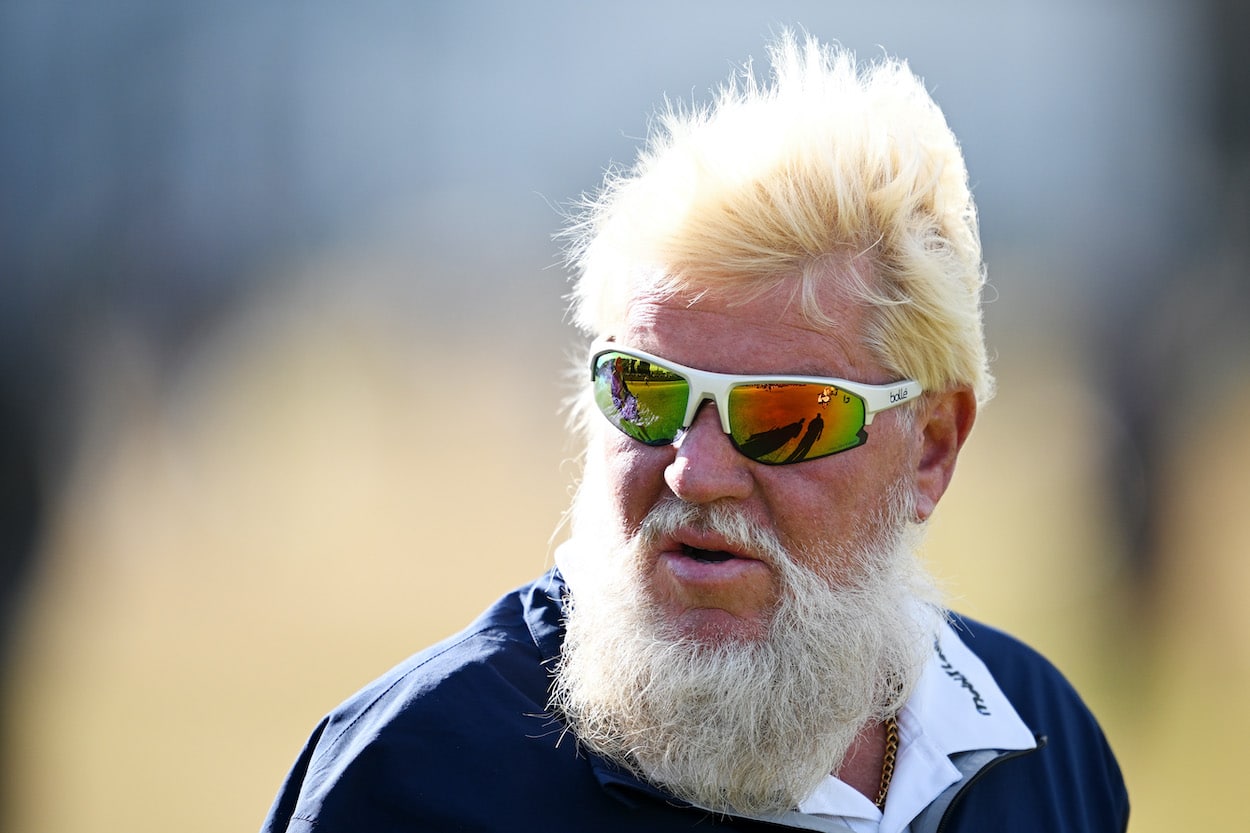 The LIV Golf defectors have been criticized for accepting money from Saudi Arabia, which has racked up a bevy of human rights violations over the years. Many players have declined to comment on their new source of income because of that, but Daly has no problem praising the Saudis.
"The prince of Saudi Arabia [Mohammed bin Salman] is a great guy, and he's given so much money to golfers that deserve it," Daly said. "Well, there's some that aren't deserving because I should be on that tour."
Daly isn't sugarcoating the appeal of LIV Golf the way other players have. He just wants a big bundle of cash, and he doesn't care whose pockets it comes from. Unfortunately for Daly, with the growing interest in LIV Golf among younger stars, there's no room on the rival tour for a 56-year-old cosplaying as Santa Claus.
Like Sportscasting on Facebook. Follow us on Twitter @sportscasting19.