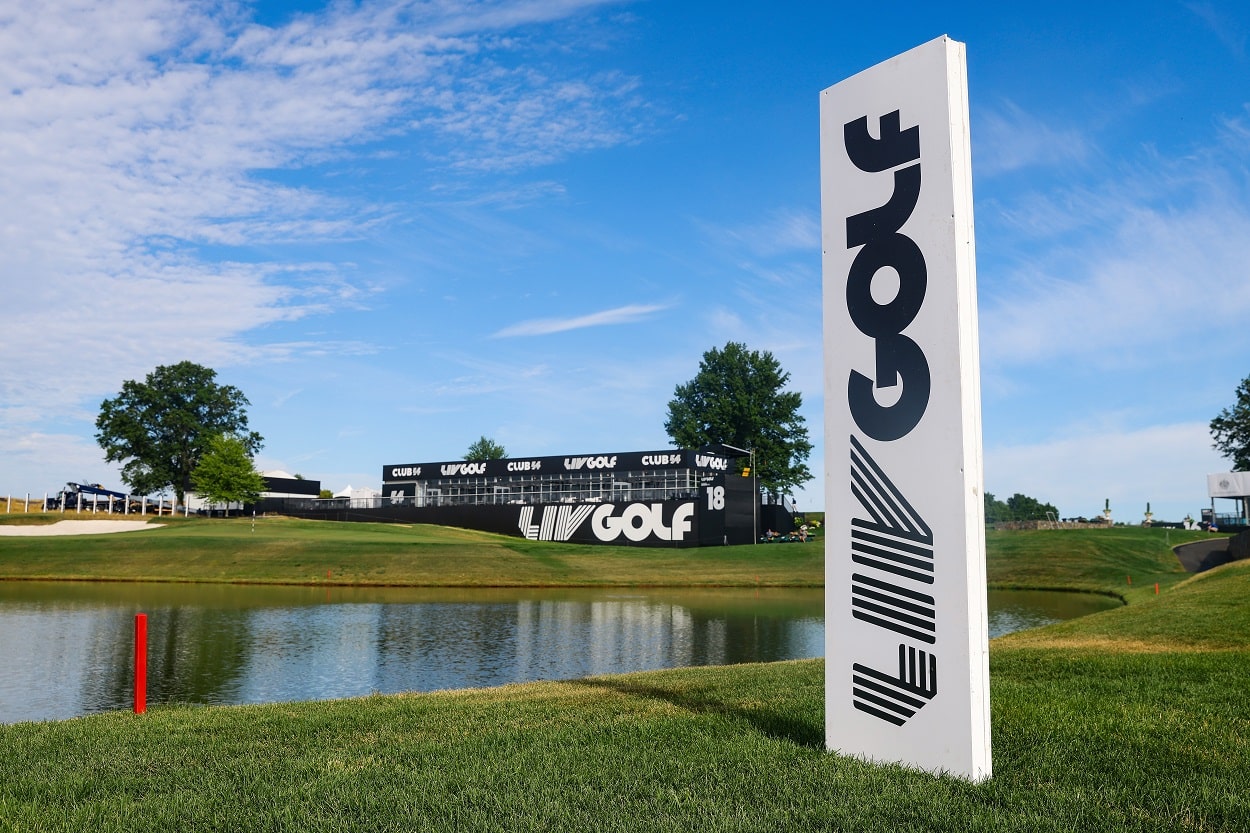 LIV Golf Reveals Aggressive Expansion Plans for 2023 With a New Team Concept, More Tournaments, and a Lot More Money
LIV Golf has announced big expansion plans for their 2023 season.
For those thinking LIV Golf might just fizzle out after its inaugural eight-tournament season, think again.
Ahead of this week's event at Trump National Golf Club Bedminster in New Jersey, the Saudi-backed series announced an aggressive expansion plan for 2023 that includes more tournaments, more money, a more formalized team concept, and more opportunities on the Asian Tour.
In total, what will be known as the LIV Golf League next year will help deliver 25 tournaments worldwide in 2023. So let's break this down.
LIV Golf will host 14 tournaments with a new team concept for a total prize pool of $405 million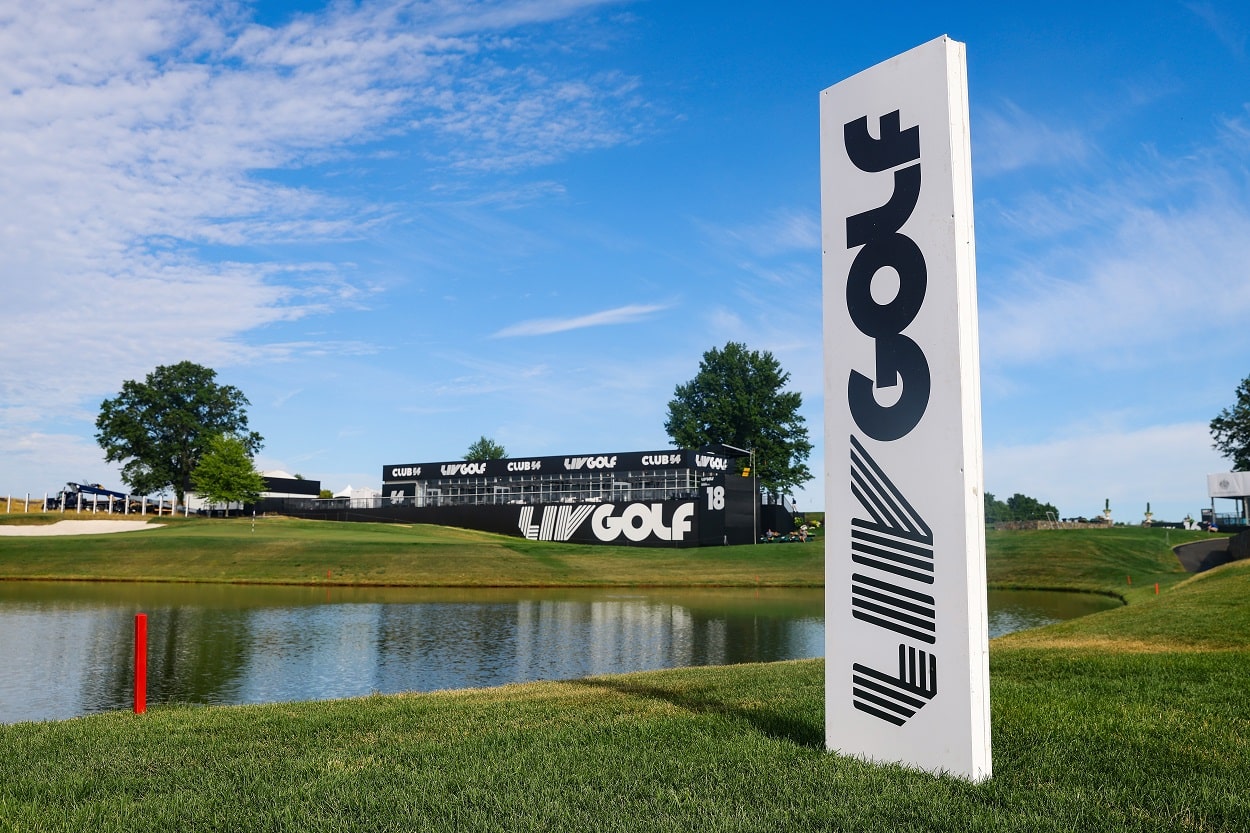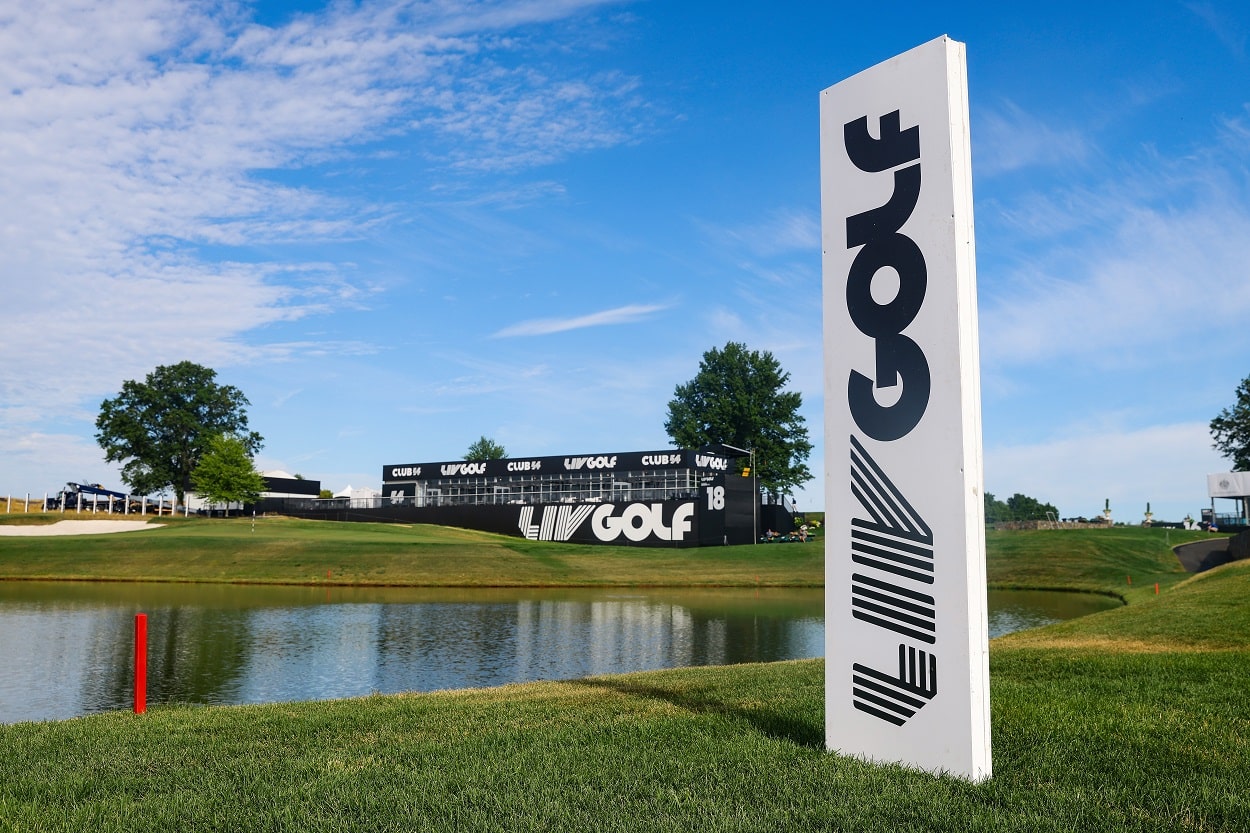 While the full schedule has not yet been released, LIV Golf will host 14 tournaments on its own in 2023, up from eight this year. Each tournament will still feature a shotgun start and 54 holes with no cut. The total prize pool for the year will be $405 million, up from $225 million in 2022. Proportionally, payouts are roughly the same as this season, but the expanded schedule bumps up the total prize money considerably.
Players will continue to compete as both individuals and as a part of four-man teams, but there's a new twist to the team element. This year, the 12 teams change for each event. In 2023, however, the teams will remain the same throughout the season once they're established.
Each team will essentially run as its own franchise with a permanent team captain calling the shots. One can only assume that big-name players such as Phil Mickelson, Dustin Johnson, Brooks Koepka, and Bryson DeChambeau will hold those roles. Each captain will have the ability to sign players and monetize sponsor interest.
The new LIV Golf League will feature a promotion-relegation system
In addition to the 14 tournaments the new LIV Golf League will host on its own, its players will also have several opportunities to compete in International Series events on the Asian Tour, where Saudi Arabia's Public Investment Fund (PIF) has committed $300 million.
This gives players 25 tournaments in which they can compete. But don't expect to see the big guns play all 25.
Another twist is the addition of a promotion-relegation system. The current LIV Golf roster already has more than 48 players, meaning not every player can play each event. And it's only going to get bigger. That's where the International Series comes into play.
Those who play well in those events can play their way into LIV Golf events, while those who don't fare well in the Saudi series could be knocked out of the circuit and would have to play their way back.
There is seemingly another factor at play in the coalition with the Asian Tour. Players currently can't amass world ranking points in LIV Golf. But they can on the Asian Tour. World ranking points are a significant metric for admission into major championships.
And with talk of banning LIV Golf players from all four majors, this could lead to some interesting and controversial decisions. This year, everyone who'd already qualified for the majors was allowed to compete.
But the LIV Golf guys will continue to slide down in the rankings without the ability to amass points. The Asian Tour could keep certain guys in the top 50, which could be a loophole. But we'll have to see how all that plays out.
Greg Norman says events will not compete against major championships
Greg Norman certainly thinks his guys are going to be allowed to play the majors next year. In his statement announcing all these changes, the two-time major champ says LIV Golf events will not be scheduled against major championships, international team events (Ryder Cup, Presidents Cup), or heritage events, "so the best players in the game will always be able to make their own choices about where to play."
His players might not have that choice, but Norman has long stayed optimistic. So, again, we just have to wait to see what happens there.
So while we don't yet know what the future holds in that regard, we do know that LIV Golf isn't going anywhere.
Like Sportscasting on Facebook. Follow us on Twitter @sportscasting19 and subscribe to our YouTube channel.