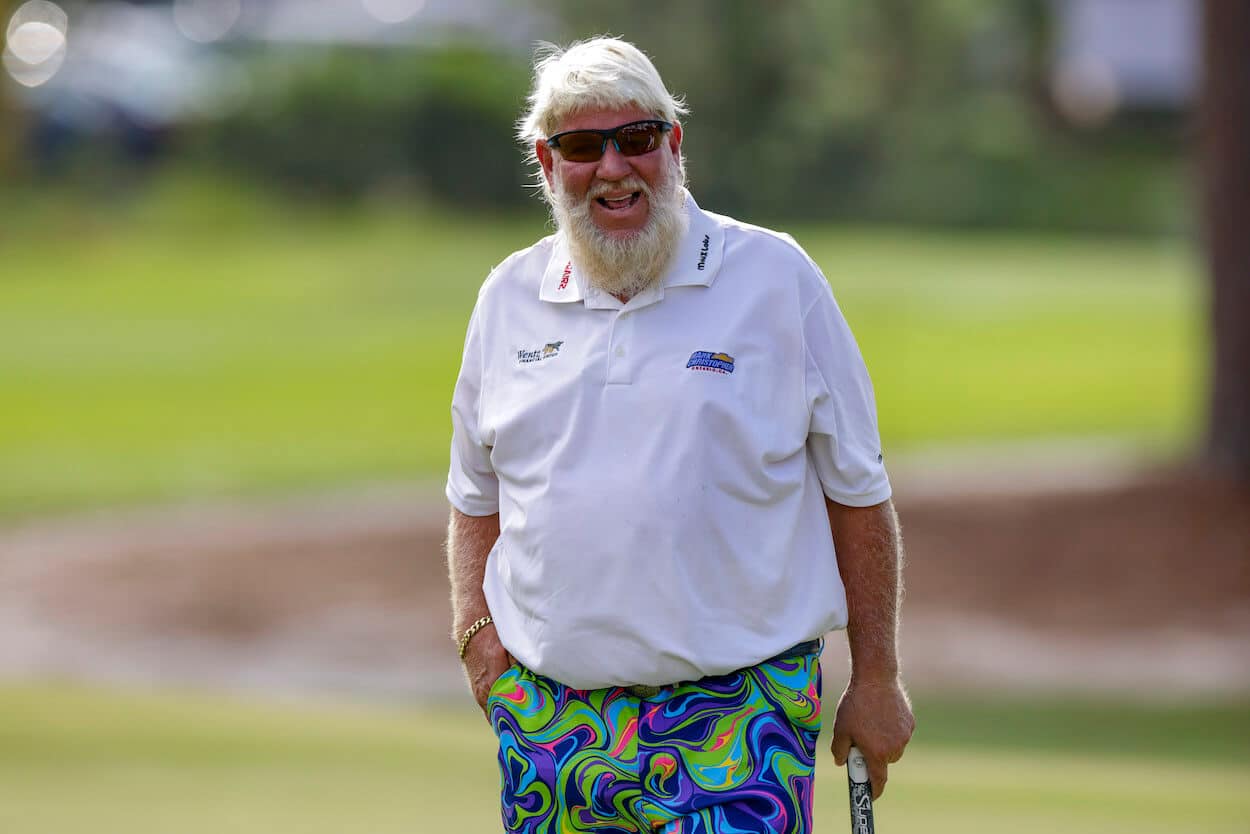 John Daly Once Racked Up a $27,000 Bar Tab and Was Shocked When a Drunk Fan Paid Every Penny
John Daly went out for an expensive night after missing the cut at the Masters, but he didn't have to pay a penny thanks to a drunk fan.
Some of the stories from John Daly's prime years are borderline unbelievable. From losing $1.65 million in a single day of gambling to consuming 18,000 cigarettes and 515 gallons of soda per year, Daly is possibly the most unique personality to ever come through the PGA Tour.
In one instance two decades ago, the two-time major winner racked up a $27,000 bar tab in Augusta, Ga. after missing the cut at the Masters. But when he went up to pay the massive bill, a drunk fan who was excited to meet him paid off the entire $27,000 without hesitation.
A fan once paid John Daly's $27,000 bar tab after the Masters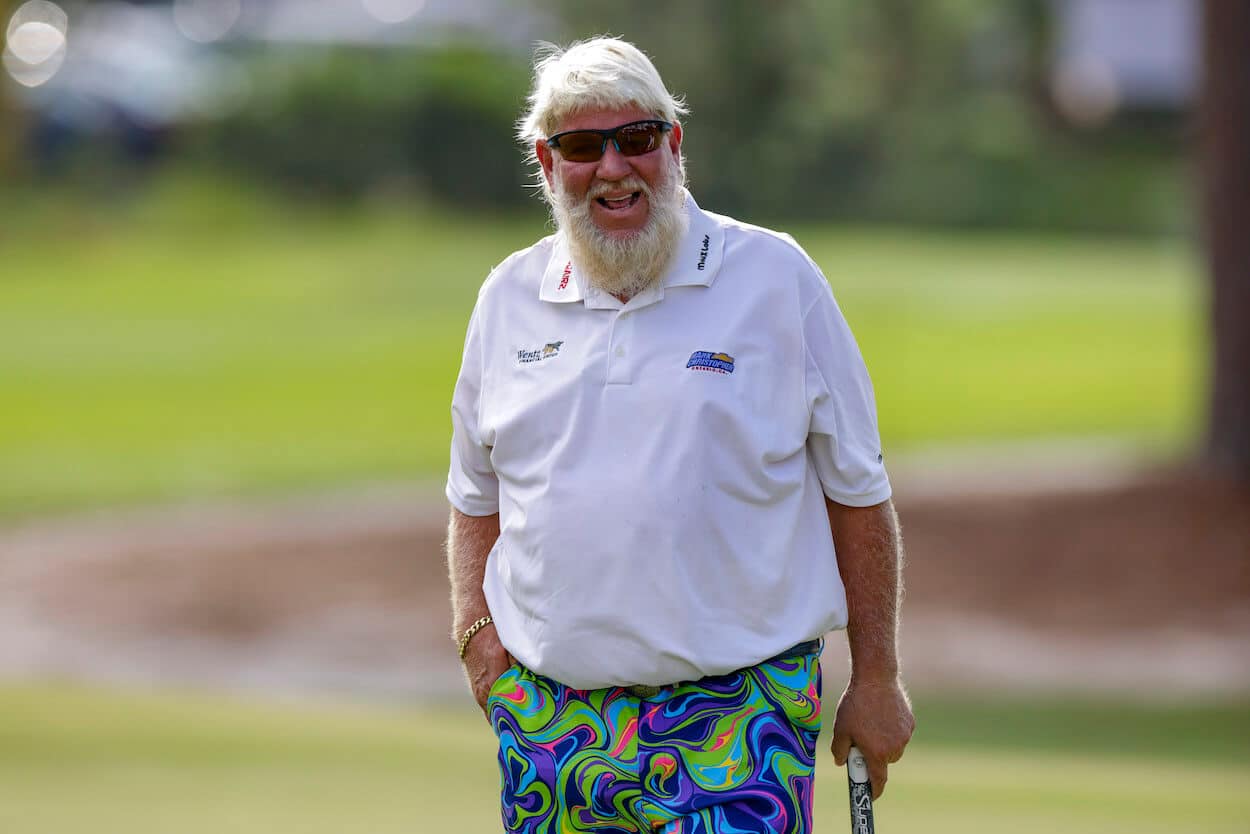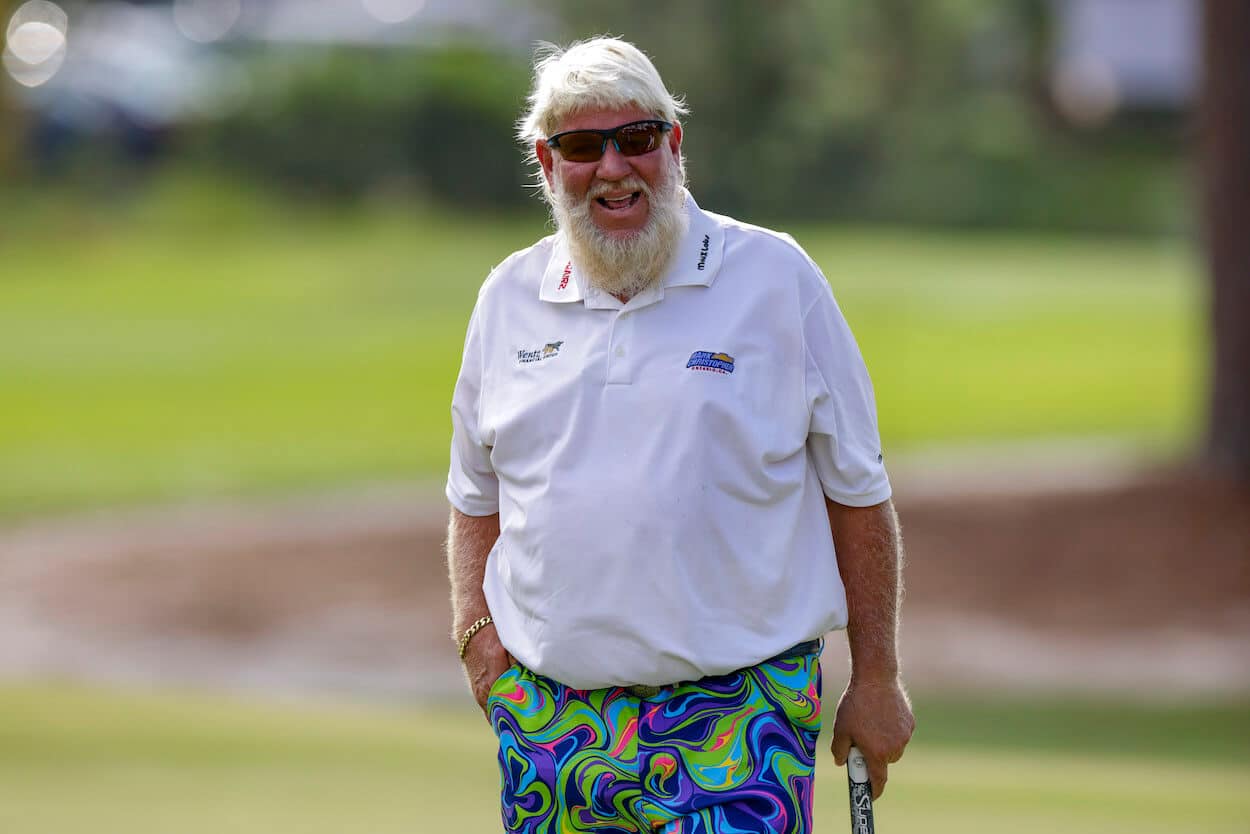 John Daly participated in the Masters Tournament 12 times from 1992-2006. He recorded two top-20 finishes and a career-best T3 in 1993, but his most memorable story from Augusta came during a year in which he missed the cut.
In 2022, Daly appeared on the Full Send podcast and told the hilarious story of a fan paying the massive tab he racked up at a strip club near Augusta. His girlfriend at the time suggested the activity after Daly missed the cut at the Masters, which would've been in 2000, 2004, 2005, or 2006.
Daly said he couldn't keep up with the considerable amount of "Crown Royal and Miller Lite and all sorts of booze" filling up his table. When it was time to leave, Daly was shocked to learn he racked up a $27,000 bill. What happened next shocked him even more.
"When I paid my tab of $27,000 there was a drunk sitting behind me," Daly told Full Send. "'John Daly! How ya doin' man? I got your tab, don't worry about it!' I said, 'You do not want this tab, dude. No way.' 'Lemme see it.' Looks at it. '$27,000??' He looked back, he goes, 'I gotcha.'"
Wow, what a generous move. If he added a fair tip on top of Daly's bill, the random fan likely shelled out more than $30,000 that night.