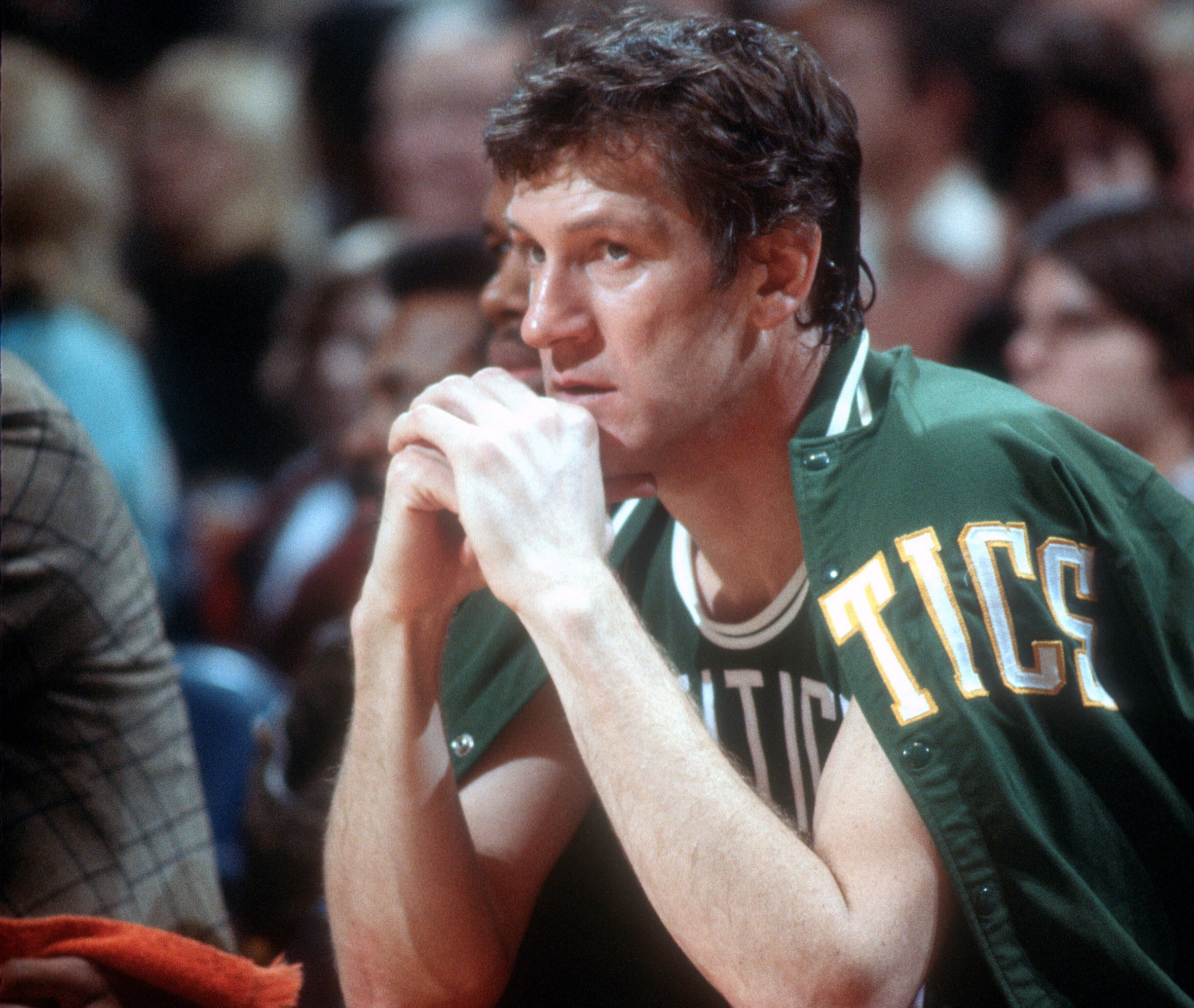 John Havlicek Once Pointed Out the Biggest Difference Between Bill Russell and Wilt Chamberlain
John Havlicek once explained the biggest difference between Bill Russell and Wilt Chamberlain.
Bill Russell and Wilt Chamberlain are often linked. Russell, the former Boston Celtics center, and Chamberlain, who shined in both Philadelphia and Los Angeles, had some epic battles and can always be found atop the NBA's list of all-time greatest centers. Former Celtics star John Havlicek played with Russell and against Chamberlain and once explained the difference between the two legends.
John Havlicek and Bill Russell won six championships together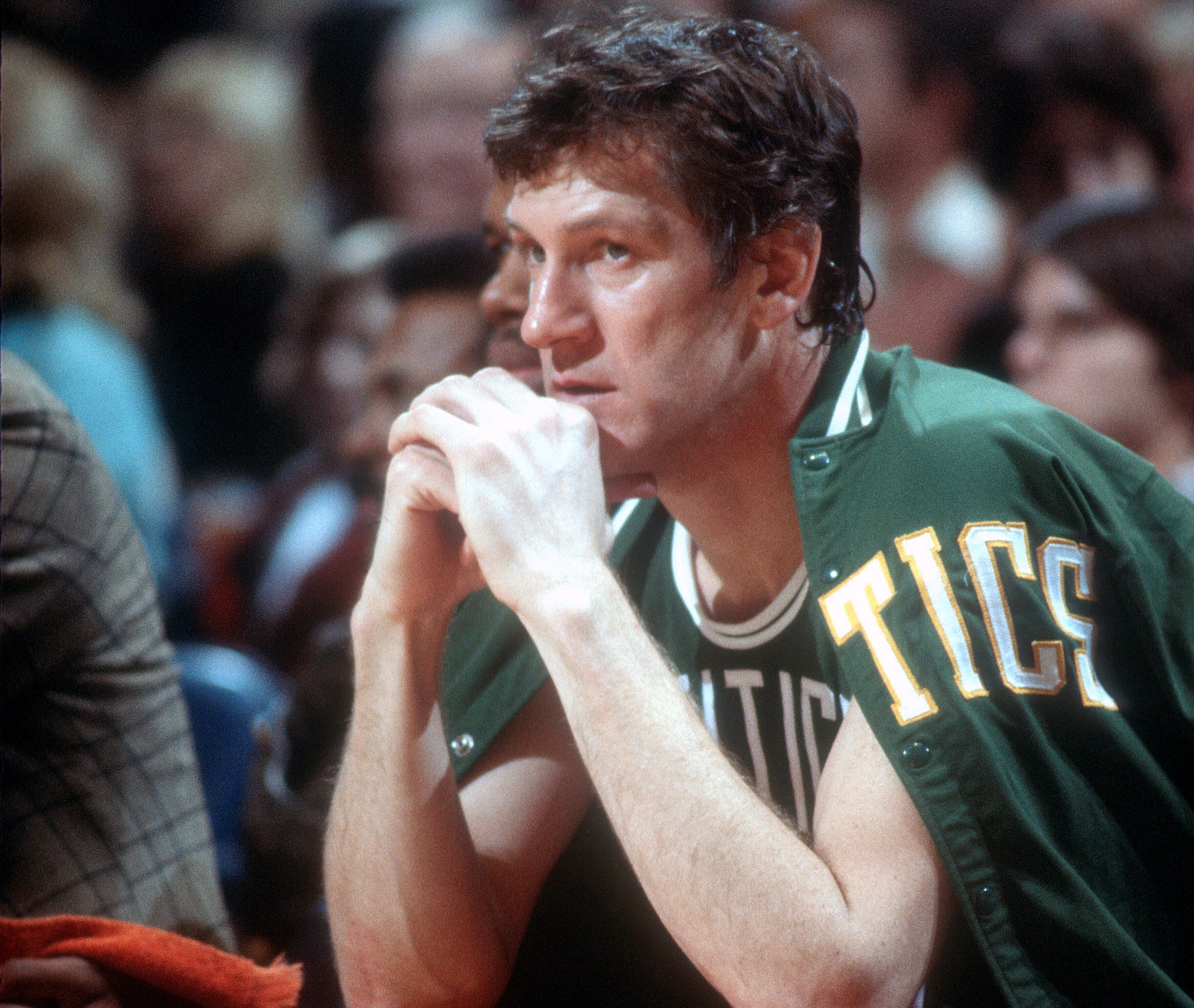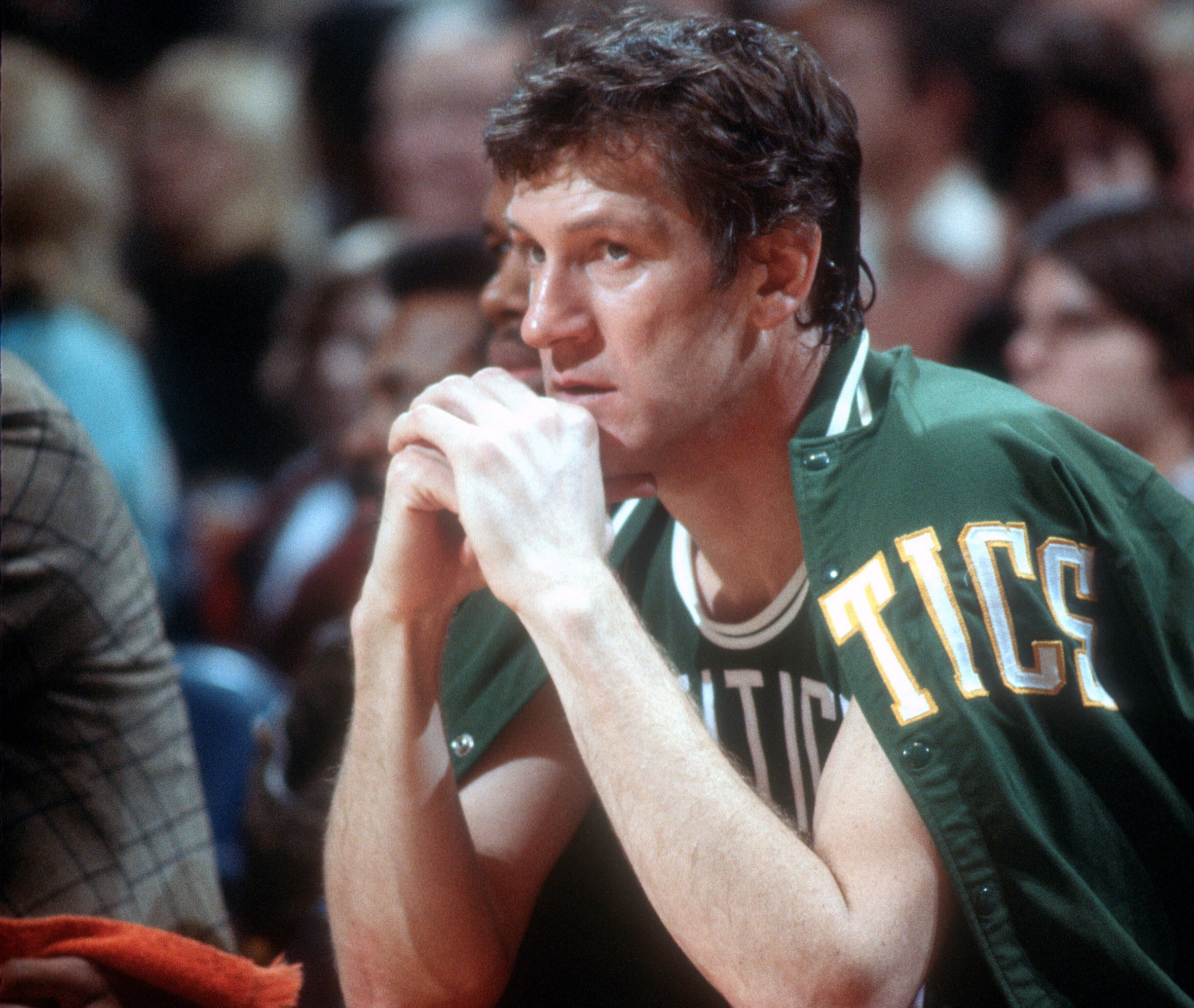 Havlicek played 16 years in the NBA, all with the Celtics. He was a 13-time All-Star and won eight championships. Six of those titles came when he was a teammate of Russell, who collected 11 rings in his NBA days.
The Celtics won eight straight championships from 1959-1966. Havlicek earned the first of his titles as a rookie during the 1962-63 season when he averaged 14.3 points and 6.7 rebounds. Havlicek said with Russell around, he knew he would always be in a prime position to win a championship.
"Obviously, playing with Russell for all of those years meant that you were going to be in the mix for a championship, and winning those titles were the most important things in my career," Havlicek once told Michael D. McClellan of Celtic Nation.
"Forget about the points, rebounds, and assists or whatever. The championships are things that they can't take away from you, and with Russell being involved and being involved with him, you always knew that you had a chance. 
"Obviously, 11 championships in 13 years is quite a remarkable feat, and that's exactly what Russell accomplished during his career with the Celtics. I was happy — and fortunate — to be on eight championships teams, six of them with Russell."
Havlicek explained the major difference between Russell and Chamberlain
Russell and Chamberlain were often compared. Chamberlain was a stat machine, often putting up the big numbers but usually coming out on the wrong end of the score. Havlicek, who died in April 2019, said the biggest difference between the two was that Russell made his teammates better.
"Russell was the kind of player who never concerned himself with personal goals," Havlicek once told McClellan. "He put his team above all else, and in the process, he made his teammates better players. If you were a scorer, you were six-to-eight points better because Russell was around. 
"If you were a good defensive player, you became a great defensive player. With Russell hanging around, you were able to do things that you weren't ordinarily able to do.  You could take more chances, apply more pressure, knowing that Russell was back there protecting the basket." 
Havlicek said Russell was always in Chamberlain's head, and it usually paid off for the Celtics.
"It wasn't a matter of Wilt-versus-Russell with Bill," he said. "He would let Wilt score 50 if we won, and there were times when that was the case. The most important things to Bill were championships, rings, and winning. He was never after the personal stats. 
"Wilt could raise the level of his game. He could do things that were eye-popping when you reviewed the box score, but he could never figure out how to make his teammates around him better. Bill was always there to win the important possessions, to grab the key rebounds, to make the key blocks, to trigger key fast breaks. 
"He played a completely different game than Wilt. It was a mental game, a psychological game. And it was a big weapon whenever Bill went up against Wilt, because in Wilt's mind, Bill already had Wilt's number. The battle was already won before it ever started. Wilt would never admit it, but Bill knew he was in Wilt's head."