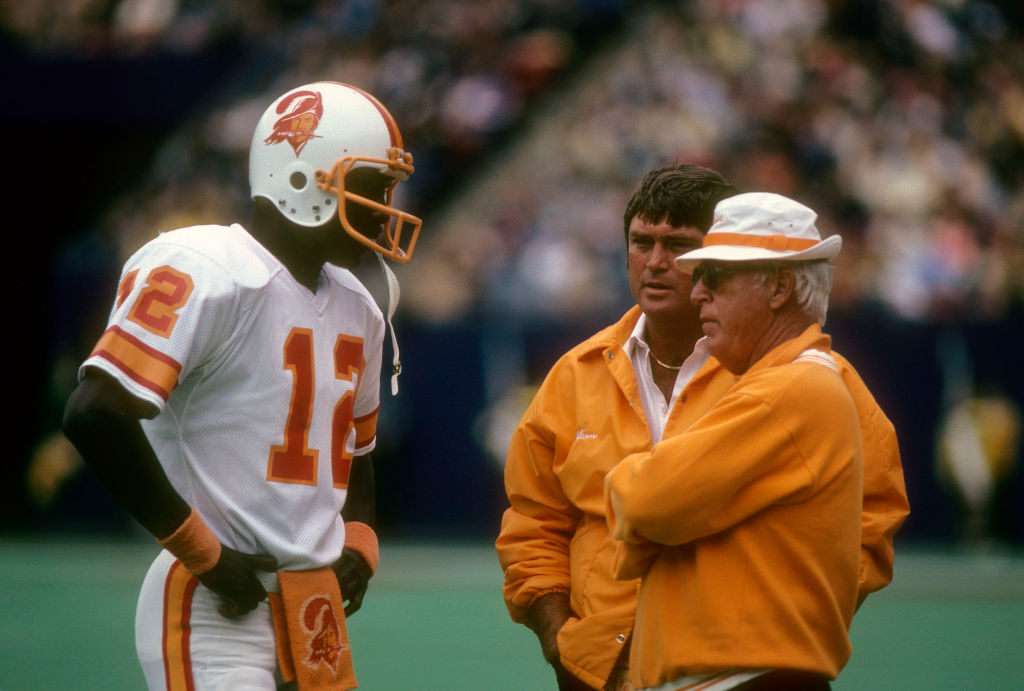 John McKay Was a Legendary Football Coach and a Quote Machine
John McKay of the Tampa Bay Buccaneers and the University of Southern California was a legendary football coach and a quote machine.
John McKay made losing fun. Actually, the former Tampa Bay Buccaneers head coach made losing funny. After a very successful coaching campaign at USC, McKay went on to the National Football League to become the head coach of the expansion Buccaneers in 1976. The team was woeful, losing its first 26 games. Luckily, McKay had a sense of humor.
John McKay's college coaching career
John McKay played college football as a halfback at Purdue before transferring to Oregon. After graduating from Oregon, he became an assistant football coach with the school for nine seasons before taking over as head coach at USC in 1960.
In just his third season at USC, McKay guided his team to an 11-0 record and a victory over Wisconsin in the Rose Bowl. McKay coached the Trojans from 1960-1975 and during that stretch, he won four national titles. According to ESPN, McKay's 1972 was the second-best college football team of all-time. The team went 12-0 and blew out Ohio State 42-17 in the Rose Bowl.
McKay went on to compile a 127-40-8 record at USC. He coached a pair of Heisman Trophy winners in Mike Garrett (1965) ad O.J. Simpson (1968). When the NFL added two expansion teams, the Tampa Bay Buccaneers and Seattle Seahawks, in 1976, McKay left USC for the NFL.
McKay takes the Tampa Bay job
When John McKay left USC, he probably knew he would be in for a rough start early with an expansion team. He likely didn't know he would be winless in his first season and lose the first 12 games of the second for a 26-game losing streak. McKay, very sarcastic and quick-witted, made light of some of those losses and poor performances.
When the Tampa Bay Buccaneers finally ended their 26-game skid by beating the New Orleans Saints to improve their record to 1-12, McKay's sarcasm was at its finest. He said his team was now thinking playoffs. "Three or four plane crashes and we're in the playoffs," he said, according to Bleacher Report.
When McKay was asked what he thought of his team's execution during one of the losses in the 26-game skid, McKay quipped, "I'm in favor of it." After the Pittsburgh Steelers soundly defeated the Buccaneers 42-0, McKay was honest with reporters in the post-game press conference. "There were times I felt like leaving the stadium and hitchhiking home," he said.
McKay regretted leaving USC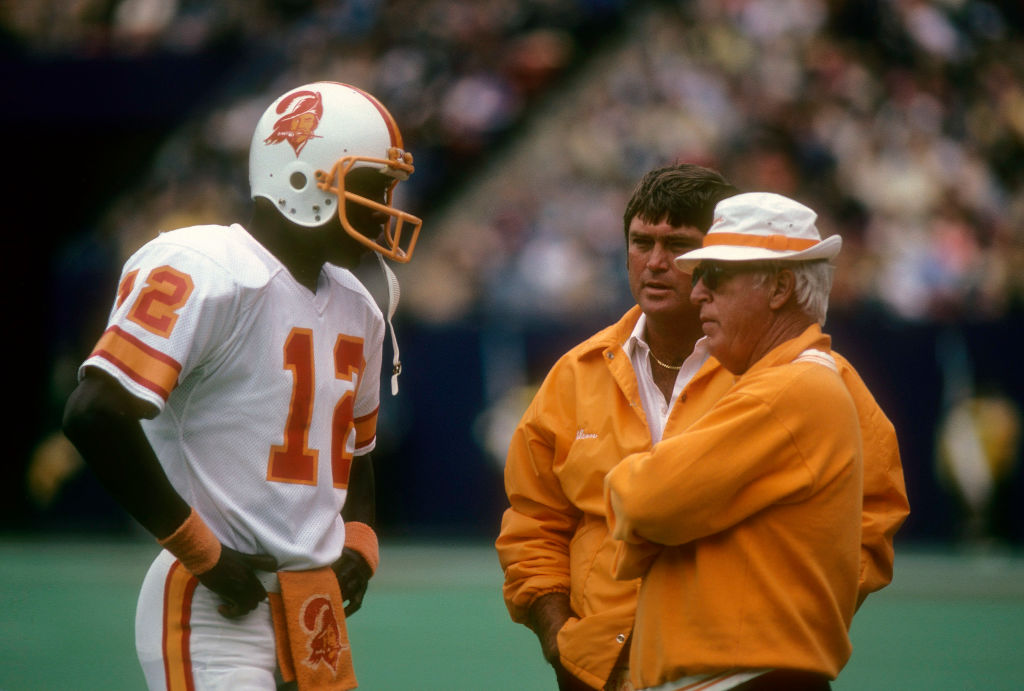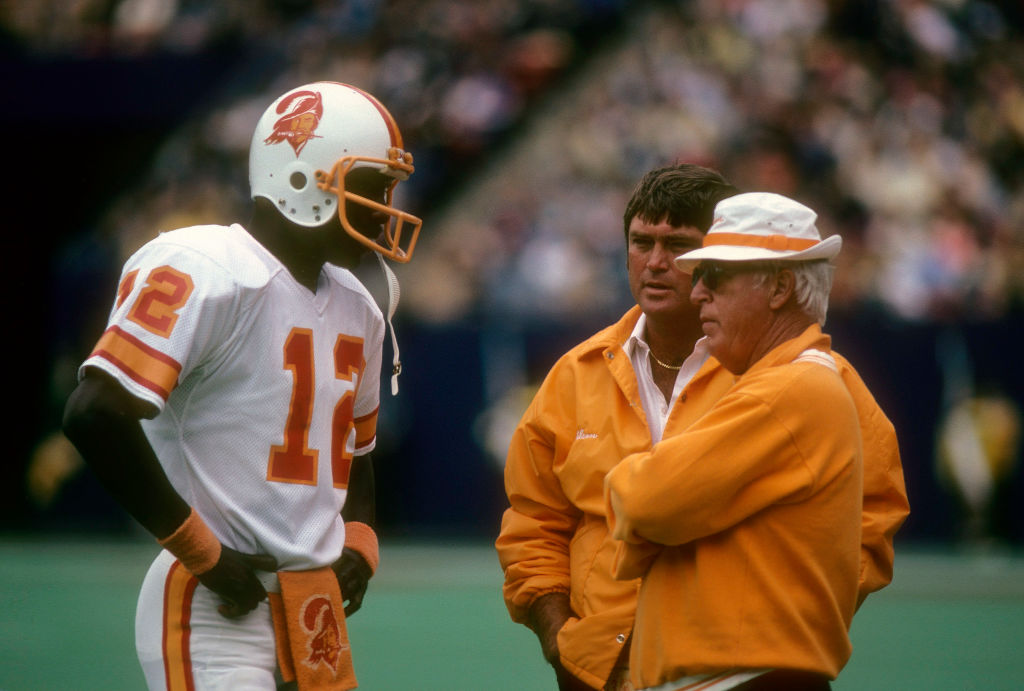 John McKay, who died in 2001, knew he made a mistaking leaving USC as soon as he got to Tampa. According to his son J.K., who played for McKay at USC, his father knew the move to the NFL wasn't a good one. "My dad told me that, looking back on it, he knew within the first week he got to Tampa that he'd made a mistake," J.K. McKay told the LA Times in 2007.
The elder McKay wasn't a big fan of the NFL travel, especially when he had to face the then-division rival Green Bay Packers on the road. "If a contest had 97 prizes, the 98th would be a trip to Green Bay," said McKay, according to Bleacher Report.
According to the buccaneers.com article, McKay made things interesting for the sportswriters who had to cover his games. "He made work fun for sportswriters," said Loel Schrader, who covered McKay's USC games. "I realize now how lucky I was to be assigned to cover USC football when he was the coach. Going to work was a constant joy, and how many people in the world can say that?"