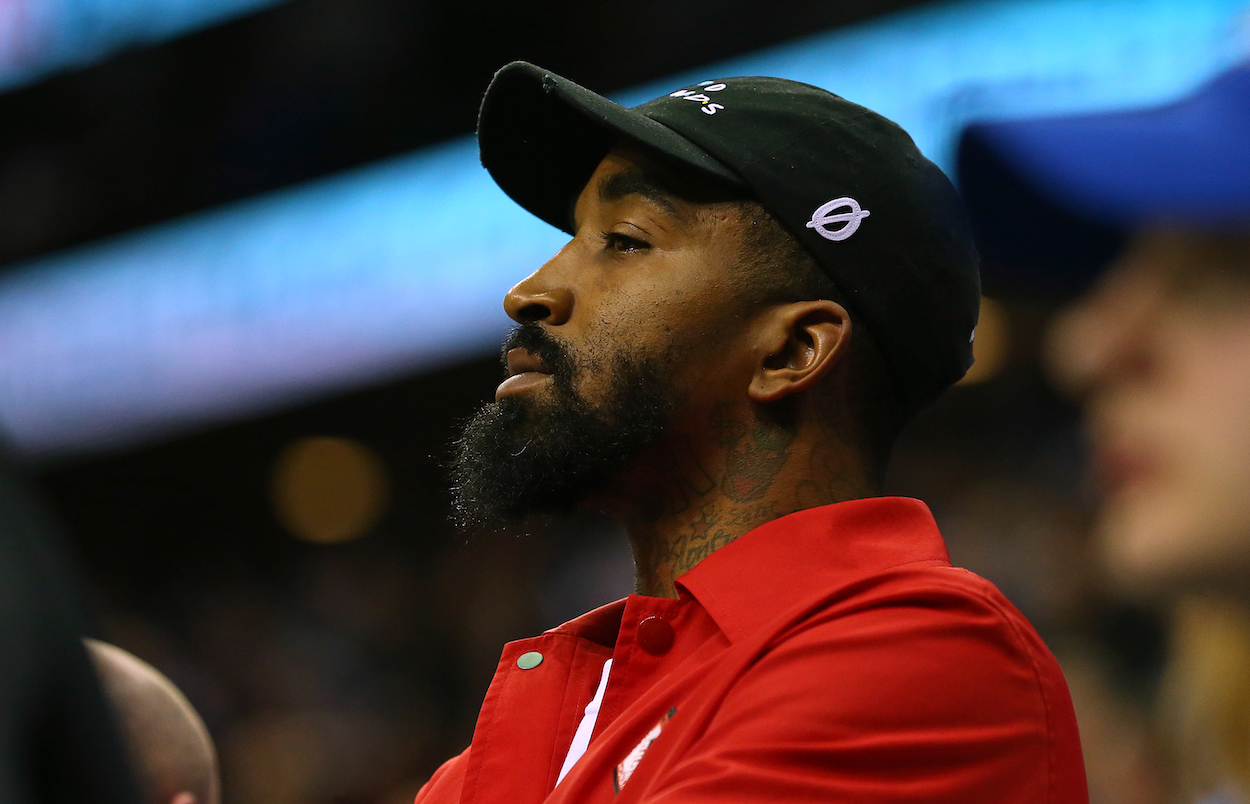 JR Smith Regrets How He Spent His $90 Million NBA Fortune
JR Smith wishes he would've spent more money to help those in need during his NBA career.
It's rare to find an NBA player with no regrets about their spending habits throughout their career. They make so much money so quickly that they typically don't know how to use it in the most efficient way.
For two-time NBA champion JR Smith, who made $90 million in his career, he regrets spending so much of that money in a materialistic way, and he wishes he had given back more to those less fortunate.
JR Smith made $90 million in the NBA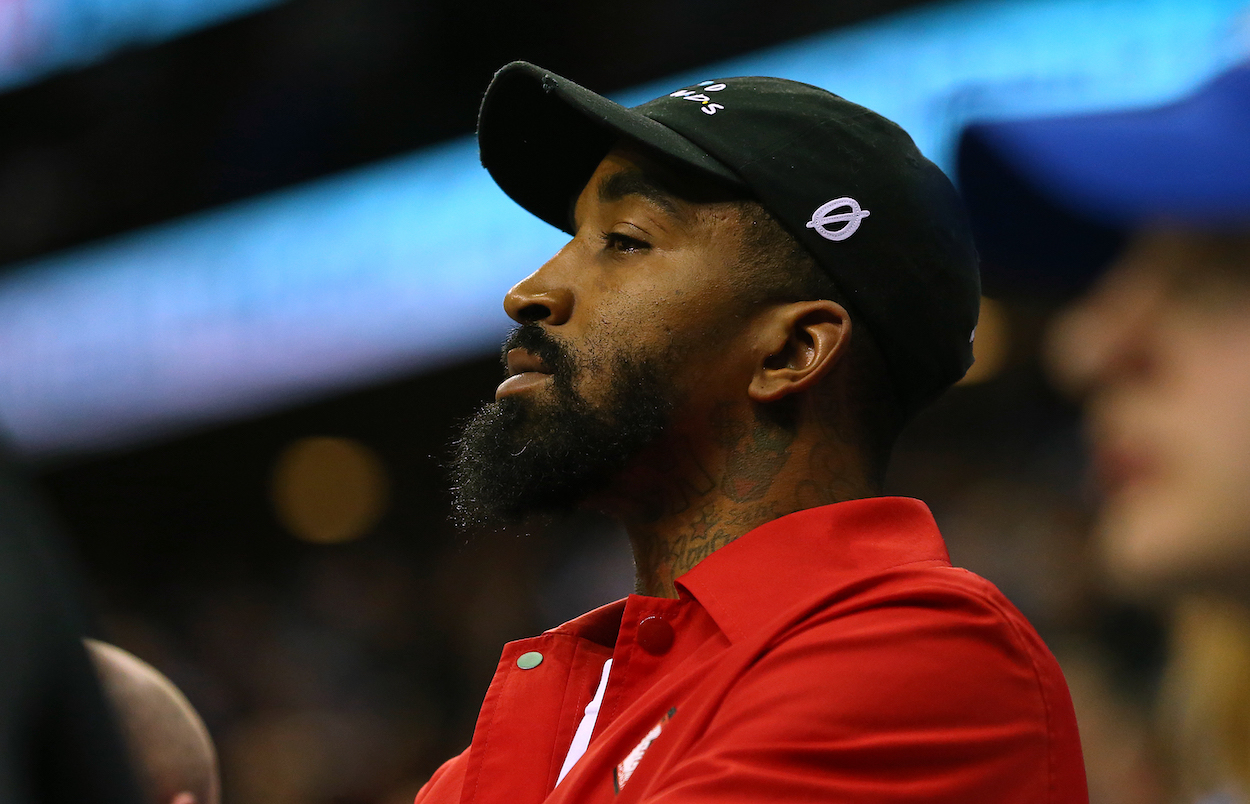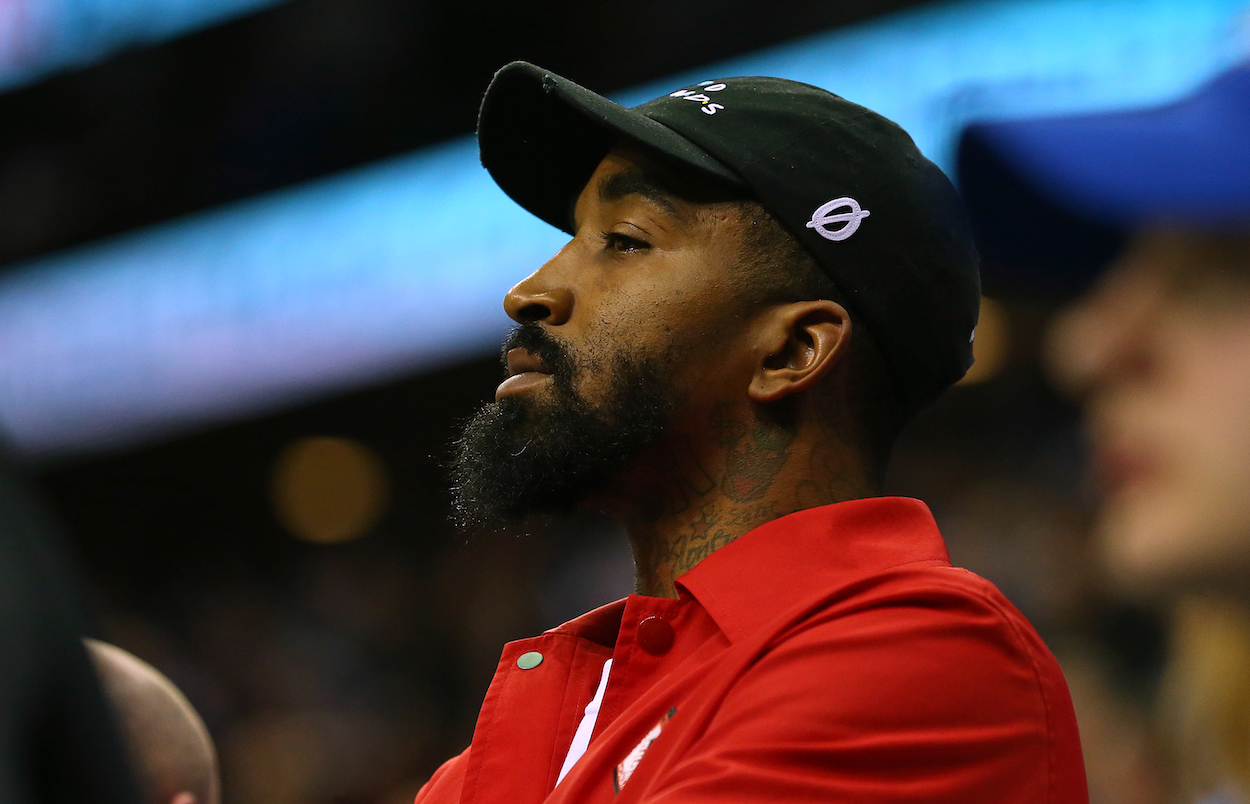 Smith was never a superstar in the NBA by any means, but he still made a lucrative living in his 15 years in the league. Throughout his career with five different teams, Smith earned more than $90 million in salary alone.
Most of that came from his time with the Cleveland Cavaliers, where Smith earned more than $57 million in five seasons. Thanks to his friendship with LeBron James, he won a championship with the Cavs in 2016, and he followed The King to the Los Angeles Lakers and won another title in 2020.
But despite his massive career earnings and the two championship rings on his fingers, Smith still holds a regret from his lengthy career.
Smith wishes he used his NBA earnings to give back more
As is the case for many NBA players, Smith spent most of his career earnings on himself. Trips to the club, lavish purchases, and hefty fines made up much of his spending during his time in the league, but he wishes today he had given back more.
"I could have fed my whole community 10 times over with the money I was just [paying in fines for being] late on the bus," Smith said in a recent episode of the I Am Athlete podcast (h/t CNBC). "You know how many people you can change [their] lifestyle with $10 million in our hood? We'd rather go throw $60,000 in the strip club than go feed 2,500 people in the hood."
Smith didn't realize that his materialistic spending was a problem until after he walked away from the NBA.
"I felt like I had everything, but I still wasn't whole with me, because I knew there was something missing," he said.
Smith's advice to other NBA players
Smith wishes he had the knowledge he has now back when he first entered the NBA in 2004. He can't go back and change how he spent his fortune, but he wants to warn current players about not making the mistakes he made.
"[Athletes make] their schools… millions and millions over again… and the $50,000 [they donate back] changes nothing," he said. "But the $50,000 to $100,000 you give to HBCUs, it changes lives.
"We're so trained, so embedded to have that Eurocentric mindset, to worry about myself, worry about me, worry about mine. When you make over $100 million in your career, is [giving $5 or $10 million] going to change your lifestyle?"
Smith still has a net worth of $35 million, per Celebrity Net Worth, so he still has time to give back in a way he didn't during his career.
All contract details courtesy of Spotrac.
Like Sportscasting on Facebook. Follow us on Twitter @sportscasting19.