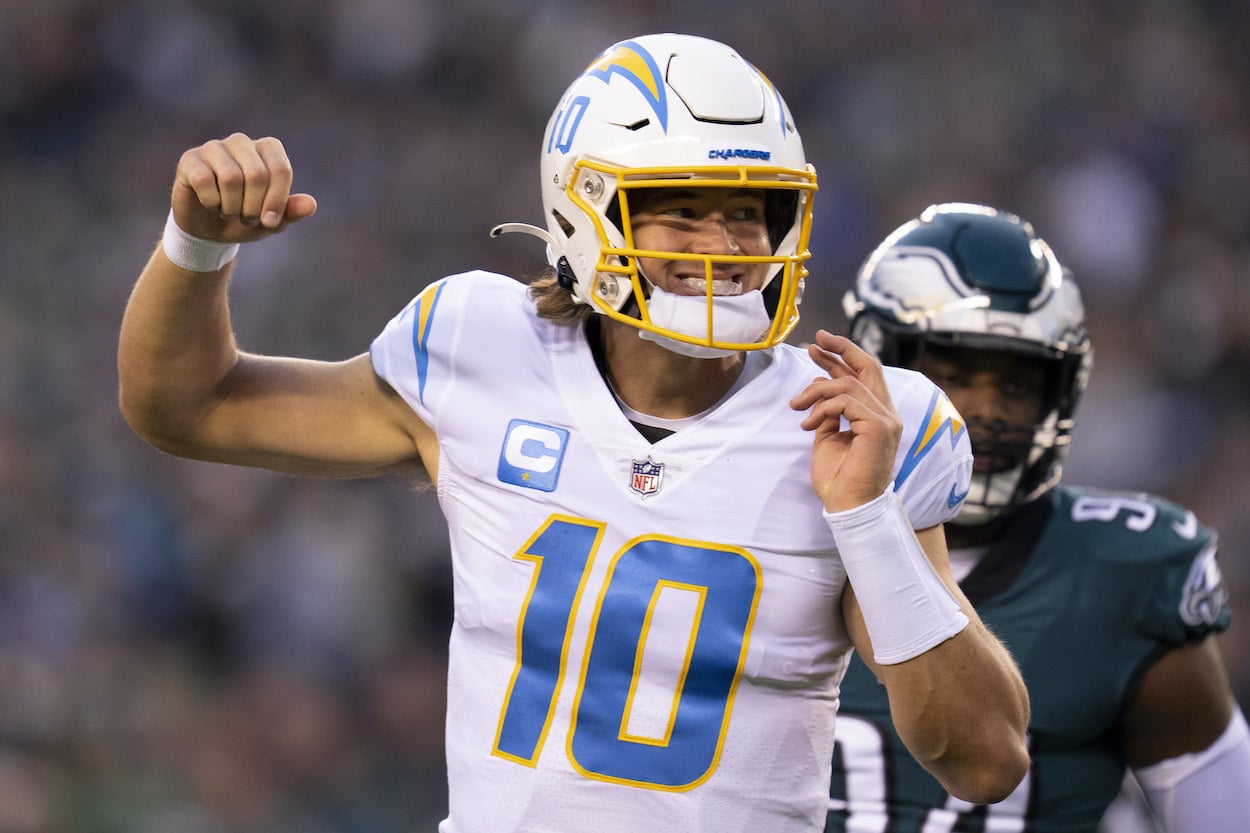 Justin Herbert Feels Like He's on Vacation Every Day Because He Loves Football so Much
Justin Herbert would go to work with the Chargers every day if he could.
Most people can't wait to get off work and spend some quiet time at home. They count down the hours until the weekend and bail on the 9-5 life for a vacation whenever possible.
But not Justin Herbert.
The Los Angeles Chargers quarterback loves his job so much that he considers it a constant vacation. Not only does he "need football," but he gets bored whenever he isn't slinging the pigskin to his teammates, working out, or watching film.
Yeah, Chargers fans have a keeper on their hands.
Justin Herbert might love his job more than anyone on earth
There's loving your job, and then there's whatever you call how Herbert feels about his job. If he wasn't the starting QB of the Chargers, he wouldn't know what to do with his life.
"I think the great thing about football, for me, is I need football," Herbert told reporters last week, per Pro Football Talk. "I love waking up and going to work and lifting, running, throwing, and watching film. I think too much off time can kind of be a burden to me sometimes, so I always look forward to having stuff to do, whether that's watching film or us throwing or being out here for OTAs. I think that's kind of what I look forward to."
It must've been a tough last few months for Herbert, who wasn't been able to practice with his team until May. Whereas most professional athletes love taking some time off from the daily grind in the offseason, Herbert doesn't know what to do with himself when he isn't in shoulder pads.
"I feel like I just get bored sometimes without football," he said. "Saturdays and Sundays are nice, but at the same time, I'd rather be playing and having something to do because I hate hanging around my house and not doing anything or accomplishing anything."
Herbert feels like he's constantly on vacation while playing football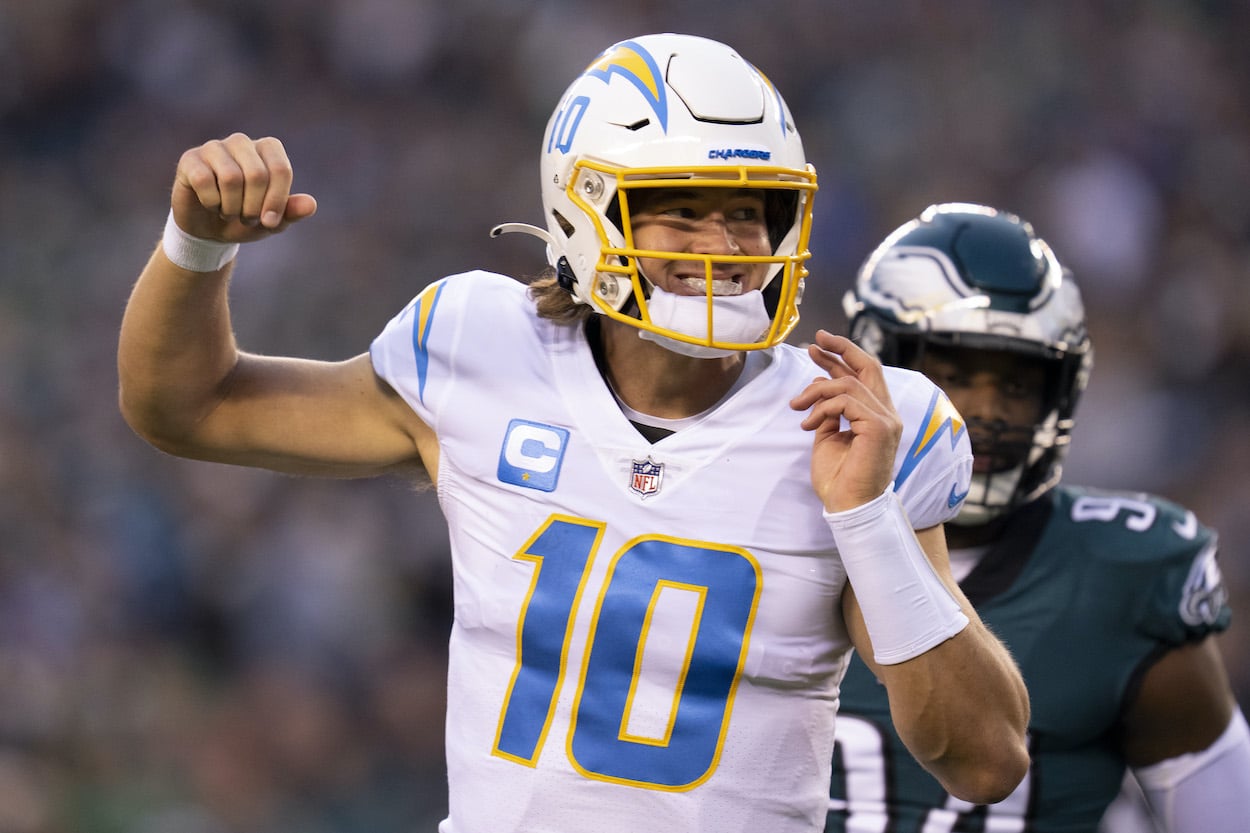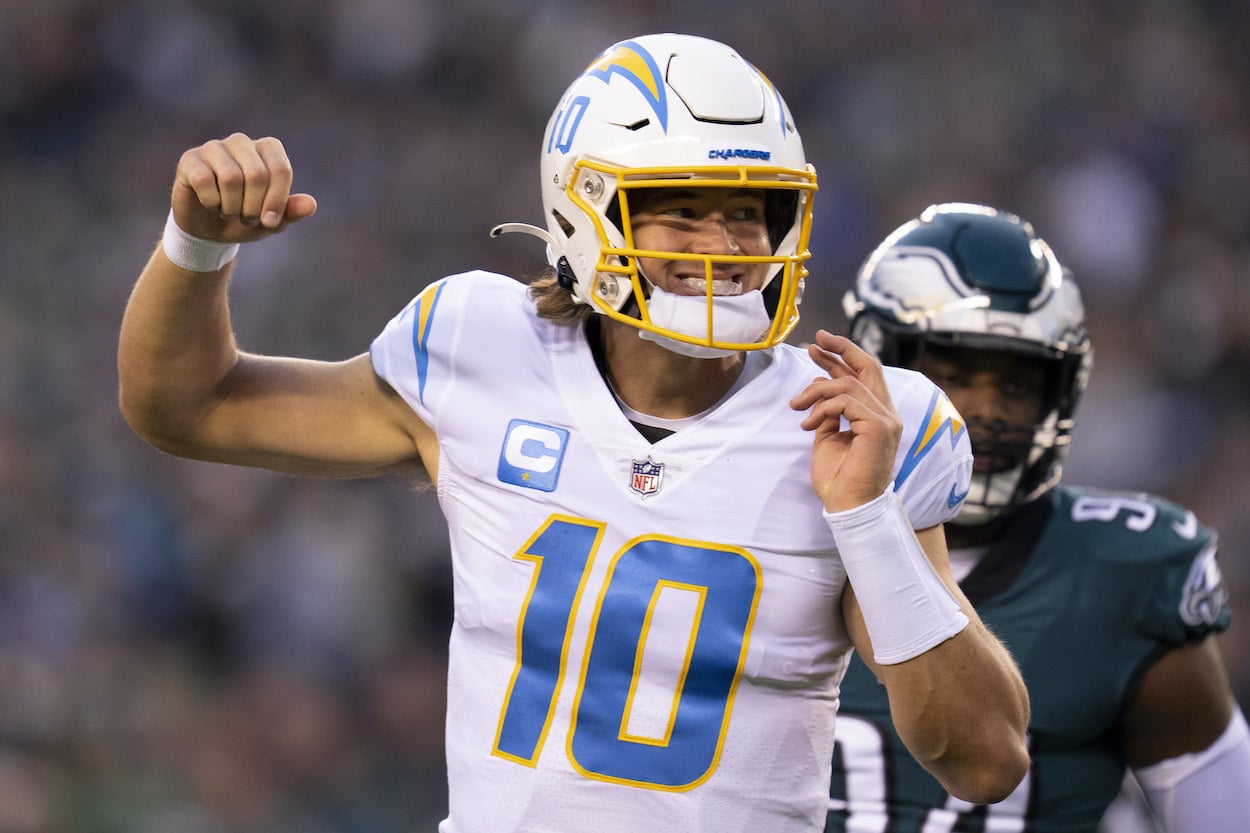 Work and vacation have two very different meanings for most people, but for Herbert, they're exactly the same.
"I feel like I'm kind of on vacation right now," he said. "I think that if you're taking a vacation, you're trying to get away from something. I always look forward to coming to this place and working and doing all of these fun things. Going home, I'll do the same thing, trying to have as much fun as I can with my family and things like that, but it is work and getting ready for the season."
If Herbert has this much passion for football, that means he'll stop at nothing to bring the Chargers their first Super Bowl in franchise history. Enjoy him while you can, LA fans.
Like Sportscasting on Facebook. Follow us on Twitter @sportscasting19.