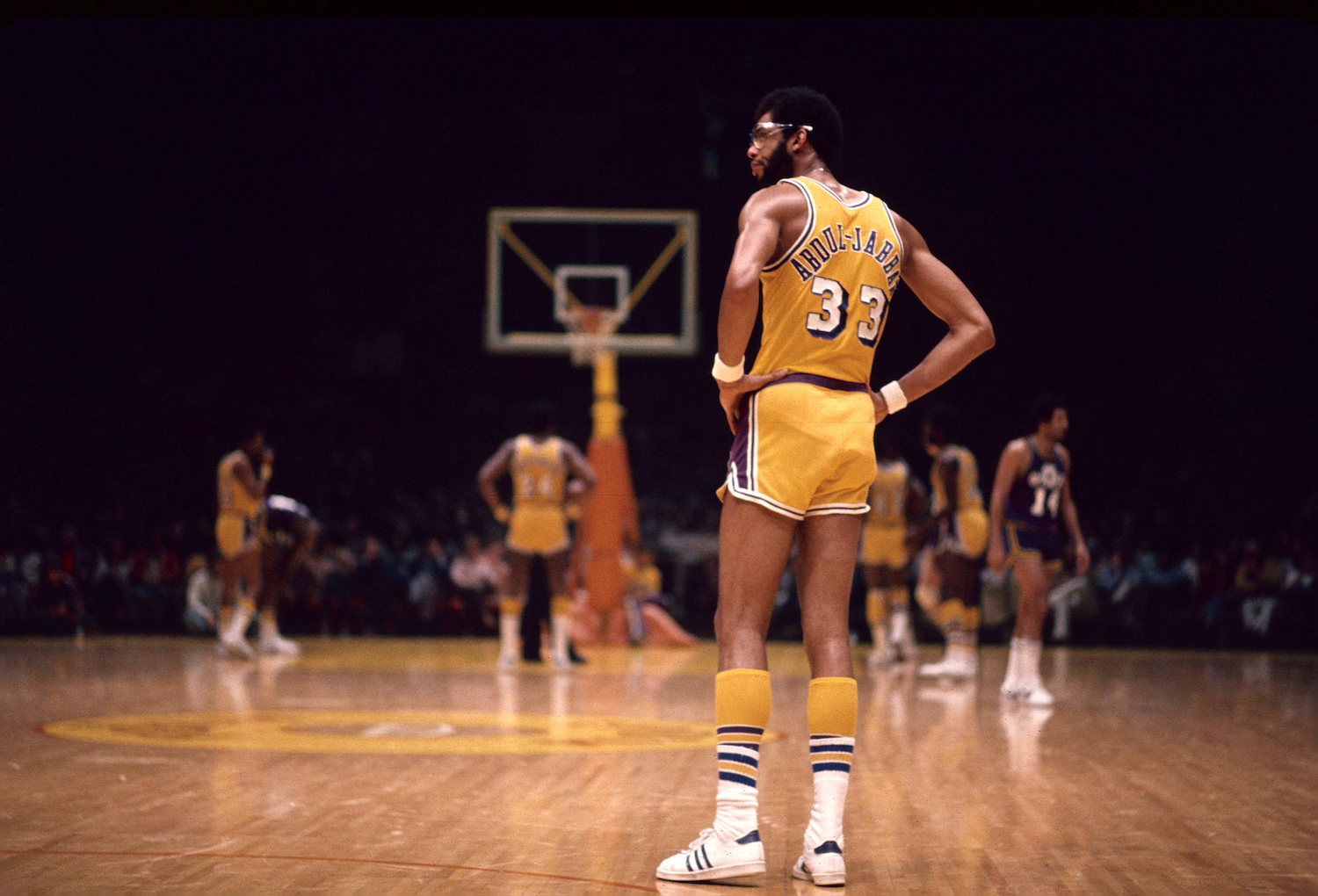 Kareem Abdul-Jabbar Is a Living NBA Legend, but He Doesn't Care About Being Crowned the GOAT: 'There Is No Such Thing'
While Kareem Abdul-Jabbar has a legitimate claim to the NBA GOAT title, he isn't worried about taking the top spot.
For better or worse, sports fans love a debate. One of the most popular — if eternally unresolvable — conversation topics involves crowning each sport's GOAT. In the world of basketball, Michael Jordan and LeBron James usually get top billing, with Kareem Abdul-Jabbar clocking in as an underappreciated option.
That overlooked status, however, won't bother the big man one bit. In fact, Abdul-Jabbar has gone on the record as saying that he doesn't care about being considered the GOAT. If you ask him, naming a single player as the end-all, be-all of basketball is a fool's errand.
Kareem Abdul-Jabbar has a legitimate claim to basketball's GOAT title
When it comes to naming the greatest player ever to hit the hardwood, everyone will have their own unique opinion. The likes of Isiah Thomas and Robert Parish, however, agree that Abdul-Jabbar is worthy of the top spot.
From a statistical perspective, it's easy to see the logic behind that choice. The big man spent 20 years in the Association, averaging 24.6 points, 11.2 rebounds, and 3.6 assists per outing. Kareem was also a capable shot blocker, but blocks only became an official stat during his fifth year in the league, so it's impossible to get an entirely accurate number.
While championships aren't the best individual metric — a good player can have the misfortune of landing on a bad team, or a weaker player could be carried by superior talent — Abdul-Jabbar also shines in that category. The center won three NCAA titles at UCLA and, once in the professional ranks, claimed six more rings. He also added six NBA MVP awards to his trophy cabinet and took home almost every individual honor imaginable.
Kareem Abdul-Jabbar doesn't have any interest in the GOAT conversation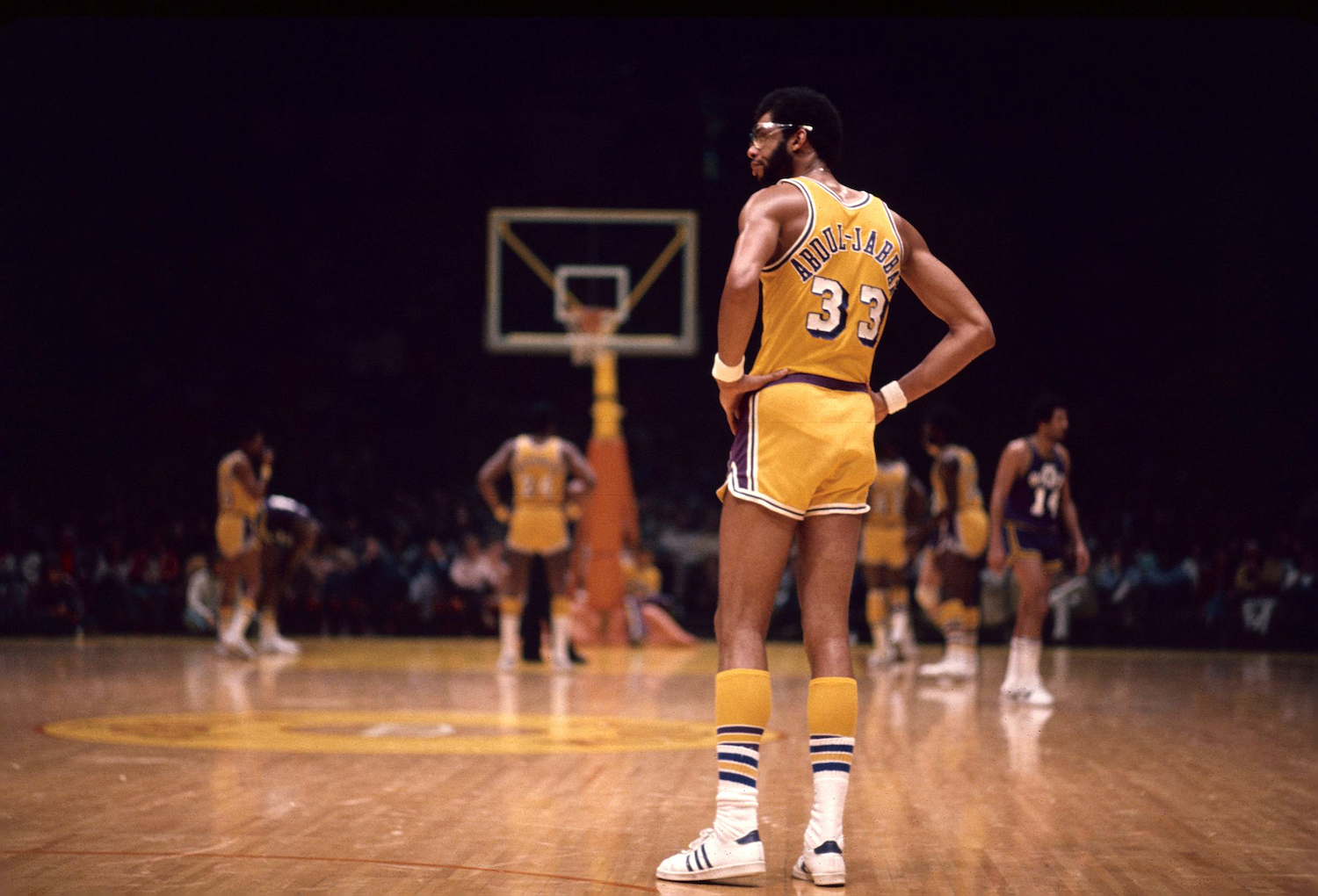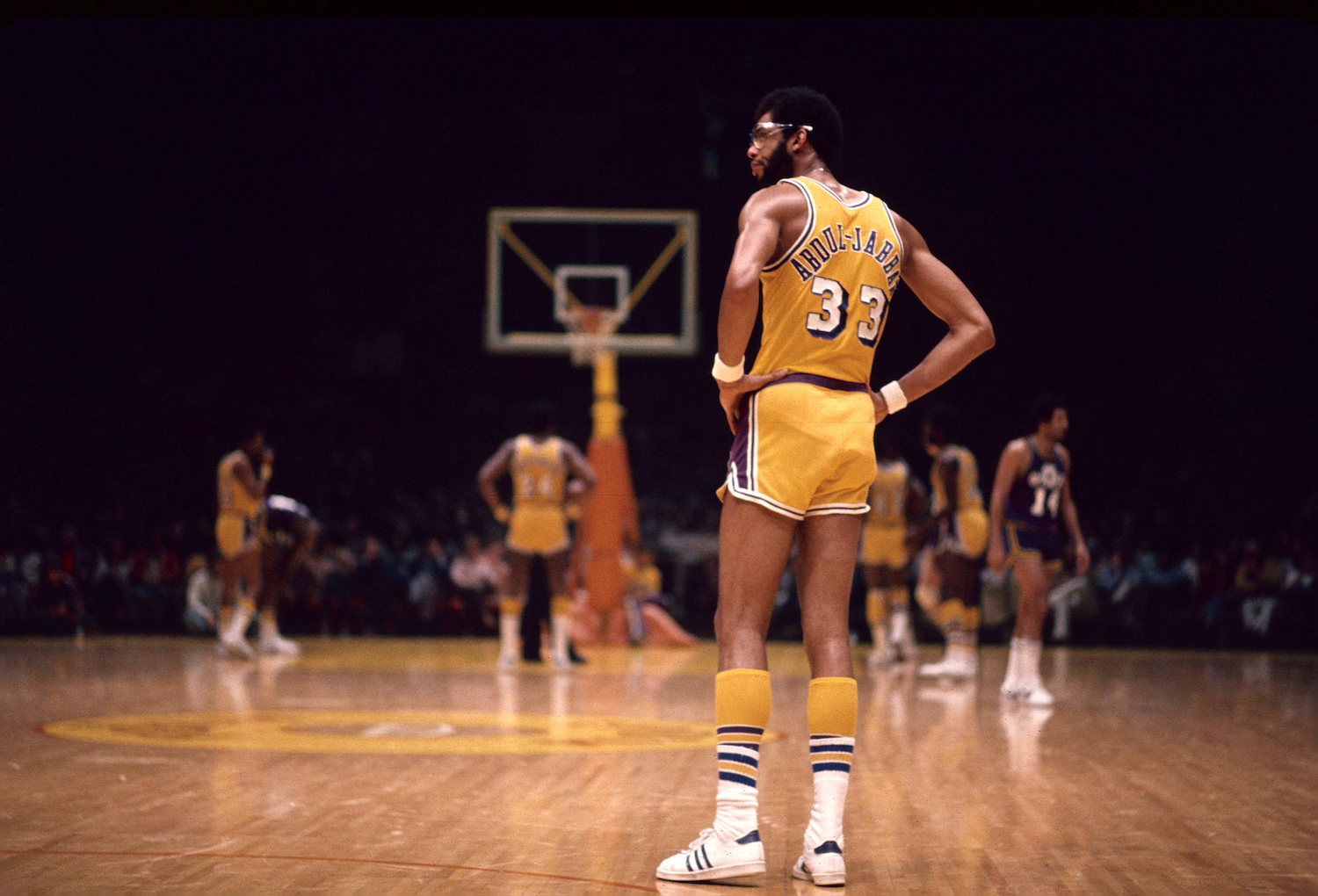 Despite that impressive resume, Kareem usually doesn't appear at the top of the GOAT rankings. While that could rub some players the wrong way, the NBA legend isn't too concerned.
"These GOAT discussions are fun distractions while sitting around waiting for the pizza to be served," Abdul-Jabbar told Marc J. Spears of The Undefeated in 2018. "But they're on a par with 'Which superpower would you want most: flight or invisibility?' Whether I'm included or not in anyone's list doesn't matter. I played my hardest, and I helped my teammates. That's the most important thing I walked away with."
The legendary center wasn't done there, though. In Kareem's mind, the entire concept of a GOAT is fundamentally flawed.
The reason there is no such thing as the GOAT is because every player plays under unique circumstances. We played different positions, under different rules, with different teammates, with different coaches. Every player has to adapt to their circumstances and find a way to excel. This isn't Highlander. There can be more than one.

Kareem Abdul-Jabbar speaking to The Undefeated
There you have it, straight from the man himself.
Michael Jordan also shared a similar sentiment about comparisons to LeBron James
Abdul-Jabbar isn't the only one to poke holes in the idea of crowing a single GOAT. Even Michael Jordan, who usually takes the top spot in the power rankings, has spoken about the flaws of comparing across time.
"We play in different eras," MJ explained at a 2020 press conference when asked about comparisons between himself and LeBron James. "He's an unbelievable player. He's one of the best players in the world, if not the best player in the world. I know it's a natural tendency to compare eras to eras, and it's going to continue to happen. I'm a fan of his, I love watching him play. … But when you start the comparisons, I think it is what it is. It's just a stand-up measurement. I take it with a grain of salt. He is a heck of a basketball player without a doubt."
While that might not be the most eye-catching answer you'll ever hear, MJ and Kareem both have a point. While the GOAT debate can be fun, it's ultimately unresolvable. Someone will always prefer a different player and, at the end of the day, that's OK.
Although it might sound a bit Pollyanna, it's best to simply enjoy the greatness you're lucky enough to witness. Even if LeBron James or any other active player isn't 100% deserving of the GOAT title, it would still be a shame to miss out on appreciating basketball's top talents because you were too busy arguing that they were worse than Michael Jordan.
Stats courtesy of Basketball-Reference