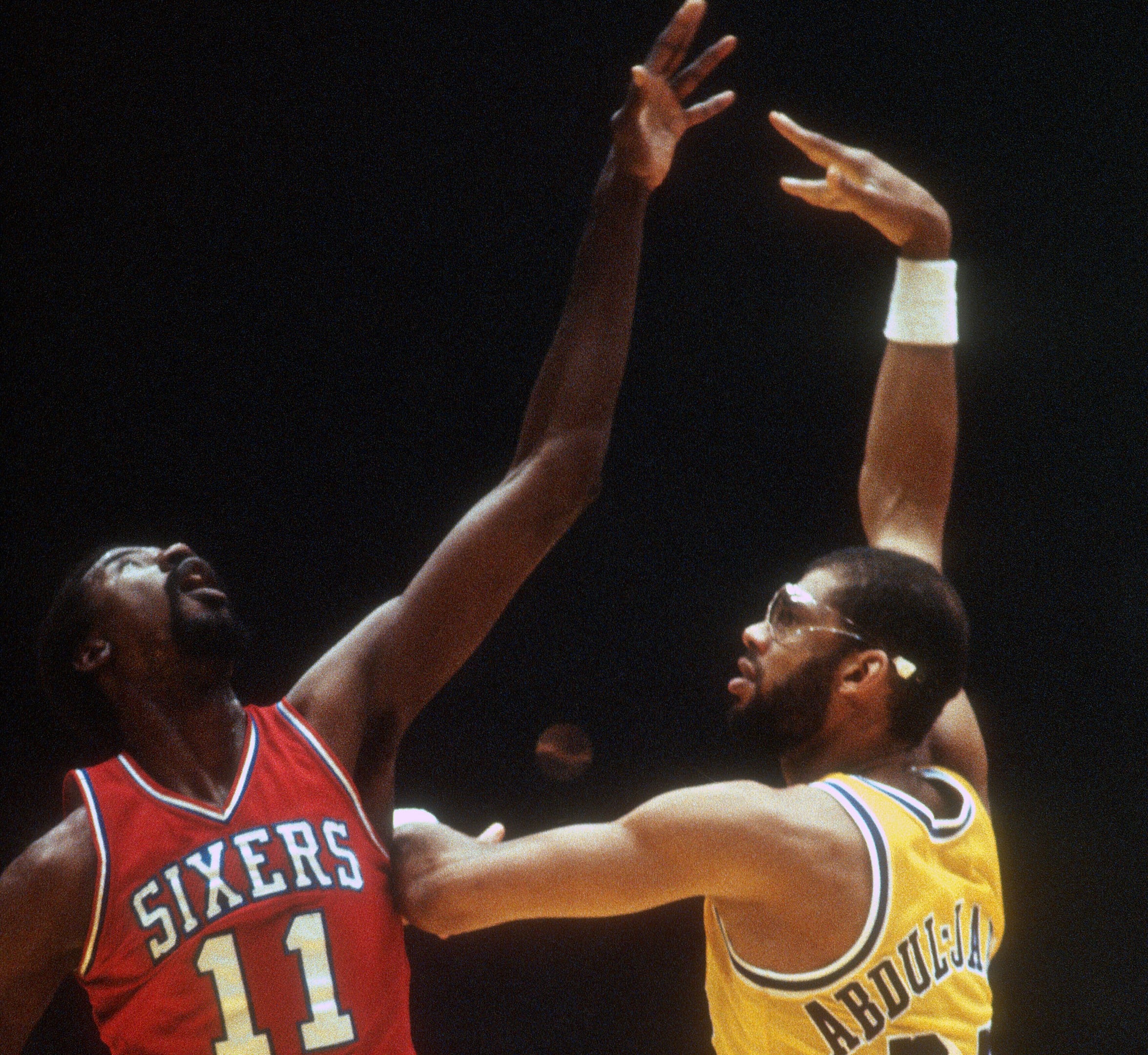 Kareem Abdul-Jabbar Praises Bruce Lee, Scolds Willie Stargell When Talking About His Own Success
Kareem Abdul-Jabbar had to work just as hard off the court as he did on it to be successful.
For Kareem Abdul-Jabbar, having success on the basketball court was much more than perfecting his patented skyhook and rebounding. Like most NBA players, the legendary Los Angeles Lakers center and NBA all-time leading scorer needed to take care of his body and stay in prime physical shape.
Abdul-Jabbar turned to martial arts, yoga, and a strict diet that helped him succeed in the NBA. He recently praised the late martial artist Bruce Lee for helping him get there. He also mentioned former Pittsburgh Pirates standout Willie Stargell when talking about what not to do.
Kareem Abdul-Jabbar is a top-five player in NBA history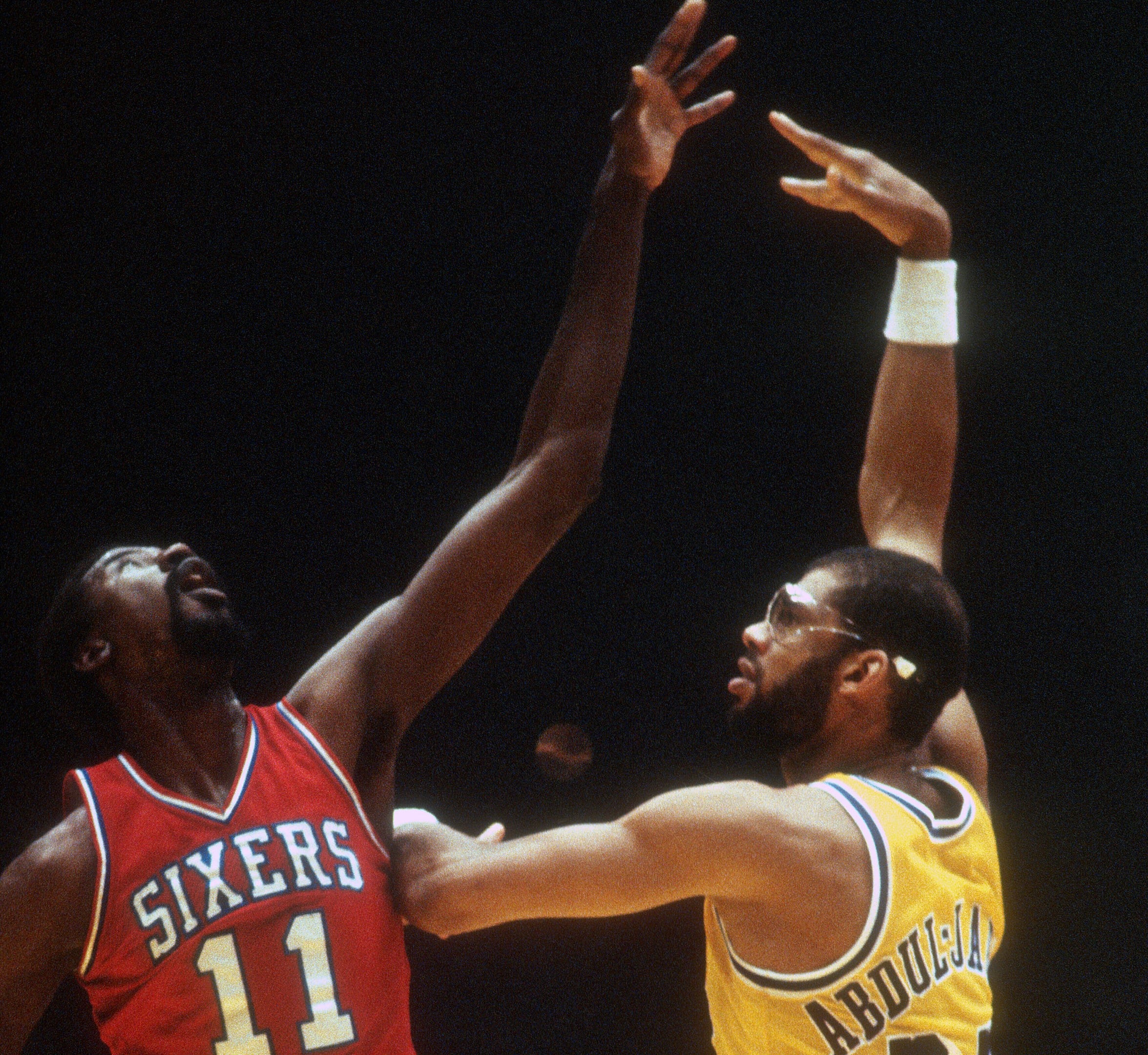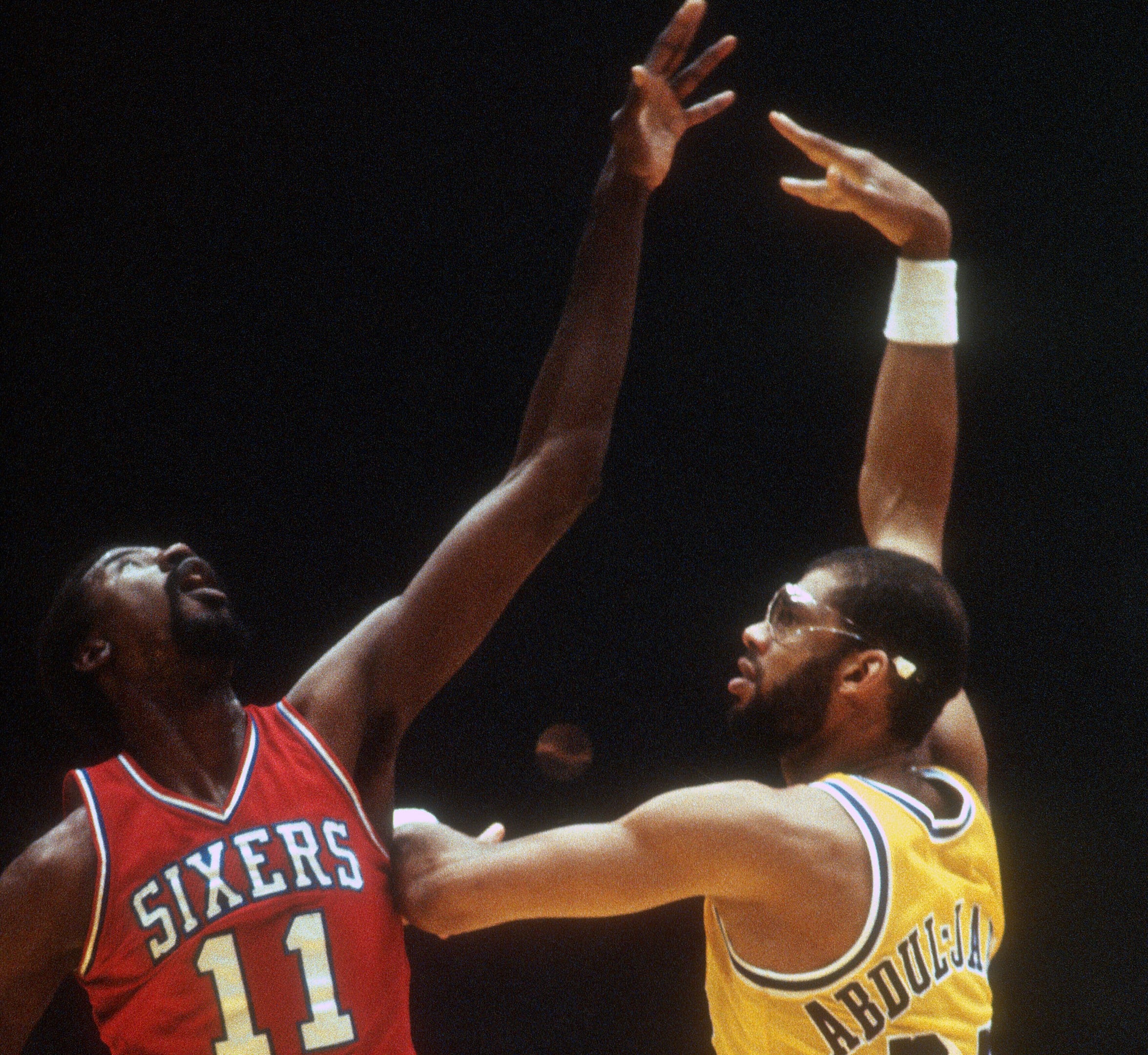 Abdul-Jabbar doesn't like to get into the GOAT conversation when it comes to NBA players. He's correct in saying it's too difficult to compare players from different eras, but we'll take a stand for him.
A case can be made that Abdul-Jabbar is the best player ever. While the debate usually centers around Michael Jordan and LeBron James, Abdul-Jabbar should at least be next, but he's certainly in the top five. He's a six-time MVP and six-time champion. A 19-time NBA All-Star, Abdul-Jabbar remains the game's all-time leading scorer 33 years after retiring.
Abdul-Jabbar was a true center who mastered a shot nobody could block. Young fans today don't get to see back-to-the-basket centers anymore, so that may be part of why he's never at the top of the GOAT list.
Former Milwaukee Bucks star Sidney Moncrief told Sportscasting last December that Abdul-Jabbar would not only be able to play in today's game, but he'd also thrive.
"Definitely," Moncrief said when asked if he believed Abdul-Jabbar could play with today's stars. "He's highly skilled and he'd probably be like Giannis (Antetokounmpo). He'd also make himself a 3-point shooter. He'd practice it more and would make himself a better shooter. He'd learn to adapt."
Abdul-Jabbar recently spoke about taking care of himself off the court
During a conversation with former Lakers teammate Norn Nixon, Abdul-Jabbar talked about keeping himself fine-tuned when he was off the court. He's known for taking part in yoga and martial arts, teaming up with the legendary Bruce Lee.
Abdul-Jabbar said Lee also harped on the former Lakers center having a healthy diet. Nixon asked what advice Lee gave him.
"Just make sure that your dietary foundation was sound," Abdul-Jabbar said on Skyhook: The Podcast. "That's why I started carbohydrates, the right meats, poultry, fish, you know, stay away from stuff that's gonna kill you."
He then brought up a time when he met Stargell at a card/memorabilia show. It was the perfect example of what not to do when it comes to dieting.
"I remember I saw Willie Stargell at a card show and he was ordering like a rib sandwich," Abdul-Jabbar recalled. "It's just stuff that people put in their engine and ends up killing them.
"You can't do that. You gotta really be conscious and understand that all of these things end up to better performance."
Like Sportscasting on Facebook. Follow us on Twitter @sportscasting19 and subscribe to our YouTube channel.