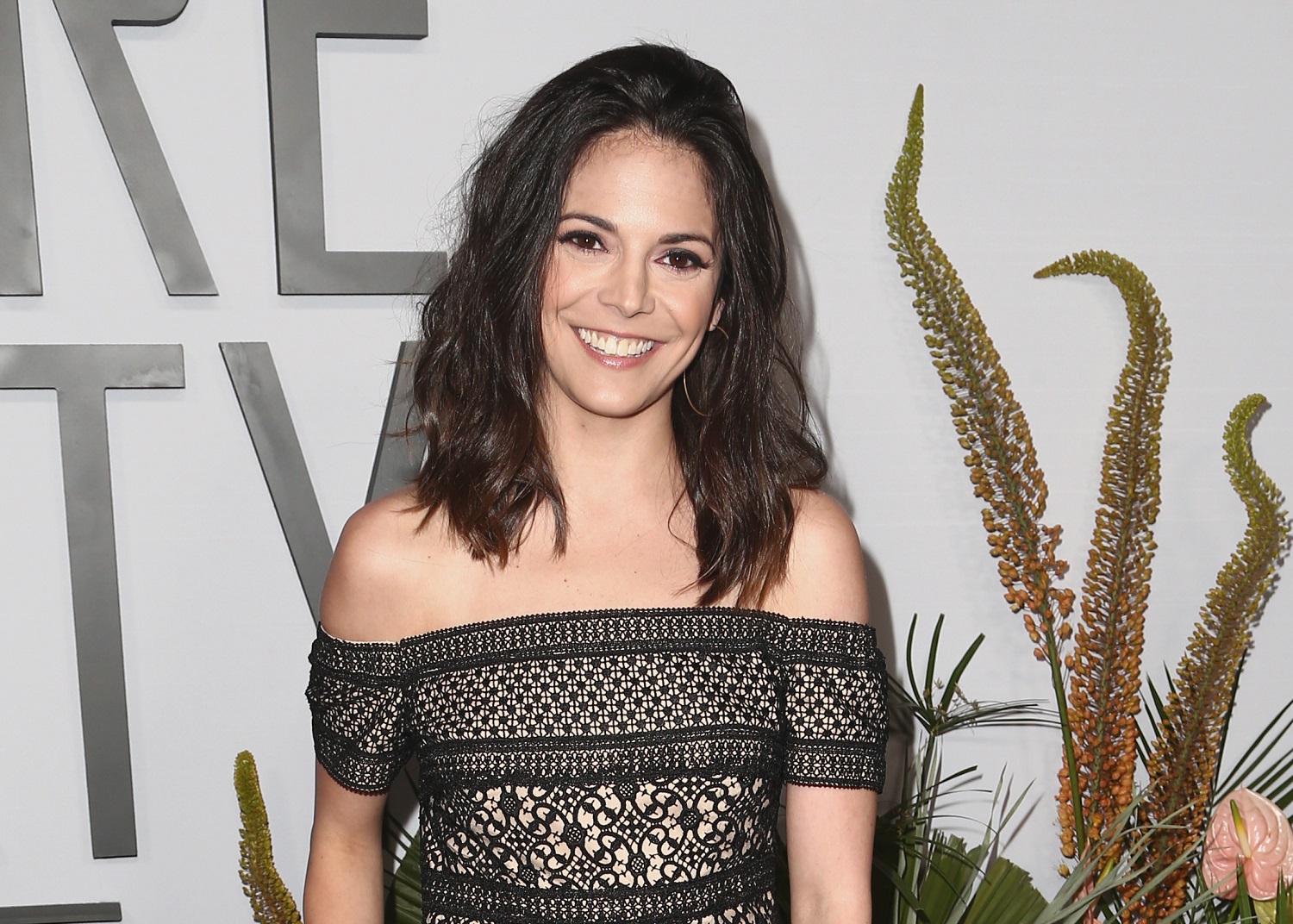 Katie Nolan's Approach Stopped Working a While Ago … And So Did She, the ESPN Personality Reveals
Katie Nolan has struck out again at ESPN and has announced her departure from the cable sports network.
Article Highlights:
Katie Nolan has left ESPN after arriving from Fox Sports in 2017
Media critics previously heralded Nolan as a digital innovator
Jason Whitlock's scathing column cast her image as a multimedia star in a new light
The postmortems on Katie Nolan's time at ESPN will point to how neither that network nor Fox Sports, where she started on the air in 2013, made the most of a bright, young personality and therefore missed the opportunity to cultivate a new generation of viewers.
The attempt to resuscitate the struggling SportsCenter brand via Snapchat points suggests there's some truth to that. Still, Nolan never transitioned successfully from sitting in front of the keyboard as a blogger to speaking to the camera as a cable sports personality.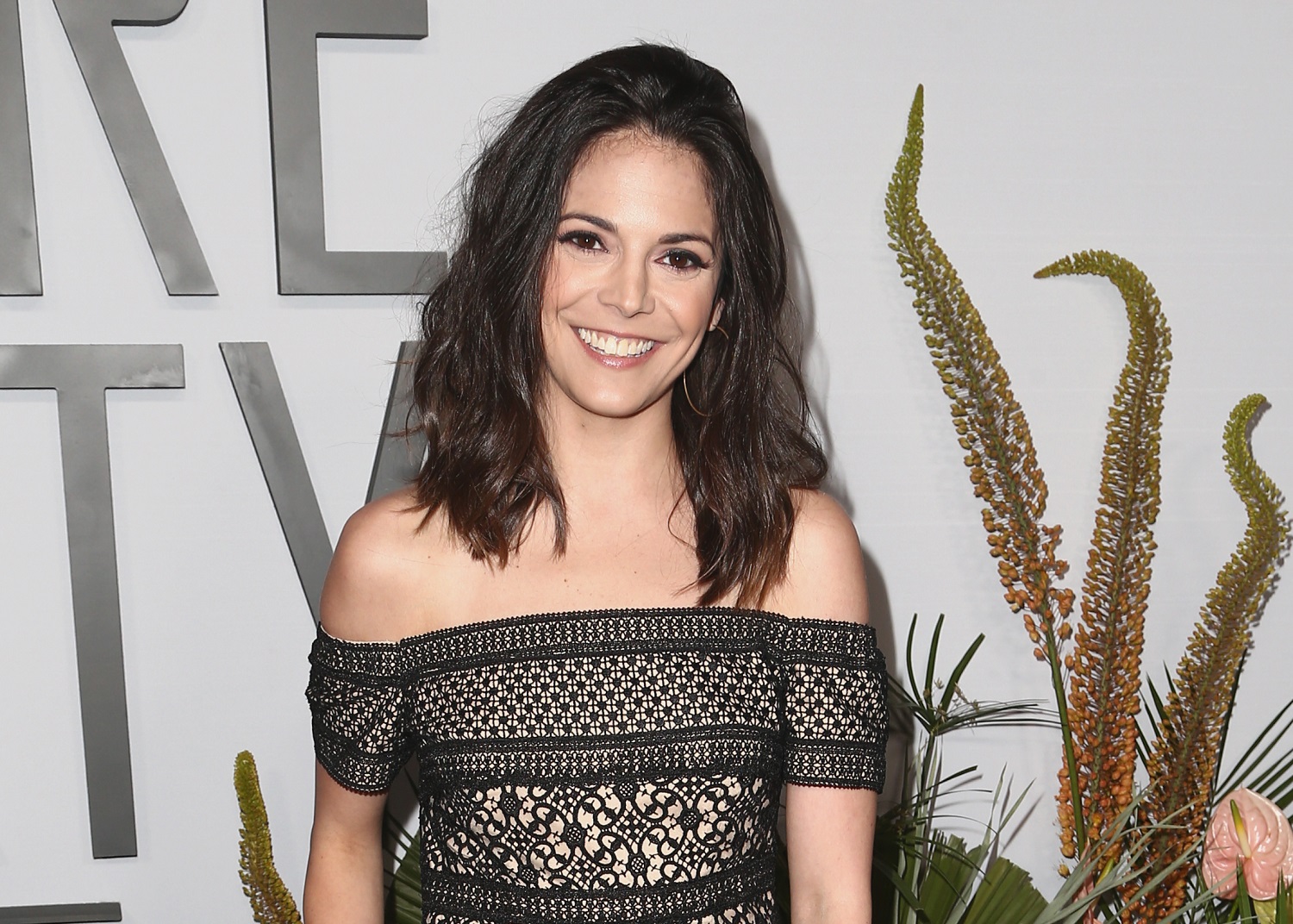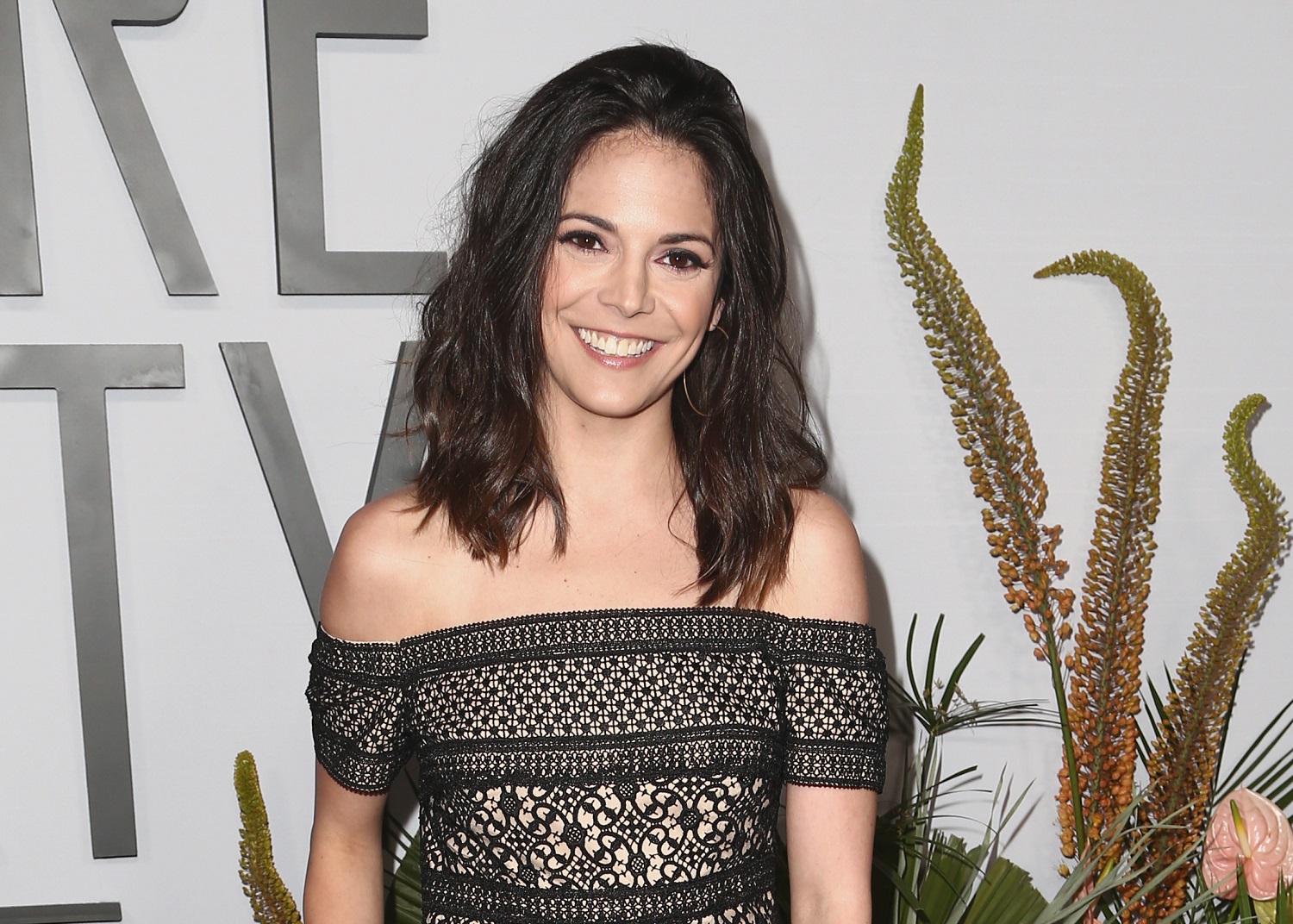 She mistook snide remarks for information, an affliction common in her industry, as network executives gave her more chances than they probably gave their former spouses.
Viewers checked out Nolan each time Fox and ESPN rolled out a platform for her, but every iteration failed. The long-awaited debut of Always Late on ESPN in September 2019 scored a miniscule 0.03 rating. On-air personality Jason Whitlock, who worked at Fox Sports and ESPN at the same time as Nolan (more on Whitlock later), said her weekly Garbage Time show at Fox attracted just 40,000 viewers. It drained resources for the sake of occasionally witty one-liners that she didn't necessarily write.
This month brought one too many cancellations. Thus, Nolan revealed on Twitter on Wednesday that she's done at ESPN.
"I've thought about sending this tweet for weeks and I still have no clue how to make it not make you all roll your eyes. Alas: the obvious thing has happened. I no longer work at ESPN. I'm really grateful for my time here. I made incredible friendships and valuable mistakes."

Katie Nolan
The end came incrementally. ESPN dropped her Always Late show early in the pandemic. She appeared on the final episode of Highly Questionable, where she was a frequent contributor, on Sept. 10 without an indication that her Sports? with Katie Nolan podcast was winding down on Sept. 24. In a sign of what was to come, Nolan, 34, lost her podcast co-host/producer in another round of ESPN layoffs late in 2020.
Awful Announcing speculates that Nolan could follow the Dan Le Batard route and move her podcast to another platform. But podcasting, which is how she made it to Fox, is no longer the cutting-edge stuff that earned her an "innovator" label. In fact, the internet is awash with podcasts; even a bad woodshop teacher can count the appointment-listening ones on one hand.
It's plausible that Nolan could resurface on television down the road, but is there a network executive out there who hasn't read Whitlock's point-by-point takedown of her? Whitlock, himself a veteran of both Fox and ESPN, tore into Nolan a year ago in an Outkick.com column that pulled back the curtain on her shortcomings. He claimed that she was "the most pampered and protected person in sports media" in his column.
"Nolan is adequate at reading the words of other writers on tape. She's paid more than a million dollars for work that would earn virtually every other man or woman with her resume $50,000. She's not a journalist, like Mina Kimes. She's not informed, prepared and knowledgeable, like Doris Burke. Nolan is adept at working the grievance system.  

Jason Whitlock
Many in the industry, like Jay Mariotti, another columnist-turned-TV personality, assailed Whitlock for his take. Additionally, it's not as though Whitlock, a serial job-hopper, doesn't have flaws. But what he also has is a history of thought-provoking takes on sports and society. He can carry a show with his own thoughts and words, a skill with which Nolan has struggled.
If Nolan never returns to mass media, will she be remembered for anything she said or wrote? She won an Emmy for Garbage Time in 2016 and earned two more nominations while at ESPN, which qualifies her as appreciated within the industry, but not necessarily memorable to the audience.
Like Sportscasting on Facebook. Follow us on Twitter @sportscasting19.