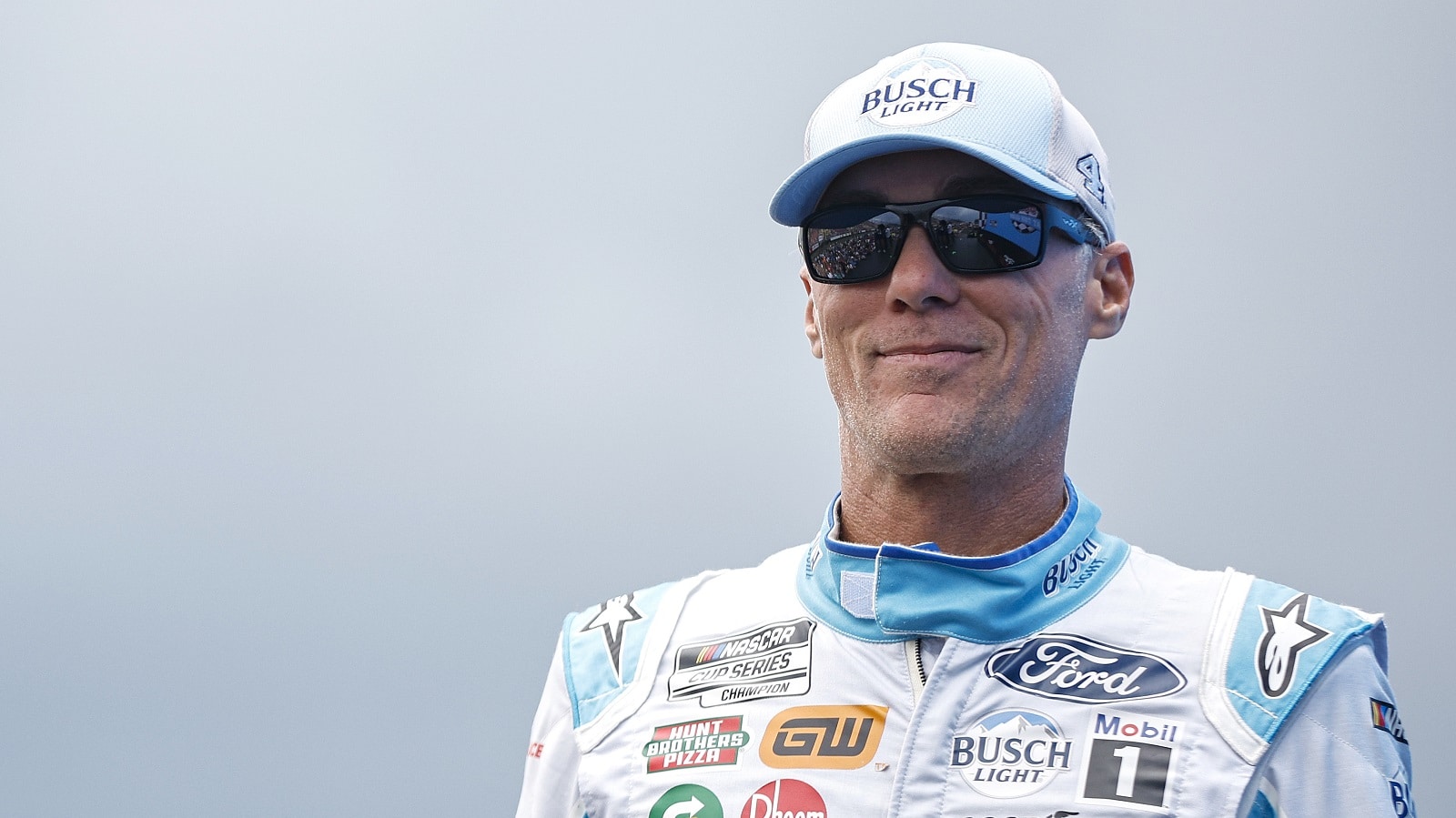 Kevin Harvick and Christopher Bell Come to Bristol With Clear-Cut Objectives
Kevin Harvick is too far down the points list to advance in the playoffs with anything less than a win at Bristol.
The third race of the NASCAR Cup Series is the first that will conclude with the elimination of drivers from the championship hunt. While Kyle Busch has problems of his own, starting Saturday night two points below the cut line, Kevin Harvick is the former champion in the most trouble.
Unfortunately for him, Bristol Motor Speedway is not the ideal place to dig out of trouble, regardless of his past exploits there.
Kevin Harvick needs to win to stay alive in the title hunt
Bubba Wallace and Ross Chastain were in front of Kevin Harvick last weekend at Kansas Speedway when the trouble began. The No. 45 Toyota and No. 1 Chevy both came high up the track, with Wallace cutting in front of Harvick. That destabilized the No. 4 Ford and put it into the wall.
The car's next destination was the garage; Harvick's day was done, and his third straight DNF, two coming in playoff races, virtually wiped out any chance the 2014 NASCAR Cup Series champion has of advancing to the next stage of the playoffs.
Harvick is 26 points behind 15th-place driver Chase Briscoe, 35 below the cut line, and 91 back of leader Christopher Bell. Even if he wins Saturday at Bristol, a 0.533-mile oval where he has won three times before, he could still find himself below the cut line. However, the win would be enough to advance him and make the next sequence of Texas Motor Speedway, Talladega, and the Roval meaningful for him.
Kevin Harvick is a fighter when the chips are down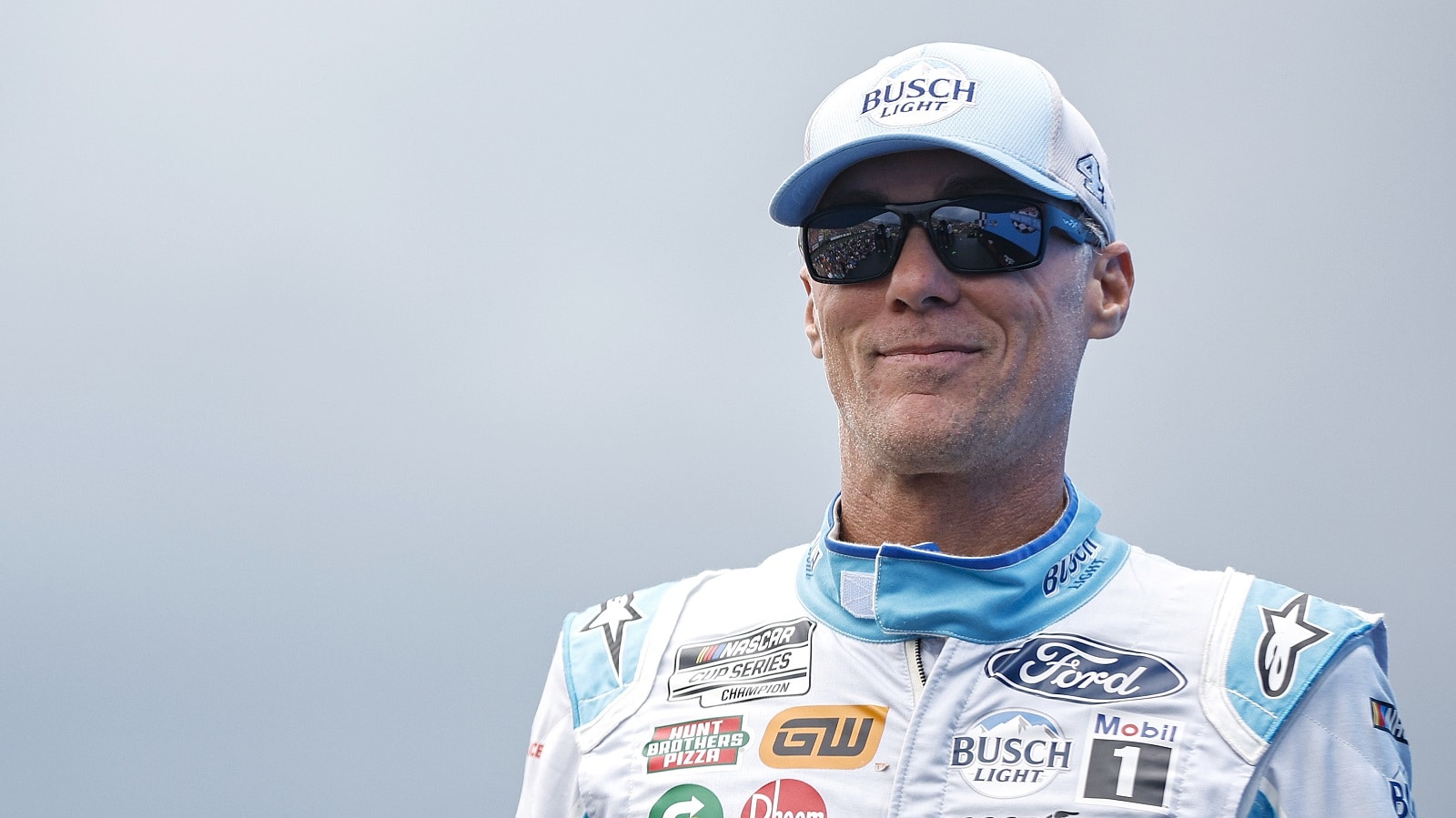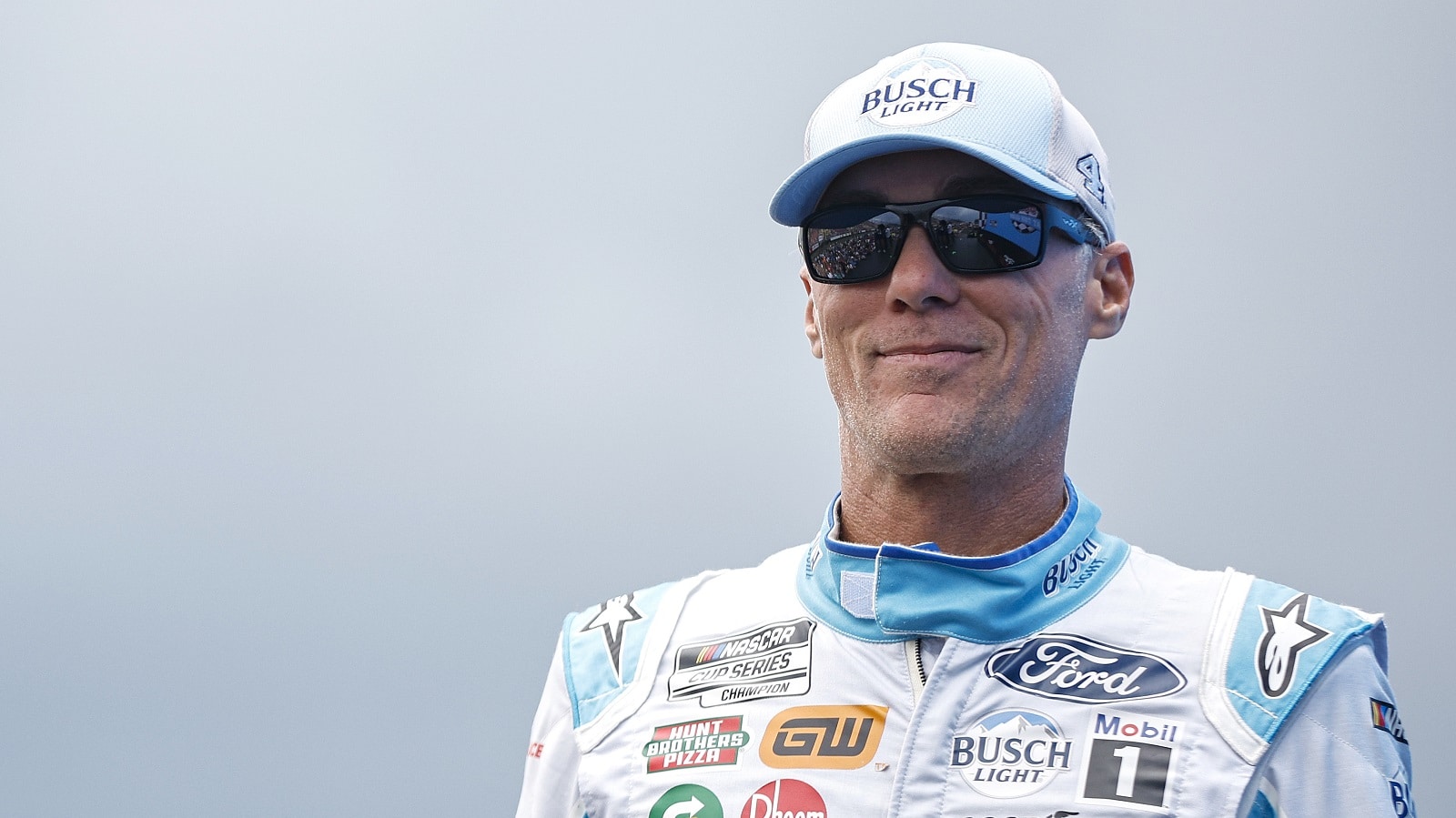 Three of Kevin Harvick's 60 NASCAR Cup Series victories have come in Cup Series elimination races. Two came eight days apart in his championship season.
In 2014, Harvick came to Phoenix in eighth place, six points below the cut line, and captured the checkered flag. One week later, he won at Homestead-Miami in the do-or-die Championship 4.
The following season, he left Loudon 23 points below the cut line and advanced to the round of 12 by winning at Dover.
"I think experience goes a long way as you go down this road," Harvick said this week. "Obviously, it's different than the regular season because there's so much on the line, but our guys have been through that battle. Plus, we don't have anything to lose."
The last four races on the Bristol pavement have seen an average of eight drivers not make it to the finish, largely a function of too many cars and too little track. So, on top of coming to town in a must-win situation, Harvick will need to avoid trouble over the course of 2,000 left turns.
"As Bristol goes, you can wind up in somebody else's mess," he said. "You can create your own mess, too, but it's usually something that'll jump out and bite you in a hurry. As soon as you let your guard down, something happens, and the next thing you know, your hood's up over your windshield because they've spun out and wrecked, or you've been hit in the back, whatever the case may be. It just happens really quickly there."
Christopher Bell has it so much easier
Winning a race automatically transfers a playoff driver into the next phase. No one has had that luxury yet this month because non-qualifiers Erik Jones and Bubba Wallace triumphed at Darlington and Kansas, respectively.
Christopher Bell is the only driver to advance to the round of 12 already, doing so by virtue of starting as the 10th seed but then finishing fifth and third in the first two playoff races to accumulate more points than 13th-place driver Kyle Busch can finish with Saturday night.
As such, Saturday is a freebie for Bell. His two assignments: Keep his car and body out of danger, and help Busch, his Joe Gibbs Racing teammate, however he can in order to get the two-time NASCAR Cup Series champion back above the cut line.
All stats courtesy of Racing Reference.
Like Sportscasting on Facebook. Follow us on Twitter @sportscasting19 and subscribe to our YouTube channel.
Got a question or observation about racing? Sportscasting's John Moriello does a mailbag column each Friday. Write to him at [email protected].