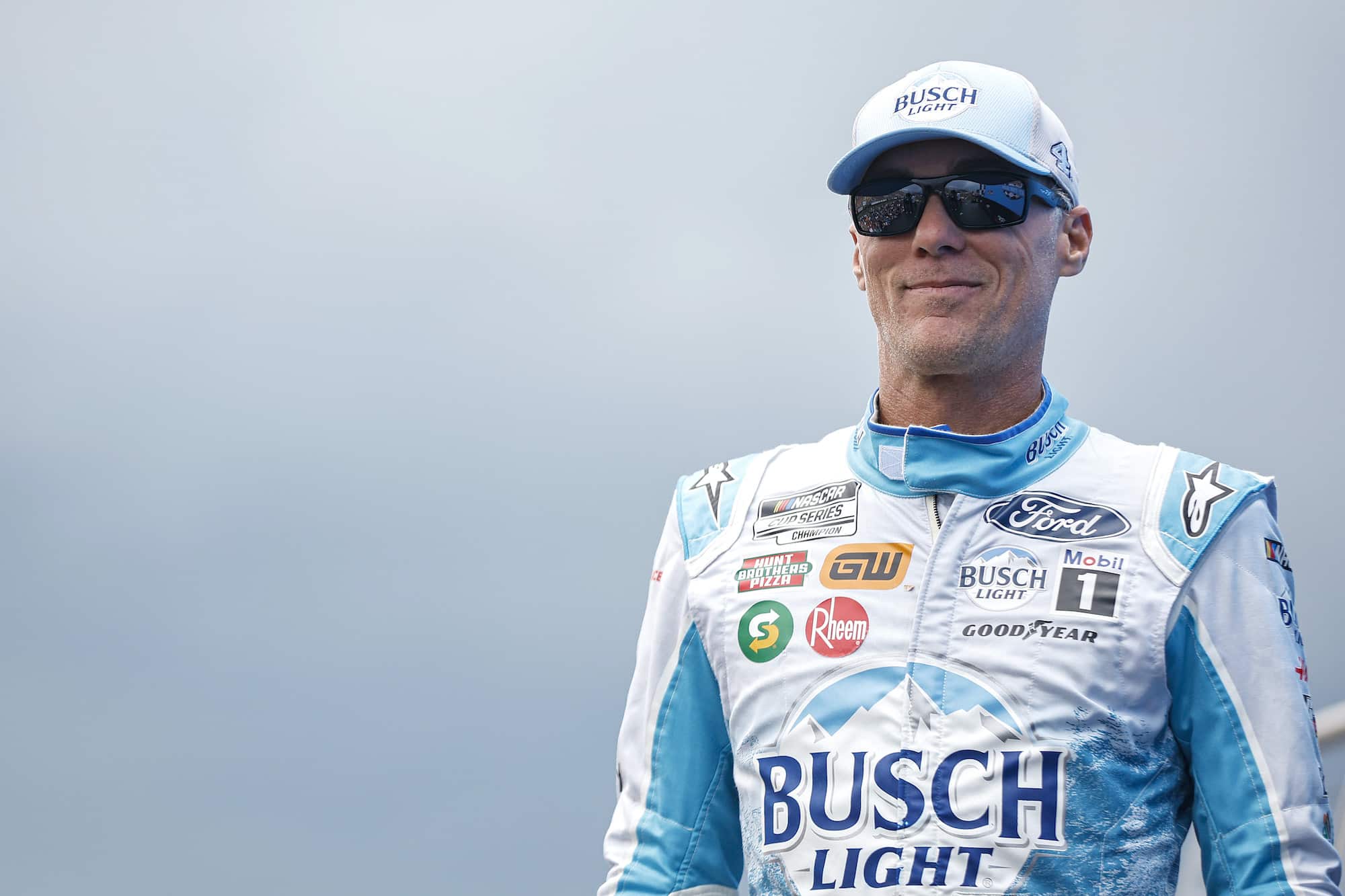 Kevin Harvick Unexpectedly Throws Serious Shade at Select Teams in a Sport Outside of NASCAR
Kevin Harvick, who has been taking shots at NASCAR lately for safety concerns, unexpectedly trained his sights this week on a completely different sport and a specific set of teams.
Kevin Harvick is a veteran in the Cup Series garage. His voice matters. He's used it a lot in recent weeks, taking direct aim at NASCAR for safety concerns with the Next Gen car. 
This week, the Stewart-Haas Racing driver, who has been much more active on Twitter lately, took part in a conversation and hilariously took aim at a completely different sport and a specific group of teams.  
Kevin Harvick has been firing shots at NASCAR lately
Kevin Harvick has been hot lately, literally and figuratively. After his No. 4 car caught on fire at Darlington, the 46-year-old exploded after the race, directing his anger at NASCAR. 
"We just keep letting cars burn up. Letting people crash into stuff. Get hurt. We don't fix anything," an upset Harvick told reporters. "Now we're just riding around out there and the car catches on fire. Just s***** parts. They don't care. It's cheaper to not fix it."
That was in the heat of the moment. A week later, before the race at Kansas, the temperament of the future NASCAR Hall of Famer had cooled, but the intensity of his message had not. 
"The only reason I stopped this weekend is because the flames were coming inside the freaking car because it used to be all steel right there," he said. "And you look at the foam, all the foam, it looks like a marshmallow. Now it's all coated with the coating that we presented two months ago that doesn't catch on fire on the right side of the car.
"Things have progressed and we are here today, but it can't be that slow. There's just no reason. It's not fair to the drivers to be compromised like we are right now and not have at least a progress plan. And it's not just a rear clip. It's a front clip, a rear clip, the side. Every hit hurts."
Harvick throws shade at Pac-12 football
This week, with the release of the 2023 NASCAR schedule, fans understandably took to Twitter to share their thoughts — good and bad. Harvick joined in, giving a thumbs up to North Wilkesboro getting the All-Star Race and racing in the LA Coliseum for a second time while giving a thumbs down to the same races in the playoffs and the Indy Road Course. 
When a fan asked the driver if he could put just one track in the playoffs, what would it be, Harvick replied with the Coliseum. After another fan said that playing inside the historic stadium wouldn't work because there would be a scheduling conflict with college football, the driver fired his shot. 
"Fair point," Harvick said. "I've lived on the east coast so long that I didn't realize the west coast schools still played college football."
Fans respond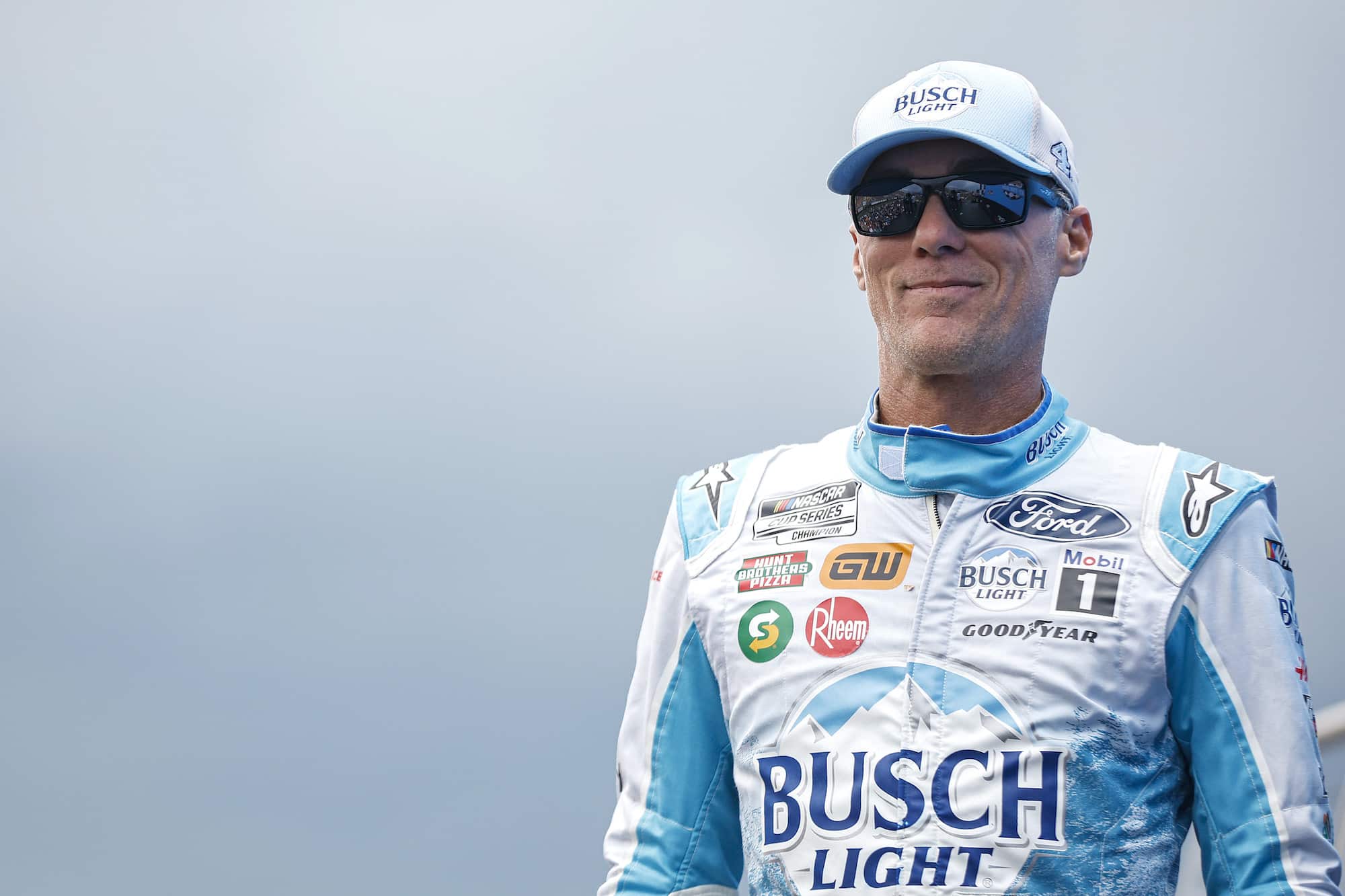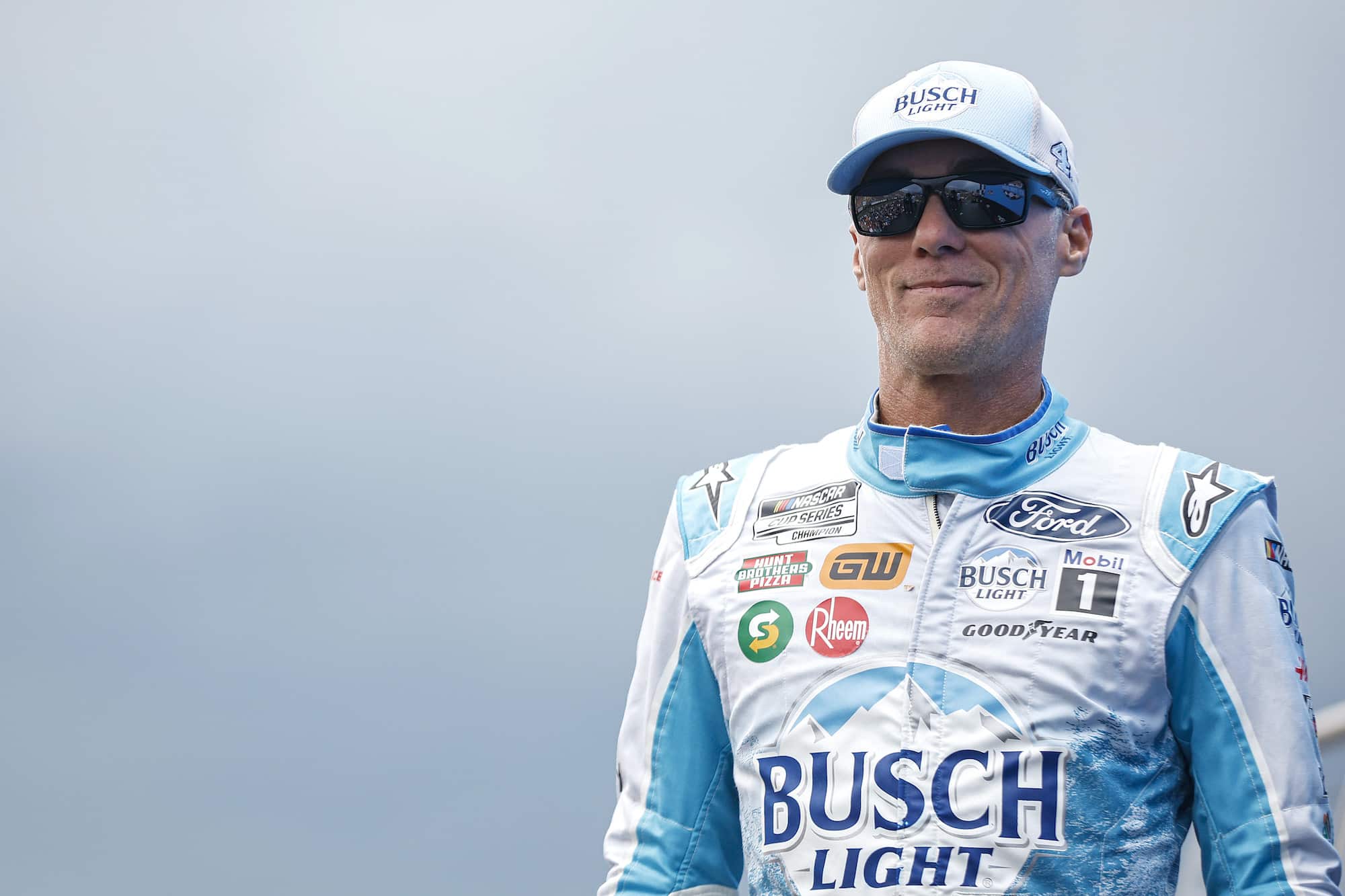 Unsurprisingly, Harvick's roast of the Pac-12 produced a notable response from his followers. 
"To be fair they haven't played meaningful championship level football in about 20 years so you're basically correct," wrote one fan.
"Kevin destroying the Pac 12 is not what i thought i needed today but here we are," wrote another.
Harvick's win at Michigan, which ended his 65-race winless streak, followed by another victory a week later at Richmond, propelled him into the headlines. His outspokenness on safety issues in recent weeks has kept him there. And he doesn't appear to be slowing down — with an occasional side jab thrown in for good measure. 
Like Sportscasting on Facebook. Follow us on Twitter @sportscasting19 and subscribe to our YouTube channel.