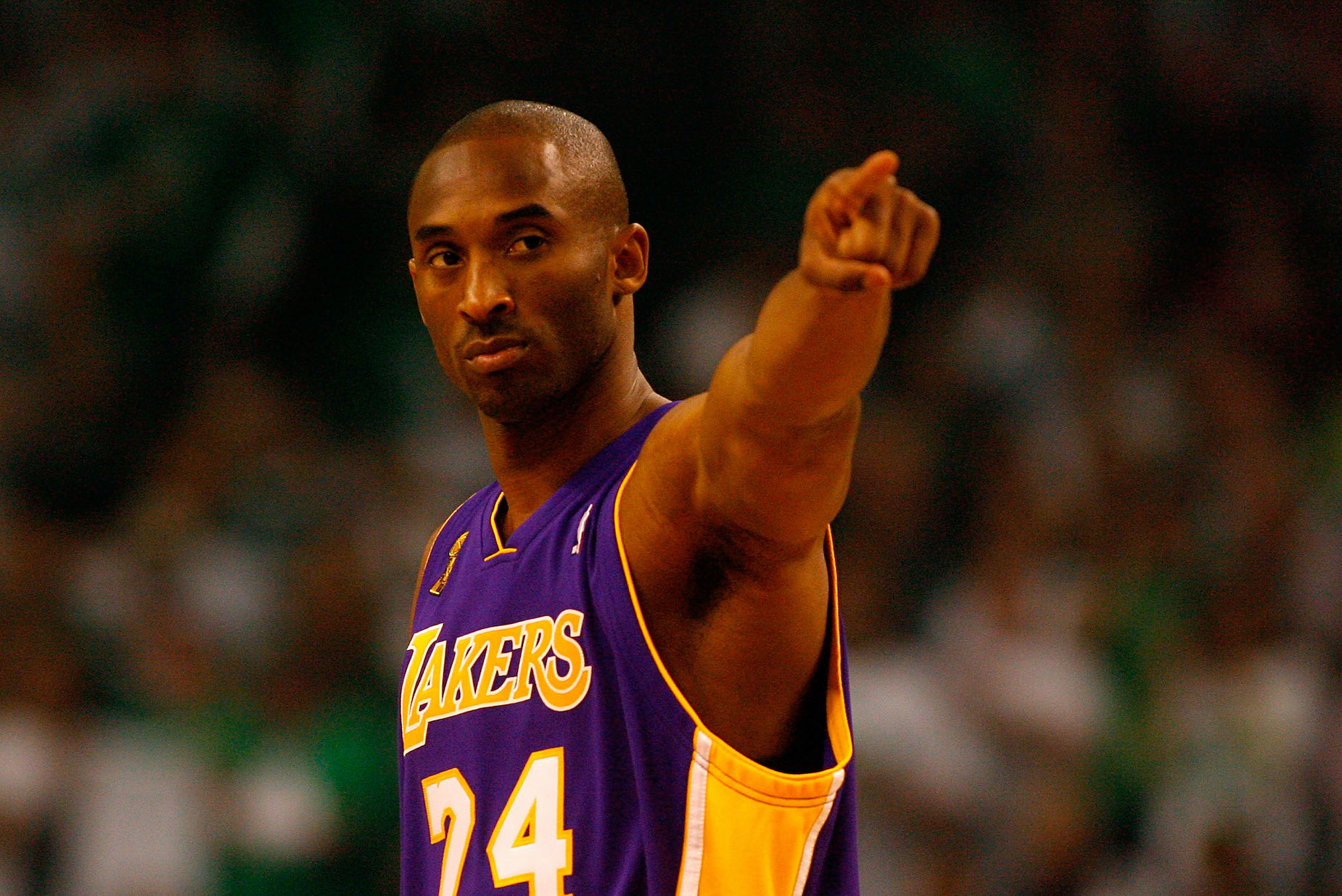 Kobe Bryant's Mamba Mentality Included Carrying a DVD Player 'Wherever He Was'
When it came to his famous Mamba Mentality, Kobe Bryant was willing to do whatever it took to win.
While Kobe Bryant is no longer with us, the Los Angeles Lakers star made quite an impact on popular culture. During his time on the hardwood, the guard developed his famous Mamba Mentality, which, over the years, became synonymous with absolute devotion to one's craft. Kobe, for better or worse, wasn't afraid to put in the work.
Although plenty of stories about his incredible work ethic have reached the public, one small anecdote illustrates just how far Bryant was willing to go. According to trainer Tim Grover, the Lakers guard would carry a DVD player around with him, enabling him to study film at any moment.
Kobe Bryant channeled Michael Jordan's famous work ethic and created Mamba Mentality
As most basketball fans know, Bryant looked up to Michael Jordan and tried to follow in his footsteps on the hardwood. If nothing else, the Lakers star certainly had MJ's work ethic down pact.
While Kobe was always a hard worker, he took things to another level after creating his "Black Mamba" persona. Once he adopted that alias, Mamba Mentality came into focus.
"Mamba mentality is all about focusing on the process and trusting in the hard work when it matters most," the Lakers legend explained to Amazon Book Review. "It's the ultimate mantra for the competitive spirit."
Although that could sound like a bunch of platitudes that would be thrown around during a corporate retreat, Bryant practiced what he preached. He studied the referee's handbook, practiced without a basketball, and did whatever else it took to gain the slightest on-court advantage.
Carrying a DVD player for some impromptu film study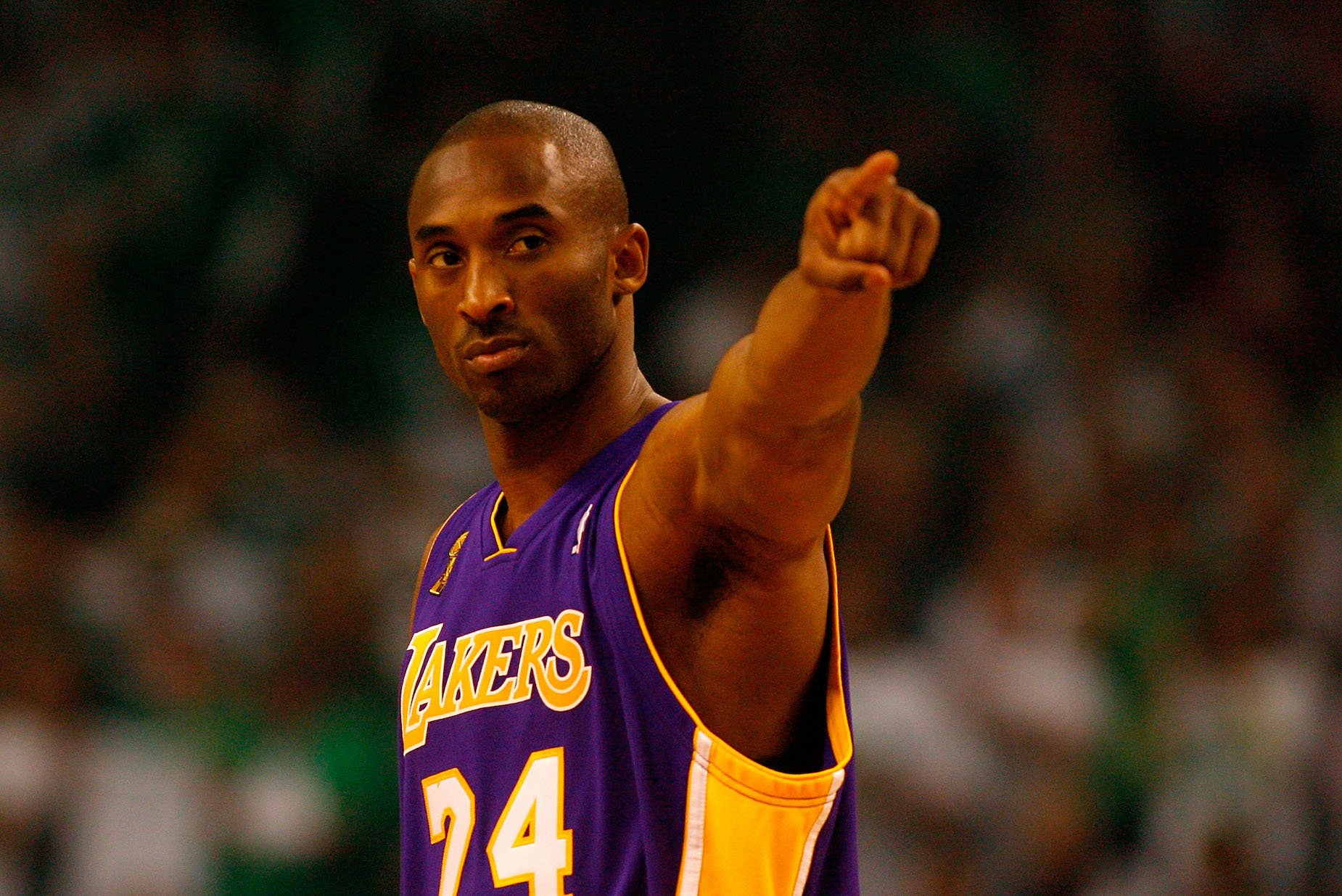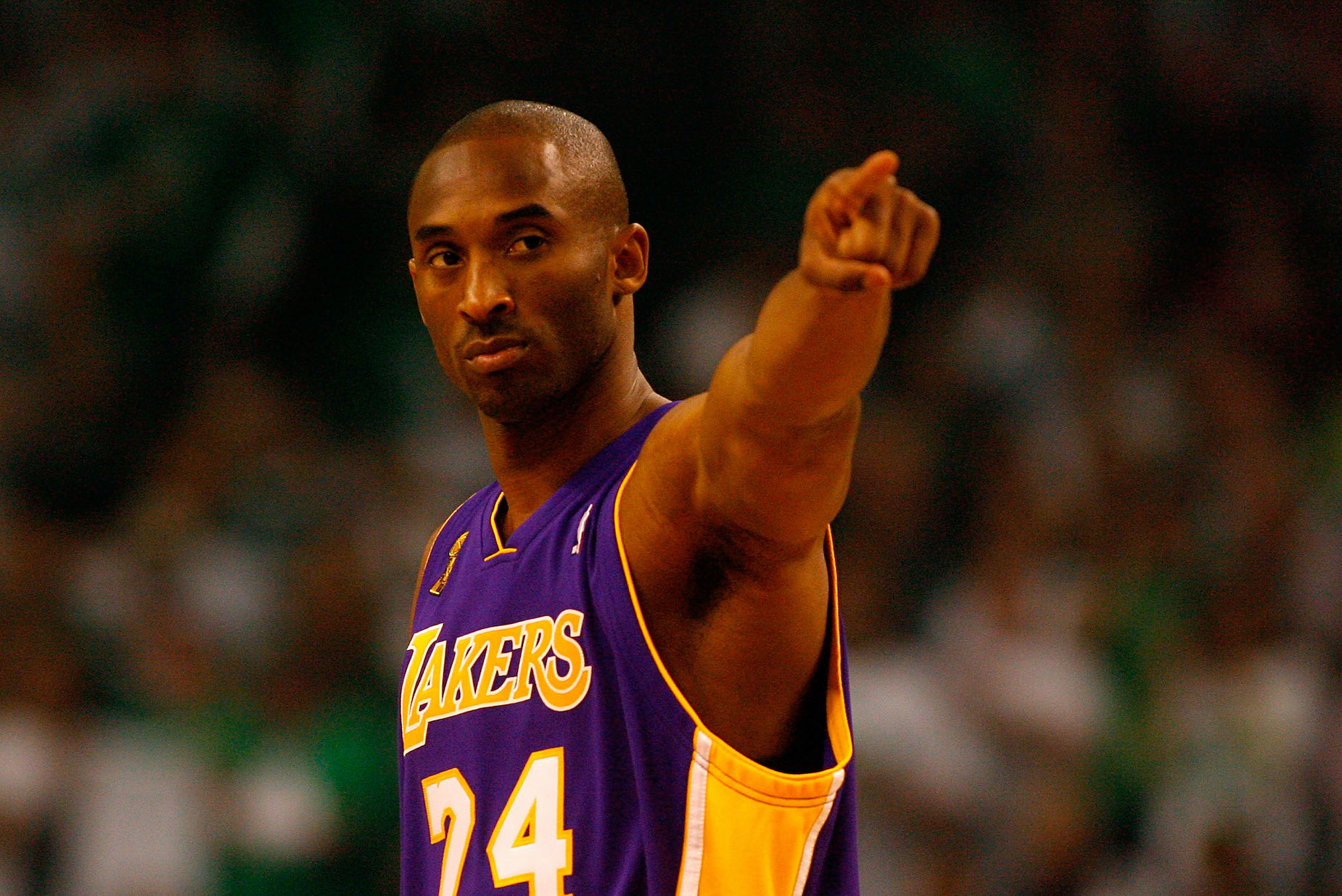 These days, DVD players have become an obscure piece of technology largely confined to attics and garage sales. During Bryant's NBA career, however, they proved to be an invaluable piece of technology.
In his new book, Tim Grover, who trained both Jordan and Bryant, shared some insights into Kobe's habits and work ethic. The Lakers star apparently took his film study seriously enough to carry his own DVD player around with him.
"Bryant also carried a DVD player to watch game film over and over wherever he was," a CNBC write-up explained. "Breaking down film on every game and on every opponent helped him strategize for every possible scenario before a game, Grover says."
Kobe, of course, couldn't stop there. Not only did he obsessively study film, but he did so in the wee hours of the morning.
"From 2:00 a.m. to 4:00 a.m., that was Kobe's focus…unless he was in the gym putting up shots," Grover wrote.
At the end of the day, though, Kobe Bryant's efforts paid off
From afar, some of Bryant's methods seem a bit excessive. While there's certainly a value to hard work and preparation, did an incredibly talented NBA player really need to go to such lengths to succeed? While we'll never know the answer to that question, Kobe's efforts certainly paid dividends.
During his time on the hardwood, the Lakers guard did just about everything imaginable. Bryant proved to be a prolific scorer, a tough defender, and, above all else, a compulsive winner. He claimed five NBA championships, took home one NBA MVP title, appeared in 18 All-Star games, and took home enough silverware to stuff any trophy case. Even before his tragic death, Kobe had earned a place in both basketball and pop culture lore.
At the end of the day, Mamba Mentality is a part of that legacy, rule books, DVD players, and all.