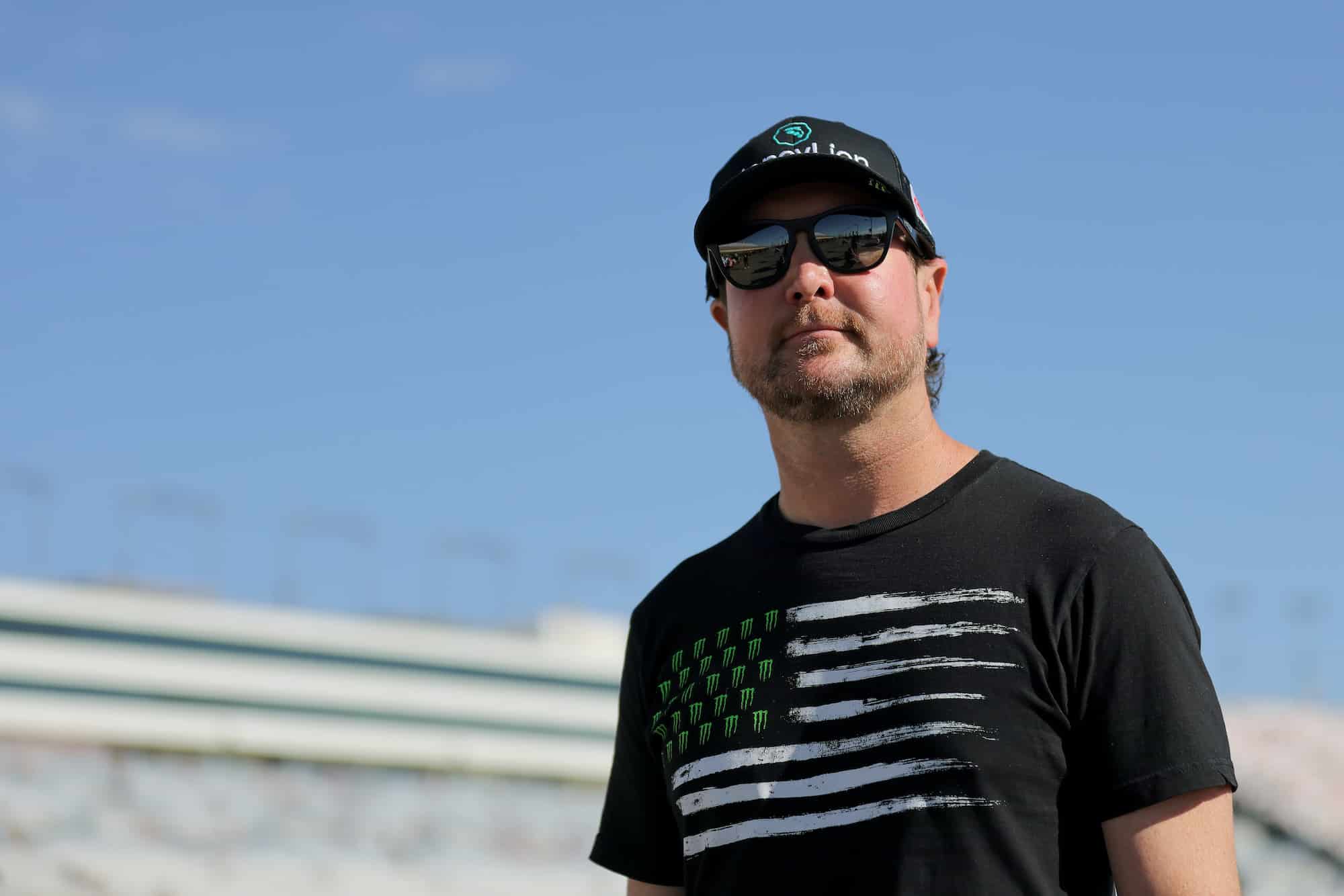 Kurt Busch Racing Part-Time in 2023 Appears More Likely, According to Denny Hamlin's Latest Comments
Kurt Busch will likely compete in several races in 2023, according to the latest comments from team co-owner Denny Hamlin.
Kurt Busch suffered a concussion at Pocono last July. Several months later, after missing a dozen races, the driver announced he wasn't retiring but stepping away from full-time racing in 2023. He left the door open for a potential return.
This week, 23XI Racing team co-owner Denny Hamlin visited with the media and talked about Travis Pastrana joining the team and attempting to qualify for the Daytona 500 next month. During that same conversation, the three-time winner of the Great American Race admitted that adding a third car to the organization's roster has a bigger purpose of giving Busch an option to return if he wants and doing so in a competitive car. 
Kurt Busch 2022 season started well but ended on sour note
Kurt Busch began the 2022 NASCAR Cup Series season on a high note with his new team in the new Next Gen car, scoring three top-10 finishes, including a pair of top 5s in the first five races. Just over a third of the way through the season, Busch did something he'd done 33 times before when he made his way to Victory Lane following his win at Kansas and, impressively, extended his streak of winning at least one race per season to nine years. 
Two months later, the then-43-year-old driver was making a qualifying lap at Pocono when he lost control of his No. 45 car and backed it into the wall. The incident appeared harmless enough, but everyone soon discovered it was anything but that. Busch suffered a concussion that would sideline him for the remainder of the season. 
In October, before the race at his home track in Las Vegas, the 2004 Cup champion held a press conference and announced he was stepping away from full-time racing in 2023. He was very deliberate in his remarks. He wasn't retiring.  
Denny Hamlin indicates door is open for Busch return
With Kurt Busch out of the fold, most assumed the plan for 23XI Racing in 2023 would be for Bubba Wallace and his new teammate Tyler Reddick to run all of the laps. However, that changed recently when Travis Pastrana approached the team about qualifying for the Daytona 500. 
This week team co-owner Denny Hamlin talked with the media about Pastrana joining the organization for the season-opening race, and said assembling a team for a third 23XI car will not only allow the veteran motorsports competitor a chance to qualify at Daytona, but it opens the door for Busch should he want to race this upcoming season. 
"Yeah, that's kind of the gameplan for us with our 23XI team is that if Kurt decides that he wants to run races, we have to be prepared for that and we have to be prepared to field a very competitive race car," Hamlin told Fox's Bob Pockrass. "By us doing this with Travis, it allows us as a race team to build that depth. We've been very lean on our personnel for the first two or three years of our inception.
"Now we're starting to build some depth. You always have crew members who are out for family reasons or health reasons. This allows us to build and I feel like the depth that we have within our team we're able to field a car that's going to be very competitive when that time comes for us to run a part-time entry."
Where might driver return?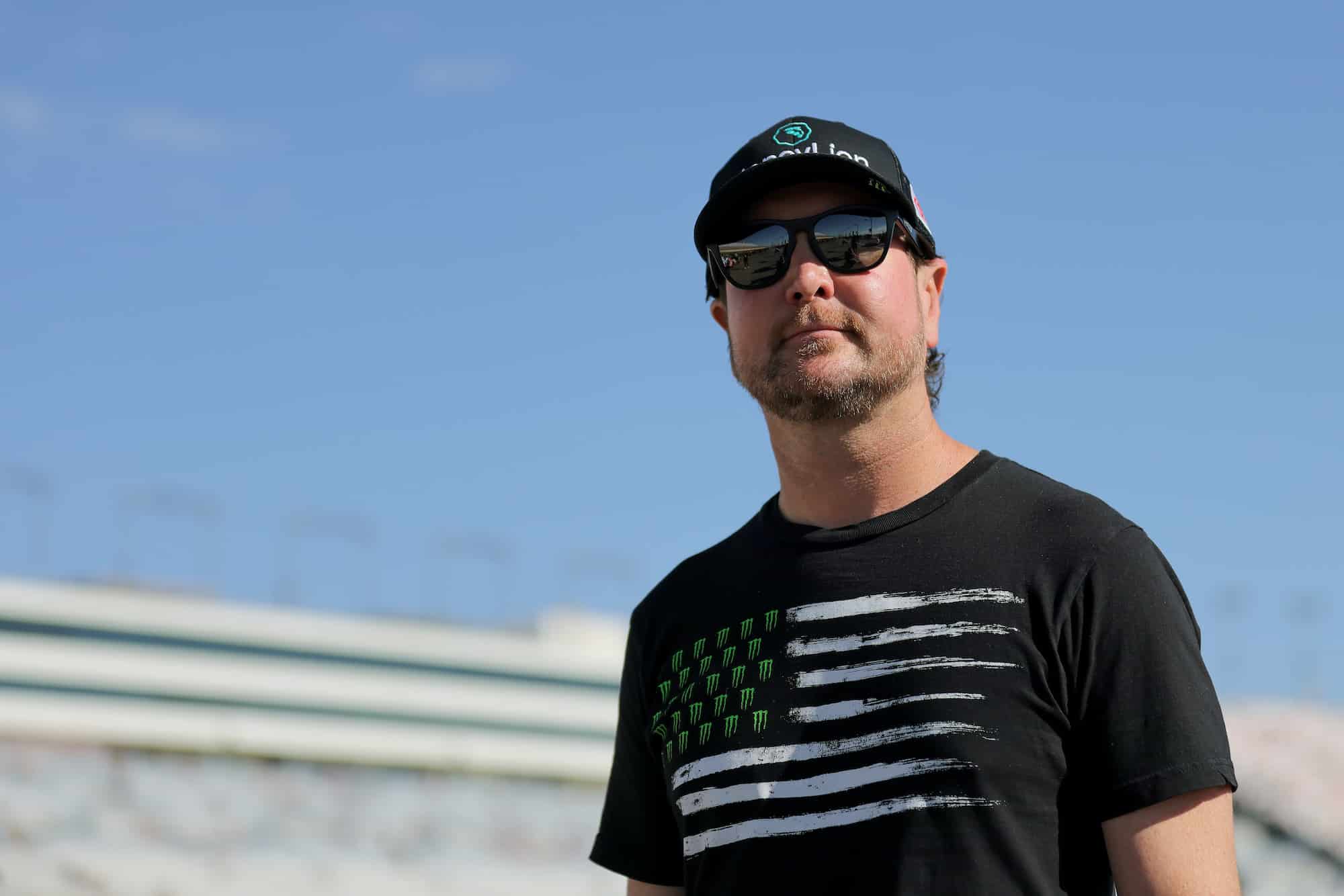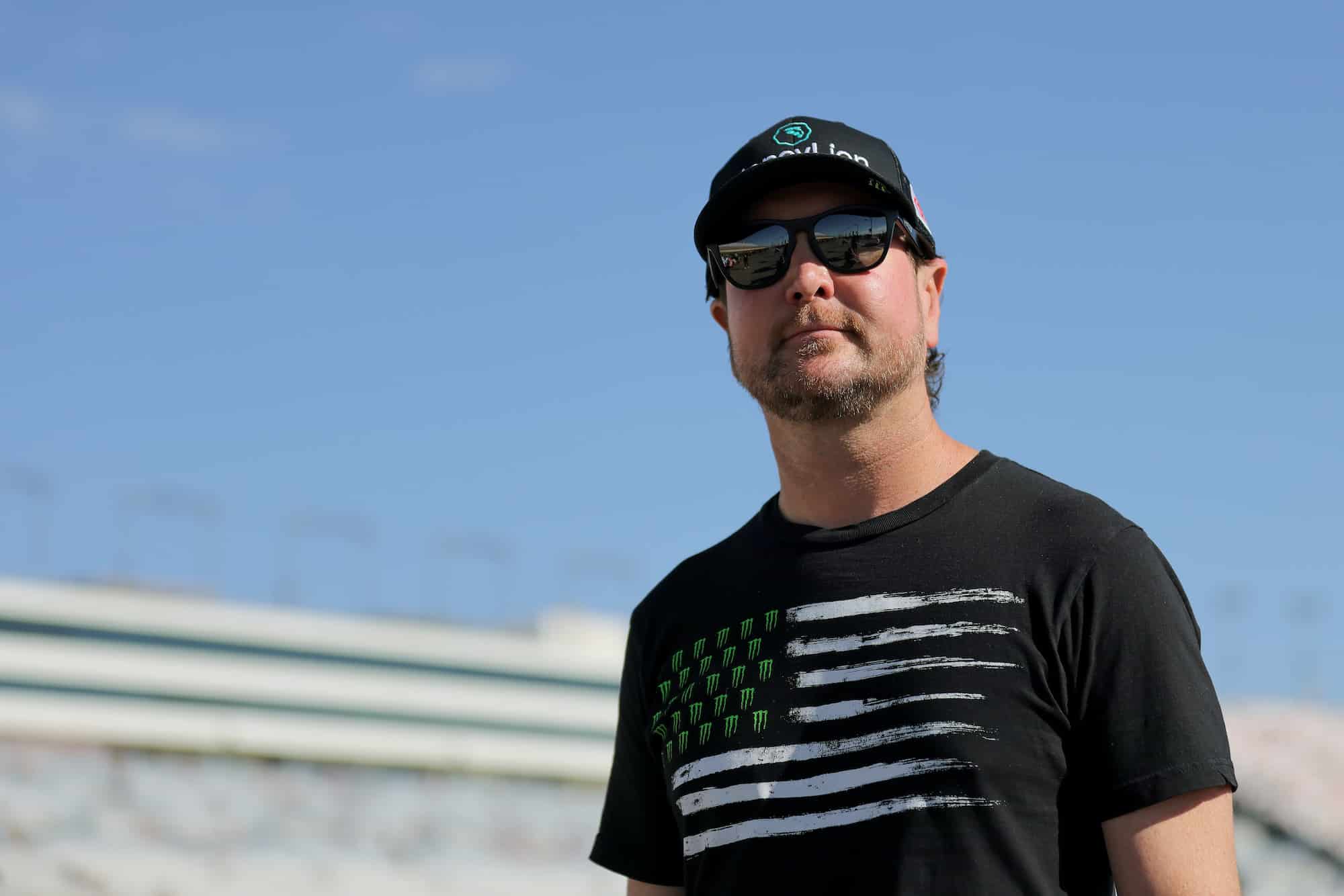 For Busch, it's paramount that he receives medical clearance before returning to the track. And even when that happens, it's likely he will be very calculated in what events he wants to race. He won't compete on superspeedways where speeds reach almost 200 mph and the threat of injury is persistently looming.
Instead, expect the 44-year-old to participate in races on shorter tracks like Bristol or Richmond where speeds are considerably slower and the risk of injury, while still present as is the case in all races, but reduced.
Whenever Busch does return, you can be certain he'll be welcomed back by the drivers and the fans. And based on his performance in 2022, who knows, he just might be able to extend his consecutive season race-winning streak to a decade.