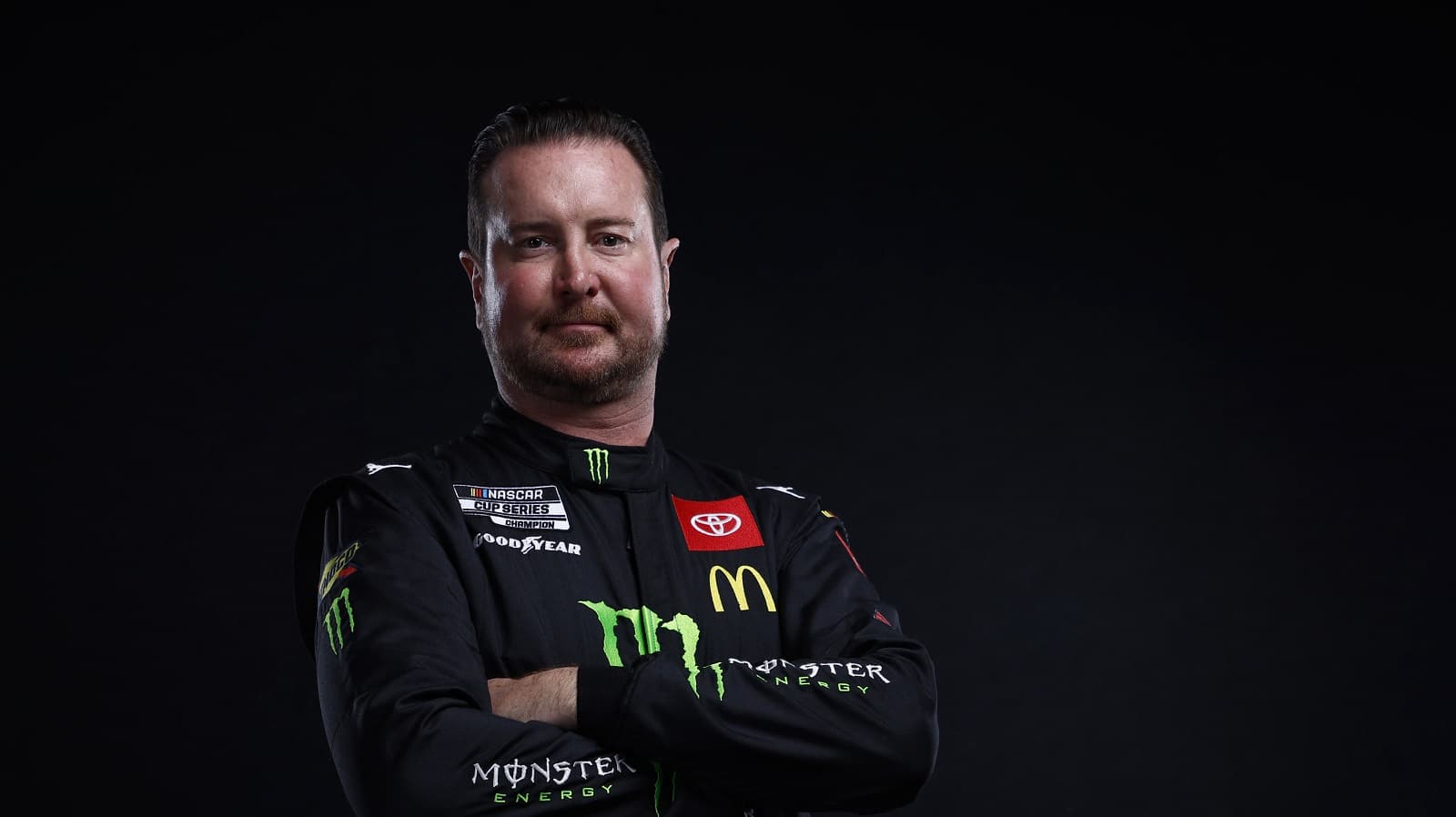 Kurt Busch Withdrawing From the Playoffs Changes Virtually Nothing About Saturday at Daytona
Kurt Busch won't use his medical waiver to participate in the playoffs, but that doesn't drastically change the scenario for the regular-season finale at Daytona.
Kurt Busch and the 23XI Racing team conceded the obvious on Thursday by surrendering the medical waiver allowing the veteran driver to compete in the NASCAR Cup Series playoffs beginning Sept. 4 at Darlington.
The weekly announcements since the crash during qualifying at Pocono have pointed toward a long-term issue calling into question his ability to compete at all over the remainder of the season.
By acting now, Busch and 23XI remove a potential PR nightmare from NASCAR's plate, but there actually aren't significant implications for Saturday's race at Daytona to close out the regular season.
Kurt Busch's decision doesn't help Ryan Blaney and Martin Truex Jr. appreciably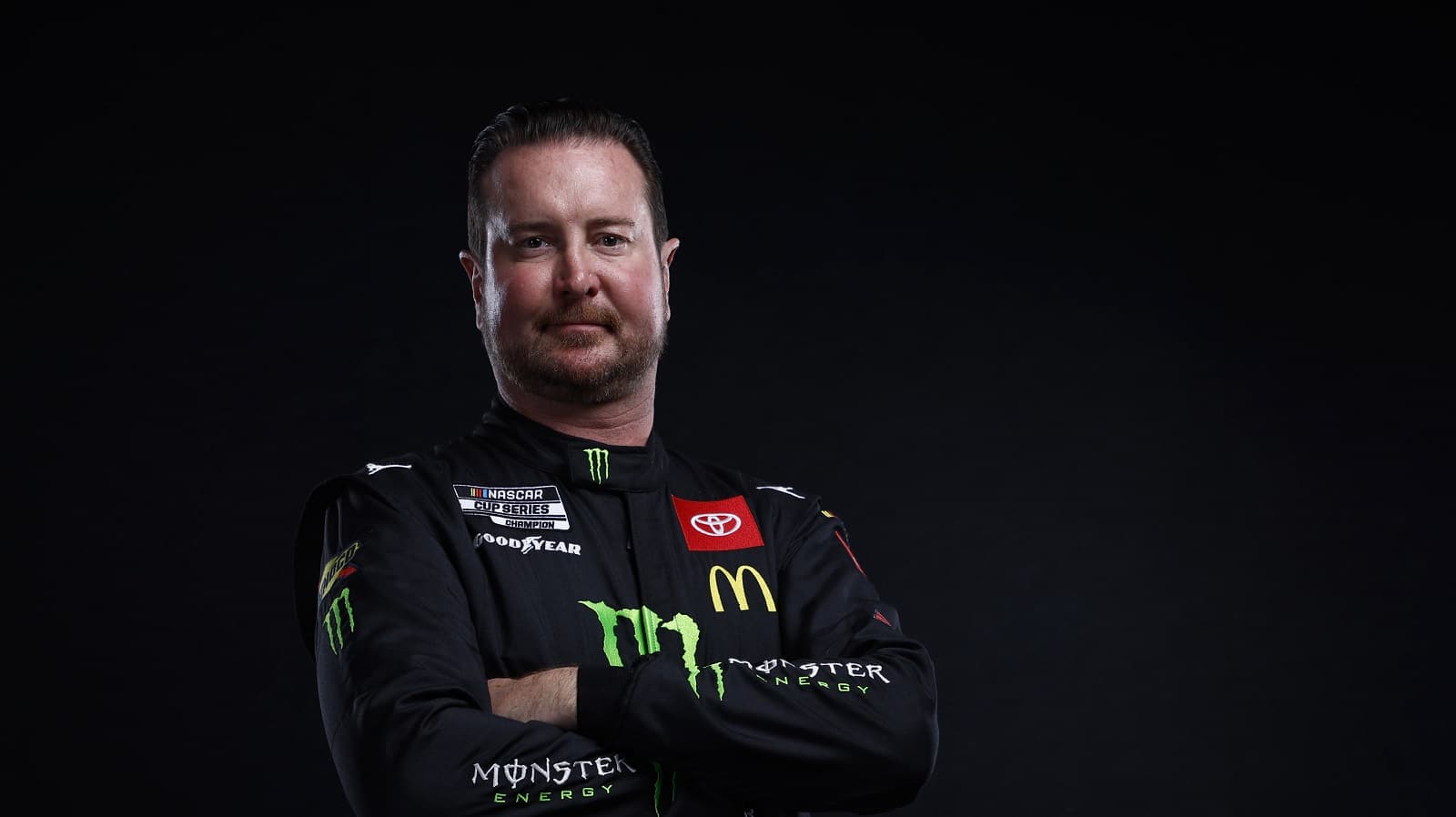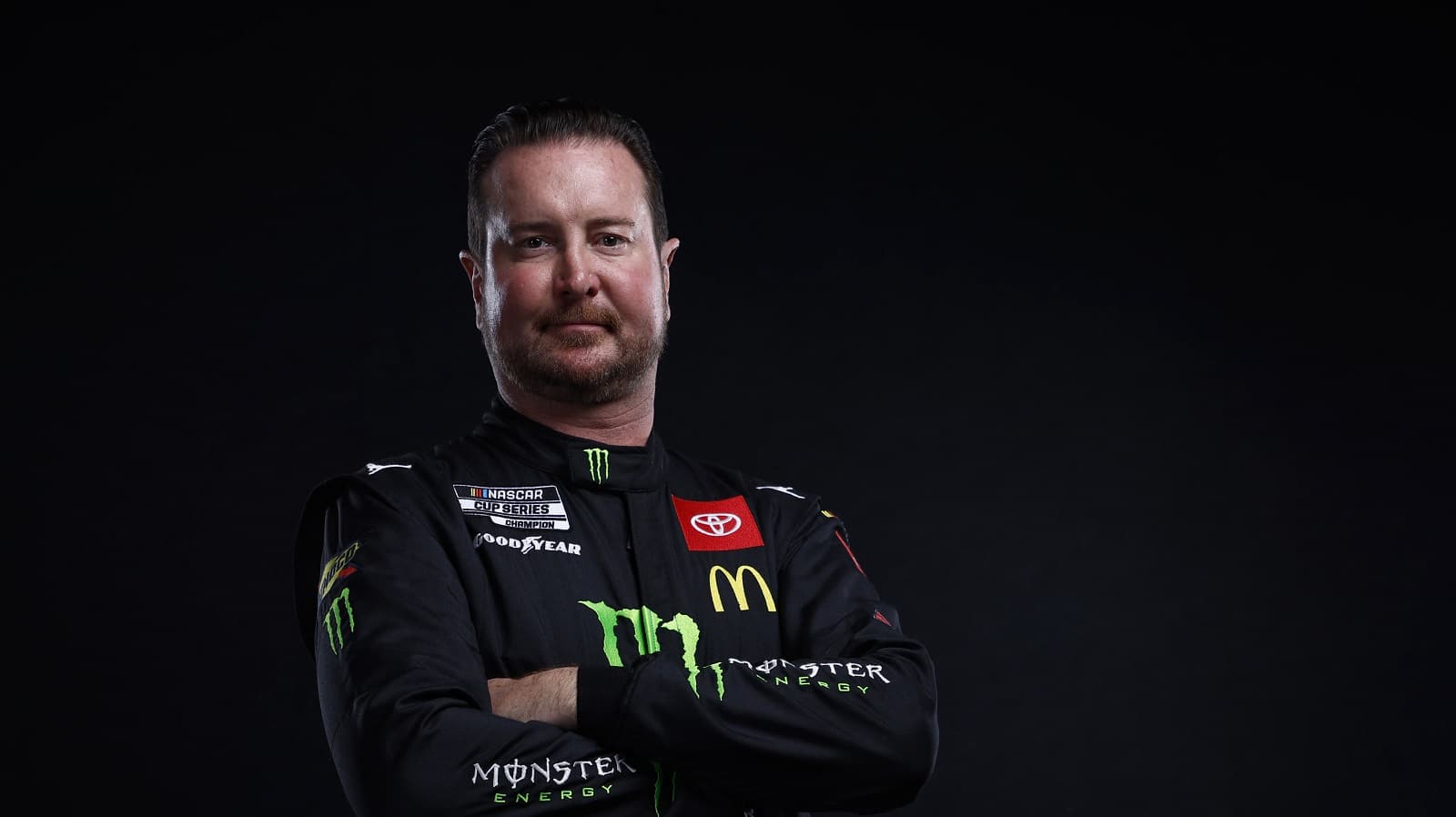 Kurt Busch's midseason victory at Kansas had set him up as one of the 15 drivers to qualify for the NASCAR Cup Series playoffs. The winner Saturday night at Daytona would be the 16th qualifier unless he had previously punched his ticket or wasn't a full-time driver. In that case, Ryan Blaney or Martin Truex Jr. would nail down the spot based on points, with Blaney starting the day up by 25.
With Busch's decision not to use his medical waiver to remain eligible, only 14 drivers are locked in. So, a victory by either Blaney or Truex puts both into the playoffs. If someone like current non-winners Bubba Wallace, Michael McDowell, or Erik Jones should roll onto Victory Lane, then Blaney captures the 16th spot on points unless something goes very wrong for the Team Penske No. 12 Ford.
All in all, it means Blaney can relax a tiny bit but not all that much.
Daytona is always a crapshoot
It's doubtful Ryan Blaney or Martin Truex Jr. left Watkins Glen last weekend thinking that Daytona was solely a head-to-head battle for one playoff spot. That's because Daytona International is a 2.5-mile superspeedway that produces the unexpected when it comes to winners.
The modus operandi for the summer Daytona race is straightforward. We've seen it time after time:
Don't wreck your car in qualifying.
Be patient during 140 to 150 laps of racing consisting of two side-by-side lines of 12 to 18 cars.
Don't take crazy risks to get there but try to run near the front of the pack, statistically the safe place to be when The Big One strikes.
Do whatever your playoff situation dictates for the final 10 to 20 laps.
Winless drivers like Bubba Wallace and Michael McDowell have no choice but to shoot for the victory, which definitely means risk-taking and potentially means wrecking. Meanwhile, Blaney only has to keep tabs on Truex and can really apply the screws to the Joe Gibbs Racing No. 19 Toyota by racking up some stage points in the early going.
As for Truex, he must drive with winning in mind unless he gets to the inevitable green-white-checkered restart and sees nothing but previously victorious Hendrick Motorsports Chevys, Trackhouse Racing Chevys, and his three Joe Gibbs Racing teammates holding down the top seven or eight spots.
He's safe at that point.
Here's why Daytona's history means more than Kurt Busch's decision
One look at the list of recent winners at the summer Daytona race explains why there's a pretty good chance a 2022 non-winner will emerge victorious on Saturday:
2021: Ryan Blaney
2020: William Byron
2019: Justin Haley
2018: Erik Jones
2017: Ricky Stenhouse Jr.
Blaney's win was his third of the season and seventh overall, which qualifies him as the group's co-valedictorian with Byron. He's winless this year. Byron had been winless in 97 starts before his Daytona win.
Haley won a rain-shortened race and is winless in 57 Cup Series starts since. Jones has only won once since. Daytona was Stenhouse's second win of the season and his career, and he's winless in 186 races since.
This isn't a recommendation, but the evidence suggests a gambling man might want to put $10 down on one of the winless RFK Racing cars.
All stats courtesy of Racing Reference.
Like Sportscasting on Facebook. Follow us on Twitter @sportscasting19 and subscribe to our YouTube channel.
Got a question or observation about racing? Sportscasting's John Moriello does a mailbag column each Friday. Write to him at [email protected].