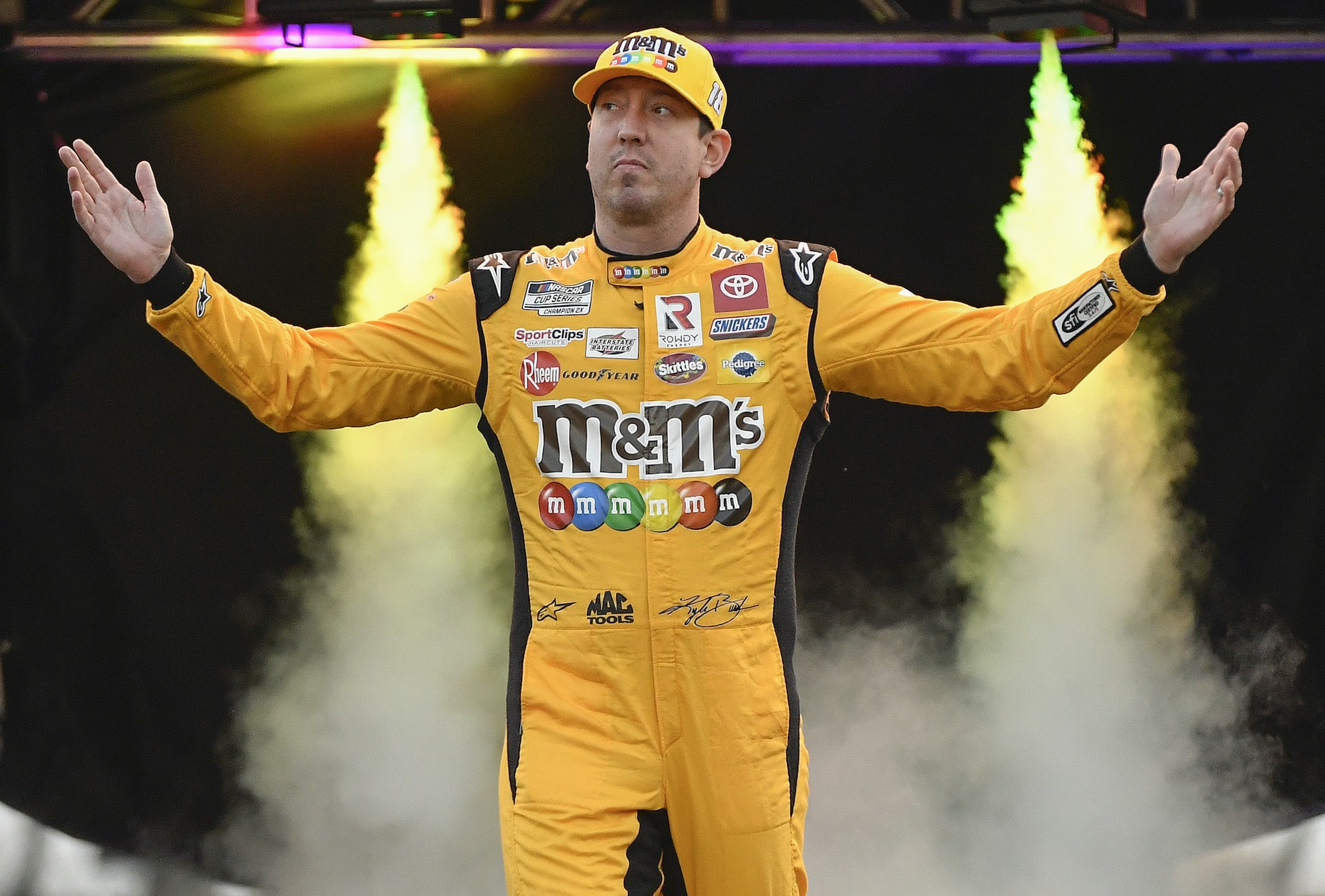 Kyle Busch Already Finding More Freedom With Richard Childress Racing and Doing Things Joe Gibbs Racing Wouldn't Allow, According to New Report
This week a new report indicated Kyle Busch has already found more freedom at Richard Childress Racing in a specific area that Joe Gibbs Racing wouldn't allow.
Following months of speculation, Kyle Busch confirmed last week that he was leaving Joe Gibbs Racing after a 15-year stint with the organization and joining Richard Childress Racing in 2023. The decision to part ways with JGR confirmed that the two parties had different views of the future. 
Moving to RCR is effectively a reset on his career with a new team and manufacturer. According to a report, among those things that are part of a new start for the two-time Cup Series champion is an opportunity to do something his soon-to-be former employer totally denied him from doing in the past. 
Kyle Busch leaving Joe Gibbs Racing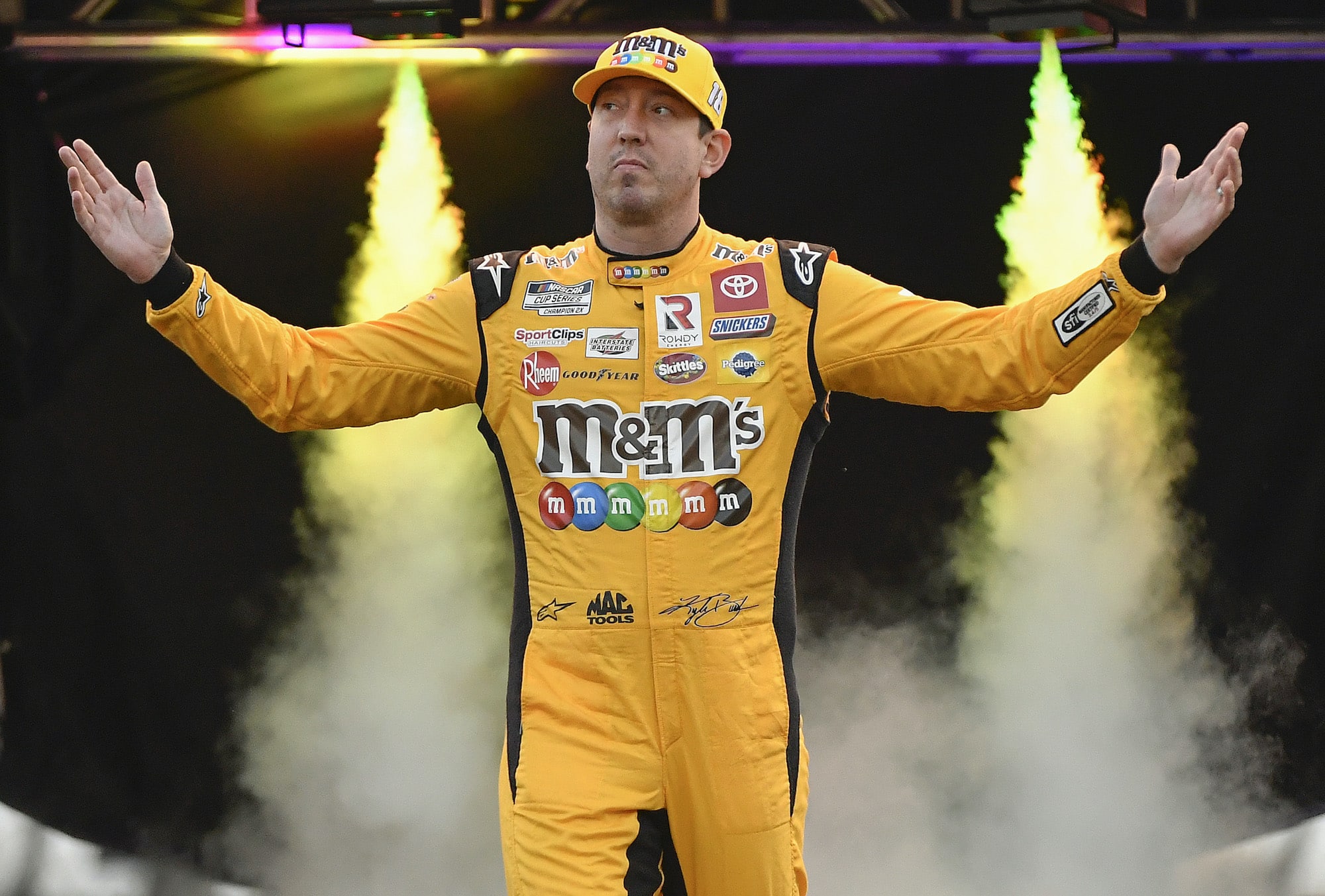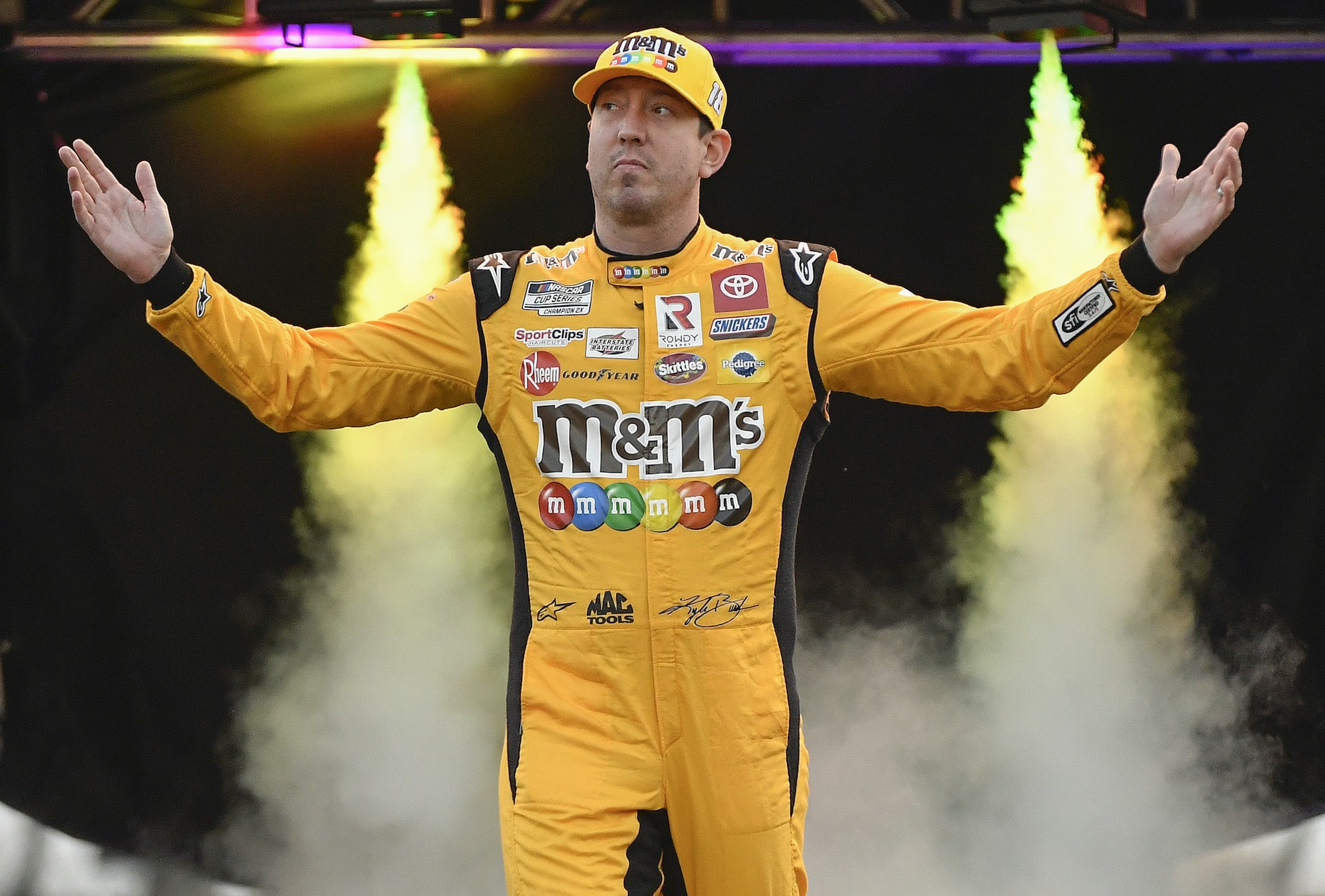 No one at the start of the 2022 Cup Series season, including Kyle Busch, would have predicted that the future NASCAR Hall of Famer would be leaving JGR after the season. But here we are.
Busch's departure will unquestionably go down as one of the biggest free agent transactions in the sport's history. And based on the driver's past success and, more importantly, his age, Childress could look like a genius years from now.
At 37, Busch is still in the prime of his career. The 60-time Cup winner recently admitted he plans to race for another nine or 10 years, and if it's all done at RCR, which he insisted is his desire, then that could mean at least a dozen or more wins for the current two-car team. 
Busch possibly racing Indianapolis 500
When Kyle Busch signed with RCR, it came with some perks outside of his standard contract. One was he received the No. 8 car, displacing Tyler Reddick. Another extra benefit he reportedly received wasn't so much a perk as an approval. Childress agreed to allow the driver a chance to pursue a run in the Indianapolis 500 like his brother Kurt did back in 2014. 
According to the Associated Press, that rumored perk took one step closer to becoming a reality this week when McLaren Racing announced that it is considering running a fourth car at the Brickyard, and the team is in serious conversation with Busch about being the driver. 
Details Gibbs denying his Indy 500 chance
For Busch, knowing that he's getting a fresh start at RCR in 2023 is exciting enough. But this week's news about possibly running the Indy 500 is just more confirmation that he made the right decision. 
Busch has wanted to run the Greatest Spectacle in Racing for years. In 2017, everything was in place for it to happen. However, it all fell apart when Joe Gibbs denied him. The driver recalled that situation early this year at the All-Star Race.
"It's certainly on my radar," Busch said. "The year that I had it sold and committed and sponsorship was there and everything like that, I got told no. I haven't necessarily tried to sell sponsorship since. There was an easy verbal yes commitment, and things have changed obviously. Don't have that these days."
That was in May. Things have changed dramatically for Busch. Interestingly, he has a commitment from his owner to race at Indy. Now, it's a matter of finding a ride, and based on the latest news, it sounds like he's close to making that happen as well.
Like Sportscasting on Facebook. Follow us on Twitter @sportscasting19 and subscribe to our YouTube channel.