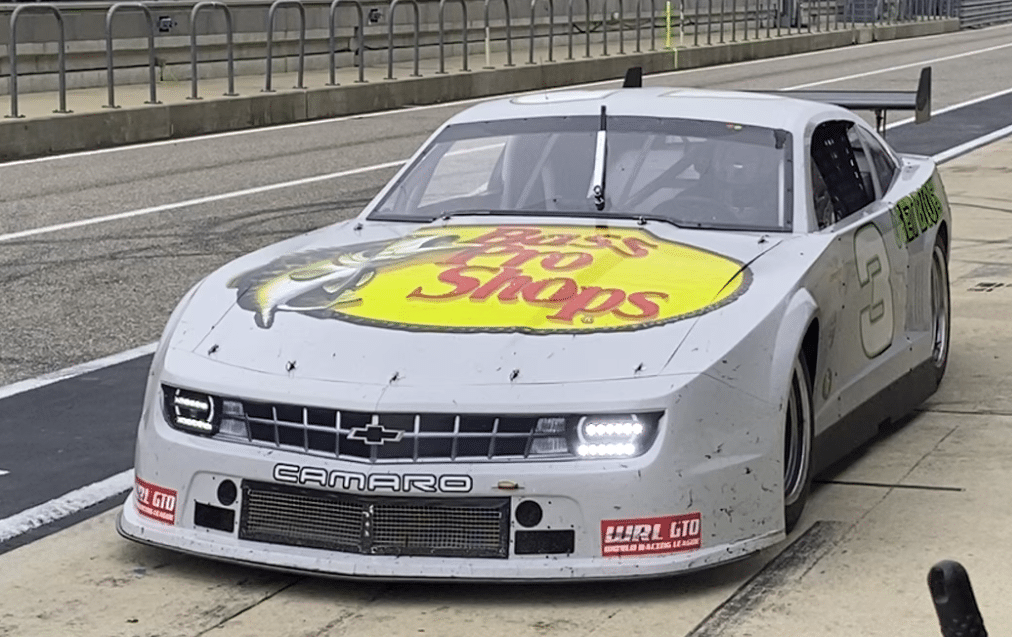 Kyle Busch Starts New Chapter at Richard Childress Racing on a Winning Note and Sends a Message to Cup Competition for 2023 
Kyle Busch got his career at Richard Childress Racing off to a great start, winning his first event at Circuit of the Americas and sending a message to the Cup competition in the process.
Just a couple of days after Kyle Busch completed his job responsibilities at Joe Gibbs Racing; he officially started the next chapter of his career at Richard Childress Racing in a two-day event at Circuit of the Americas. If the final results are any indication, the future NASCAR Hall of Famer has a lot to look forward to with this new team in 2023. 
Kyle Busch closes out chapter at Joe Gibbs Racing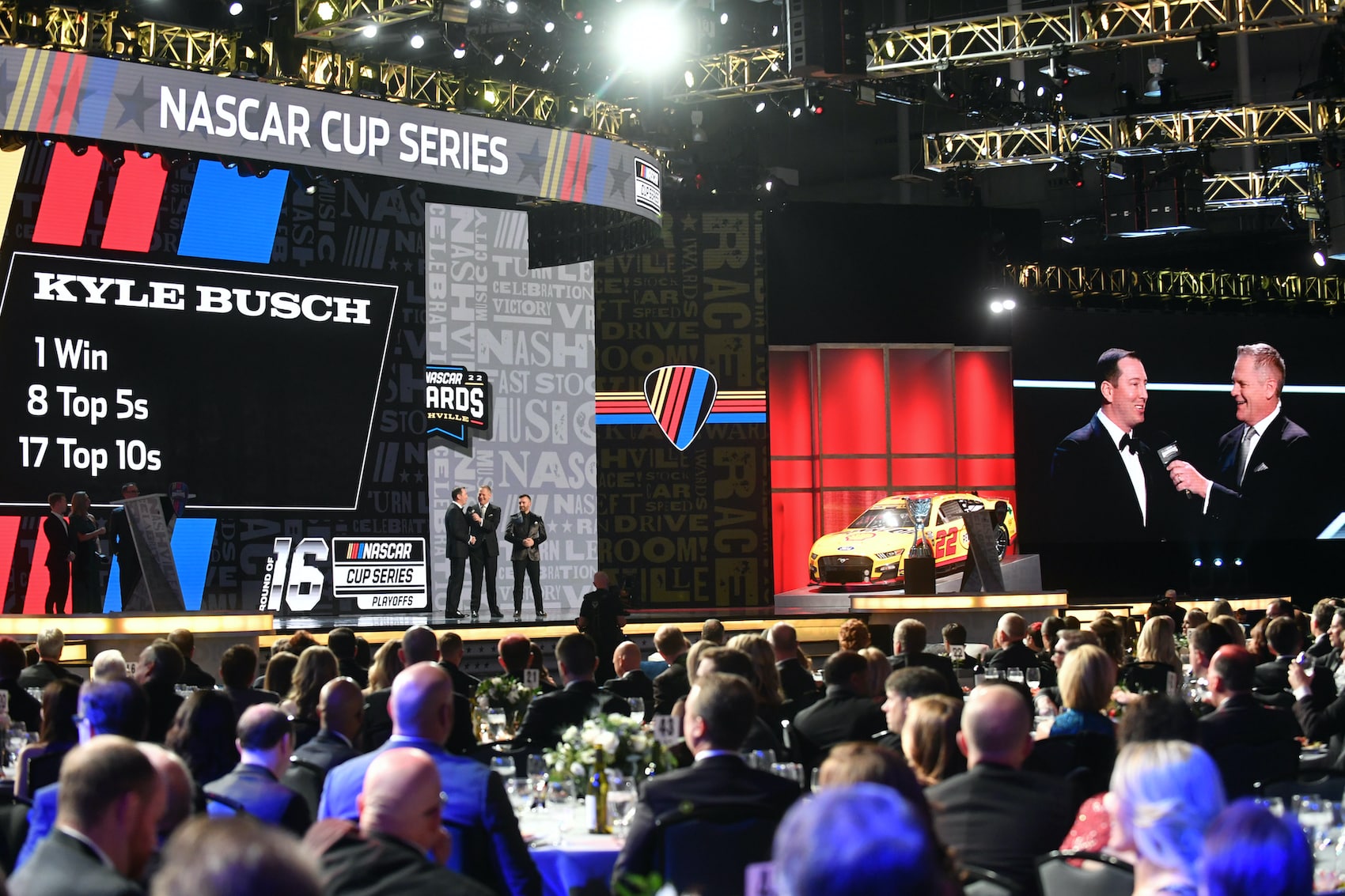 Last week, Kyle Busch stood on the stage at the NASCAR Awards banquet in Nashville, where he reflected on his career at JGR before shifting his focus to the future with RCR.  
"It's a little bit of a fresh start," Busch said on the broadcast. "I kind of look back toward when I moved from Hendrick Motorsports to Joe Gibbs Racing. What that was kind of like. How we really took off and we were fired up and we won eight races that first year. 
"And then also I kind of look at the Tom Brady and Peyton Manning factor, where you see some of these guys that are successful in the organizations that they've built to the level of prestige that they're at and you have that chance to be able to go somewhere else. I got to prove that I'm able to do that. That I'm one of the catalysts of being able to elevate RCR to not only winning races, which they did this year — give them credit where credit's due — but to bring them back to a championship-caliber organization and go out there and win a championship."
Starts new chapter at Richard Childress Racing with a win
A day after talking about his future at RCR, Busch began authoring it at Circuit of the Americas, where he joined teammates Austin Dillon and Sheldon Creed for the World Racing League two-day endurance event. 
The two-time Cup champ did what was expected of him and put the car on the pole during Friday qualifying. Unfortunately, on Saturday, the car encountered mechanical issues, and the team was forced to bring it behind the wall for repairs in hopes of having it ready for the final day's race. And they did. 
On Sunday, the trio of RCR drivers went out and dominated, winning the eight-hour race, replicating Dillon's efforts from the year before. It was a great start for Busch in his first event with his new team. 
First event was bonding and helped prepare for upcoming race 
In addition to the win, the first official event with RCR was successful on several other levels. For starters, it was a good opportunity for Busch to hang out with his new team and get to know them better.
"I'm working with pretty much the No. 8 guys," Busch said. "Randall (Burnett), my lead engineer, my second engineer. All of those guys that I'm going to be working with next year are here working with us on this one. This is kind of a group bonding deal. This is our trailer. Just trying to get used to the lay of the land." 
While building camaraderie was a big part of the trip to Texas, he said running laps on the 3.41-mile track will also be beneficial to him when he returns with NASCAR in a few months. 
"I've been to COTA a few times now and extra laps anywhere always kind of helps," he said. "It's fun to kind of get out there and mix it up with some of the endurance cars and slower cars and find different lines that you might not normally use or think of to use when you have to go make a pass one someone."
Kyle Busch did plenty of passing on Sunday. He won his first event at RCR. He couldn't have asked for a better start with his new team. Now his fans and everyone else will be watching to see if he can build on that success in his first Cup season with the organization.