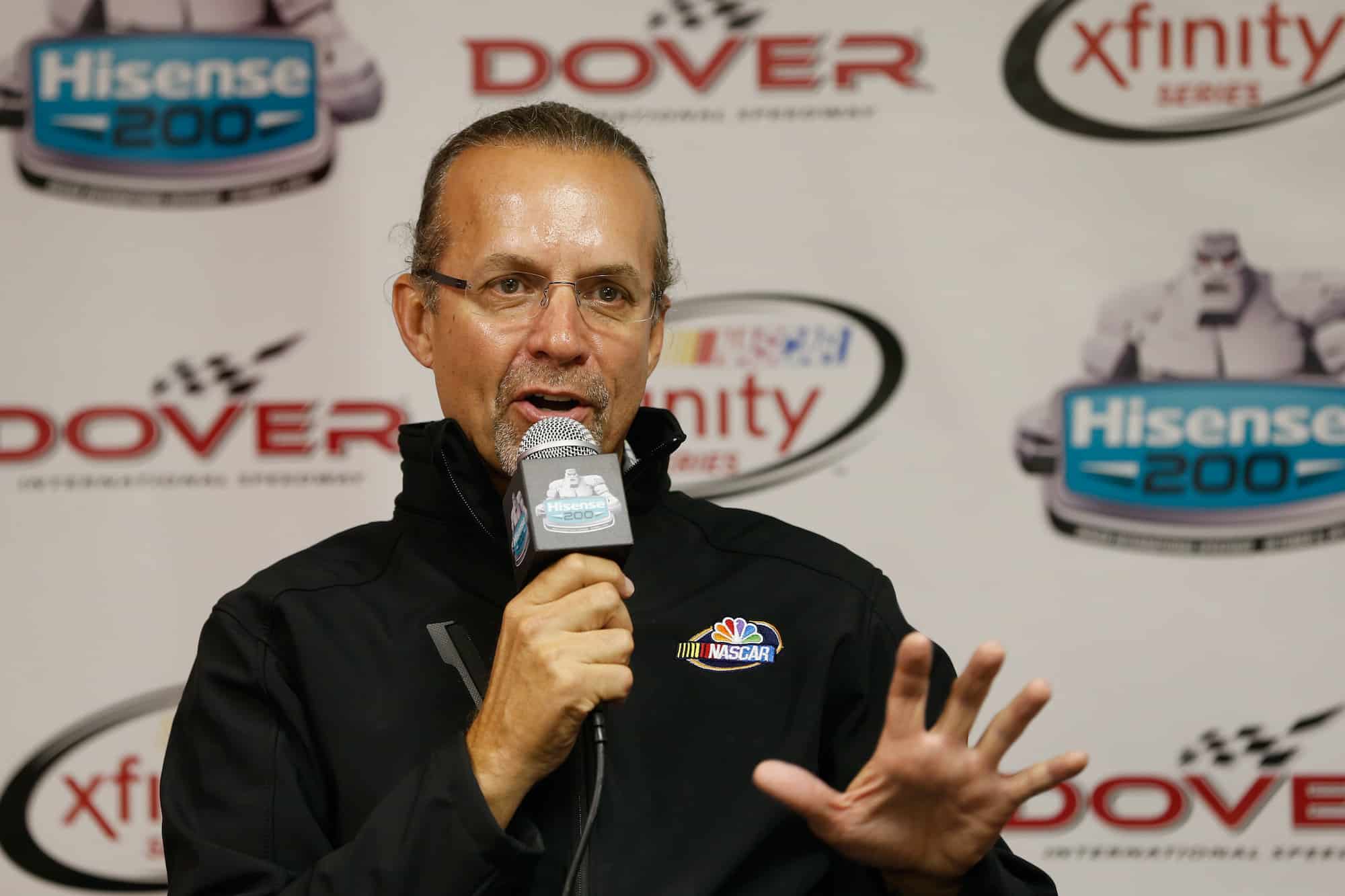 Kyle Petty Goes on Rant, Says NASCAR Got It Wrong and Bubba Wallace Should Be Parked for Rest of Season
Kyle Petty didn't mince words when addressing the Bubba Wallace penalty, suggesting NASCAR should have suspended him for the rest of the year.
Kyle Petty is known for giving some pretty hot takes. Kyle Busch has been his target on multiple occasions this year. This week, the 62-year-old NBC broadcaster jumped in on the Bubba Wallace penalty conversation, offered his thoughts on the situation, and didn't hold back. 
Kyle Petty says Bubba Wallace should be suspended rest of year
This week during an appearance on Motor Mouths, Kyle Petty talked about this past weekend's race at Las Vegas and the biggest storyline coming out of it — what happened between Bubba Wallace and Kyle Larson. When asked what he thought about NASCAR's response and the penalty for the 23XI Racing driver, Petty went off. 
"He should have been suspended for the rest of the year. Rest of the year," Petty said. "He drives for Denny Hamlin, who has been vocal about safety. His teammate (Kurt Busch), the only reason he's in the 45 car is his teammate's career was all but ended because of an accident in this car that the drivers have vocalized that it needs to be safer. He turns a guy in the right rear into the outside wall intentionally. Steering brake? That's laughable. 
"Turns a guy into the outside wall, then walks across the race track. First, you intentionally wreck somebody. That's a suspension. He's walking across the race track and cars are going by him on both sides. That's not safe. That should be another suspension. 
"Physically confronts a driver, shoves him. That's a physical confrontation. If I do that on the sidewalk, I'm in handcuffs somewhere. So, he physically confronts this driver, shoves an official, doesn't get in an ambulance, walks back to the pits, and then stands and bold-faced tells a fib. The lesson should be the rest of the year, just the rest of the year. That's just me." 
Petty ripped Kyle Busch earlier this season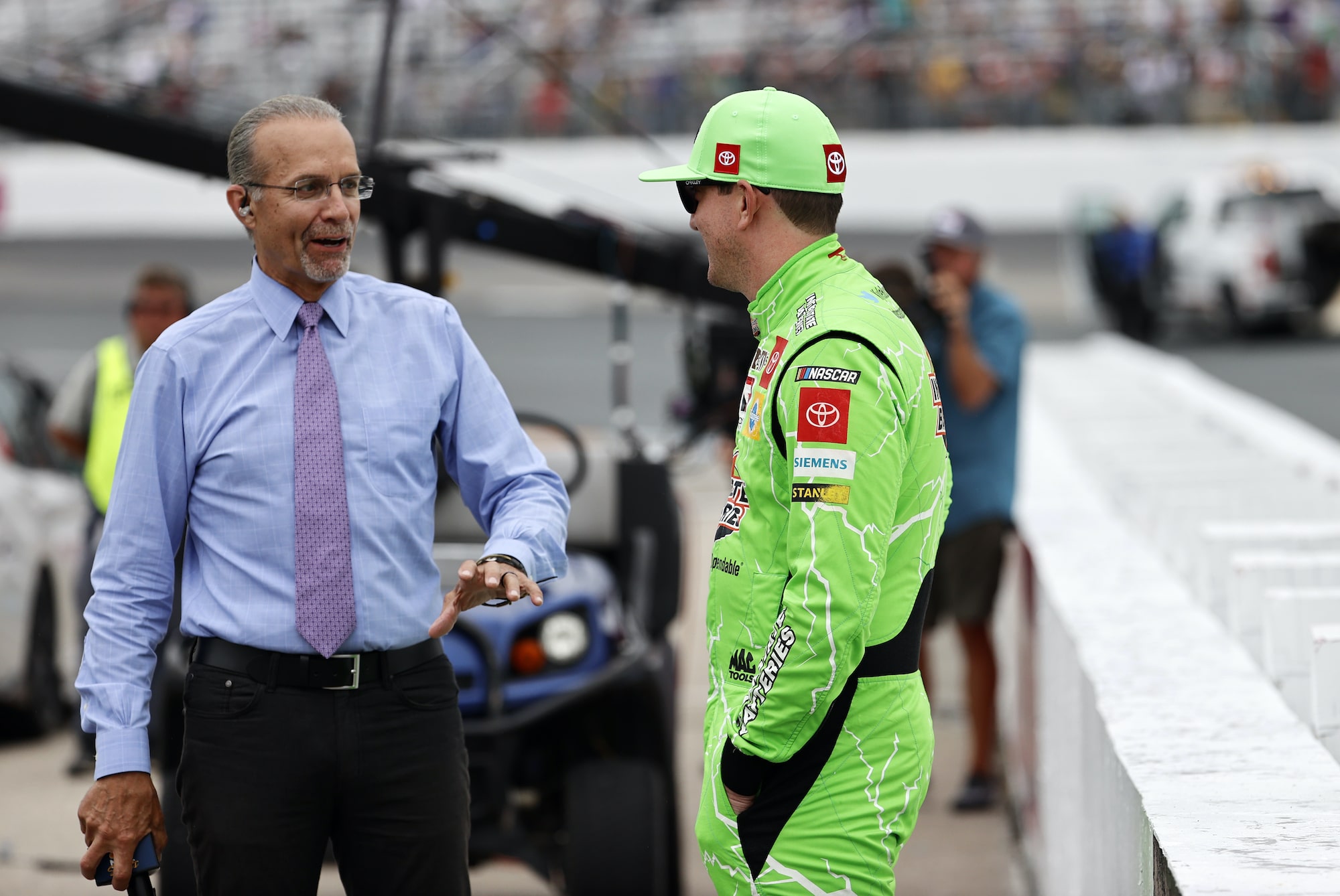 Kyle Petty's comments about the Wallace penalty are just his latest inflammatory remarks. In August, before the Watkins Glen race, the former driver talked about Kyle Busch, who was in the middle of contract talks and admitted that he didn't want to spend more time away from his family with a new team. 
Petty put the two-time Cup Series champion on blast. 
"He's earned the right to ask for a lot of money, but if the market won't bear it, tough stuff, dude," Petty said. "It's like that in any business. This is a business. It's a sport this afternoon, but it's a business every other day. Sometimes you have to compromise. You have to look different. 
"This should be a cautionary tale for every young race car driver out there. You're only worth what the market will bear. No matter how many races you win. This guy's won 60 races, two championships. No matter what you do as a winner, you've got to do stuff off the race track. 
"And the times are changing. You have to change with it. He's going to have to compromise a little bit. He's going to have to look a little bit different. You can't have your cake and eat it, too. You've got to be away from home sometimes. That's the nature of the business of being a race car driver. And I hate to be blunt like that, but he's got to compromise from where he's at and figure out what works for him and his family and for the sport as long as he wants to drive a race car."
It's all part of his schtick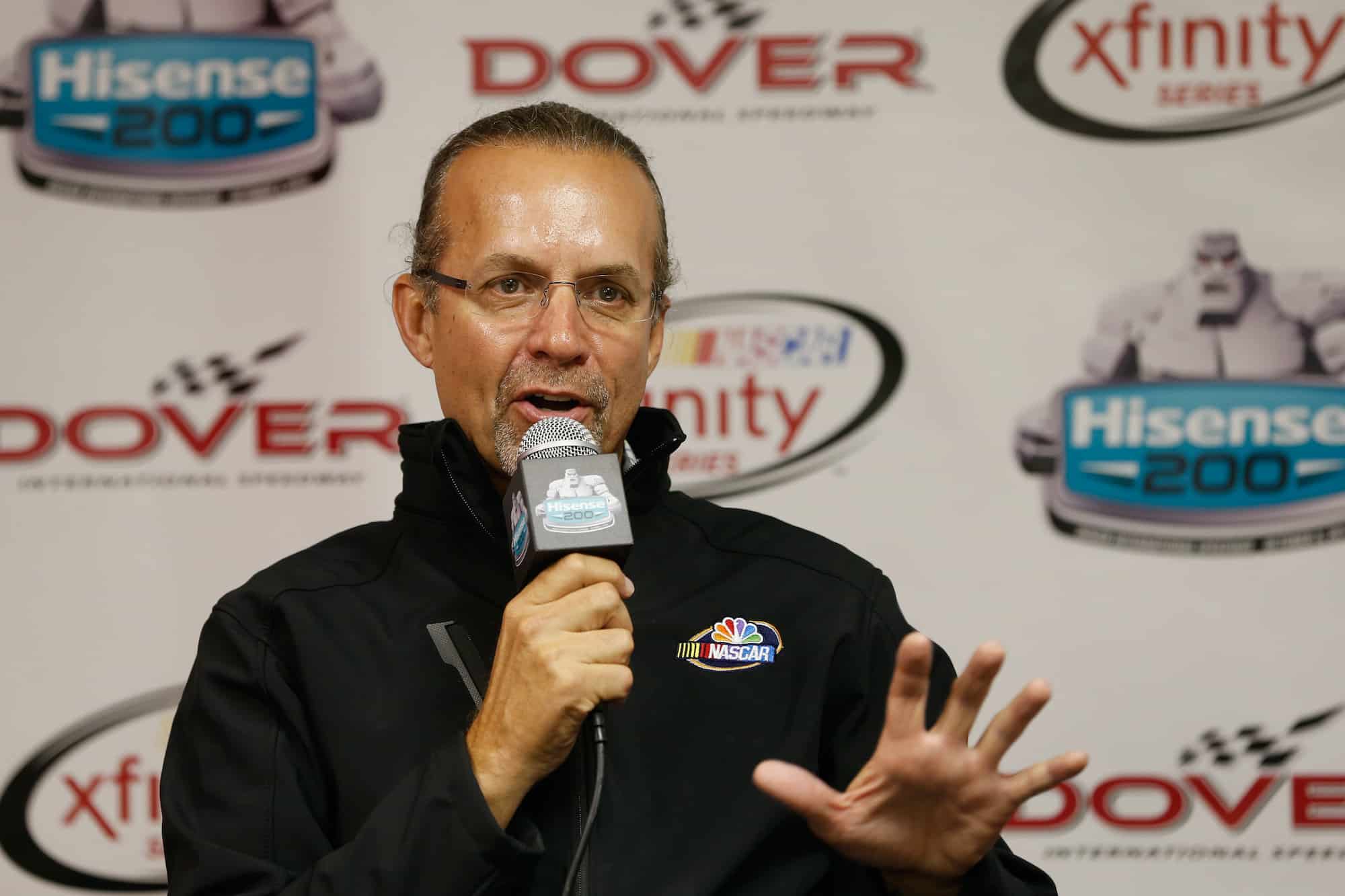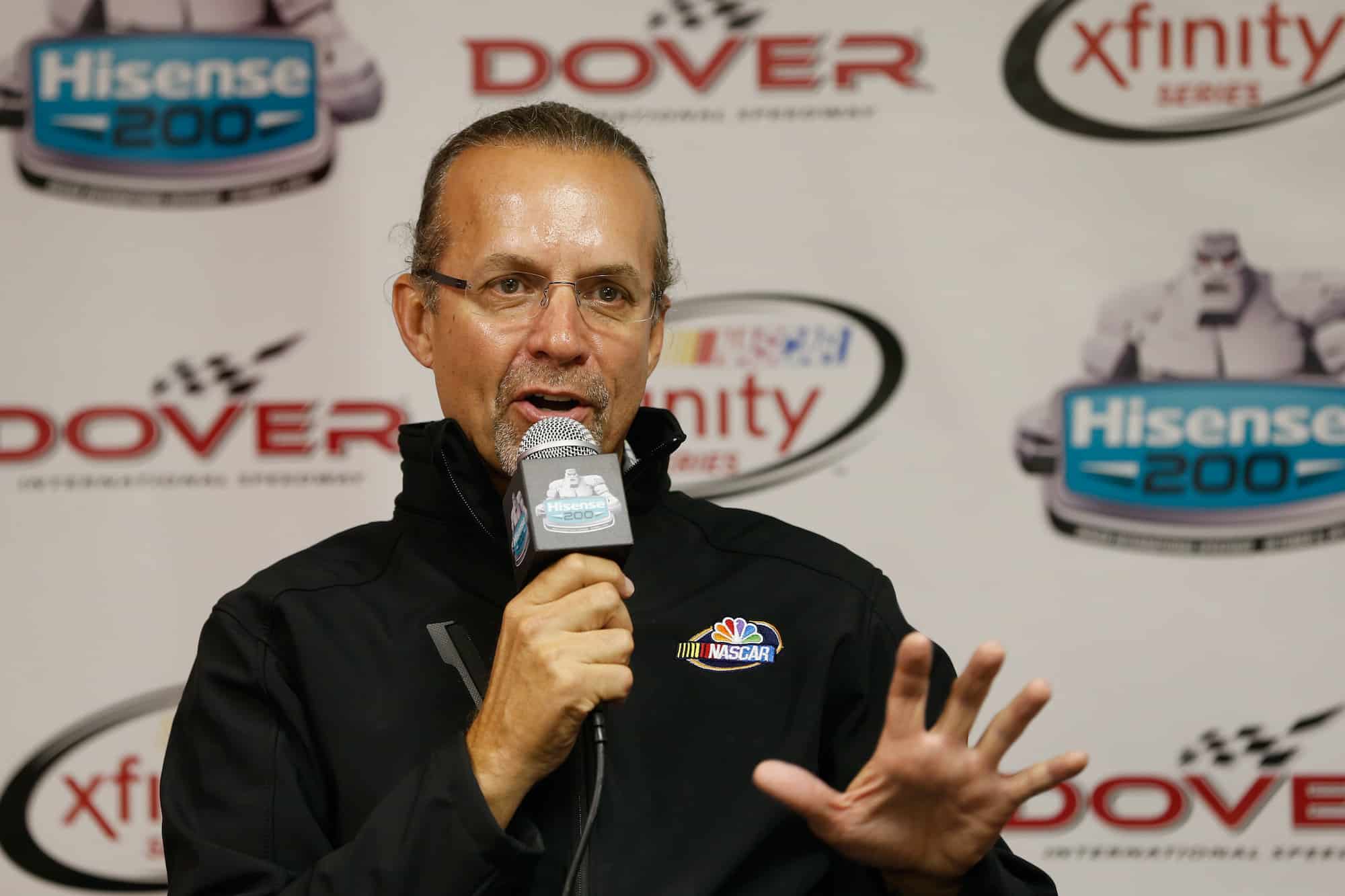 While Kyle Petty might actually believe the things he says, he also knows what he's doing when he says them. He's an entertainer. His remarks are intended to get a response. And he admitted that's what happens in another diatribe last month when Marty Snider asked him if Busch leaving for Richard Childress Racing was a good or bad move. 
"Welcome to Kyle Petty's world and accept the hate when it comes," Petty began, before suggesting the JGR driver's move was a step backward in his career and also saying Busch was past his prime. 
Saying Busch's move is a step backward and that he's past his prime are two statements Petty knows are going to a reaction. His statements about Wallace are no different. And just take a look at social media. It works.
Have thoughts on this topic? Keep the conversation rolling in our comments section below.