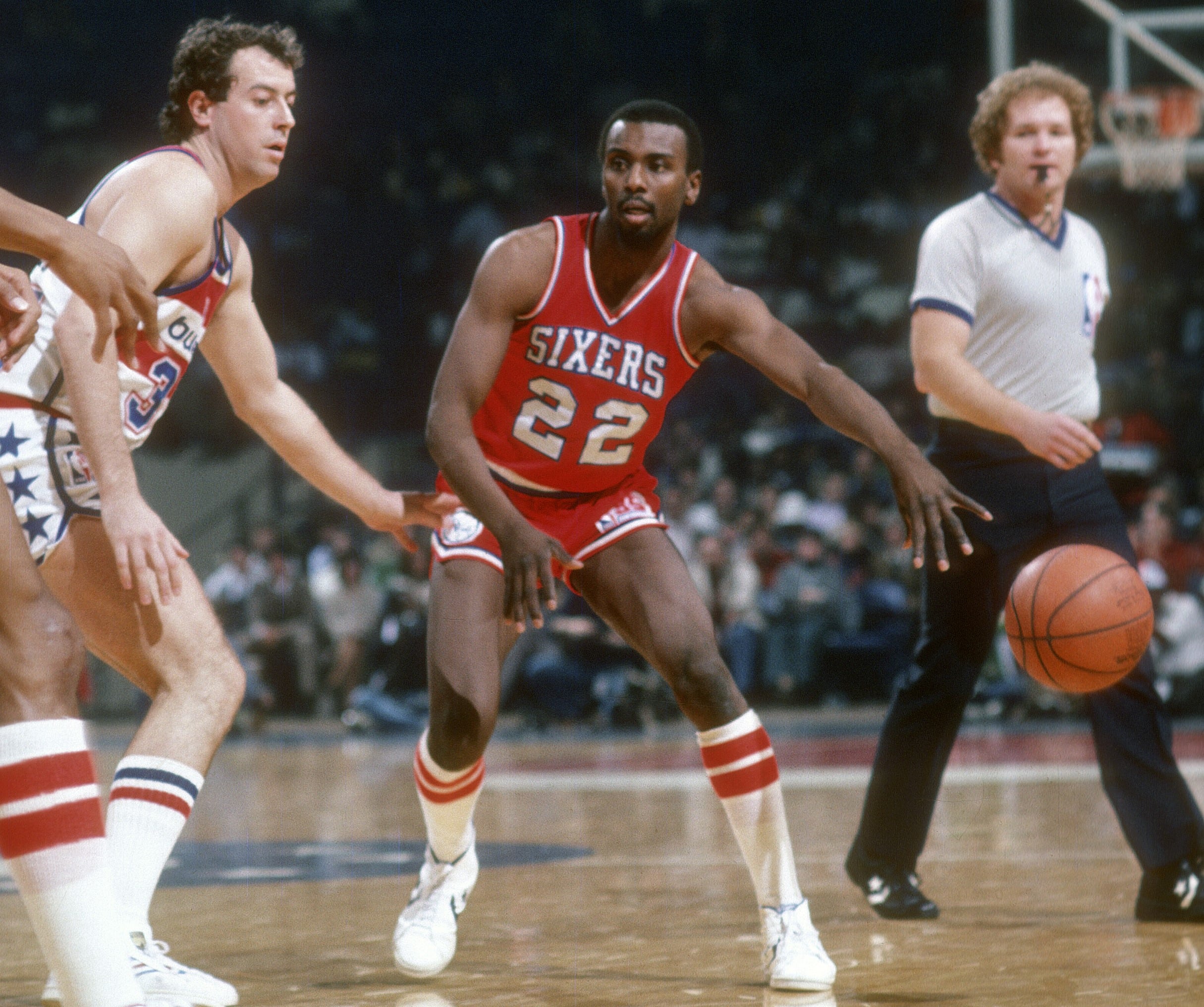 Larry Bird Had No Problem Putting Andrew Toney In the Same Class as Michael Jordan
Former Philadelphia 76ers guard Andrew Toney earned some high praise from Larry Bird.
When Larry Bird entered the NBA, his Boston Celtics and the Philadelphia 76ers found themselves fighting for Eastern Conference supremacy. The Celtics and Sixers battles were often heated and physical. For three straight seasons, the teams met in the conference finals.
While the 76ers had Julius Erving, Maurice Cheeks, and Moses Malone, they also had Andrew Toney. Toney developed the reputation for being a Celtics killer by coming up clutch in the postseason. Nicknamed "The Boston Strangler," Toney seemed to save his best for Boston, prompting Bird to compare him to Michael Jordan.
Andrew Toney did plenty of damage to Larry Bird and the Boston Celtics in 1982
The Boston Celtics lost to the Philadelphia 76ers in the 1980 conference finals, falling in five games after finishing the regular season with an NBA-best 61 wins. The following season, the Celtics rallied from a 3-1 series deficit and eventually went on to win the 1981 NBA Finals. In the 1981-82 season, the Celtics nearly rallied from another 3-1 hole, but that's when Andrew Toney stepped up.
Toney went into Boston Garden and put up 34 points in a series-clinching 120-106 win. In that series, the Sixers went however Toney went. The 6-foot-3 guard put up 30 or more points in the series three times — all Philadelphia victories.
Toney went into the Garden in Game 7 with the highest level of confidence. It's a trait that stayed with him throughout his career.
"I was a road warrior," Toney said, per The Philadelphia Inquirer in 2013. "Lots of guys could step up at home, but very few could do it consistently in someone else's building. I was one of those players. If you needed something on the road, you came to me, and I delivered.
"To be honest, I haven't seen anyone in the game with the confidence I had. I had a really tough conscience. I would pull up and take the shot anytime, anywhere, in any situation. And you know what? They went in."
Bird lumped Toney in the same class as Jordan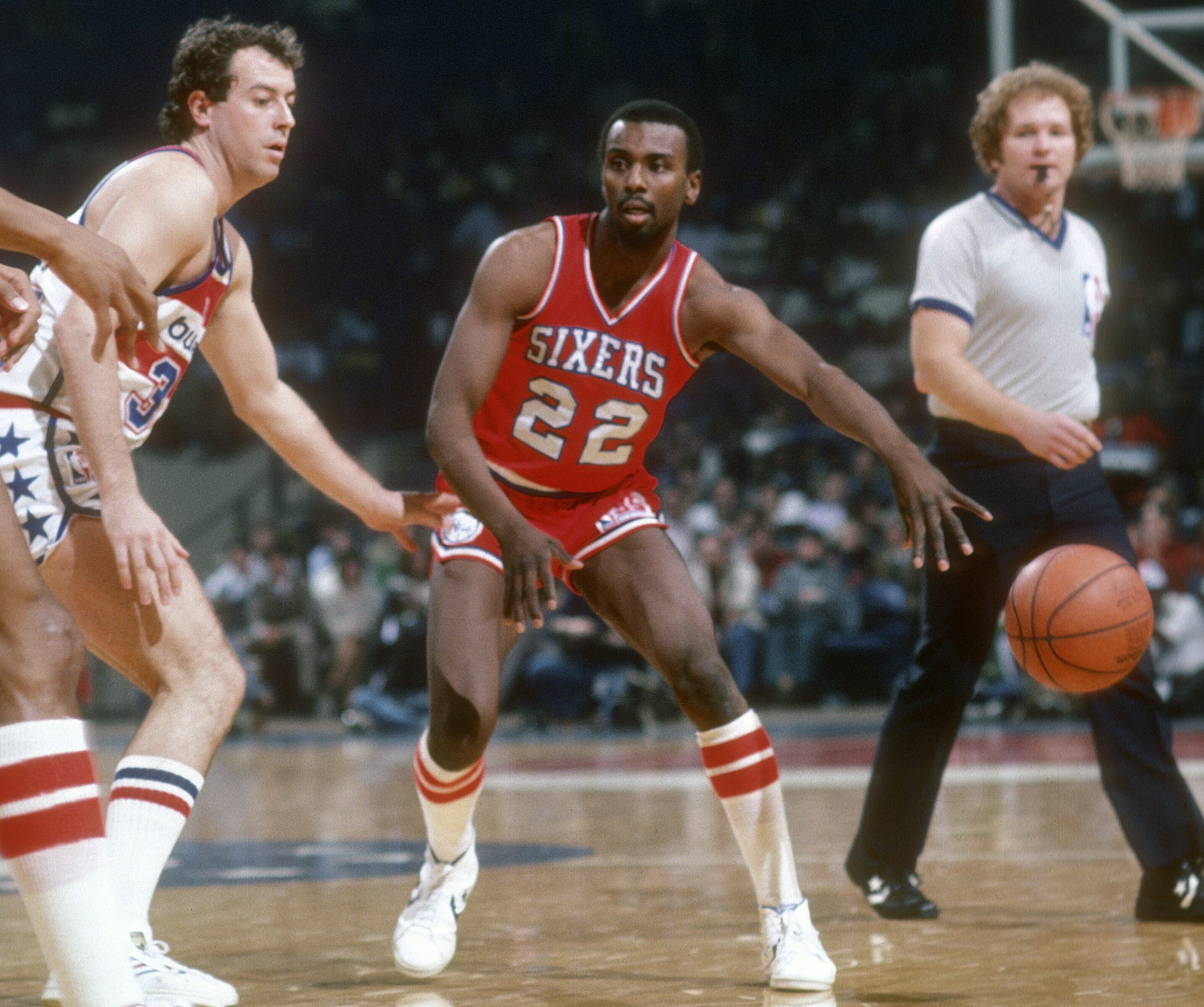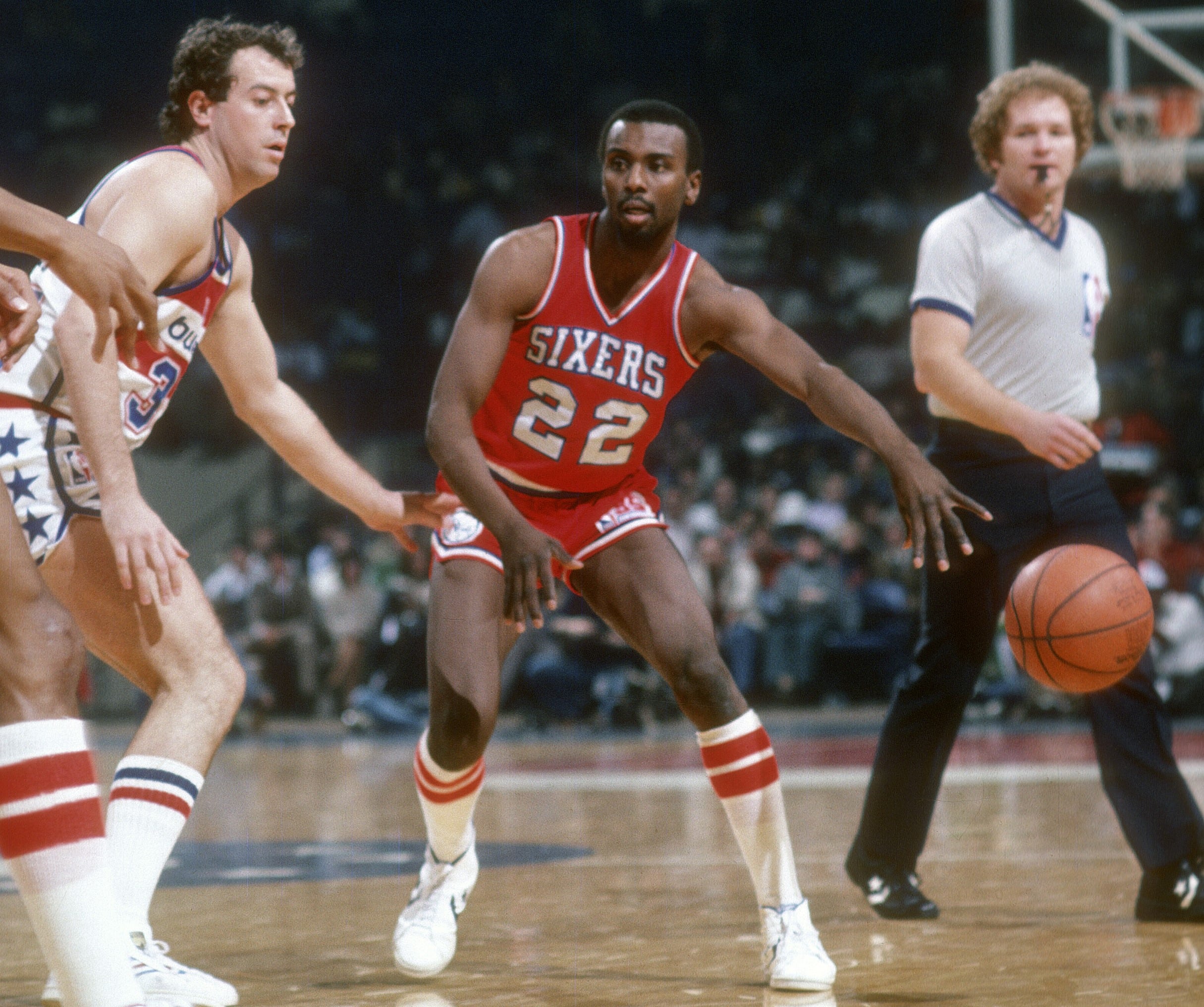 The 1981-82 season ended in disappointment for Bird and the Celtics, losing Game 7 at home. While Toney did most of the damage, it certainly was no fluke. Toney played just eight seasons in the league (one in which he played just six games) before chronic foot injuries caught up with him. He was a two-time All-Star who averaged 15.9 points.
Bird offered Toney nothing but high praise, comparing him to Jordan.
"I remember one playoff game (during the 1980-81 season) when he had Chris Ford guarding him, M.L (Carr) guarding him, and then even me guarding him — and none of us could stop him," Bird wrote in his book Drive: The Story of My Life. "With the exception of Michael Jordan, I have never been more afraid of an opponent at the shooting guard position than Andrew Toney.
"To me, there wasn't much of a difference between the two when it came to the sheer ability to score. Michael has always come off more picks (until they moved him to point guard late in the 1988-89 season), whereas Andrew would just throw his guy off and go. Just when the 76ers really needed a basket is exactly when Andrew would get it.
"And that man could pass a basketball. There was one All-Star Game when Andrew was making bullet passes. Players were cutting down the lane, and he would thread the needle every time. Andrew Toney was a total player."