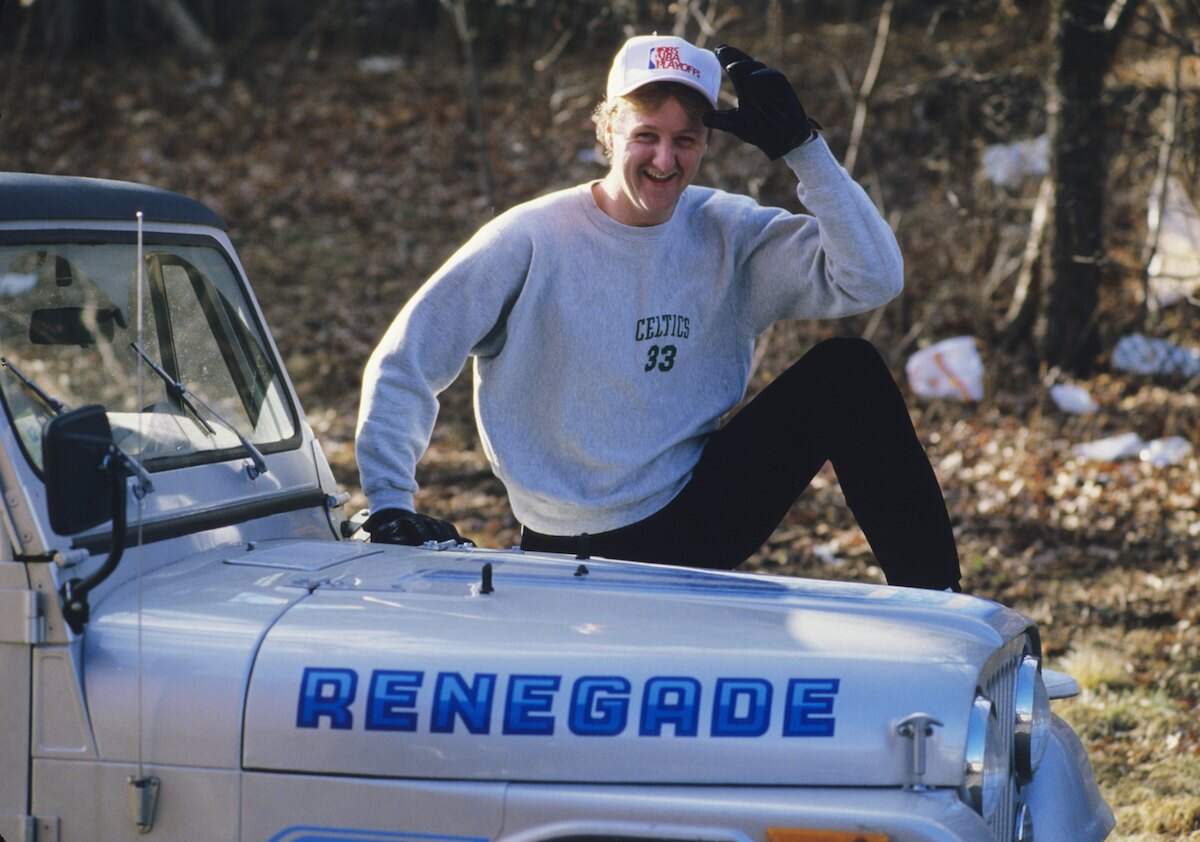 Larry Bird Made $24 Million During His NBA Career but Claimed He Was Perfectly Content Having 'Some Coke, Some Beer, Something to Eat, and a Nice Place to Live'
Despite making $24 million during his 13 years with the Boston Celtics, Larry Bird claimed he was content with life's basic (for a Midwesterner) necessities.
It's easy for us mortal beings who aren't Hall of Fame athletes to use the "it's the little things in life" cliche. But Larry Bird, one of the most famous athletes of all time, also lives by that saying despite making over $20 million during his NBA career with the Boston Celtics.
Larry Legend claimed all he needed was a few things to drink, something tasty to eat, and a lovely house. (And, obviously, a basketball. That goes without saying.)
Larry Bird had a historic career with the Boston Celtics
Bird played 13 seasons in the league, amassing a ludicrous amount of awards, individually and as part of a team.
His Celtics won three NBA championships and, along with Magic Johnson's Los Angeles Lakers, ruled the league for an entire decade.
Bird was the 1979-80 Rookie of the Year (beating out Magic for the award), a 12-time All-Star, and a 10-time member of an All-NBA team. He was also named to an All-Defensive team three times. Oh, and he won three MVPs and two Finals MVPs.
But The Legend was never one for frivolous spending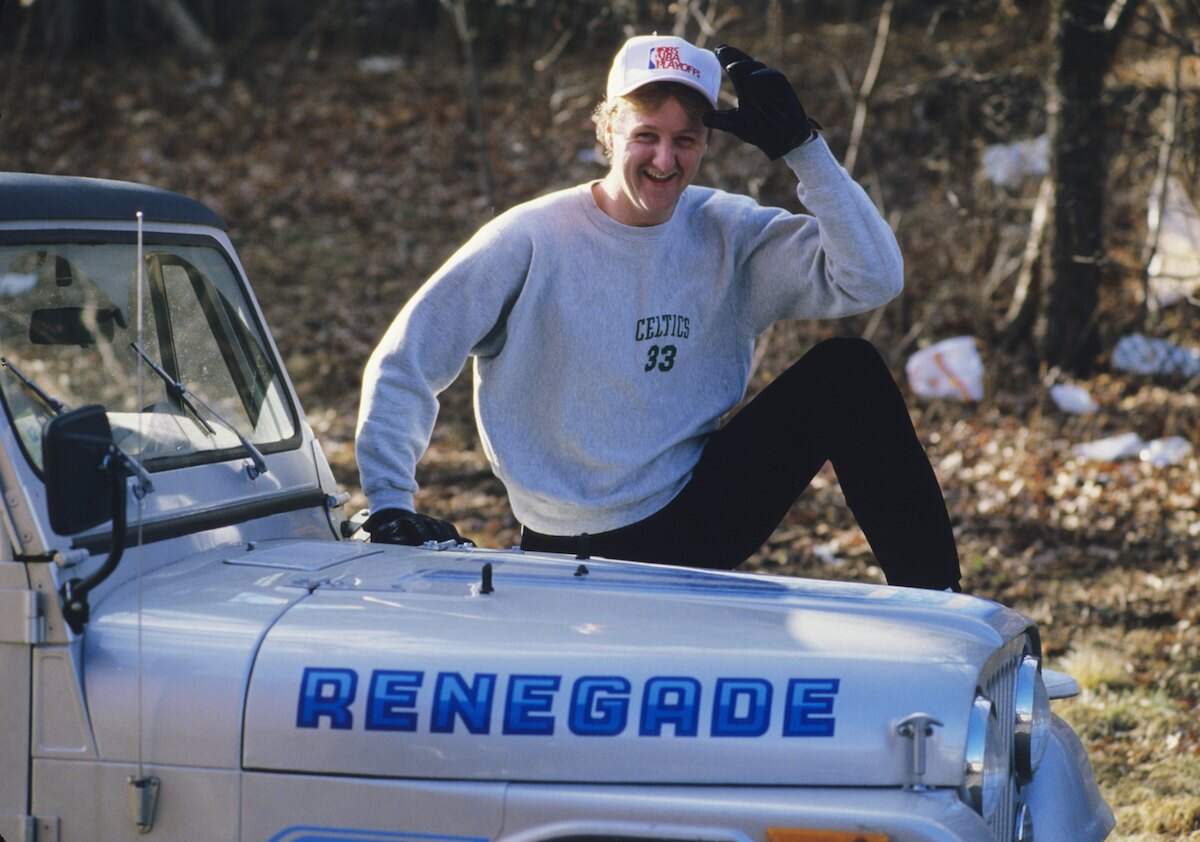 You'd forgive Larry Bird if he spent some of his well-earned money on three or four fancy cars and a mansion or two. But that was never Bird's style. He was, after all, The Hick from French Lick.
After he retired, the Hall of Famer talked with Bob Ryan of The Boston Globe about his career and his accomplishments. As Ryan wrote:
His basic spending habits have not changed, even as his bank account has ballooned. His list of desired creature comforts remains on the short side.

"The one essential thing I want is a clean, comfortable place to live," he asserts. "Other than that, money is not that big of a deal to me. I know it's easy to say that when you have some, but I mean it. If I have enough money for some Coke, some beer, something to eat, and a nice place to live, I don't need much more."

Larry Bird on living simple
Bird was no ordinary player, but he always remained a fairly ordinary person.
Basketball was always priority No. 1 for Bird
Fame and fortune can be fleeting. Isn't that another saying? Well, not if you're Larry Bird, as Ryan continued:
"I still dream about basketball," says Larry Bird, now exactly 180 days into his (forced) retirement. "Three or four times a week. Believe it or not, Magic is still in my dreams."
He has left It behind, but It won't leave him alone. Seriously, though — who can't relate to just wanting some soda, beer, food, and a nice house?
Statistics courtesy of Basketball Reference