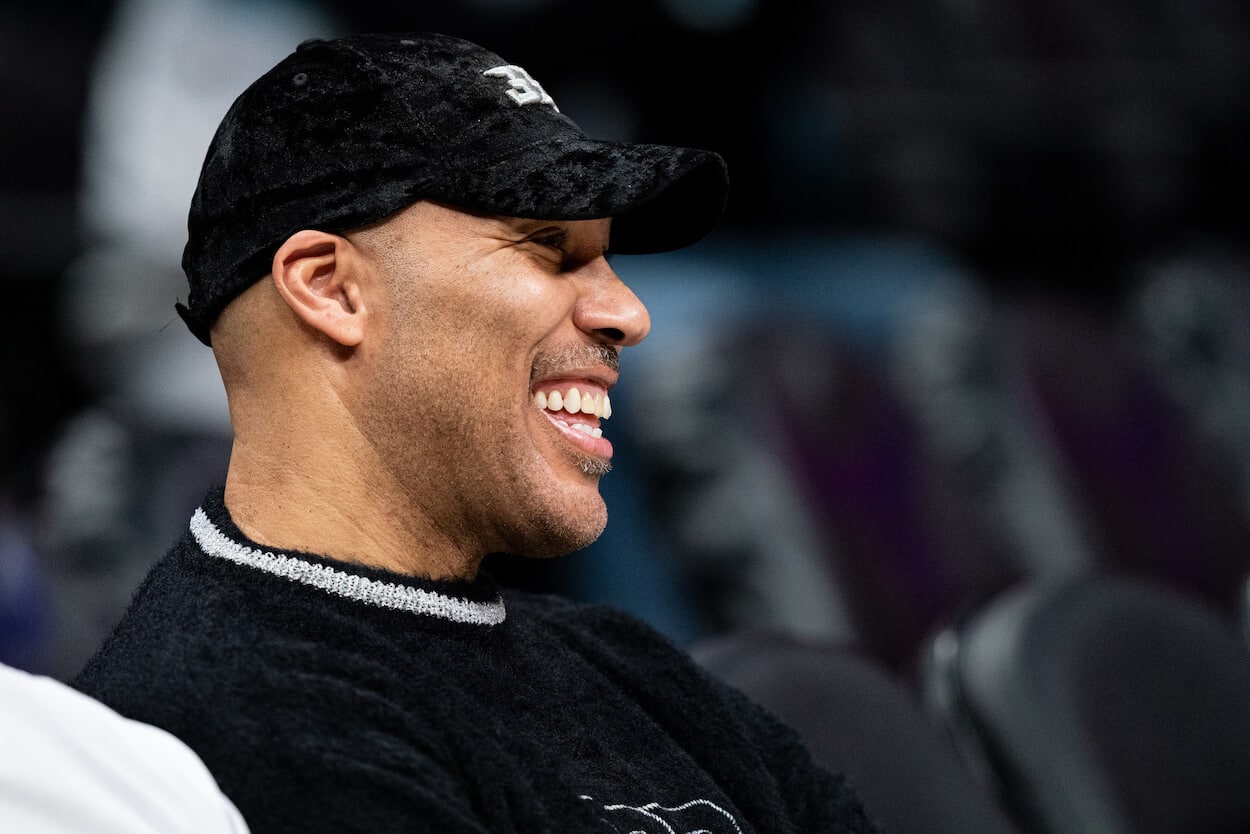 LaVar Ball Urges Bronny James to Skip College: 'I Don't Wanna Play No Chemistry'
LaVar Ball thinks Bronny James would be better off playing in Australia than going to college.
Bronny James, the most coveted high school recruit in the 2023 class and LeBron James' eldest son, is running out of time to make his college decision. The four-star combo guard has until May 17 to commit to a school, but some people believe he shouldn't attend college at all.
LaVar Ball, whose son, LaMelo Ball, skipped college to play one season in Australia's National Basketball League, thinks James would be better off following that path instead of wasting his time taking college classes. He even threw in a vintage LaVar Ball quote with his explanation.
LaVar Ball urges Bronny James to skip college and play in Australia
LaVar Ball supported his two eldest sons, LiAngelo and Lonzo, when they chose to play college basketball at UCLA. But his opinion on college basketball became clear when his youngest son, LaMelo, decided to skip college in 2019 and prepare for the NBA draft in Australia.
LaMelo played one season in the NBL with the Illawarra Hawks, where he averaged 17.0 points, 7.6 rebounds, and 6.8 assists in 12 games. That decision turned out to be a wise one, as the point guard ended up going No. 3 overall in the 2020 NBA Draft to the Charlotte Hornets.
LaVar has experienced the pros and cons of both paths through his three sons, and he believes LeBron James' son, Bronny James, would be better off following LaMelo's lead.
"It's better over here. Why? Because you're playing against grown men and you're getting paid," Ball recently told Sporting News Australia. "If you want to play basketball and you really that dude, why am I sitting in class trying to pass a chemistry test? I don't wanna play no chemistry. I don't wanna practice no Spanish. No!"
Shades of Cardale Jones and his famous "we ain't come to play SCHOOL" tweet with that one.
"I wanna wake up, go practice, go back to sleep, go practice, have a game, practice. That's all I wanna do," he continued. "I don't wanna be like, 'Hey, I'll meet you in the student union for study hall.'"
Bronny will pack arenas no matter where he ends up, but LaVar says growing his popularity overseas would be his best course of action.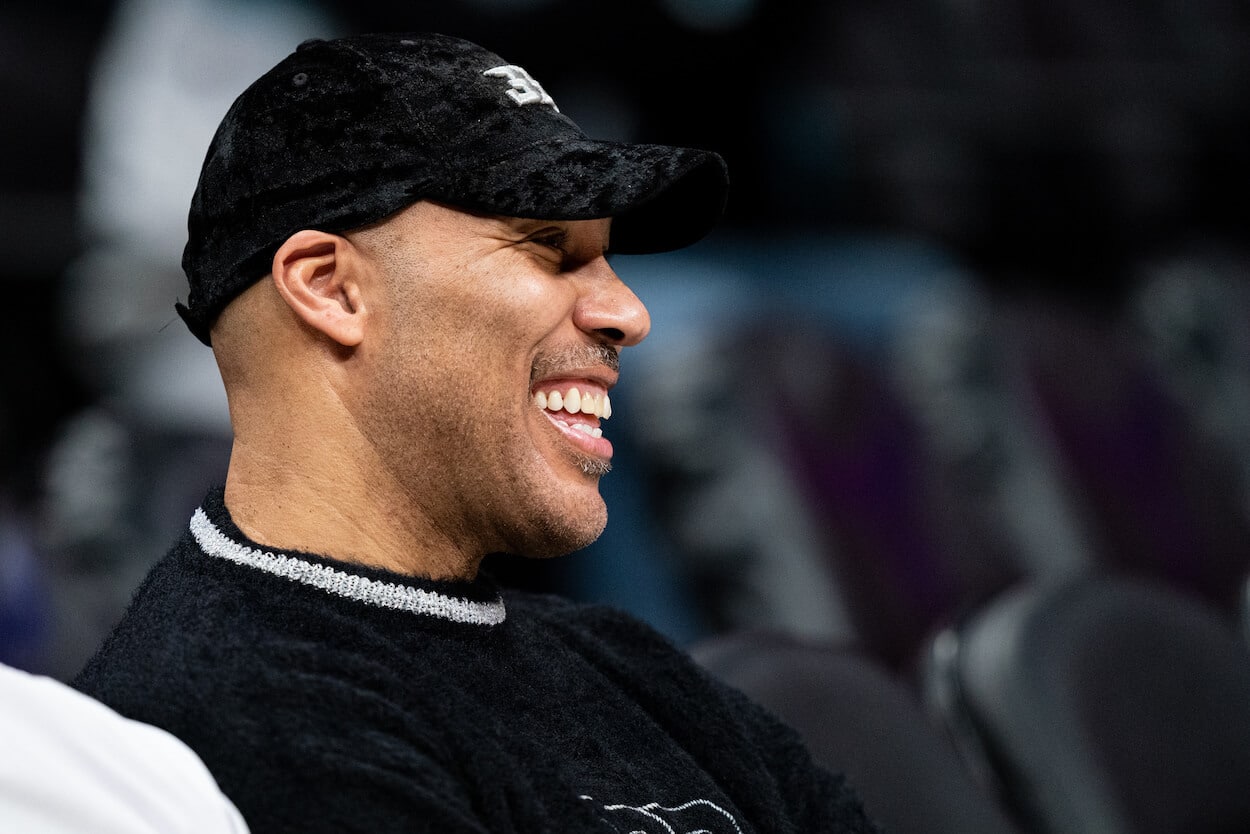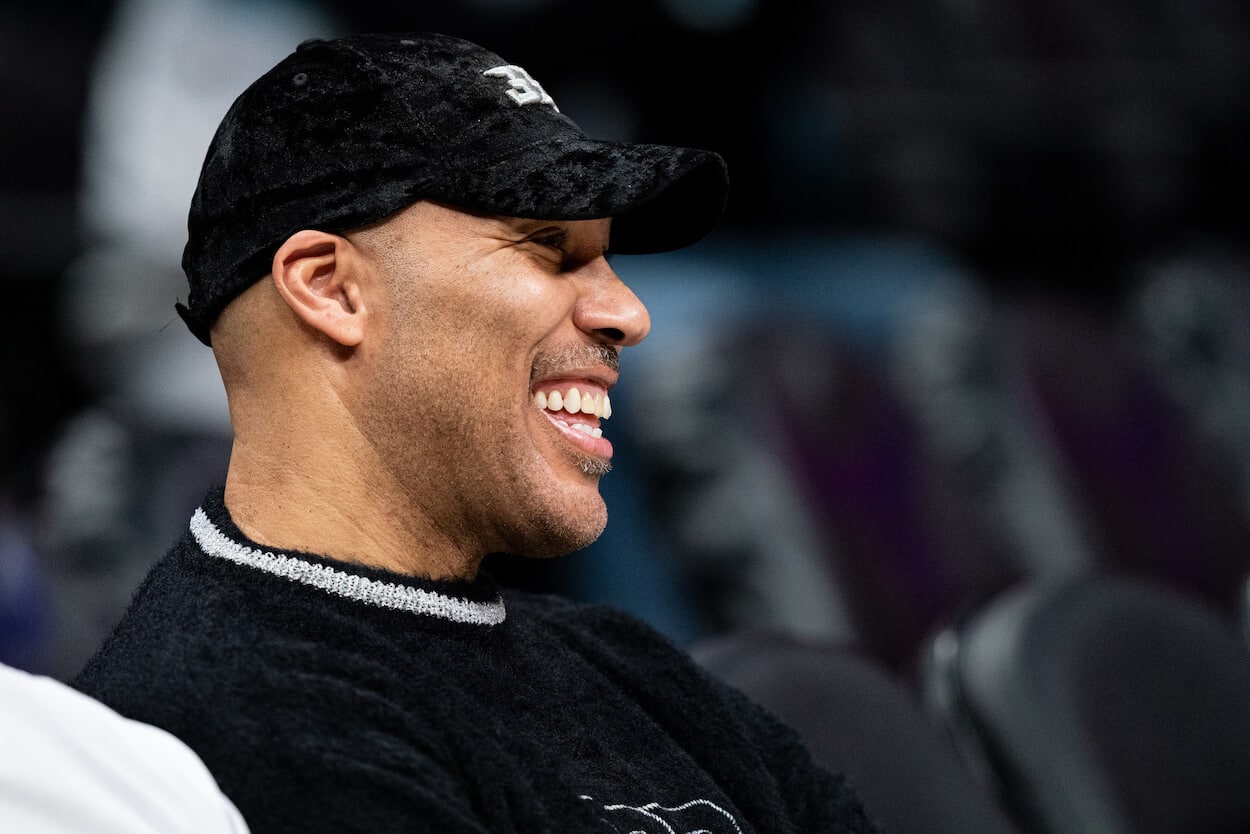 "You're going to have all these players in college trying to come out. You can go set your own stage across the water," Ball said. "He already got the name … so people want to see. He's going to fill the gym up.
"A lot of people want to come to the gym to be like 'he ain't like that for real,' and then the other half is like 'I want to support.' So you're going to get the haters and the supporters."
According to Luca Evans of the Los Angeles Times, Bronny is deciding between USC, Oregon, and Ohio State. Skipping college to play overseas doesn't seem to be an option right now, but LeBron famously didn't attend college, and it worked out pretty well for him.