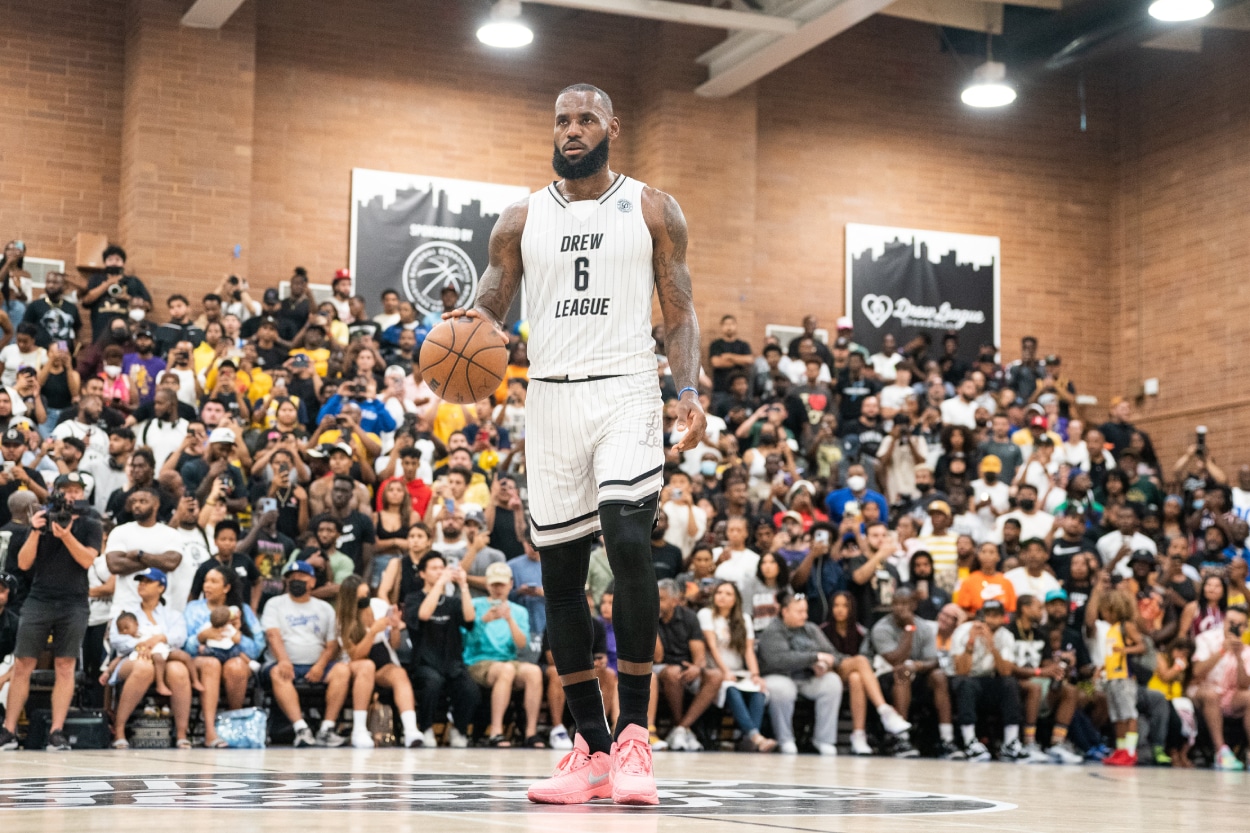 LeBron James, Jayson Tatum, Isaiah Thomas Help Bring Seattle Back on the NBA Map
From the looks of it, there is still a lot of NBA hype in Seattle.
NBA action has made a return to Seattle. The CrawsOver Pro-Am League, hosted by three-time NBA Sixth Man of the Year winner Jamal Crawford, rocked the Pacific Northwest on Saturday with a star-studded affair, led by LeBron James and Boston Celtics star Jayson Tatum.
James and Tatum were just two of the stars on hand for the CrawsOver, a high-level summer pro-am league that features a mix of current and former professional players as well as minor league and collegiate stars. Judging by the pregame reaction of the fans, it might be time for the NBA to consider bringing full-time action back to Seattle.
LeBron James playing back in Seattle for the first time in 15 years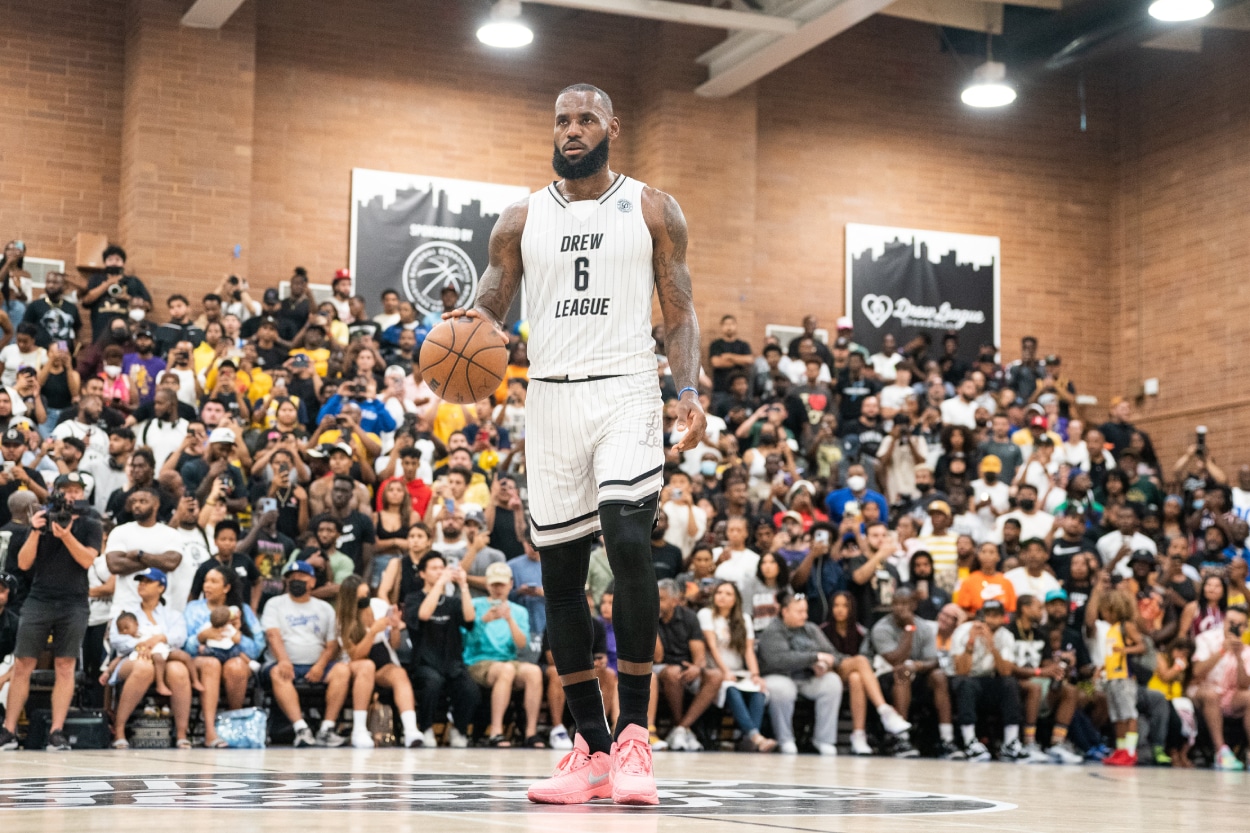 The CrawsOver Pro-Am League used to be the Seattle Pro-Am Basketball League. It was founded by Crawford, a Seattle native who played 20 years in the NBA.
Games are played at Seattle Pacific University, and according to MyNorthwest.com, four games were on the schedule, with the first beginning at 1 p.m. Admission to the event is free.
Once Crawford announced on Twitter that James would be taking part this year, fans began lining up outside the campus doors Friday night. According to The Seattle Times, hundreds camped out overnight for the event.
James hasn't played in Seattle since the Seattle SuperSonics were in business. The Sonics moved to Oklahoma City in 2008.
James confirmed his commitment to playing via Twitter, saying, "SEATTLE LETS GET IT!! Been over 15+ years since I've been back and played ball! Well the wait is almost over!! The (king) is BACK!"
Tatum is also making his first appearance, getting a little help from James, according to Crawford.
"Bron said Mal, you know we gotta keep the party going, let's get someone that's never been to Seattle but they NEED to see," Crawford tweeted. "Y'all also making his (CrawsOver) debut, the unstoppable superstar, (Jayson Tatum) will be playing on Saturday."
Isaiah Thomas made a personal pitch to bring an NBA team to Seattle
Former Celtics All-Star Isaiah Thomas, also from Washington, is another star taking place in the CrawsOver. The two-time All-Star joins several other stars and NBA rookies, including Dejounte Murray, Paolo Banchero, and Chet Holmgren.
Thomas, taking note of the folks lining up to watch basketball, made his own pitch to the NBA to bring a team back to Seattle.
"If today isn't enough to show you WE need a NBA team in the city then I don't know what will," he tweeted. "Watch how crazy today is."
Camping out in lawn chairs to make sure they got a chance to see some NBA players back in action shows how passionate Seattle fans can be.
"Us camping out basically shows the NBA that we're passionate about our basketball," said 26-year-old Murtada Al-Harab, per The Seattle Times. "We actually care. We'd love a team back. Us being out here for 24 hours shows that we're passionate fans, and we deserve a team."
Like Sportscasting on Facebook. Follow us on Twitter @sportscasting19 and subscribe to our YouTube channel.