LeBron James Made a Big Mistake in 2006 and He Never Did It Again
During the Cavaliers' 2006 playoff run, LeBron James started to show glimpses of the domination he would have on the NBA. Cleveland's showdown with the Washington Wizards in the first round became one of his first career-defining moments.
This was the Cavs' first appearance in the playoffs under James. L
Leading up to Game 6
The series provided a lot of entertainment for NBA fans. The Cavs held a 3-2 lead behind dominant performances by James, who put up 30-plus points in four of the first five games. Never outdone, star guard Gilbert Arenas, one of the NBA's most prolific scorers, led the Wizards. The two went back and forth, with five points or less deciding three ofe the games.
The mistake LeBron James made
During the pivotal Game 6 matchup, the matchup ended up going to overtime. With the Wizards down by one, Arenas went to the free-throw line to tie the game up.
After missing the first free throw, James walked over to Arenas, touched him on the shoulder and said, "If you miss this, you're going home." Arenas looked dubious as he prepared for his final free throw. He missed it, and the Cavs closed out the series with a 121-120 victory.
Poor sportsmanship or youthful mistake?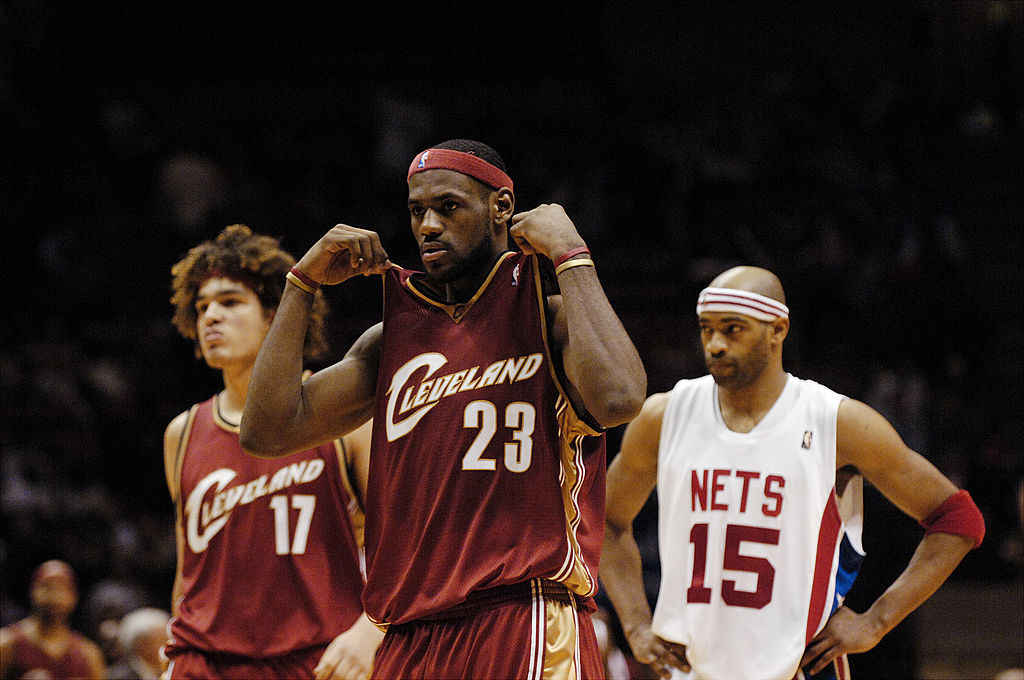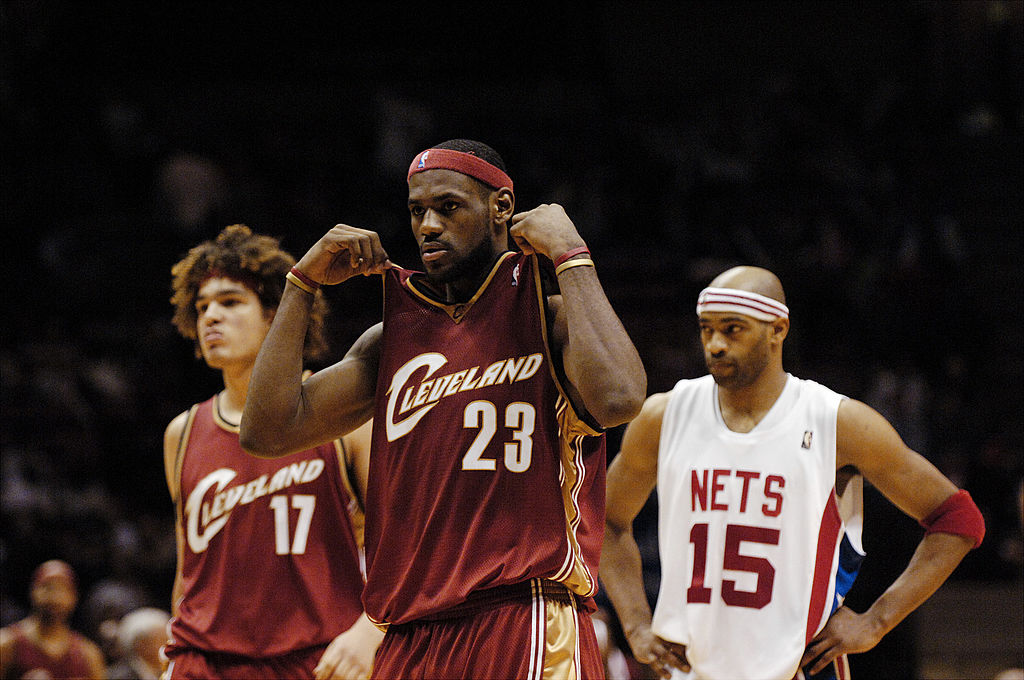 When you reflect on it, you have to admire James for approaching one of the game's top players and psyching him out. Sports shows discussed this moment for days, with many analysts weighing in. Several viewed James as being extremely disrespectful regarding an unwritten rule of basketball.
We personally didn't have a problem with it. What James did wasn't illegal by the rules of the game, as the referee was still holding onto the ball. However, after receiving so much backlash, James hasn't done it since. We think if he tried it in today's game, now that he's a superstar, he would be viewed as cocky and unsportsmanlike. These days, James takes more calculated actions to protect his global image.
Are free-throw routines sacred?
This situation brought up the importance of NBA players' free-throw routines. How important can they be to a player's game? It starts with the emotional and psychological aspect of it, explains Sporting News.
Regardless of whether a player makes or misses a free throw, having his teammates interact with him shows he has their support. It can give him a slight boost in confidence.
The repetition of moving the same muscles when shooting and slapping hands with teammates also helps them deal with the pressure of a critical moment by having . In theory, even poor free throw shooters, like Shaq and Wilt Chamberlain, could've been better if they just stuck to a particular routine.