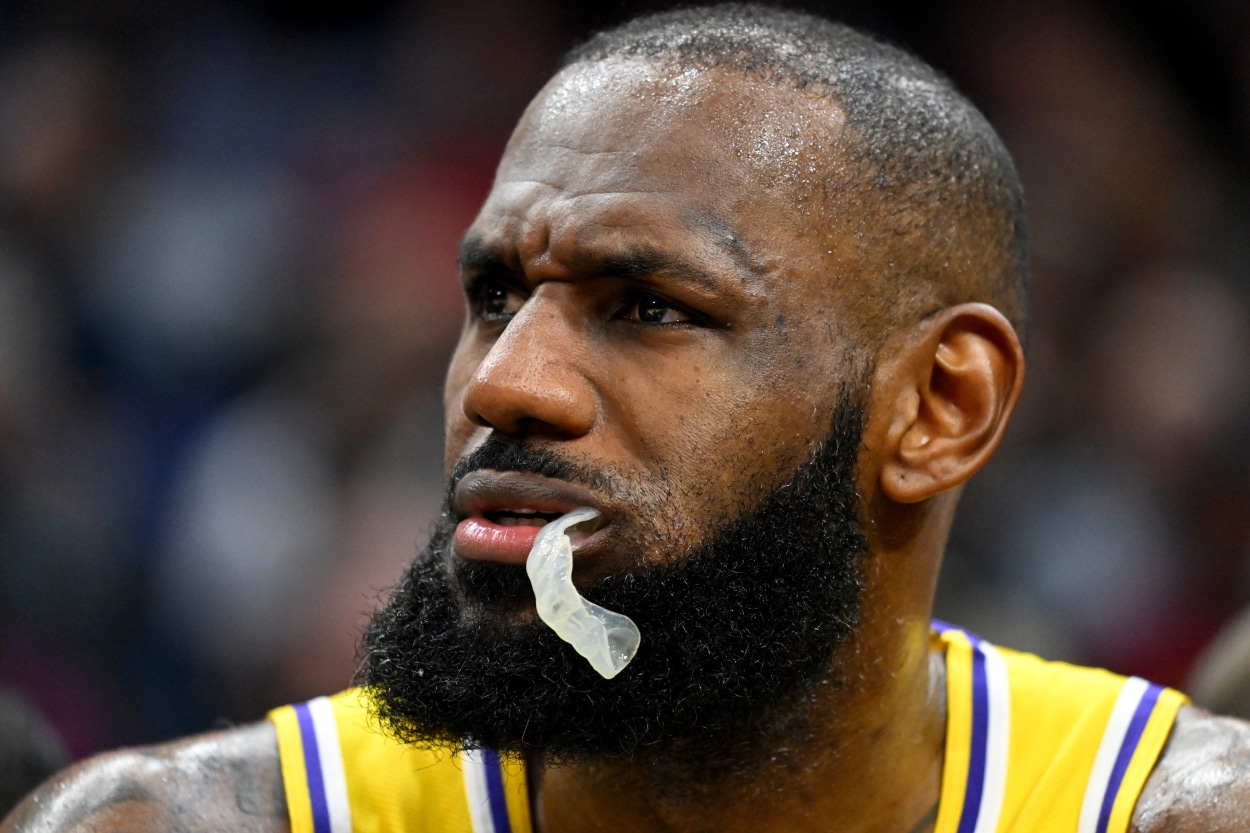 LeBron James Receives Harsh Reality Check From Stephen A. Smith
LeBron James and the Los Angeles Lakers are in a challenging spot, and ESPN commentator Stephen A. Smith recently sent a harsh reality check James' way.
LeBron James is still two championships away from matching Michael Jordan's six, and his Los Angeles Lakers didn't even come close to winning a title this season. Saying they "didn't even come close" is actually an understatement. The Lakers had a horrendous year, and James was essentially the only bright spot.
So, what are LeBron's chances of winning another title before retiring? He recently received a harsh reality check from Stephen A. Smith, who said he has no title hopes for the rest of his NBA career.
Stephen A. Smith gave LeBron James a harsh reality check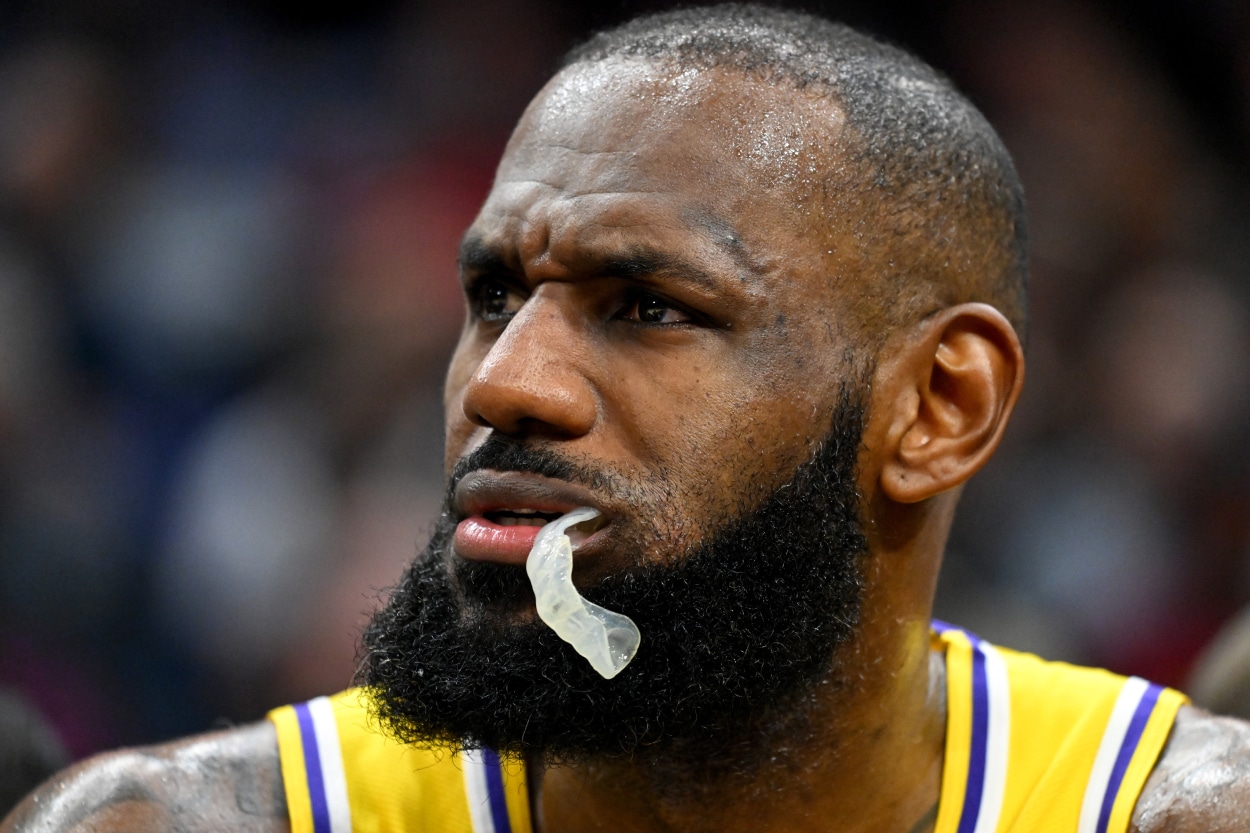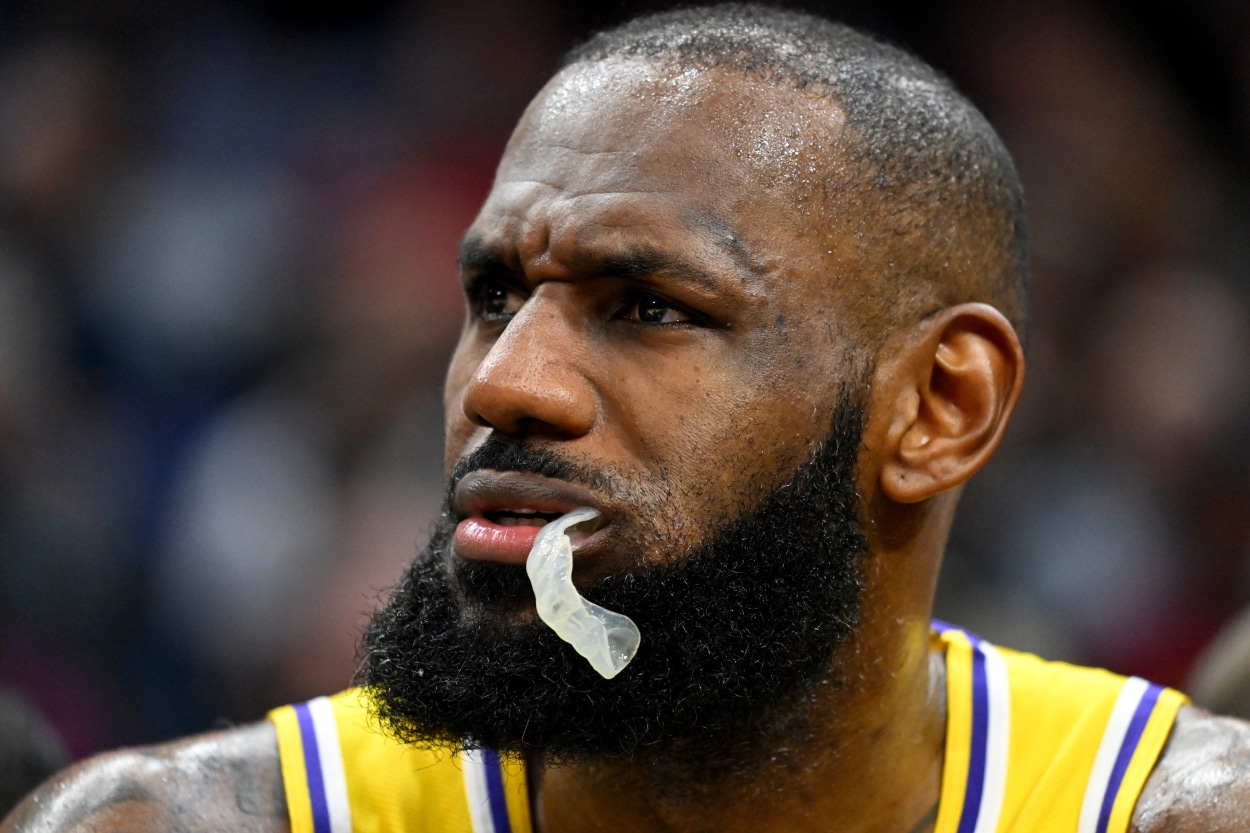 In light of the Lakers hiring a new coach in Darvin Ham, the NBA Countdown crew recently discussed whether LeBron James has any championship hopes for the rest of his career.
And Stephen A. Smith delivered a simple but harsh response.
"None," Smith said on the May 29 episode when asked about James' title hopes. "Not championships. But postseason participation, yes. But when we talk about championships, you've gotta look at the Clippers, the Suns, the Warriors, the Mavericks, the Timberwolves, Zion Williamson now with New Orleans. These are all teams that you think about before you even get to the Lakers. And the Nuggets with (Jamal) Murray and (Michael) Porter Jr. coming back."
So, is Smith correct? Will James not even have an opportunity to win another title in his career? Not exactly.
LeBron James still has title hopes
Stephen A. Smith's claim was right in regards to next season. It will be hard for the Lakers to find a trade partner for Russell Westbrook, and their current roster won't compete with the likes of the Golden State Warriors, Phoenix Suns, and a healthy Los Angeles Clippers squad in the Western Conference.
So, his statement was a reality check for LeBron's current situation. However, a lot can change in two years. Heck, the Lakers just won a championship two years ago. And this team will be much different after next season.
Westbrook has just one year left on his contract (assuming he picks up his 2022-23 player option). So, LA will have plenty of cap space in 2023, and the front office will have a tremendous opportunity to surround James with young talent.
James' contract is also up after 2022-23. He could also easily ditch the Lakers and join a more talented team with better championship chances. Just look at his old squad, the Cleveland Cavaliers, for example. The Cavs are coming off a winning season and are just a piece away from contending for titles. Another return to The Land would give James an excellent opportunity to win his fifth ring.
There will likely be several other teams that will try to make a run at James in 2023 as well, and many will have better rosters than the Lakers. The possibilities are endless.
So, does LeBron James have any championship hopes for next season? No. But a lot can change in a couple of years, and The King can return to the top of the league by either switching teams or welcoming new talent to the Lakers next summer.