Lewis Hamilton's No. 1 Goal for 2021 Has Nothing to Do With Michael Schumacher or Max Verstappen
Seven-time Formula 1 champion Lewis Hamilton set a top goal before the 2001 season that had nothing to do with breaking a major racing record.
Lewis Hamilton rendered the final three races of the 2020 Formula 1 season all but irrelevant by clinching the World Drivers' Championship at the Turkish Grand Prix. Thoughts in the racing community immediately turned to what a huge season was on the horizon for him in 2021.
Hamilton's fourth straight F1 driving championship was also the seventh of his superb career, tying him with Michael Schumacher for the record. Schumacher retired in 2012 after three nondescript seasons with Mercedes Petronas. Ayrton Senna and others certainly have supporters, but Schumacher's overall body of work, including 91 race triumphs, makes him the gold standard in the mind of so many followers of the sport.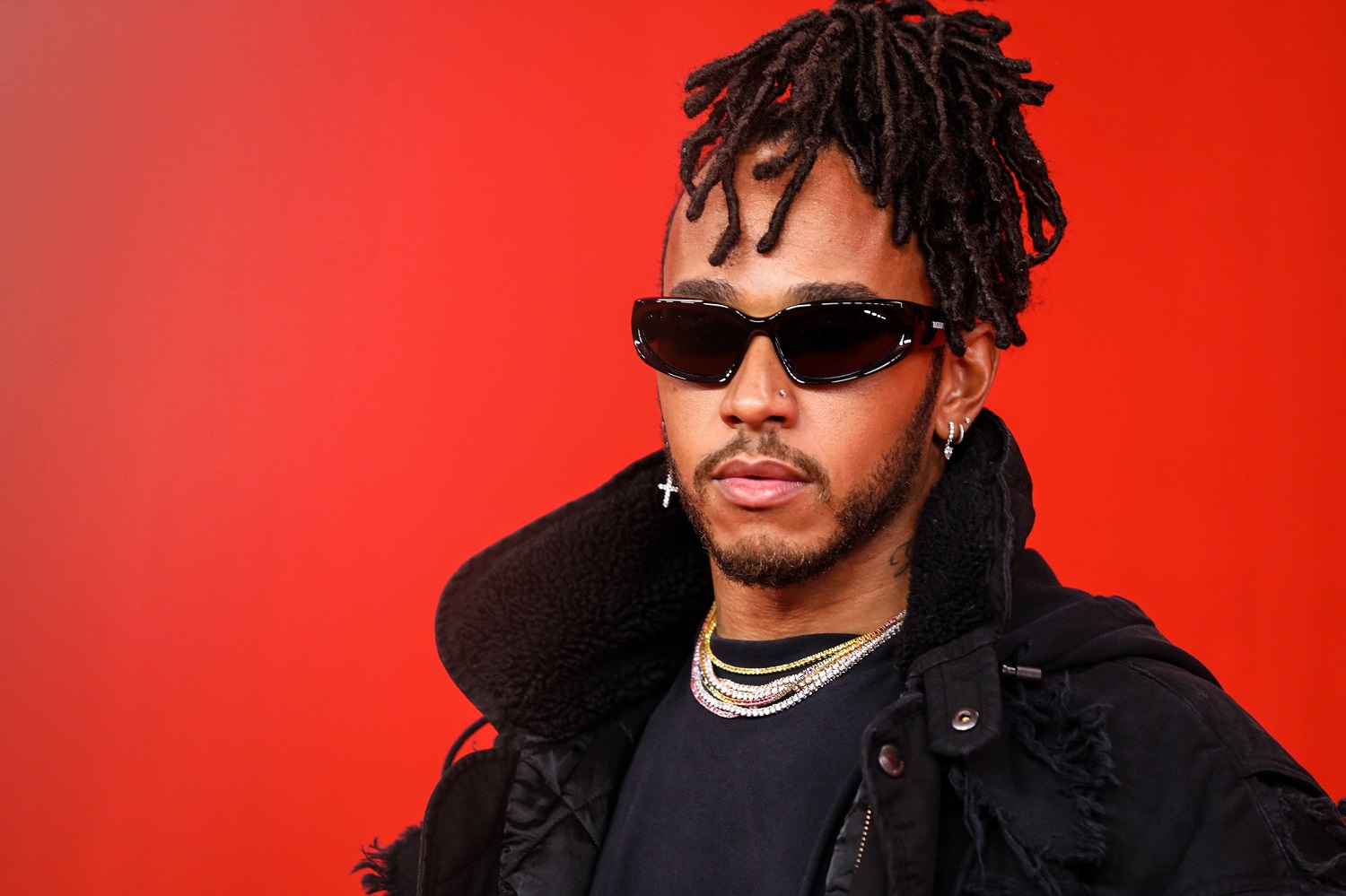 Thus, it would have been natural for Hamilton to make an eighth series championship his singular objective for 2021. Even if that had actually been No. 1 on his radar, a funny thing happened along the way. Rather than chasing Schumacher, Hamilton has spent an inordinate amount of time this season chasing someone else: Max Verstappen.
After several years of ramping up, Red Bull Racing has finally found the formula. Mercedes has won the World Constructors' Championship seven straight years, but Red Bull is taking the juggernaut to the wire this time. Much of the credit belongs to Verstappen for the way he is pushing Hamilton.
Verstappen leads in race victories, 7-5, though Hamilton maintains a 246.5-244.5 margin over his new nemesis in season points. The 36-year-old English driver may catch Schumacher in 2021, but that's not possible without moving the task of staving off Verstappen up a notch on the to-do list.
Interestingly, however, beating Schumacher and Verstappen did not rate as the No. 1 goal for Hamilton when the calendar turned to 2021. Nor did extending his Formula 1 record by winning his 100th race, which he achieved at the Russian Grand Prix, rate a mention.
In an interview with Sky Italia, Hamilton showed the fire in his belly that has continued to drive him to greatness.
"I try to be the best every weekend. It is never easy. I always try to refine and be creative with the setup of the car, every weekend, every race, every season."

Lewis Hamilton
He added that the process begins with laying out the goals.
"You should never stop dreaming, right?" he said, according to GPFans.com. "Every year, I make a list of things I want to achieve. Maybe I've tried 10 and got two. Or just one.
"So, some things end up on next year's list, but the dream is pretty much the same every year."
And leading the most recent is something that has little to do with his own performance.
"The dream that drives me this year is to make this sport more open, more inclusive, a new path dedicated to engineers and other people who, otherwise, could not even dream of being part of this sport," he said. "I wish all teams were part of it. We live in a world where many people are unaware of what is happening and other people think that if something doesn't concern you, you don't have to do anything."
Hamilton extended the thought to societal issues around the world, but inclusion in racing has long been on his mind. He spoke earlier this year of how billionaires entering the sport might be putting drivers into cars based on connections rather than merit, further freezing out minority prospects from a sport that carries somewhat of a reputation for being exclusionary, Hamilton's ethnicity aside.
Formula 1 did move in a positive direction late in September by mandating that all 10 teams employ a rookie driver in two different Friday practices during the 2022 season.
It's a small step. Still, it opens a door for at least 20 potential future F1 drivers to showcase their ability.
Like Sportscasting on Facebook. Follow us on Twitter @sportscasting19.