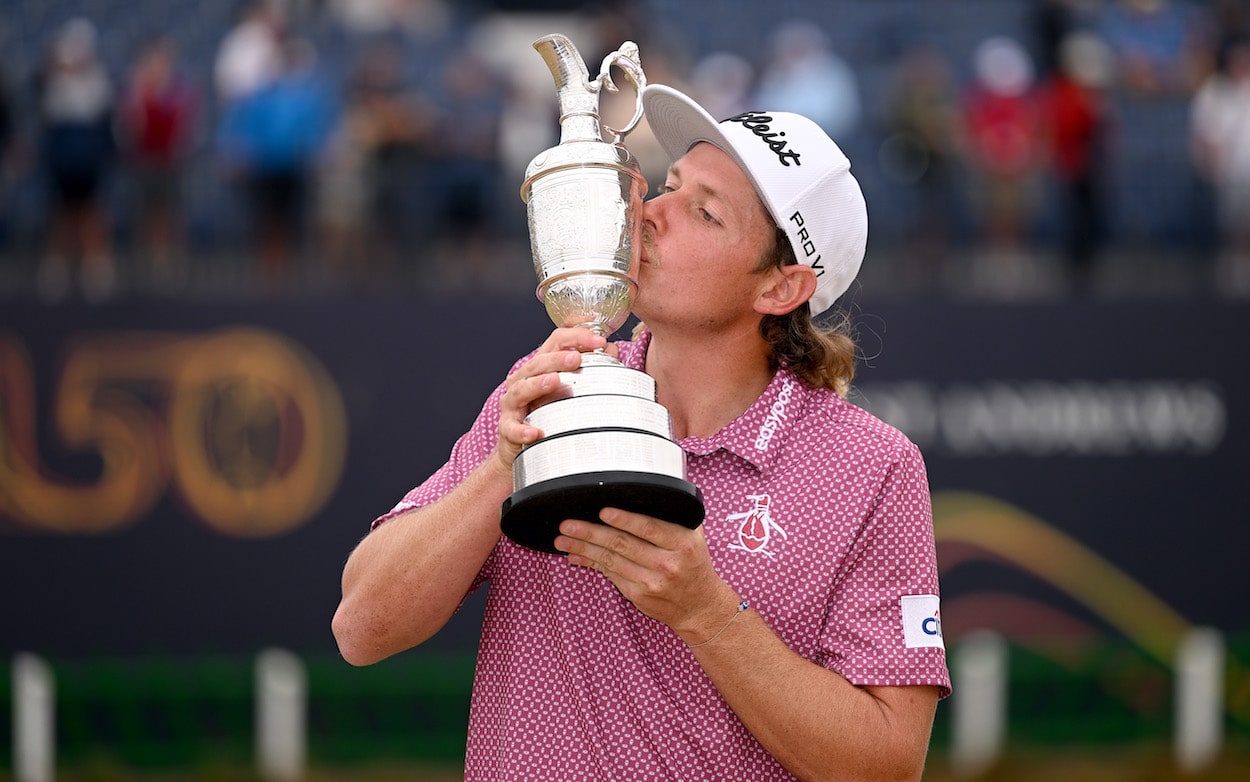 LIV Golf Reports: The PGA Tour Just Suffered its Most Debilitating Loss Yet
Cameron Smith leaving for LIV Golf would be a crushing blow to the PGA Tour.
The PGA Tour has been slowly bleeding talent ever since LIV Golf exploded on the scene a few months ago. The rival golf league has already poached Dustin Johnson, Bryson DeChambeau, and other big names, but it hasn't yet been able to nab a top 10 player in the Official World Golf Ranking.
Until now.
According to a recent report, World No. 2 and Open Championship winner Cameron Smith is now on his way to LIV Golf. If true, it would mark the biggest loss for the PGA Tour so far, and it may finally lead the organization to the negotiating table.
World No. 2 Cameron Smith is reportedly on his way to LIV Golf
Smith has been the subject of LIV Golf rumors for more than a few weeks now. He's been hesitant to deny them in conversations with the media — most notably after he won the British Open — but now we know why.
Fellow Australian golfer Cameron Percy recently appeared on RSN Radio and revealed that Smith and Marc Leishman have already decided to jump ship to LIV Golf.
"[It's] unfortunate, yeah, they're gone," Percy said, per the New York Post.
The PGA Tour should be shaking in its boots now.
Smith would be the most debilitating loss for the PGA Tour yet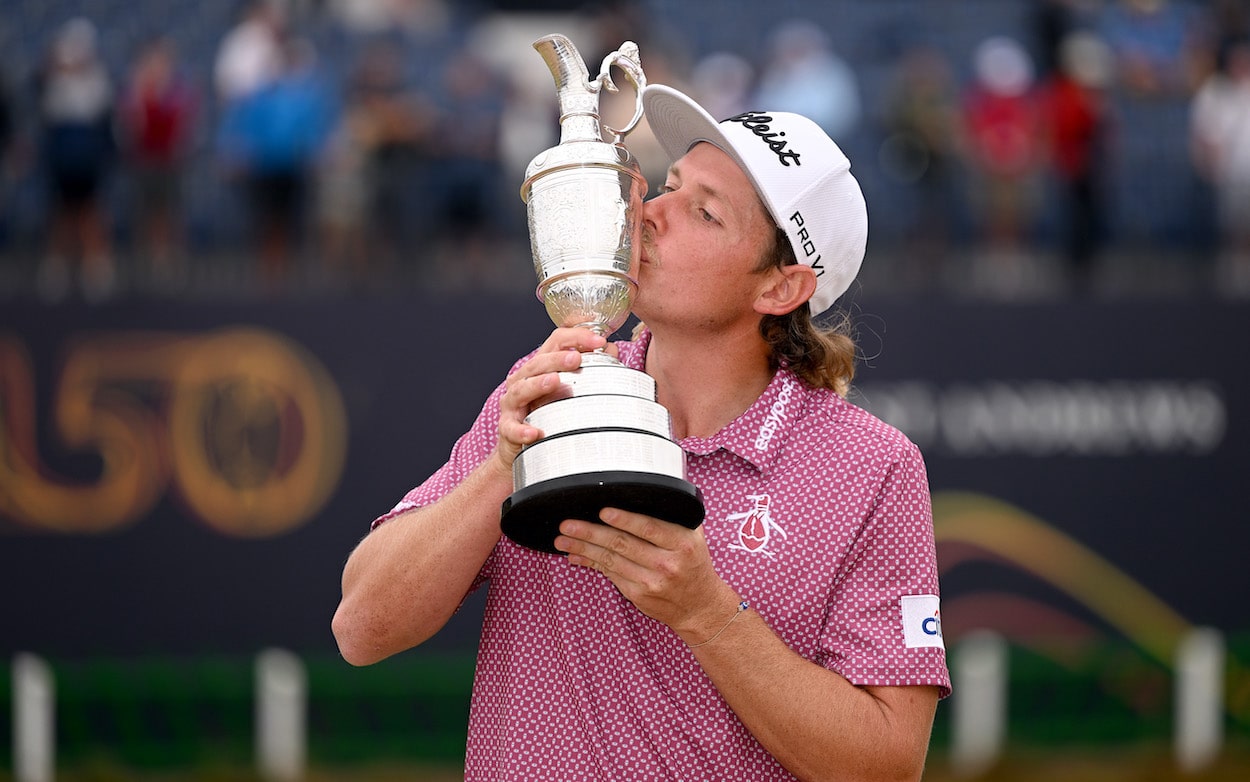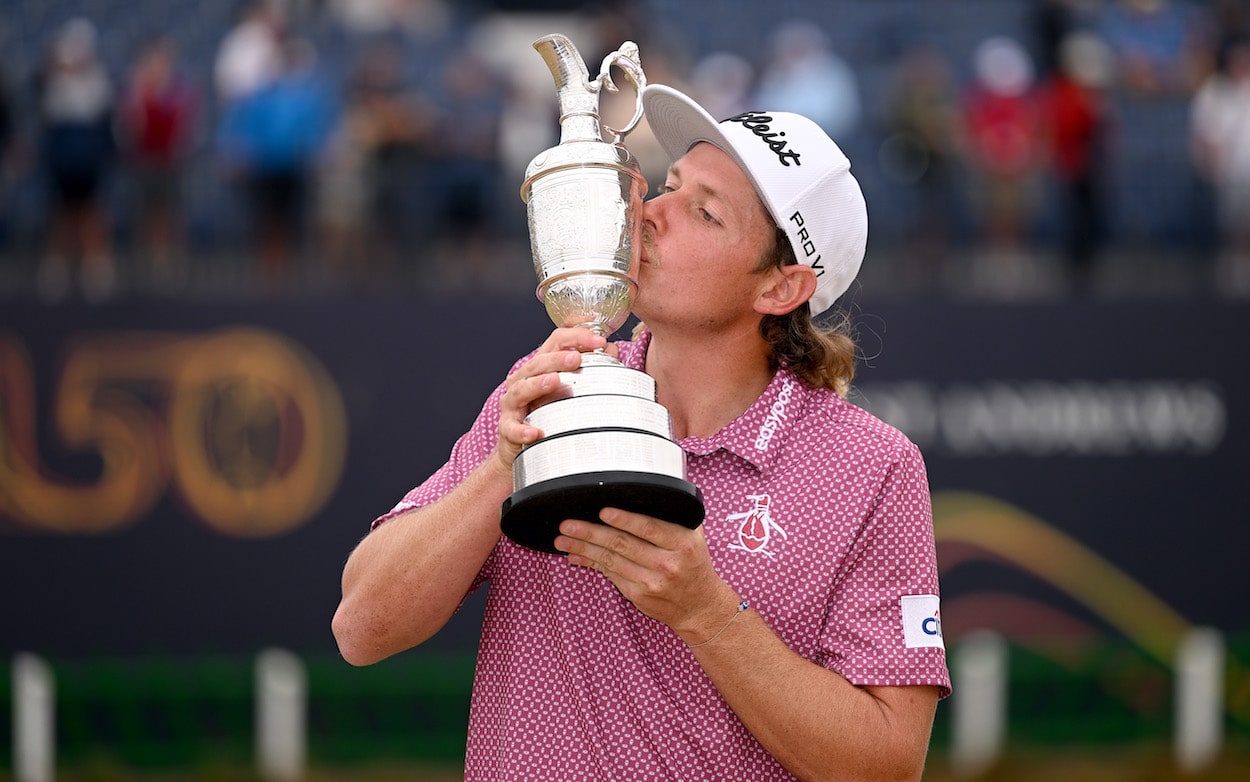 The PGA Tour has been losing players to LIV Golf by the dozen, but Johnson and DeChambeau are the only current stars who have made the switch. Talor Gooch, Louis Oosthuizen, and Patrick Reed are solid players, sure, but they don't exactly move the needle.
LIV Golf needed to poach a bona fide superstar to make everyone start taking the rival league more seriously, and they just found one in Smith.
Smith is exactly the type of player the PGA Tour loves to tout as a poster boy. He's a supremely talented player, a humble winner, and he has a massive following of fans in Australia and around the world.
Losing Smith to LIV Golf could change everything about how these tours operate. Does the brutal blow finally bring the PGA Tour to the negotiating table to work out how both leagues can co-exist? Does it make the Tour start to fight back even stronger?
Whatever the impact of Smith's departure ends up being, one thing is certainly clear.
He won't be the last.
Like Sportscasting on Facebook. Follow us on Twitter @sportscasting19.