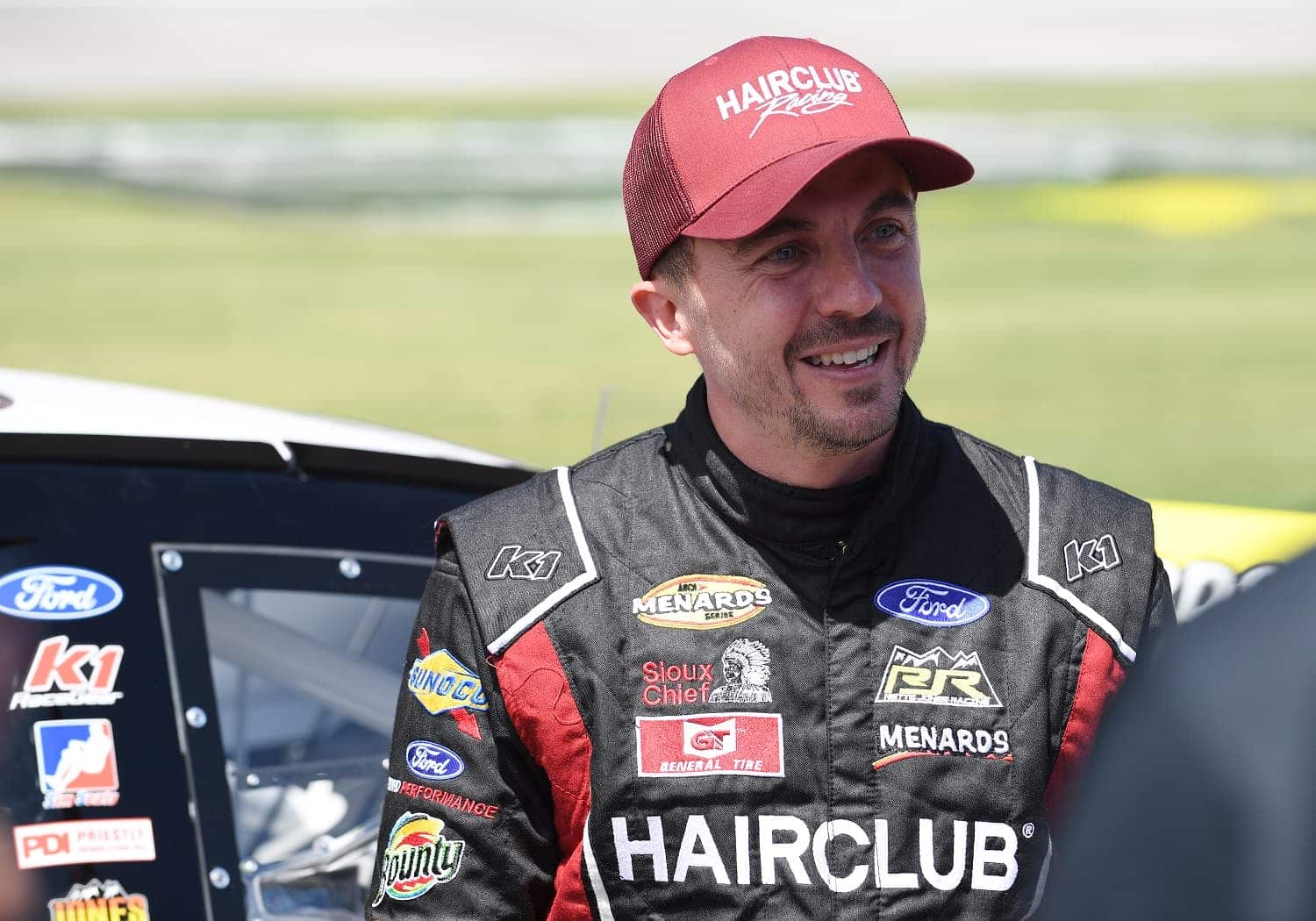 'Malcolm in the Middle' Star Frankie Muniz's Predicament Explains Perfectly How Tough the Racing Business Is
Frankie Muniz is second in the ARCA Menards standings, but the 'Malcolm in the Middle' star says his car isn't fully funded this season.
Frankie Muniz doesn't want to dip into his savings to fund his racing career, but he may take a second job. Fortunately, there's potentially a new Malcolm in the Middle project in the works.
It likely won't come down to that, but the story of one of the top performers in the ARCA Menards Series demonstrates how tough the racing business can be financially – even for someone with talent and name recognition.
Bryan Cranston is working on a 'Malcolm in the Middle' project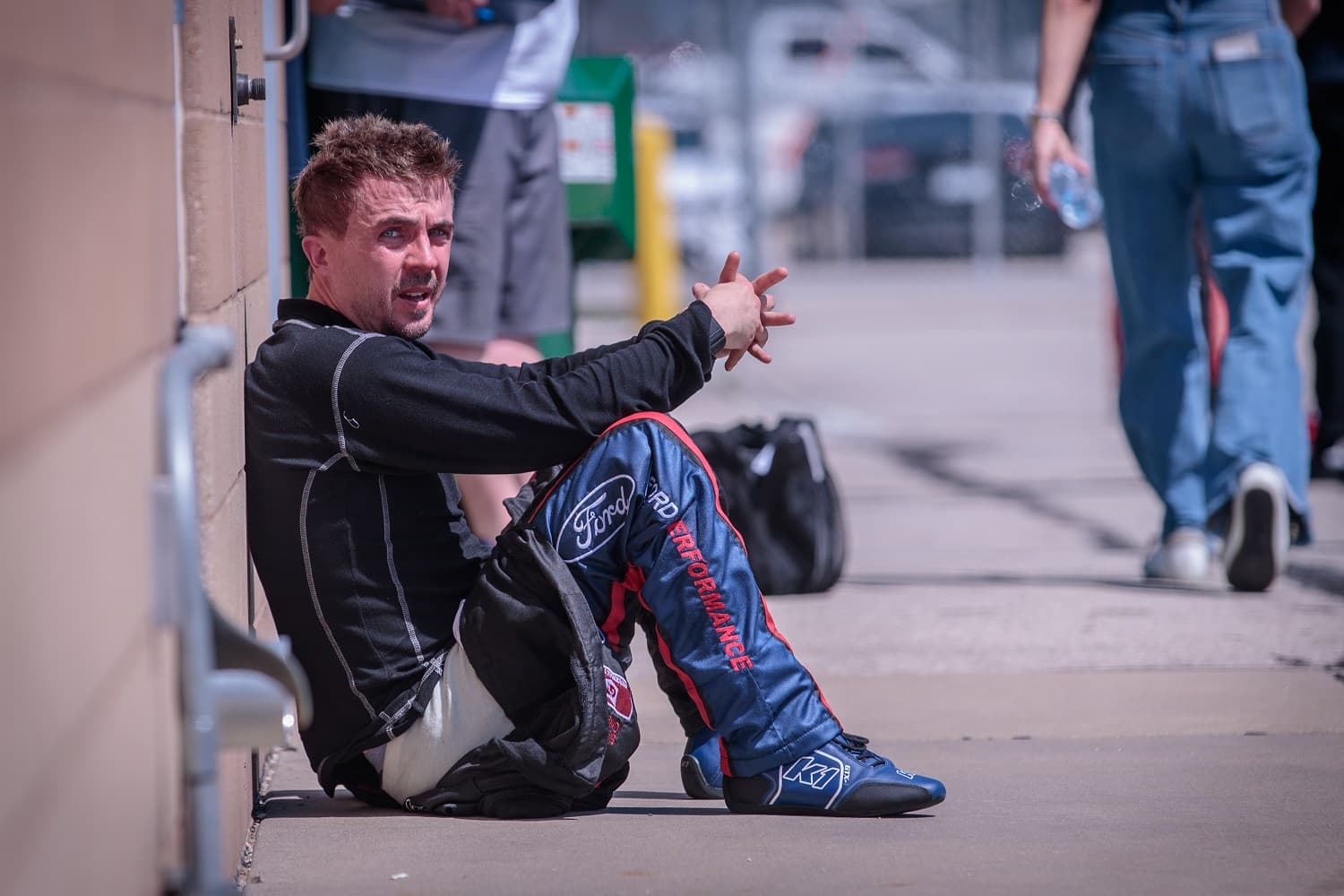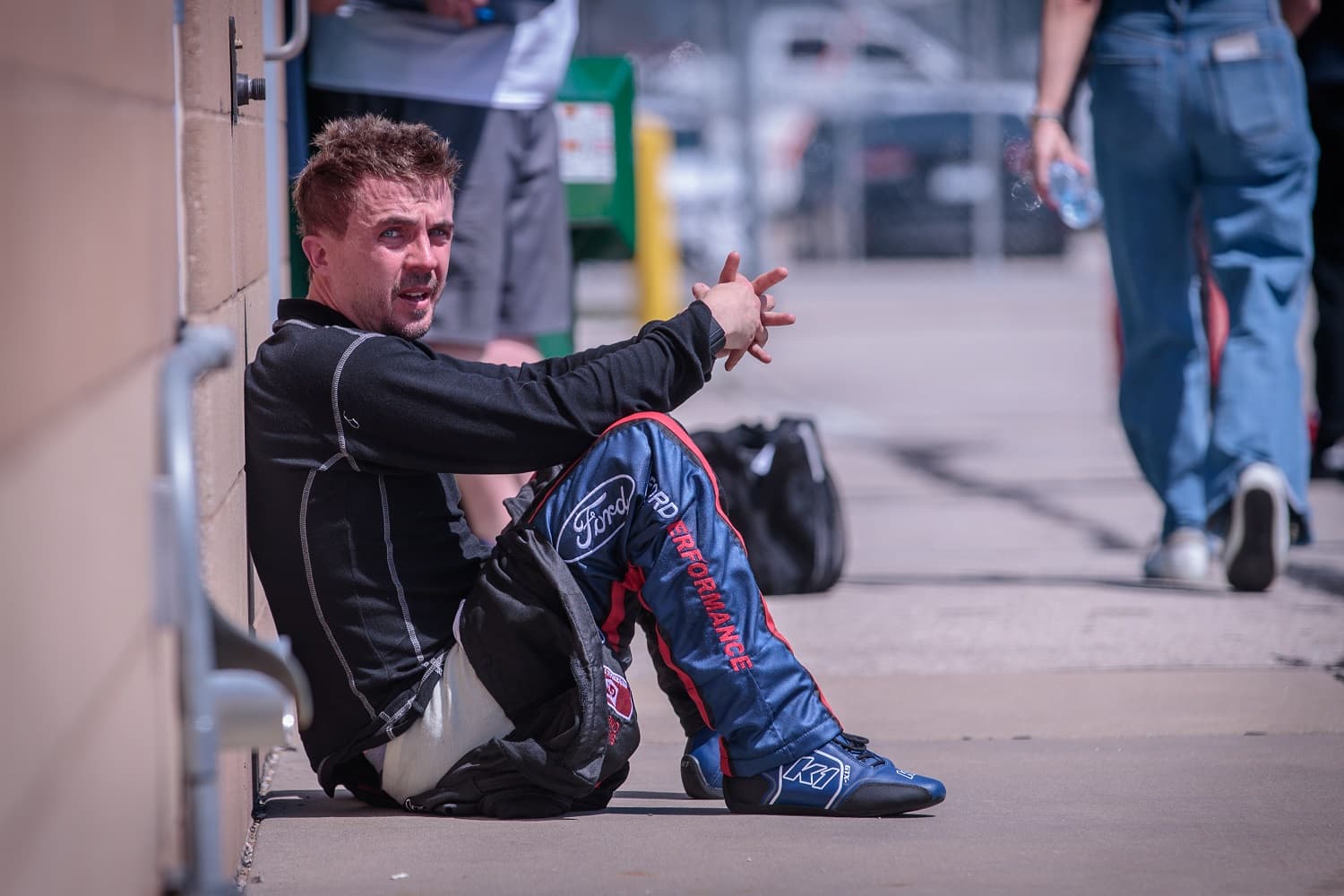 We interrupt this racing story for a related development out of Hollywood:
A-list actor Bryan Cranston says he is working on a script for a Malcolm in the Middle revival, ETOnline reported. It's not clear whether that would take the form of a movie, a one-off TV special or an all-out revival of the show that aired from 2000-06.
Malcolm in the Middle followed a dysfunctional family, with Frankie Muniz in the lead role. Jane Kaczmarek and Cranston starred as Malcolm's parents, and Cranston earned three Emmy nominations.
Obviously, there are no details yet on what the timeline would look like if the project comes to fruition. However, Muniz's racing schedule now that he has jumped into the ARCA Menards Series as a driver would have to be taken into consideration.
Frankie Muniz plans to race in 2024 but has issues ahead in 2023
Six races into the 2023 ARCA Menards schedule, actor-turned-driver Frankie Muniz, 37, has piled up five top-10 finishes and trails only Jesse Love in points, 288-268, in his debut in the series with Rette Jones Racing.
"I wish I did this 20 years ago because there's nothing as exciting as racing these cars," Muniz told Frontstretch.com. "I love open-wheel racing. I thought that's what I wanted to do, and I enjoyed it when I did it. But after the start, everyone gets single file and you're kind of waiting for people to make mistakes. The wheel-to-wheel action of this is insane."
The 20-race season continues Saturday at Elko Speedway in Minnesota. Muniz is one of 19 entries, but it's not clear how extensive his schedule will be over the remainder of the season after he disclosed the No. 30 Ford is not fully funded.
At the same time, Muniz is insistent that he will be racing again in 2024, which feels a little like putting the cart before the horse since a strong finish to the current season would seem to be a requirement for funding the future.
"I came into this with the intention of, 'I'm doing this for my family. I'm doing this for my son,'" he said. "I'd rather not spend my money to finish the season. Our partners have been happy with what we have, with what we've done and with the attention we've gotten and the performance and stuff like that. I think people think that we're good because I'm not out there asking for it. To be honest, we need help."
Frankie Muniz's predicament isn't all that unusual
One might think that name recognition alone would have attracted enough interest to finance the ARCA Menards Series season for Frankie Muniz. The reality, though, is that his lack of experience didn't have backers beating down the doors to support a 37-year-old rookie. And a TV series that lives only in reruns now doesn't do the trick either.
Money is hard to come by at all levels of racing. In the Xfinity Series alone, Landon Cassill and Trevor Bayne are examples of drivers who've proven their ability as recently as last season but couldn't bring enough backing with them for a team to make a car available this year.
On the other hand, there have been drivers who've bought their way into rides with family money and sponsorships arranged solely through family connections. It happens everywhere from ARCA Menards all the way up to Formula 1.
Stewart-Haas Racing co-owner Tony Stewart actually delved into the subject this week as he explained the selection of 32-year-old Josh Berry to race in the NASCAR Cup Series next season.
"I'm not interested in some kid's father coming in and buying their way into the Cup Series," Stewart said. "I have zero interest in that.
"We want guys that earn their way, that work hard, that understand the values that it takes to be a top-tier driver, not one that just got his high school diploma and now, all of a sudden, he's a Cup driver."
Got a question or observation about racing? Sportscasting's John Moriello does a mailbag column each Friday. Write to him at [email protected].