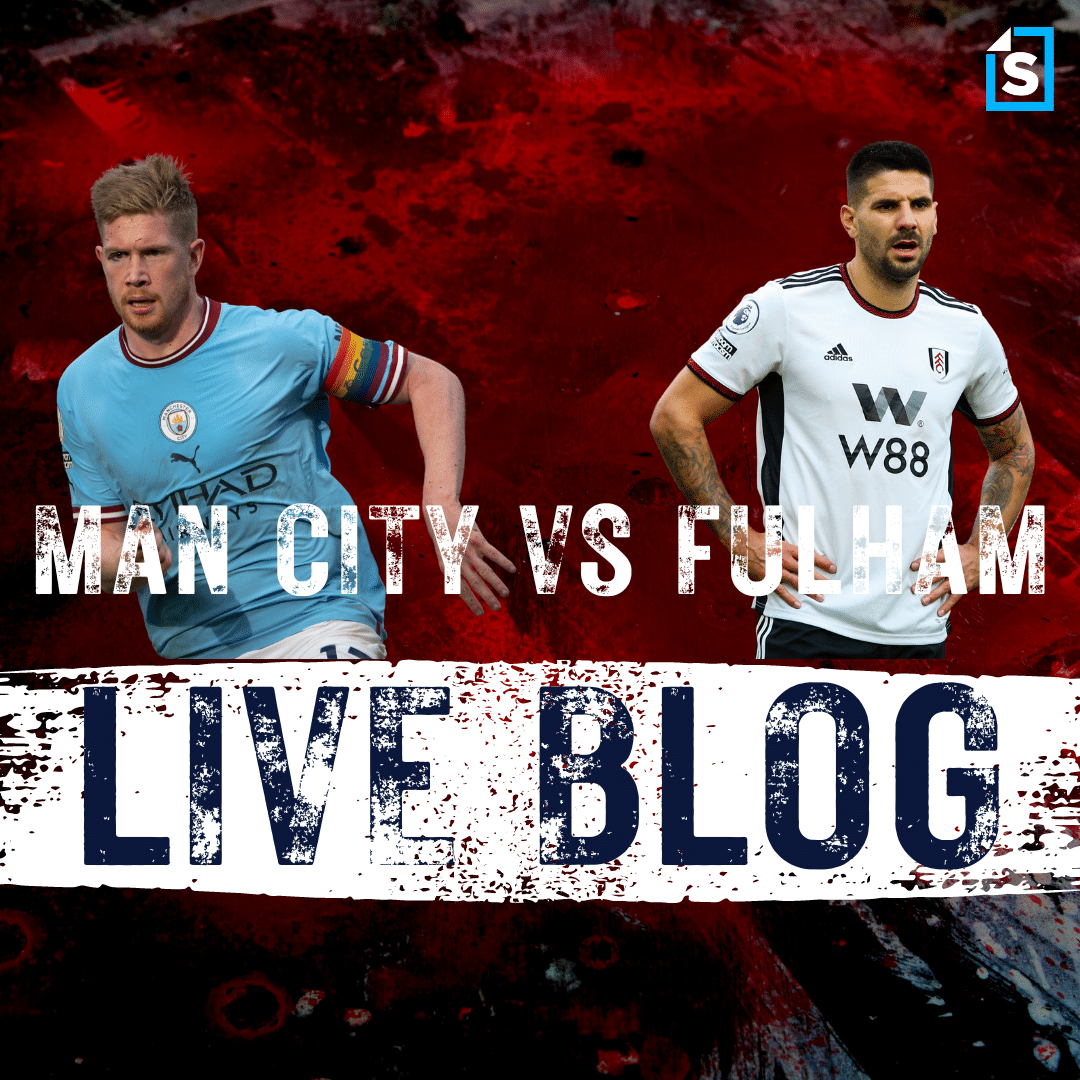 Manchester City vs. Fulham Live Blog: Highlights, Observations, and Analysis Throughout the Match
While Manchester City vs. Fulham might not sound like a marquee matchup, it's still worth checking out. Watch the match with Sportscasting.
On paper, Manchester City hosting Fulham didn't seem like soccer match worth planning your weekend around. When you've got the reigning champions meeting a newly promoted side, it's easy to assume we'll see little more than a walk-over. In reality, though, we got quite a bit of drama.
Erling Haaland started on the bench for City, and Aleksandar Mitrovic wasn't fit to play for Fulham. While that would seem to affect the visitors more — they simply don't have the depth of the defending champs — it didn't look like much of a problem.
Although Pep Guardiola's squad jumped out to an early lead through Julian Alvarez, things changed in the 26th minute. Joao Cancelo received a red card for a denial of a goal-scoring oppertunity, and Fulham scored the ensuing penalty kick to tie the score at 1-1.
From there on, City huffed and puffed but couldn't blow the Cottagers down. Erling Haaland came on as a sub, though, and appeared to have made the difference, but his go-ahead goal was chalked off after a video review.
In the end, though, the Norwegian striker did make all the difference. Kevin De Bruyne went down under a challenge from Antonee Robinson, and Haaland stepped up to take the penalty kick. Fulham goaltender Bernd Leno got a hand to the shot but couldn't hold it, and Manchester City secured what was essentially a walk-off win.
Was this a performance that shows the defending champions' collective grit and ability to win when things don't go according to plan? Or did it show that City aren't as dominant as they once were.
You can be the judge of that, but the blue side of Manchester won't care today.