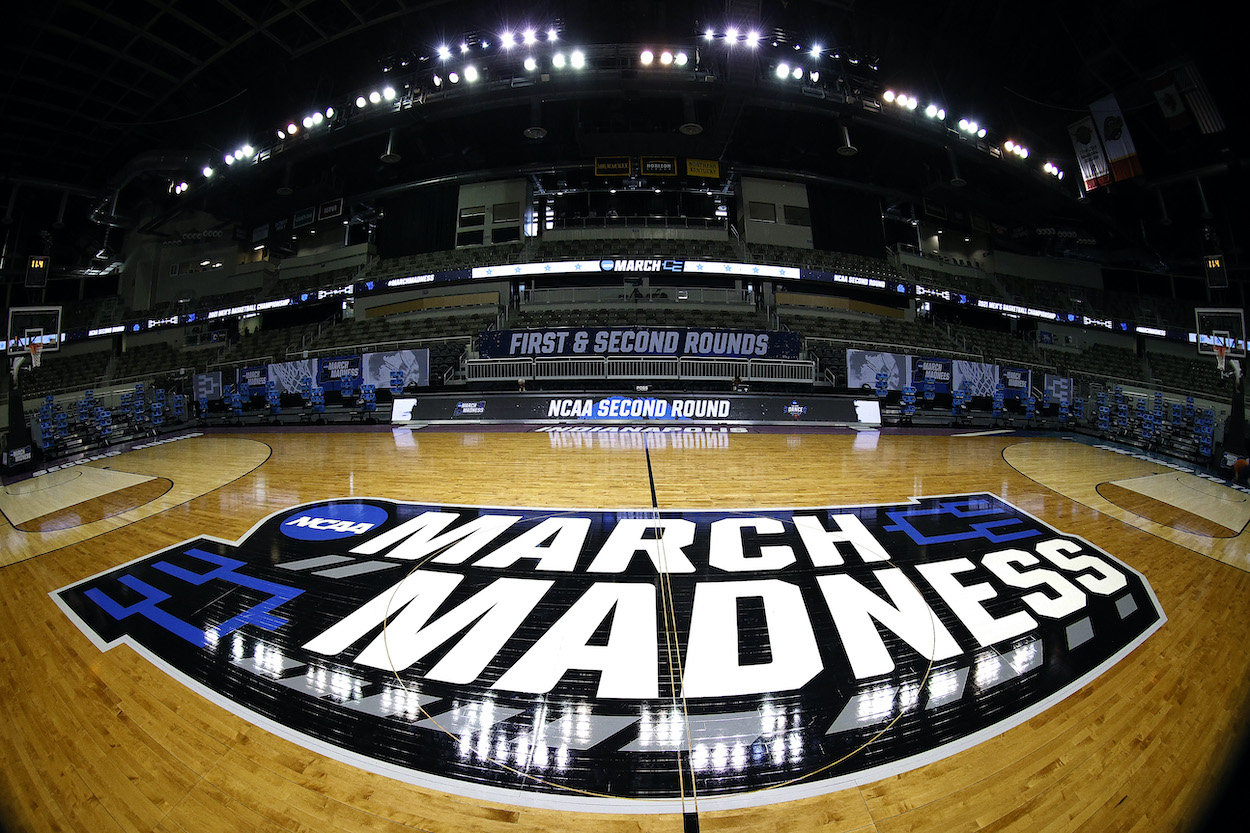 March Madness: 4 Immediate Bets to Make for the First Round of the NCAA Tournament
Finding some valuable bets for the first round of the 2022 NCAA Tournament.
The 2022 NCAA Tournament bracket is finally here, and we can't wait to dive into the madness. In typical Las Vegas fashion, the spreads and totals for the first round of March Madness are already available to bet, so we're wasting no time getting some early wagers in.
If you're already itching for some first-round action, check out our four best bets to make before any of the lines move against us.
No. 7 Murray State (+1) vs. No. 10 San Francisco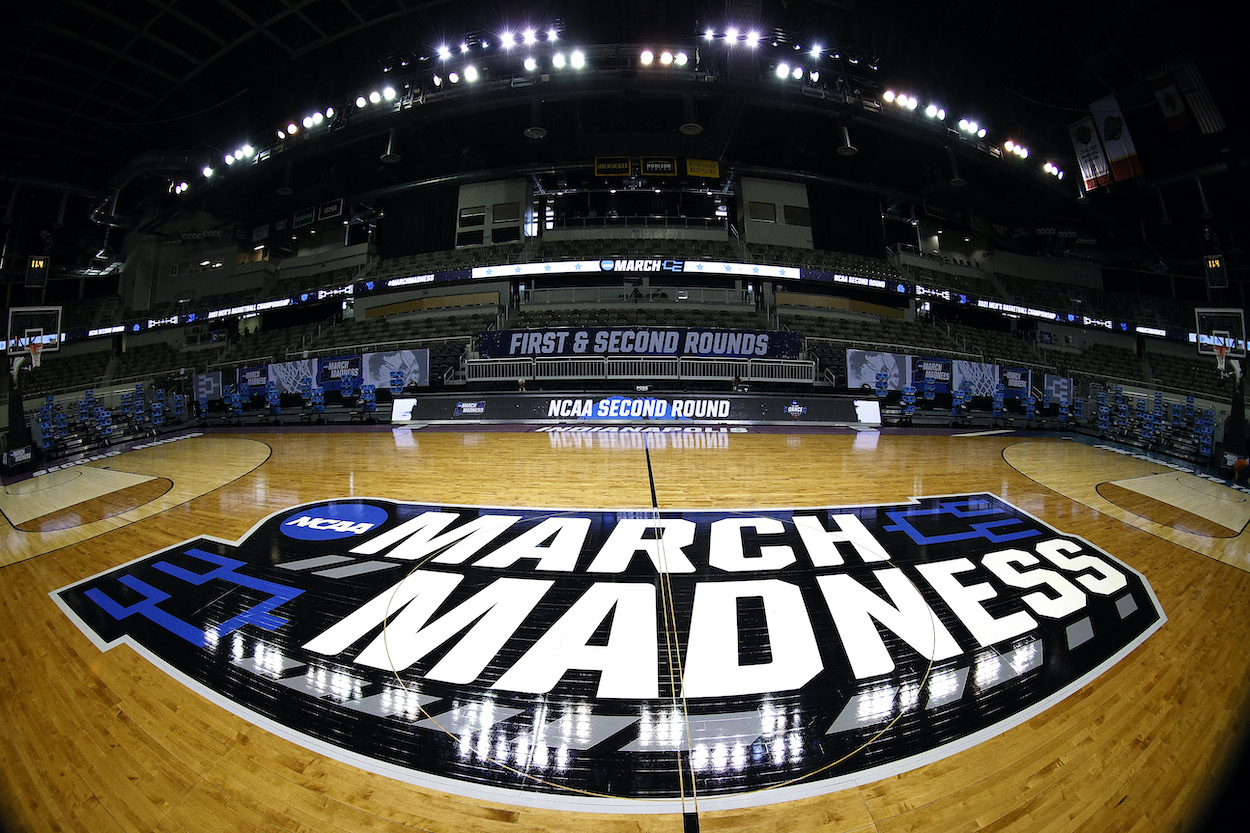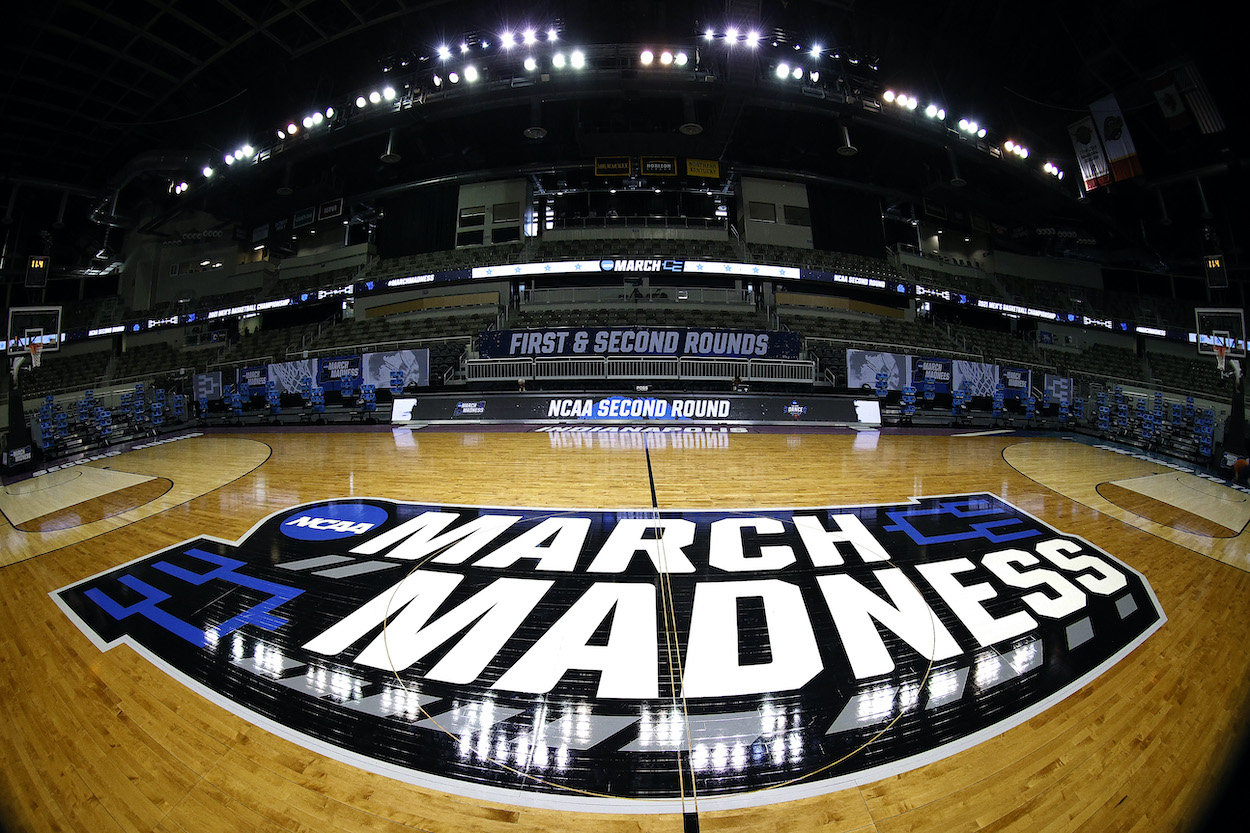 This matchup angered me when I first saw it pop up during the Selection Sunday show. I loved both of these teams as possible Cinderella candidates heading into the tourney, but one of them won't be making it out of the first round now.
Bummer.
Anyway, I've loved this Murray State team all season. The Racers' 30-2 record (18-0 in Ohio Valley Conference) speaks for itself, but their metrics are also off the charts. Murray State has the sixth-best offensive rating and the 12th-best defensive rating in the country, and it ranks 27th in the nation in KenPom's adjusted efficiency margin this season.
This team is a legitimate threat to upset Kentucky in the second round, and I just think they should be favored against San Fran. I'll take the plus anything.
No. 12 UAB (+8.5) vs. No. 5 Houston
UAB was one of the lower seeds I had my eye on coming into the NCAA Tournament. Jordan "Jelly" Walker will be the most electric player you watch in March, and he has the skill to lead this team to a surprise run.
The Blazers received a brutal draw by getting Houston in the first round, but I trust them to hang around enough to cover the 8.5-point spread. Walker, who ranks 14th in the country in scoring (20.4 points per game), has the ability to torture Houston's stout defense.
Rebounding could be a problem against a bigger opponent, but if UAB can control Houston on the offensive glass, don't be surprised if it pulls off the upset.
No. 10 Loyola Chicago (-1) vs. No. 7 Ohio State
Ohio State was an easy fade last season because of its struggles on the defensive end, and we're seeing more of the same this year. Despite ranking 13th in KenPom's adjusted offensive efficiency, the Buckeyes rank 131st in adjusted defensive efficiency in 2022.
Loyola, on the other hand, ranks 42nd in AOE and 22nd in ADE. This is simply a better all-around team with more recent success in the NCAA Tournament. The Ramblers still have some pieces from their magical run to the Final Four in 2018 (sans head coach Porter Moser), and I trust them to take care of business against an overrated Ohio State squad.
No. 13 South Dakota State (+2) vs. No. 4 Providence
Look, I know what you're thinking. A No. 4 seed only favored by two points over a No. 13 seed? That's free money!
I actually agree, but not on the team you're expecting.
Providence has been an extremely overrated team all year, and it ranks No. 1 in the country in KenPom's luck rating. The Friars are primed for a first-round exit, and South Dakota State is the team to get it done.
The Jackrabbits are the best three-point shooting team in the country at 44.9%, and Gonzaga is the only team that scores more points per game on offense. They also haven't lost since mid-December. Meanwhile, Providence ranks 218th in the country in defensive rating and has lost two of its last three entering the tourney.
Rabbits. Outright.
All betting odds courtesy of DraftKings.
Like Sportscasting on Facebook. Follow us on Twitter @sportscasting19.