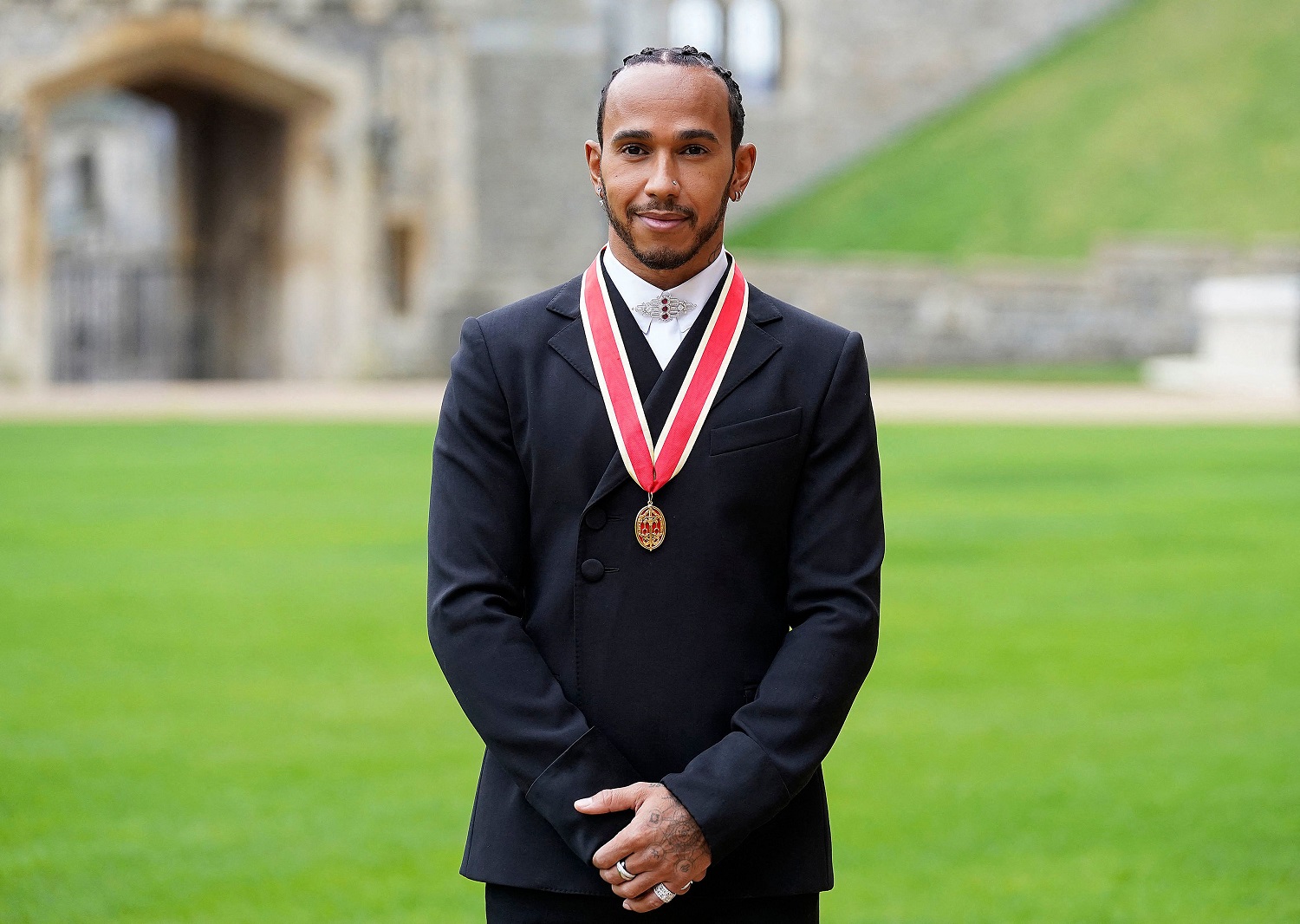 Mario Andretti Offers Heartfelt Advice to Lewis Hamilton as the Formula 1 Legend Remains Silent About His Future
Lewis Hamilton has remained silent about his 2022 Formula 1 plans. Former champion Mario Andretti thinks retirement would be a mistake.
While Formula 1 fans anticipate March 20 and the season-opening Bahrain Grand Prix, a more significant date related to how the year will play out slipped by quietly. That date was Jan. 7, which was Lewis Hamilton's birthday, and it brought well wishes on social media from associates and his legion of fans but silence by the seven-time series champion.
That qualified as a bad sign. Every new day without word from Hamilton makes it all the more likely that he is done with F1. Mario Andretti, himself a Formula 1 champion, is telling Hamilton that would be a mistake.
Lewis Hamilton's silence about his Formula 1 future is deafening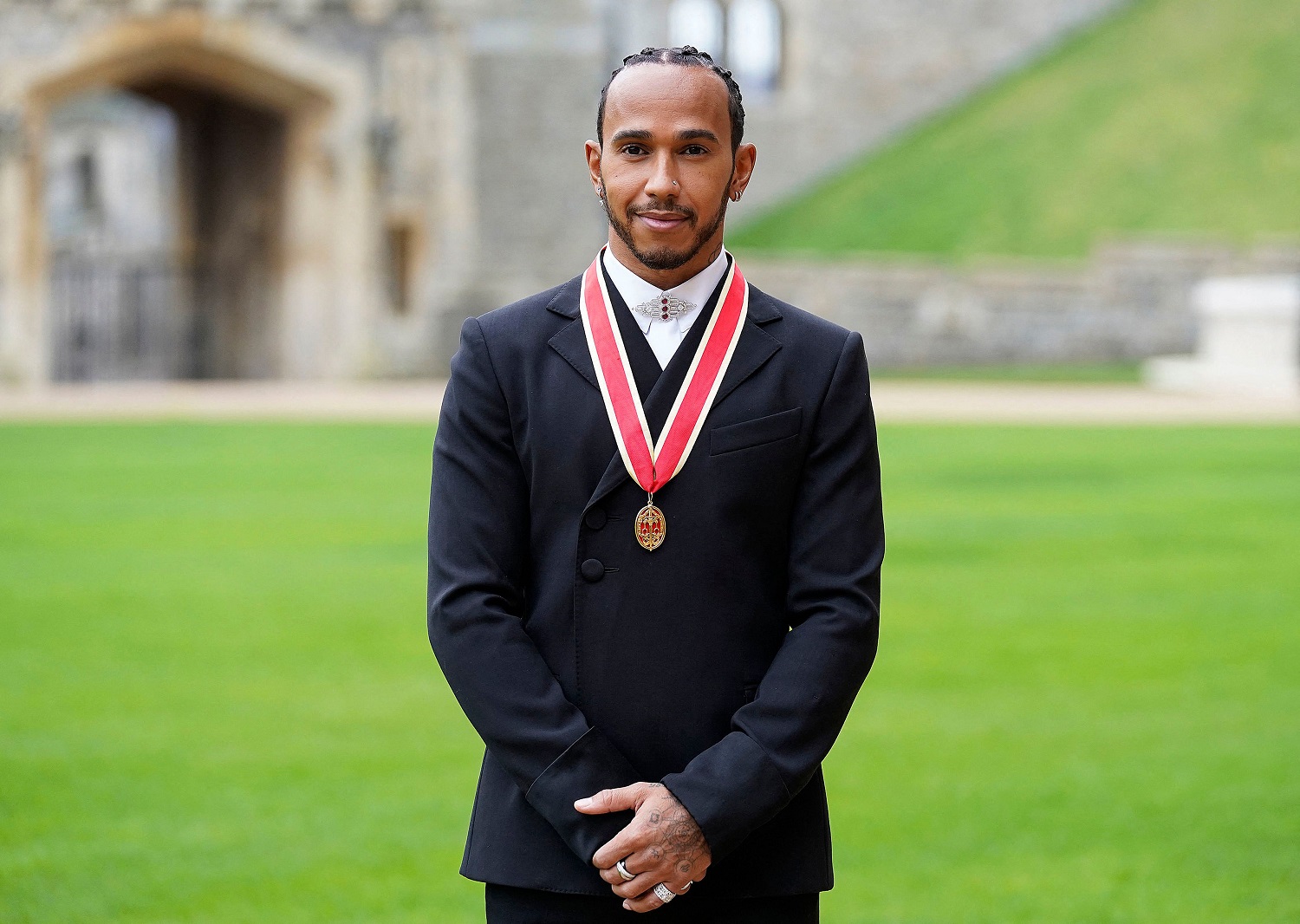 While it's only natural that an athlete who spends most of the year under the glare of the media spotlight would want some downtime once the season concludes, Lewis Hamilton's disappearance is startling.
The Formula 1 season concluded Dec. 12 in Abu Dhabi, where Max Verstappen scored a controversial victory over Hamilton to earn his first World Drivers' Championship. Three days later, the Englishman returned home to be knighted by the Prince of Wales at Windsor Castle.
That made him the fourth F1 driver honored in that fashion, following in the footsteps of Jack Brabham, Stirling Moss, and Jackie Stewart. At the time, some wondered if it was appropriate to bestow the honor on someone who was still active in racing.
Now, they're wondering again. But this time they're wondering whether Hamilton qualifies as still active. He has gone a month without a public appearance or comment about his plans for 2022.
That's why Jan. 7 passing without an update was alarming to the Formula 1 community. His 37th birthday would have been opportune for Hamilton to announce to the world that he was rested and ready to resume racing.
Mario Andretti offers heartfelt advice to Lewis Hamilton
Mario Andretti isn't knighted, but he is as much racing royalty as anyone else. His accomplishments in motorsports fill a book. Among them was winning six Formula 1 races in 1978 en route to the World Drivers' Championship.
Count Andretti among those concerned by Lewis Hamilton's silence. He believes the seven-time champion would be doing "a disservice to himself" by not continuing in a sport he has dominated for a decade. Andretti thinks Hamilton should come back and come out swinging.
"It's hard to get into somebody else's head, but from where I stand, I would say, 'You know what, I'm going to go out there and show them,'" Andretti told Racing News 365.
The possibility of an eighth championship should be incentive enough. That would break a tie with Michael Schumacher. But Andretti sees a bigger potential motivation: taking down Max Verstappen, the driver who ended his four-year reign atop the standings. He could walk away at that point with his head held high, and Andretti sees that as significant.
"I would think so. I think he would probably even do a disservice to himself, perhaps, to leave under negative circumstances – from his standpoint."
Even VIPs have no insight into the Mercedes star's intentions
Lewis Hamilton is normally active on social media. However, he hasn't posted anything on Twitter since the day before the Abu Dhabi Grand Prix. He has been keeping such a low profile that even Mercedes principal Toto Wolff professes to not know whether the Formula 1 veteran is retiring ahead of the 2022 season.
Autoweek reports Wolff will be meeting with new FIA president Mohammed Bin Sulayem. Wolff likely wants to know about the future of F1 race director Michael Masi, whose controversial handling of the Abu Dhabi Grand Prix undoubtedly plays into whatever reluctance Hamilton has about returning.
For his part, Bin Sulayem will want to know what's happening with the best-known and most marketable driver in the sport. Hamilton is shutting him out, too.
"I sent him messages," Bin Sulayem said. "I think he's not ready now to be functioning 100%, and you don't blame him for that."
No, you don't. But the time is quickly coming for Hamilton to reveal his intentions.
Like Sportscasting on Facebook. Follow us on Twitter @sportscasting19.