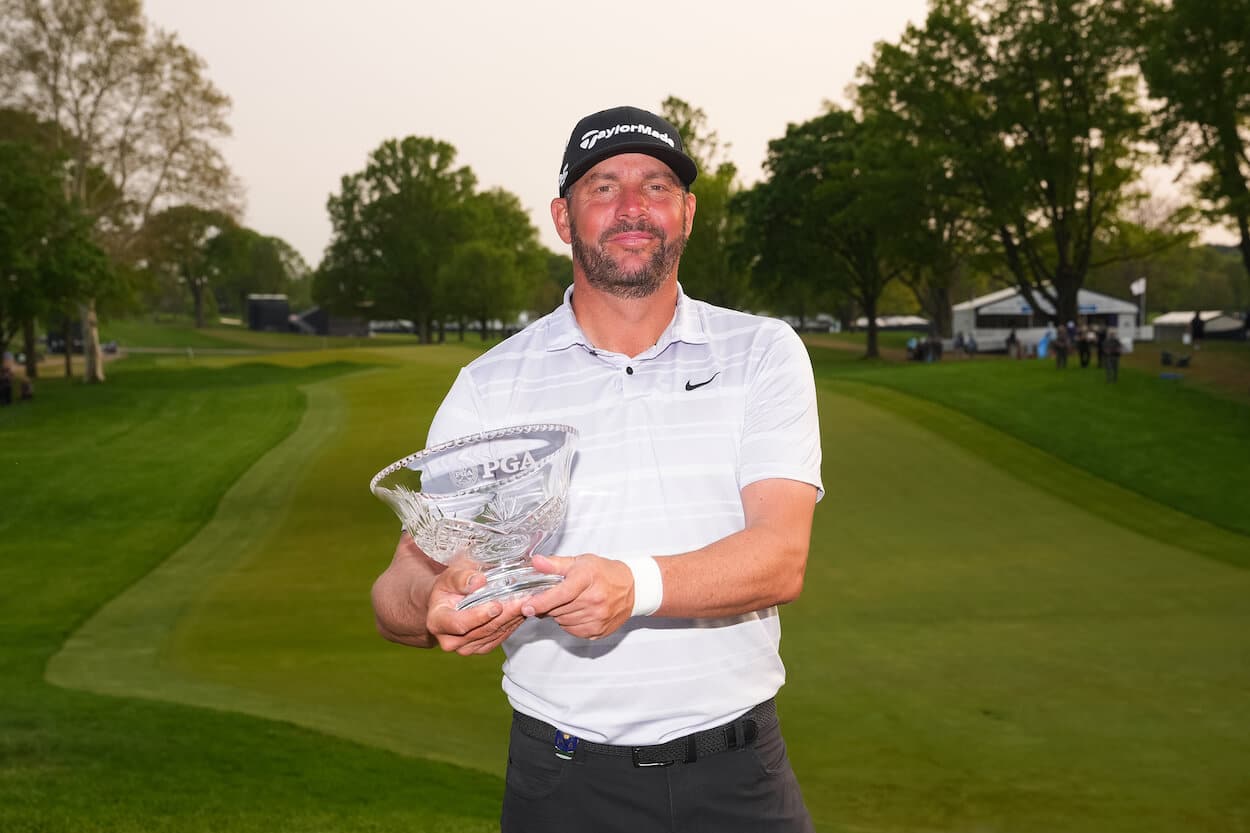 Michael Block Won Nearly $300,000 at the PGA Championship, but His $150 Hourly Lesson Rate Isn't Going Anywhere
PGA Championship hero Michael Block isn't letting his new fame and fortune change who he is.
Brooks Koepka won the 2023 PGA Championship to secure his fifth major title, but he somehow wasn't the biggest story to come out of Oak Hill Country Club. Michael Block, the head professional at Arroyo Trabuco Golf Club in Mission Viejo, Calif., took the golf world by storm with his magical performance at the second major of the year. His implausible T15 finish gifted him a spot in the 2024 PGA Championship at Valhalla Golf Club and a life-changing payday of nearly $300,000.
But Block isn't letting his new fame and fortune get to his head.
In an interview following the PGA Championship, Block said he has no interest in raising his $150 hourly rate for golf lessons at his home course. That has to be the best deal in golf instruction today.
Michael Block's magical PGA Championship gave him $300,000 and golf immortality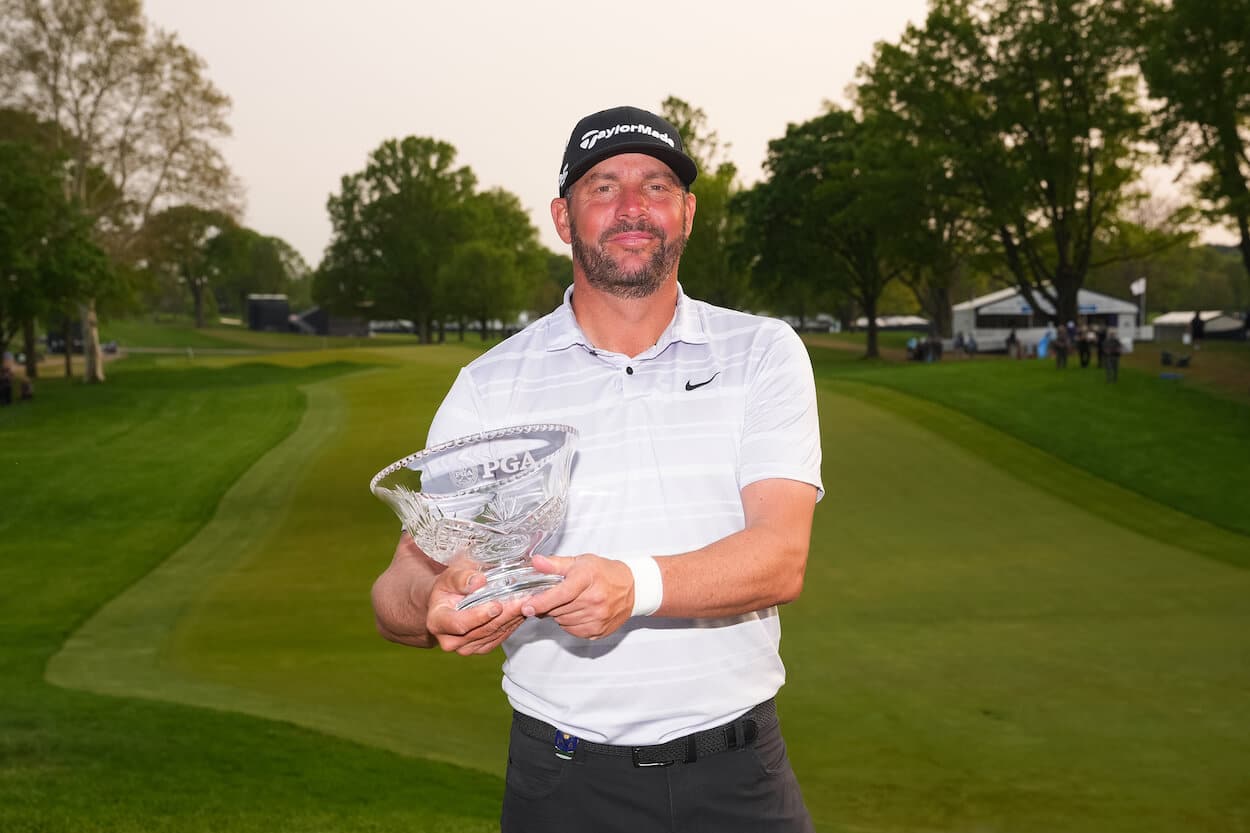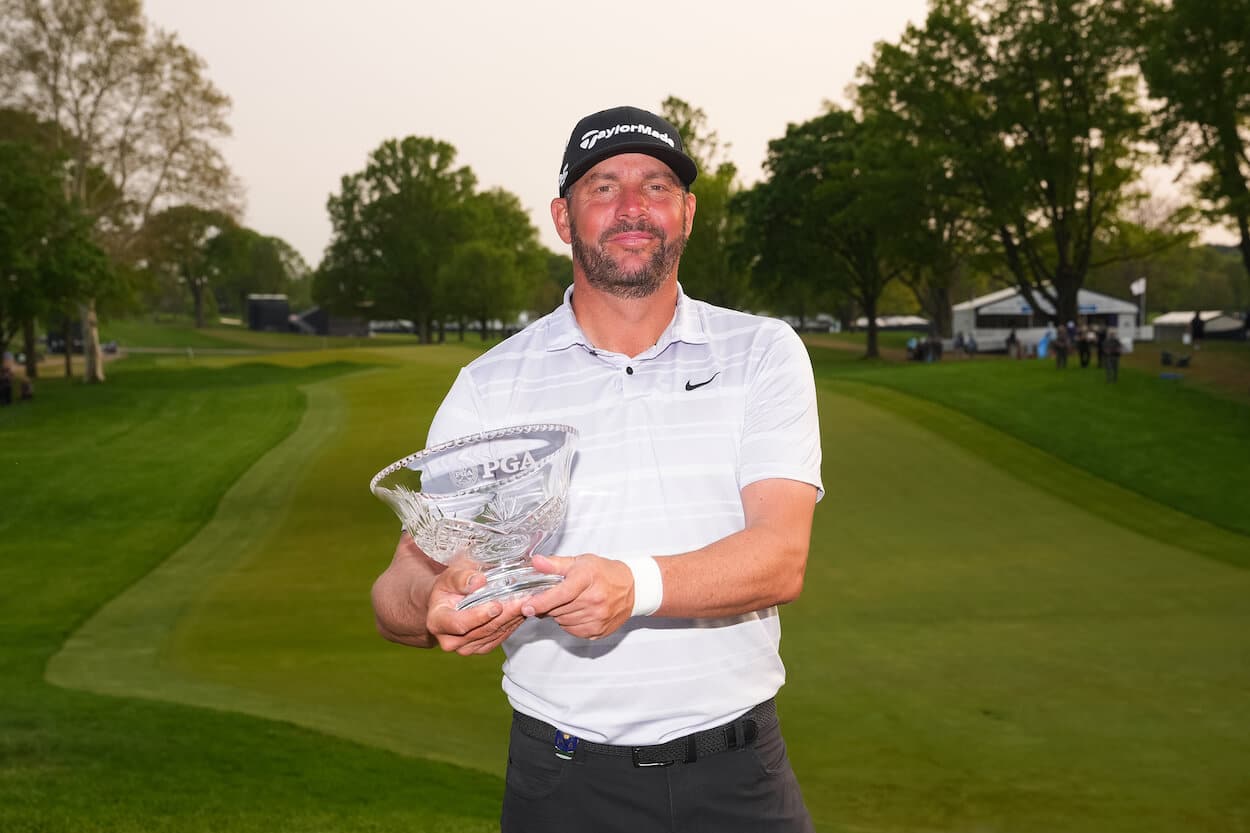 The 2023 PGA Championship leaderboard was littered with superstars. Brooks Koepka, Viktor Hovland, Scottie Scheffler, and Rory McIlroy crafted an enthralling final round at Oak Hill, but it was Michael Block who stole the show on Sunday.
After going 2 over through his first 14 holes, Block solidified himself as a folk hero when he dunked his tee shot on the par-3 15th hole for the only hole-in-one of the tournament. Then, he made a miraculous up and down on the par-4 18th hole to secure his spot in the 2024 PGA Championship on the number.
Block earned a whopping $288,333 for his T15 finish at Oak Hill, which is nearly quadruple his previous largest payday in professional golf. This is a guy who made just four cuts in his first 25 PGA Tour starts. His best finish before this week was a T69 nearly a decade ago. What Block accomplished at Oak Hill at the age of 46 will be immortalized in major championship lure forever.
His life will never be the same, but that doesn't mean he's going to change who he is.
Michael Block's $150 hourly lesson rate isn't going anywhere
Before the 2023 PGA Championship, Block was just a head pro running a golf course and dishing out lessons on the side for a modest price of $150 an hour. That price should skyrocket now that he's the most famous club pro in the entire country, but it won't.
In an interview with CNN This Morning this week, Block said his hourly rate won't be changing despite his new fame and fortune.
"I have a feeling my wife is gonna make me charge more," Block joked. "I don't know. I kinda feel bad about charging more for a golf lesson. I'm pretty good with the $150 an hour no matter what."
Block better enjoy the best week of his life while he still can, because he's going to be the busiest club pro on earth when he eventually returns to work.