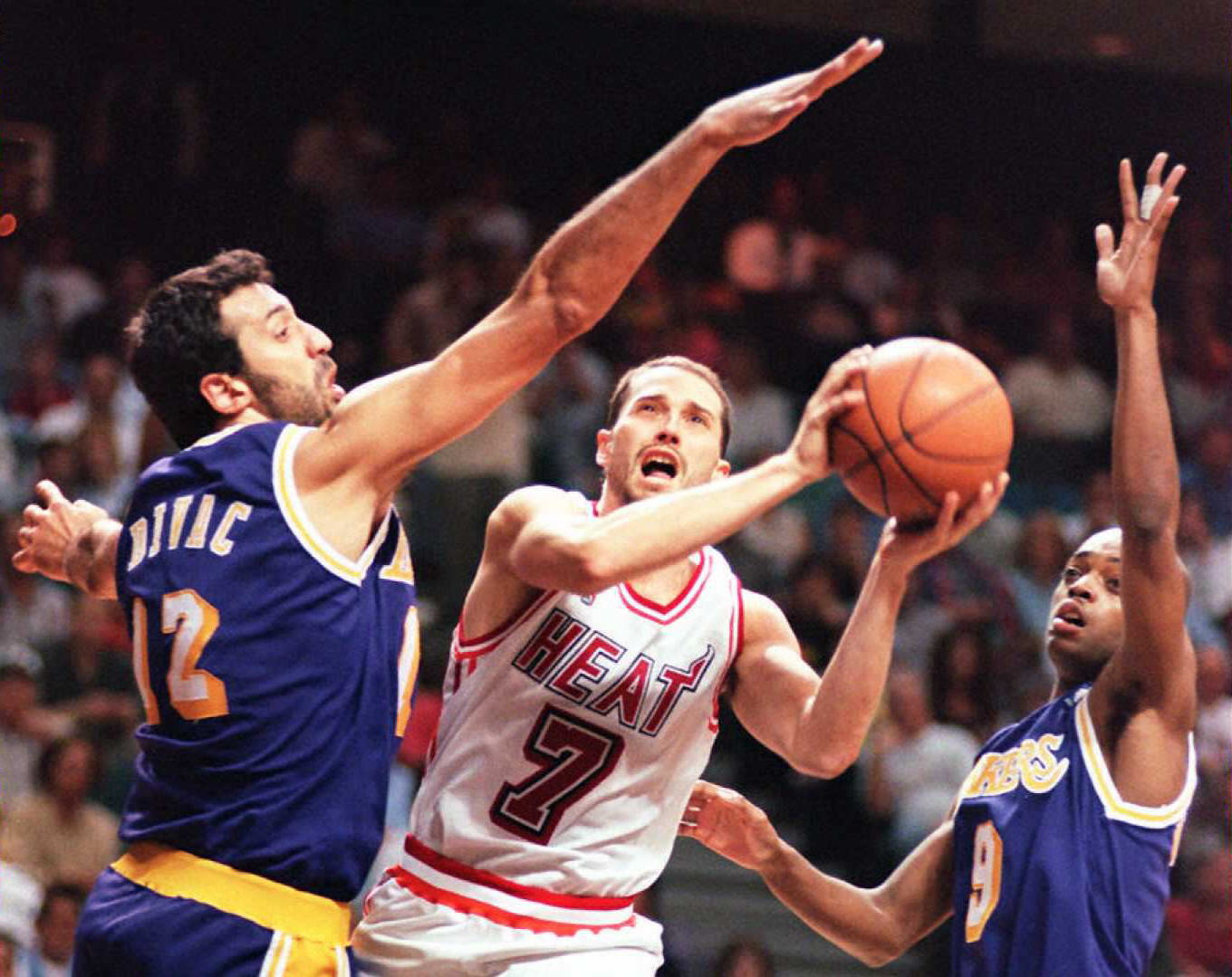 A Michael Jordan Elbow to the Chest Set the Tone for a Long Night for Rex Chapman
A Michael Jordan elbow to the chest of Rex Chapman set the tone for a long night for the Miami Heat guard.
Michael Jordan wasn't too happy. He was still upset from a loss 38 days before to the Miami Heat. He wasn't about to let it happen again. When the rematch occurred, Jordan set the tone from the opening tap with an elbow to the chest of Rex Chapman.
Rex Chapman and the Miami Heat torched Jordan and the Bulls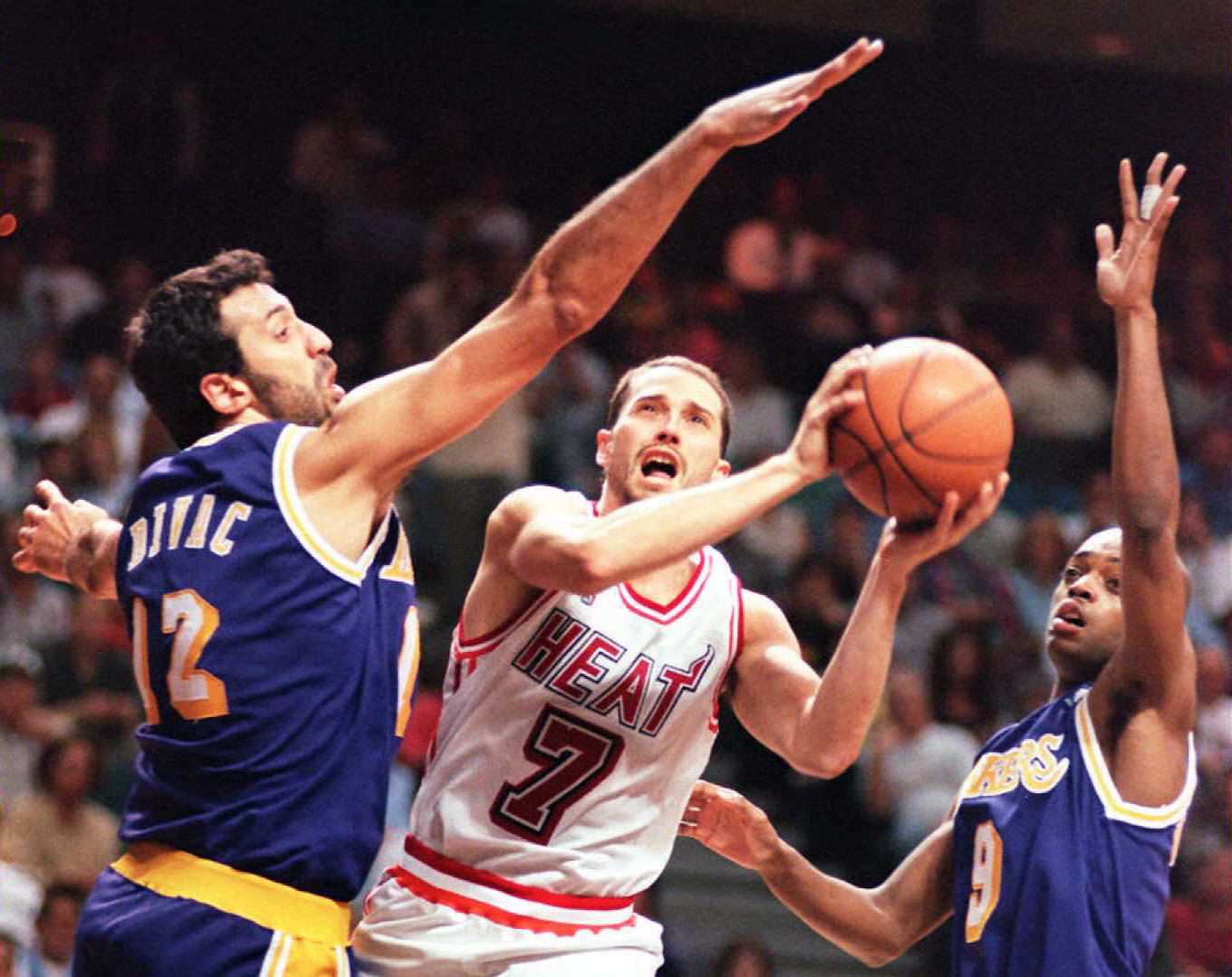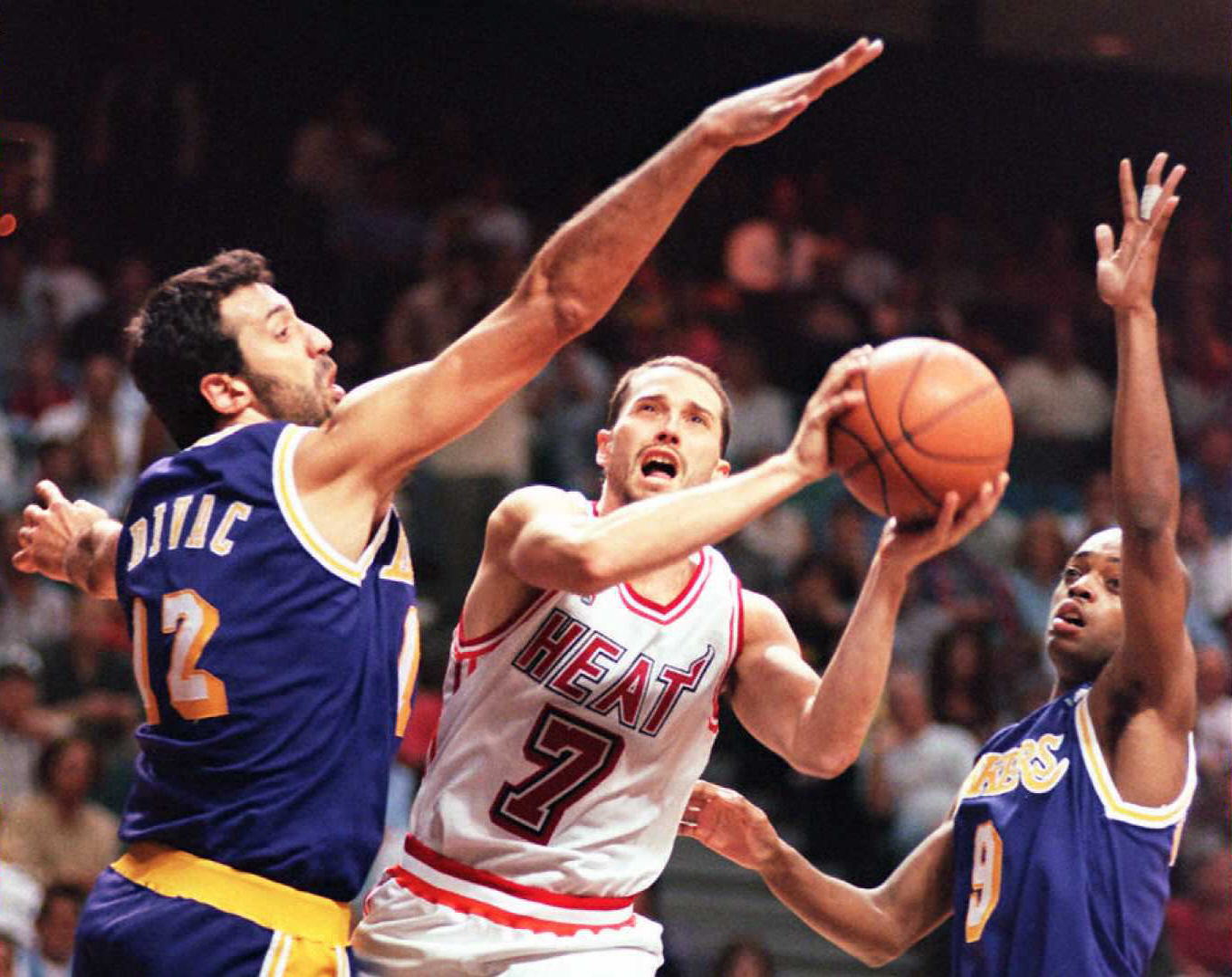 On Feb. 23, 1996, Jordan and the Chicago Bulls headed to Miami for a game against the Miami Heat. At the time, the Heat were mediocre at best, sporting a 24-29 record. The Bulls were flat-out dominant, entering the game with a 48-5 record. They finished the season with 72 wins.
"We only had eight guys," Heat guard Rex Chapman recalled on The Dan Patrick Show. "We had just made a big trade. I think Michael and Scottie and Dennis and those guys came down to South Beach the night before and were like this is a night off. But as Jimmy Lynam used to say to us, if you let a guy get going in this league, then you've got a problem."
Chapman wound up being that guy who got going. He scored 39 points as the Heat shocked the Bulls 113-104. "I got it going one night and we got lucky," Chapman said. "We beat them, and they were not happy."
Jordan never forgot that game and reminded Chapman in the next one
Jordan never forgot that game. Thirty-eight days and 16 games later, the Bulls played the Heat again. Jordan set the tone for that game right from the get-go.
"We played them a few weeks later at home, and again, Michael and I are buddies," Chapman said. "We got the same agent. The ball goes up, and we're around the jump circle, and bang (throws elbow), right into my chest. Right to my chest, and I went, 'all right, great. Let's do it.' That's the mindset you have to have, but right then and there, I knew I was not having 39 again."
The date was Tuesday, April 2, 1996, when they met again. Chapman was right. He didn't come close to 39 points. He finished with 12, going 5-for-15 from the floor. The Bulls won convincingly, 110-92.
Jordan, Chapman were friends but it didn't look like it in the first game
Michael Jordan and Rex Chapman are friends and have been for a while. Chapman played just that one year in Miami, and in that first meeting with Jordan, it didn't appear the two were close. "You couldn't let Michael dunk it," Chapman said on The Dan Patrick Show. "It's sort of a rule. If he dunked it, the crowd's gonna get into it, his teammates get into it."
Chapman said players weren't being dirty. They just didn't want one of Jordan's high-flying dunks to set the tone for a game. "Preferably (you foul), before he gets off the ground, not to hurt him," he said. "He made a move baseline, and I was the help defender running through the lane with my back to him. I turned and saw him coming. I sort of launched into him, just to get him before he got off the ground.
"We had the same agent forever. Michael called me to go to Carolina in 1984. I've known him forever, but I don't think he saw who got him. He turned around to say something and we got nose to nose. There was no anything really said. I think I said something like, 'you know I can't just let you dunk it.' But it looked like we were (going at it). Everyone's like you were talking so much noise to Jordan. Nah, I was not doing that."