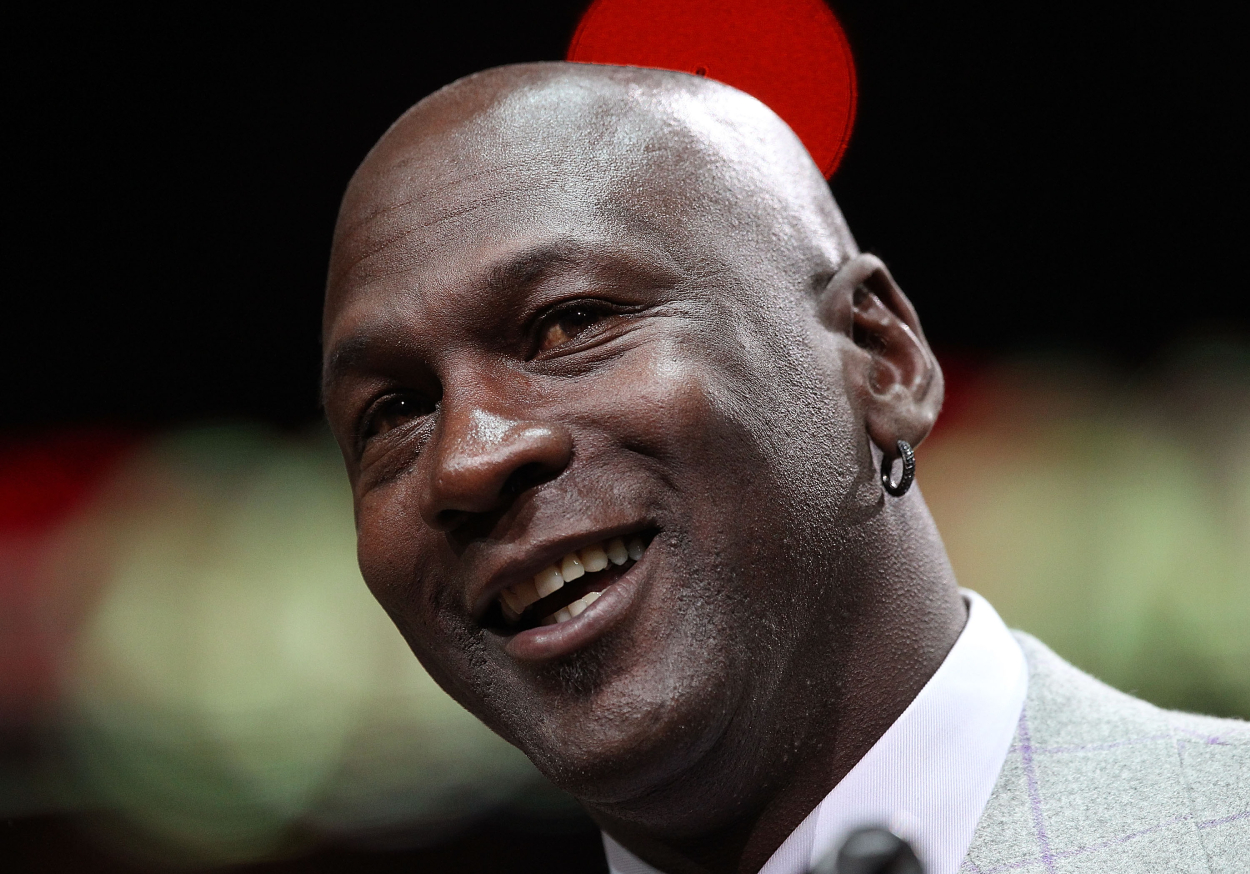 Michael Jordan Once Left Former MLB All-Star Mark Grace Stunned With an Epic Game of Blackjack
NBA legend Michael Jordan is a known gambler, and he once left former MLB All-Star Mark Grace stunned with an epic blackjack game at a casino.
Michael Jordan always wants to play for something. Whether it's NBA championships or all your money, Jordan performs best when there's more at risk.
Former MLB All-Star Mark Grace saw that first hand. He and his parents once ran into His Airness at a casino, and what Grace witnessed was stunning. As the former Chicago Cubs star said himself, it "must be good to be the king."
Mark Grace ran into Michael Jordan at a casino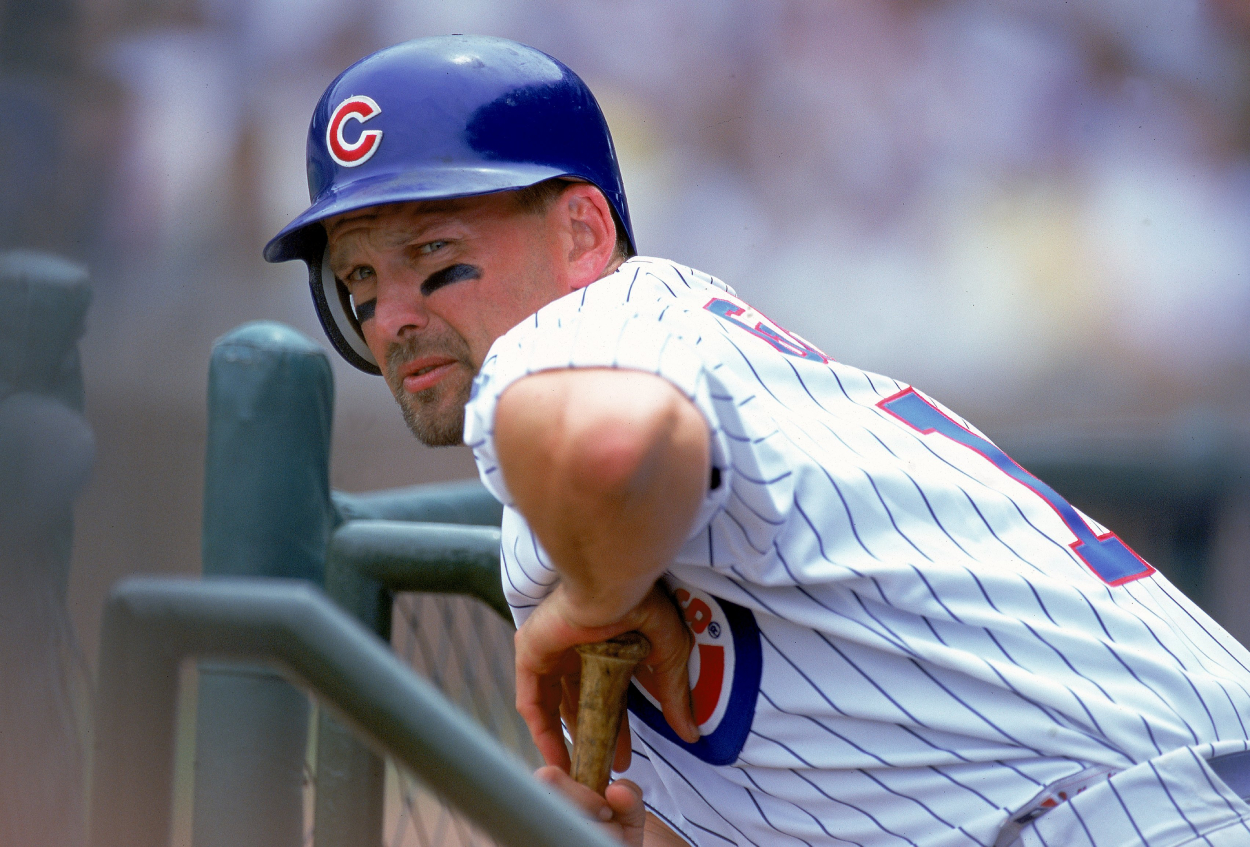 Mark Grace and Michael Jordan were Chicago-based professional athletes during the same era. Grace played for the Chicago Cubs from 1988 through 2000, earning three All-Star selections and four Gold Gloves at first base. Jordan, on the other hand, played for the Chicago Bulls from 1984-85 through 1992-93, and again from 1995 through 1998. He won six championships during those years and five NBA MVP awards.
While Chicago isn't a small town, it appears their paths occasionally crossed, including one night at a casino.
Grace recently spoke on GOLF's Subpar podcast, and he said his parents were in town to visit once during his career, and they went gambling at a riverboat casino. It just so happened that Jordan, an avid gambler, was there that night, and MJ had the second of three levels roped off so he could play blackjack by himself.
"There's at least 70 blackjack tables on this boat that are not being used," Grace said on the April 19 episode. "One is, and that's where Jordan's playing."
Michael Jordan was gambling 'thousands upon thousands of dollars'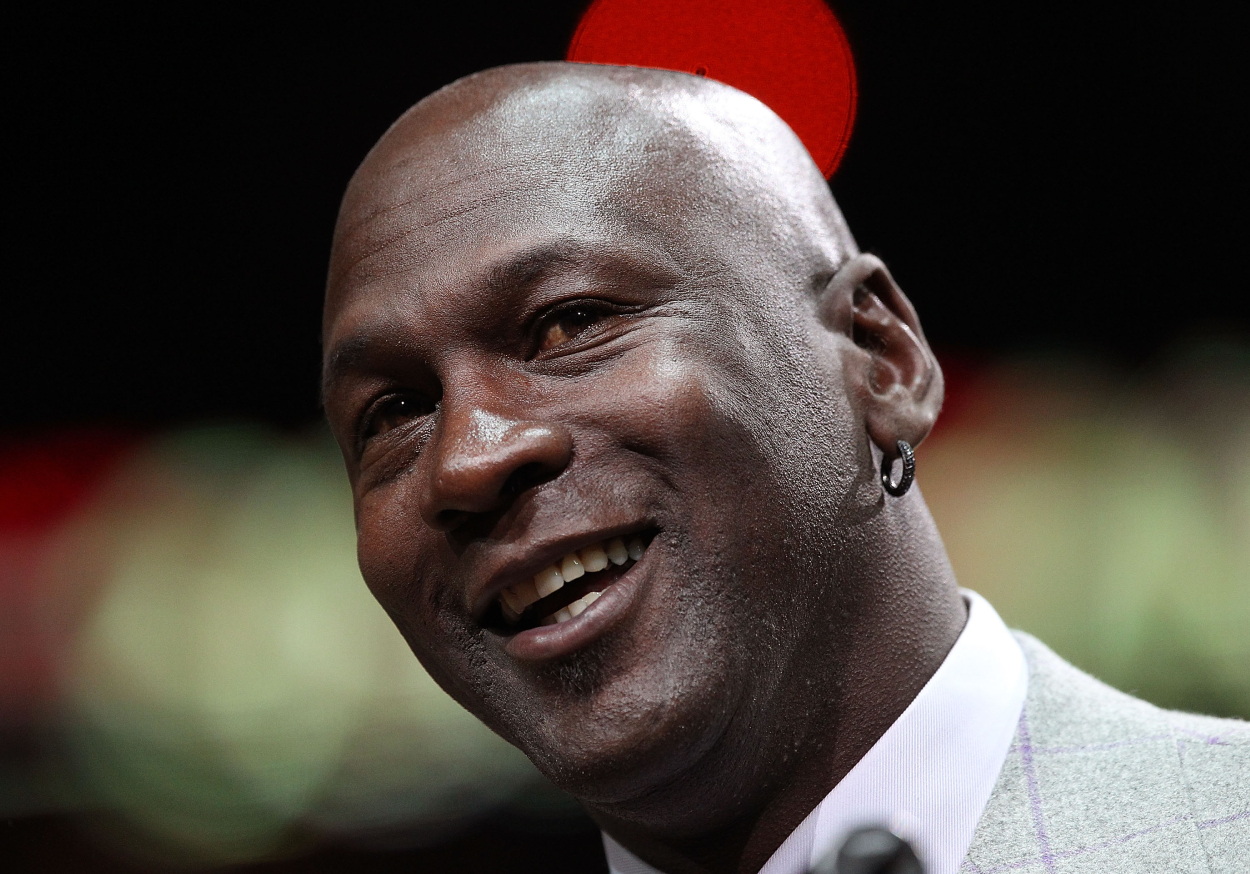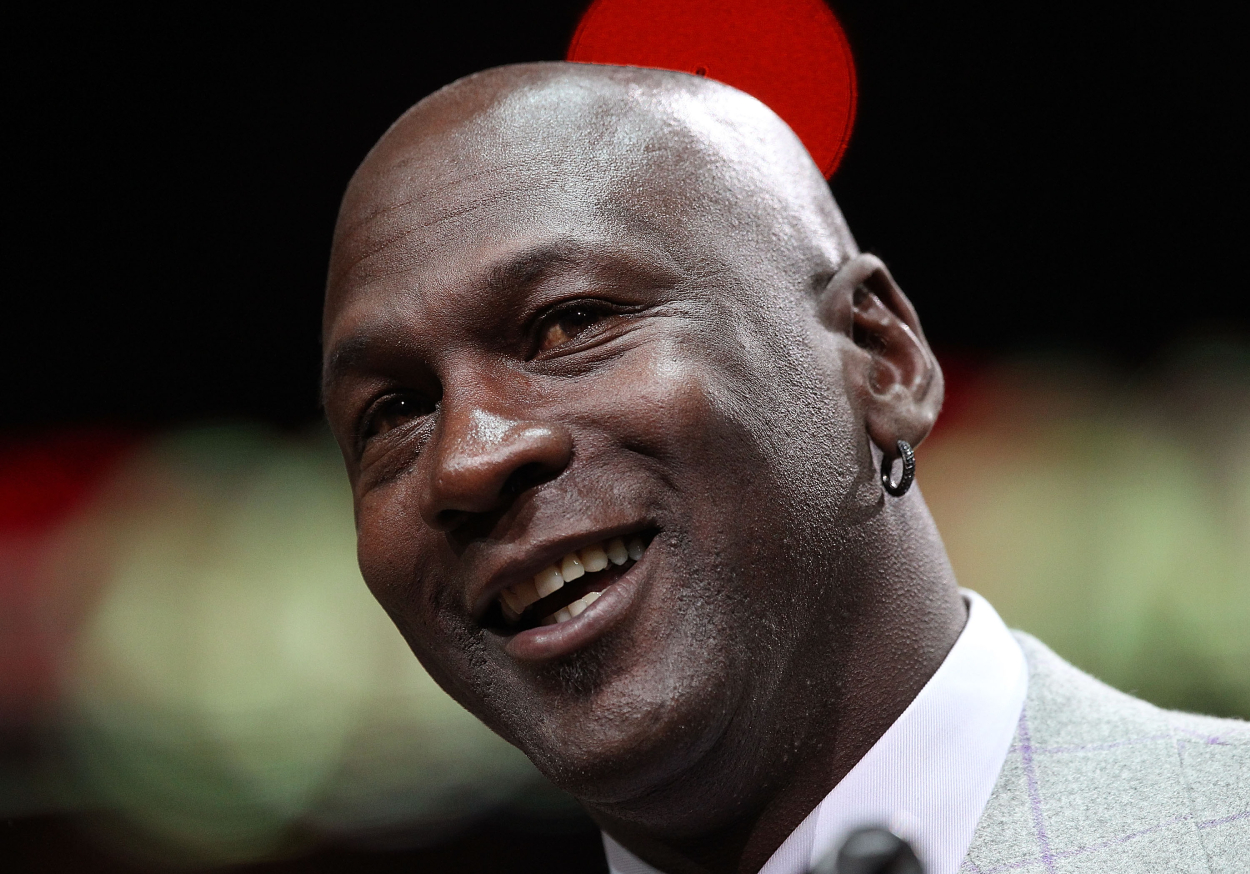 Given that Mark Grace was a pro athlete, Michael Jordan's bodyguards gave him the OK to go in and say hello to MJ. However, he and his parents were quickly surprised once they saw how many chips the six-time Finals MVP had in front of him.
"He's got stacks of — I think 50s and 100s are really, really good — he's got colors I've never seen before," Grace said. "He's got aquamarine, he's got all these colors, and there are stacks of thousands, five-thousands, ten-thousands — stacks of them."
The eventual World Series champion with the Arizona Diamondbacks said Jordan, who also played professional baseball, chatted with him and was "very gracious" to his parents. He then watched MJ play for about 20 hands and estimates that Jordan won close to 18 of them.
As he alluded to above, the NBA legend wasn't just betting a couple of hundreds here and there, either.
"He's putting thousands upon thousands of dollars … anywhere from $10,000 to $50,000 a hand — and he's winning," he said. "… And I'm just like, 'Man, it must be good to be the king.'"
Jordan asked Grace if he wanted to join him, but the 1995 NL leader in doubles didn't want to embarrass himself by only throwing down a $20 bill. So, he eventually wished him luck and said goodbye.
"I told the casino host, I said, 'I tell you what, Michael's got your ass tonight,'" Grace recalled. "He goes, 'Gracie, this happens all the time; he always gives it back. He always gives it back. He doesn't have the ability to leave a winner.'"
Even when he's winning, Michael Jordan wants more. And Mark Grace saw that up close that night at the casino.