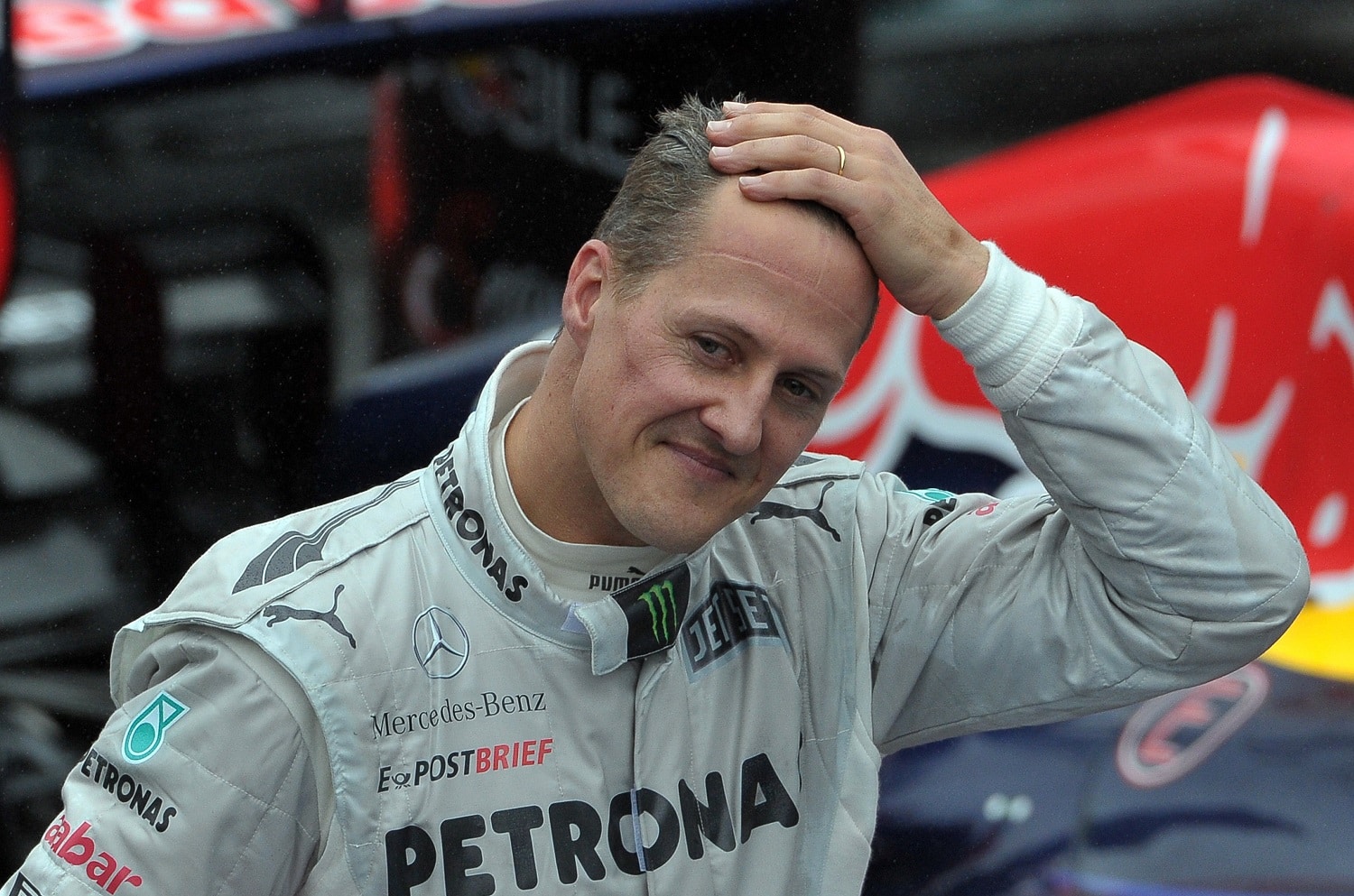 Michael Schumacher's Former Agent Lashes Out at the Formula 1 Legend's Family
Michael Schumacher's former manager is critical of the retired driver's family for keeping people close to him in the dark over his health.
The veil of secrecy surrounding Michael Schumacher has the former manager of the seven-time Formula 1 champion lashing out at the retired driver's family. It's a reminder of the delicate balance between the privacy sought by the family and concern expressed by friends and close associates nine years after a near-fatal skiing accident.
Motorsports fans may be curious about Schumacher's condition, but they have no expectation of insight from the family. For the people who were closest to him as he became his generation's greatest driver, that's more difficult to accept.
Michael Schumacher's agent: 'Now it's too late'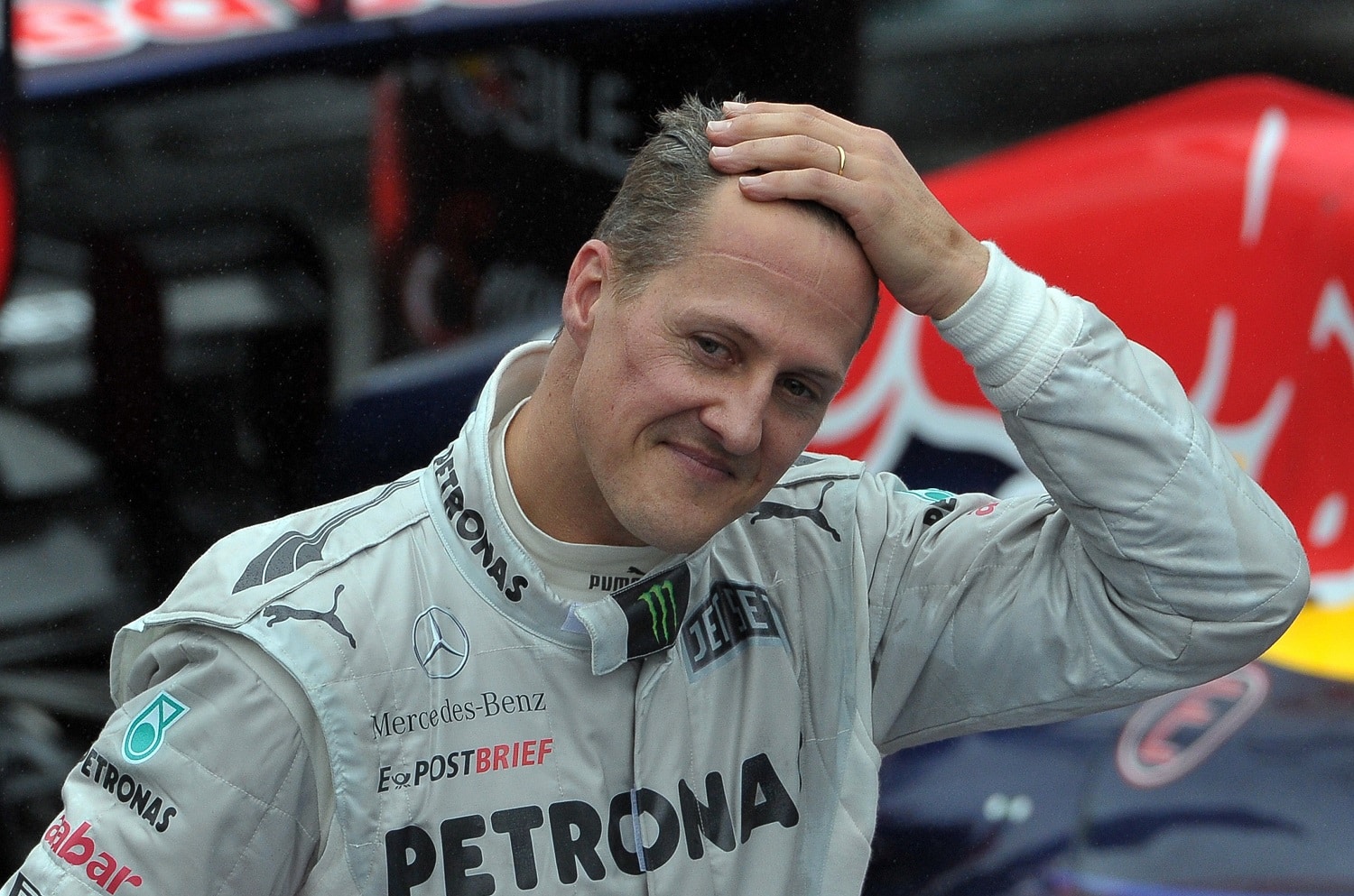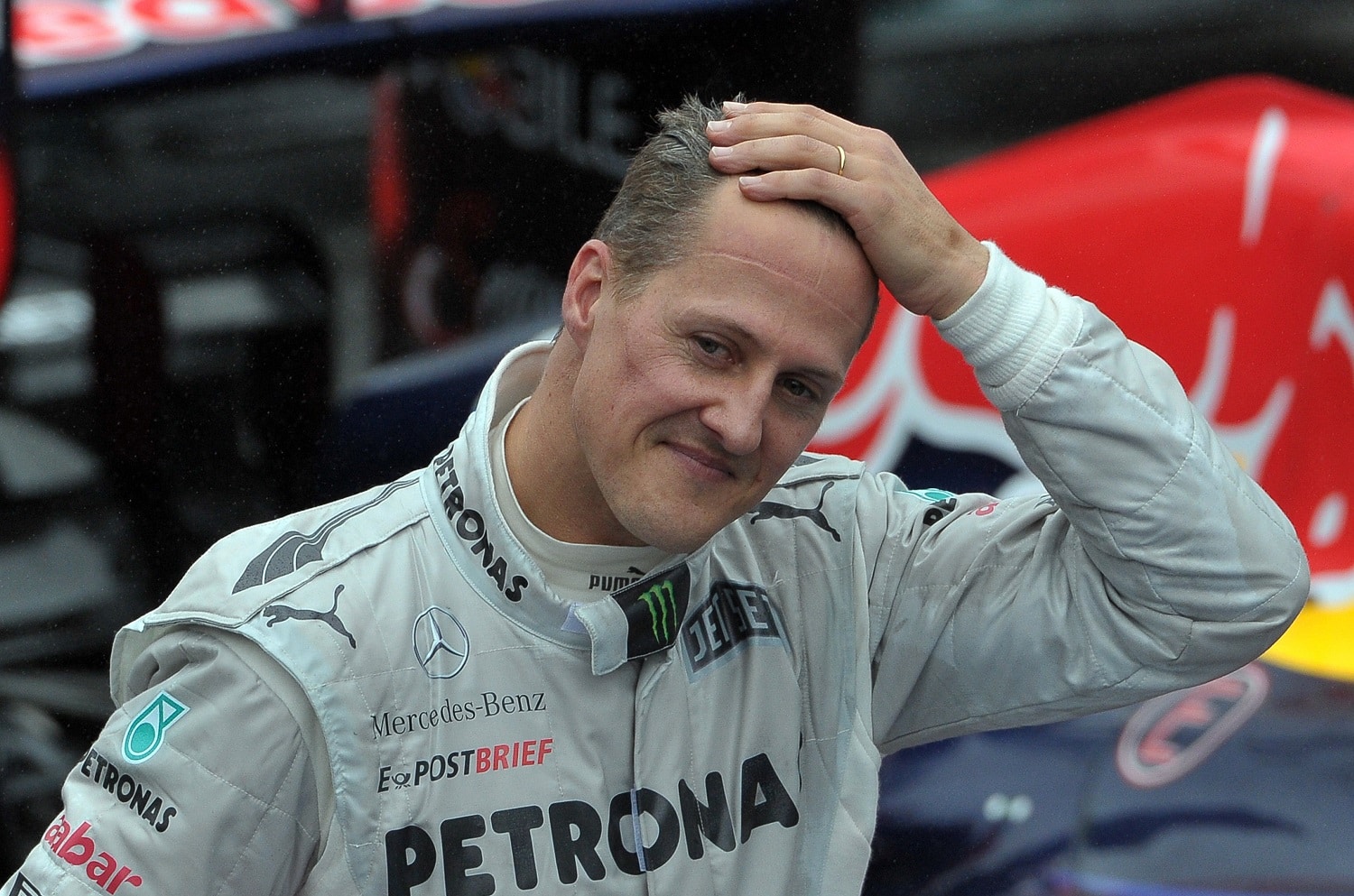 Willi Weber signed Michael Schumacher to his German Formula 3 team in 1989. Seven victories over two seasons proved to be the springboard to Formula 1 ride in 1991. By 1994, Schumacher had earned the first of his seven World Drivers' Championships, and Weber continued his career managing a variety of drivers that also included Schumacher's brother Ralf and Nico Hulkenberg.
The business relationship between Weber and the multi-time champion wound down in 2012 when the driver retired for the second and final time. A little more than a year later, the German superstar suffered catastrophic injuries during a skiing outing with his son.
Now, Weber says he has been frozen out of any access to Schumacher or meaningful updates on his condition. He accuses the family of "lying" about the aftermath of the Ferrari legend's accident, which saw him placed into a medically induced coma for six months.
"I tried hundreds of times to contact (his wife) Corinna and she didn't answer," Weber told Gazzetta dello Sport. "I called (former Scuderia Ferrari team principal) Jean Todt to ask him if I should go to the hospital and he told me to wait – it's too early."
Weber persisted, to no avail.
"They kept me out, telling me it's too early, well now it's too late. It's been nine years. Maybe they should just say it the way it is."
Michael Schumacher's family cooperated with a Netflix documentary
Michael Schumacher's son, Mick, is in his second season driving for the Formula 1 team of Gene Haas, who is also a partner in the Stewart-Haas NASCAR team. He'll be heading into the French Grand Prix having scored points in the past two races, a meaningful breakthrough for a driver presumed to be a candidate to represent Ferrari someday.
Schumacher, 23, and other members of the family sat for interviews last year for Schumacher, a documentary that aired on Netflix. His comments were as close as anyone has come to shedding light on the condition of his father, who has been out of public view since the skiing accident.
"I think dad and me, we would understand each other in a different way now," he explained, almost cryptically. "Simply because we speak a similar language – the language of motorsport."
"We would have had much more to talk about and that is where my head is most of the time, thinking that would be so cool. That would be it. I would give up everything just for that. Yes."
Former agent Willi Weber finds it difficult to leave it at that.
"I always did everything I could for Michael to protect his private life. But since then we have only heard lies from them," Weber said, according to the Irish Mirror. "Years after the accident, I said to myself to just look out for the family as I couldn't change things. He was like a son to me. Even today it hurts me to talk about it."
The legendary driver ranks with the all-time greats
Mercedes star Lewis Hamilton has matched Michael Schumacher's seven World Drivers' Championships and erased a number of his records, but that does not detract from what the German icon did in the Formula 1 ranks.
At the time of his retirement, Schumacher held F1 records for victories (91) and podium finishes (155). His finest moments came in the Ferrari car, where he won five straight season championships beginning in 2000.
Like Sportscasting on Facebook. Follow us on Twitter @sportscasting19 and subscribe to our YouTube channel.
Got a question or observation about racing? Sportscasting's John Moriello does a mailbag column each Friday. Write to him at [email protected].
RELATED: Sportscasting.com motorsports archive
Related post url: