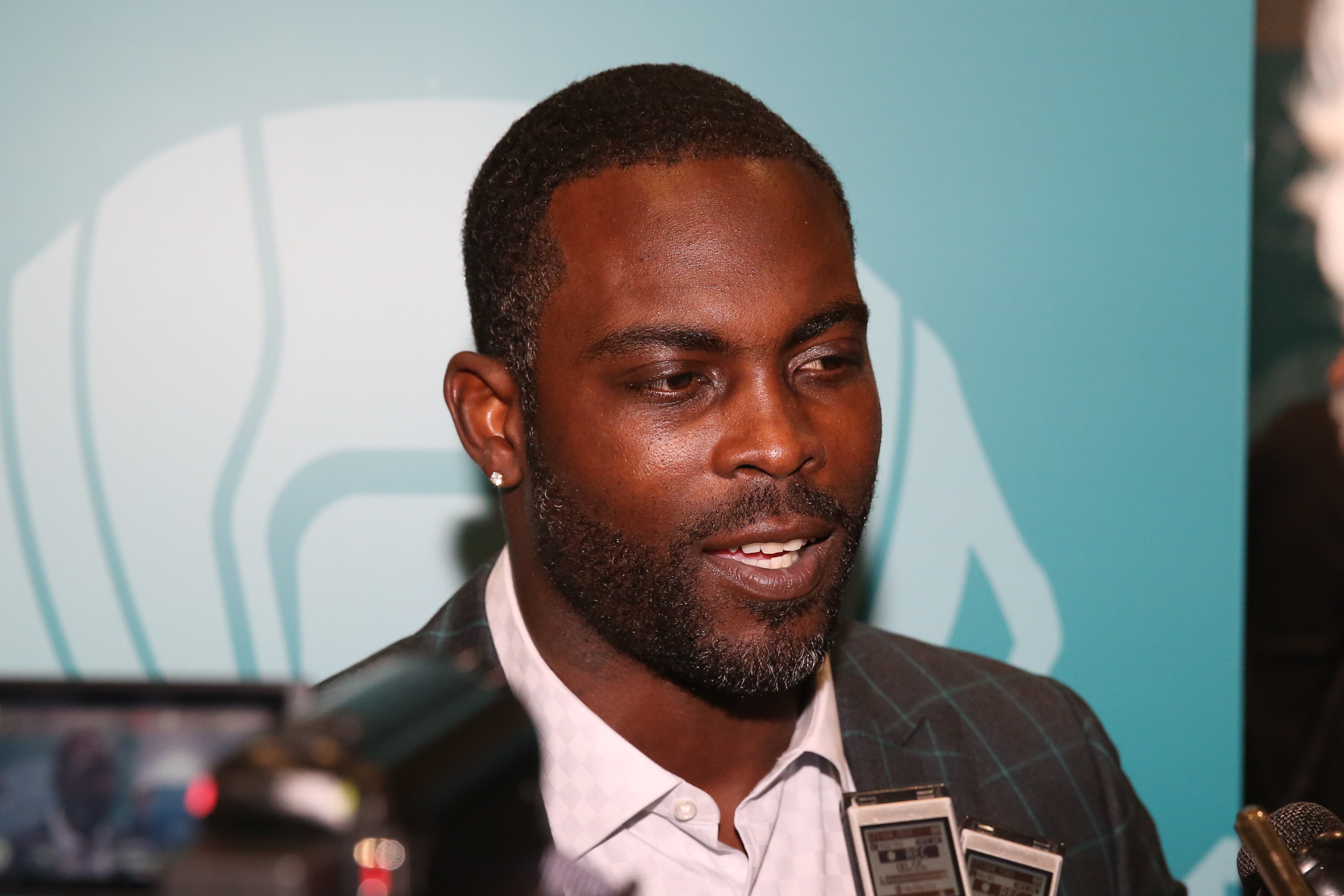 Michael Vick's Shocking Account of His Personal Encounter with a UFO
Michael Vick had out-of-this-world talent on the football field. Now we've potentially learned why. Vick said he had a personal experience with a UFO.
Michael Vick made headlines for years as a star quarterback in college and then for 13 seasons in the NFL, most of it with the Atlanta Falcons. Unfortunately, during the height of his career, Vick also made front pages across America for his role in a dog-fighting ring. Five years after retiring, Vick is making news for an encounter he had not with a hard-charging opposing linebacker, and not with the law, but with an unidentified flying object. 
Michael Vick's NFL career
After a successful career at Virginia Tech, the Atlanta Falcons selected Michael Vick with the No. 1 overall pick in the 2001 NFL draft. Vick saw limited action his rookie season and took over the reigns in 2002. That season, Vick threw for 2,936 yards and 16 passing touchdowns and rushed for 777 yards with eight rushing touchdowns. He made his first Pro Bowl and the Falcons finished with a 9-6-1 record and earned a trip to the playoffs.
Vick played four more seasons in Atlanta, which included two more Pro Bowl appearances in 2004 and 2005. In 2004, Vick became the first quarterback to throw for over 250 yards and rush for more than 100 yards in a single game. It was one of many highlights in a season where the Falcons went 11-4 and made the playoffs, eventually losing to the Philadelphia Eagles in the conference championship game.
After two years out of the game for violating the league's personal conduct policy, Vick returned to play in Philly from 2009-13. He made his fourth and final Pro Bowl in 2010. He played two more seasons with the New York Jets and Pittsburgh Steelers before retiring after the 2015 season.
Vick goes to prison for dogfighting ring
In April 2007, Michael Vick was a top NFL quarterback and was scheduled to speak with members of Congress about increasing funding for after-school programs. He was also scheduled to represent Virginia Tech during a pre-NFL draft ceremony honoring victims of the mass shooting at the campus. Then the news broke. Michael Vick was involved in a deadly dog-fighting operation. Vick's life fell apart.  
The NFL suspended him for violation of the league's personal conduct policy. He lost all his endorsement deals. In August 2007, the quarterback pleaded guilty to federal felony dogfighting conspiracy charges. In December of that same year, he was sentenced to 23 months in federal prison. 
Vick was released from prison in July 2009. Upon his return, he re-signed with the Philadelphia Eagles. He also has become an advocate for animal rights. 
Michael Vick's UFO encounter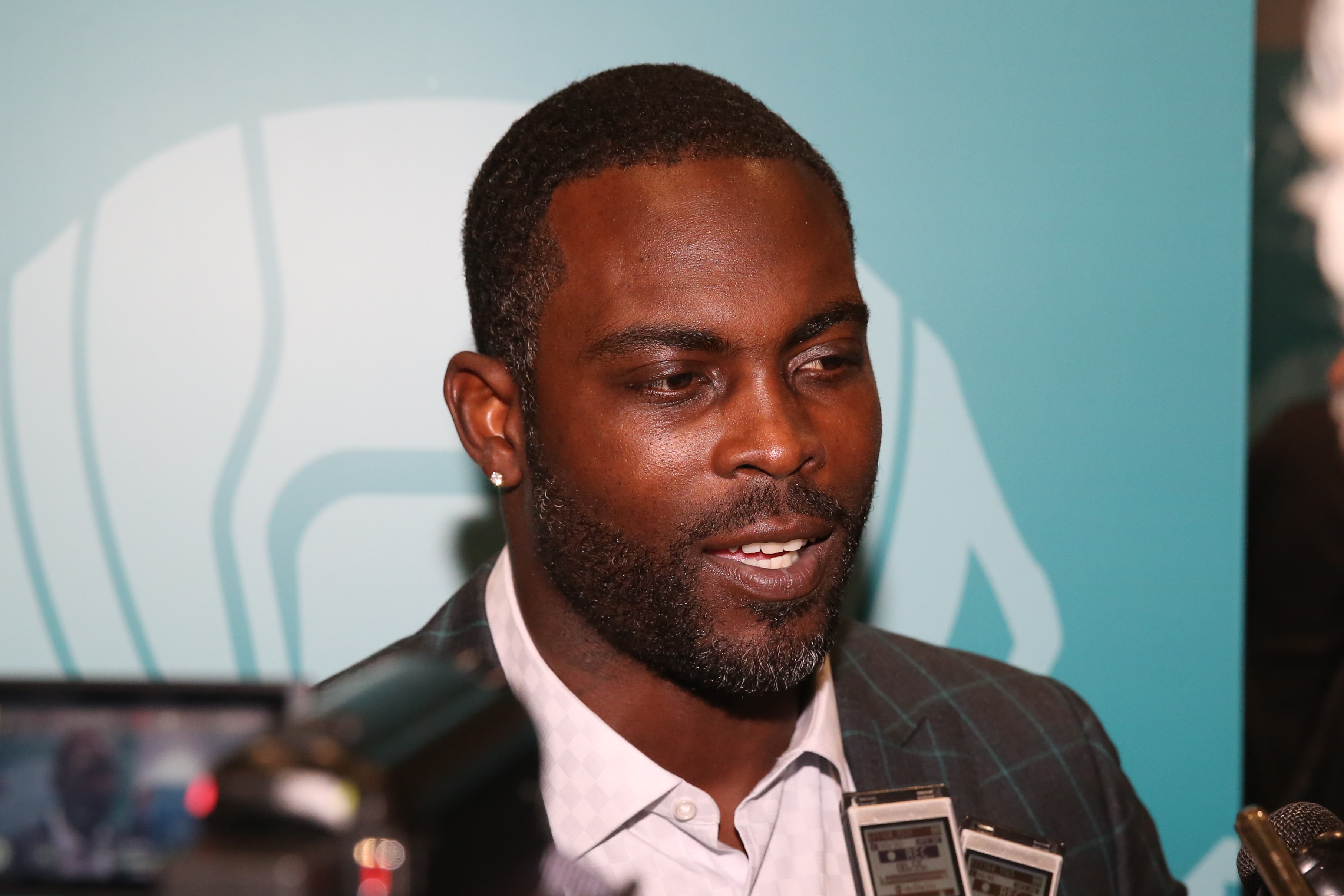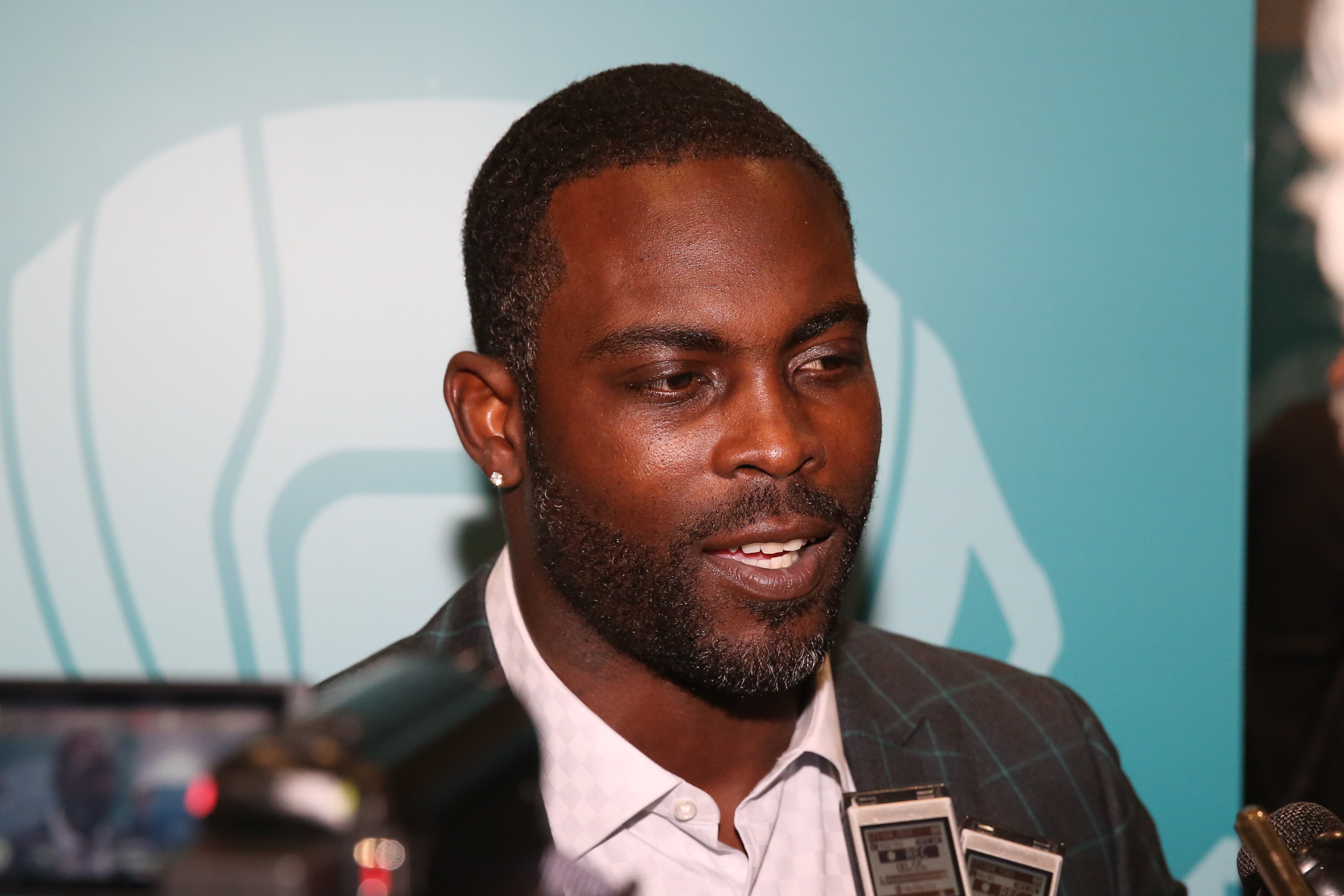 Like most people, Michael Vick has heard about UFOs. He's watched the videos online of spaceship-like objects flying across the skies above cities in the U.S. and around the world. But Vick doesn't believe in UFOs based on what he's heard or what he's seen online. Vick has a much more compelling reason for his belief in UFOs. That's because he had his own personal experience. 
In an interview with Fox Sports, Vick said when he was around seven or eight years old, he had a bizarre but very memorable experience with something he had a difficult time understanding at the time.
"I saw something in the sky that I didn't think was normal. And it was there, it appeared, and then it was gone. I'm like I know I'm only seven years old, but I know what I saw and it had eyes and I could see it," Vick said. "It was really really weird. I'm not playing. I'm telling the truth. I told this story to a couple of different people."
Michael Vick is convinced he had an encounter with an extraterrestrial life form. And based on the evidence that has come out, plus the U.S. government's recent commitment to share findings of the Pentagon's UFO unit public, there's nothing to dispute Vick's claim. That single experience could explain why he had what many considered to be out-of-this-world talent.
All stats courtesy of Pro Football Reference.