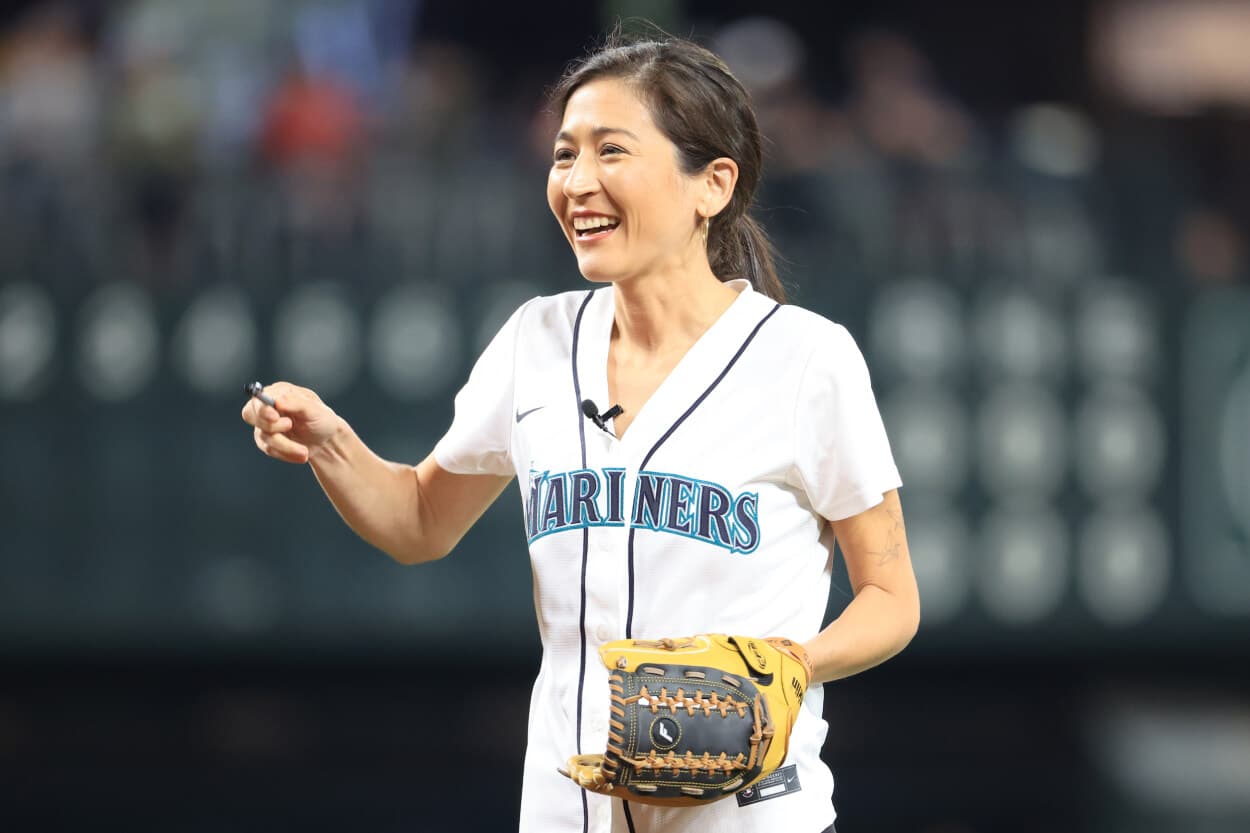 Mina Kimes' Abrupt Profile Change Was a Result of a Derogatory Comment, and the Apology for the Remark Is Beyond Embarrassing
ESPN's Mina Kimes found herself in the news Wednesday through no fault of her own.
ESPN's Mina Kimes is a well-respected journalist with a large social media following. If you happened to check out her Twitter page in the last 12 hours or so, you'll notice something different.
Kimes temporarily replaced her photo with one of actress Mila Kunis. The sudden change came as a result of an offensive remark by a Boston sports talk show host on Wednesday. WEEI's Chris Curtis made the derogatory comment, drawing plenty of criticism. On Thursday, he issued an apology that may have worsened the situation.
Through no fault of her own, Mina Kimes found herself in the middle of a messy situation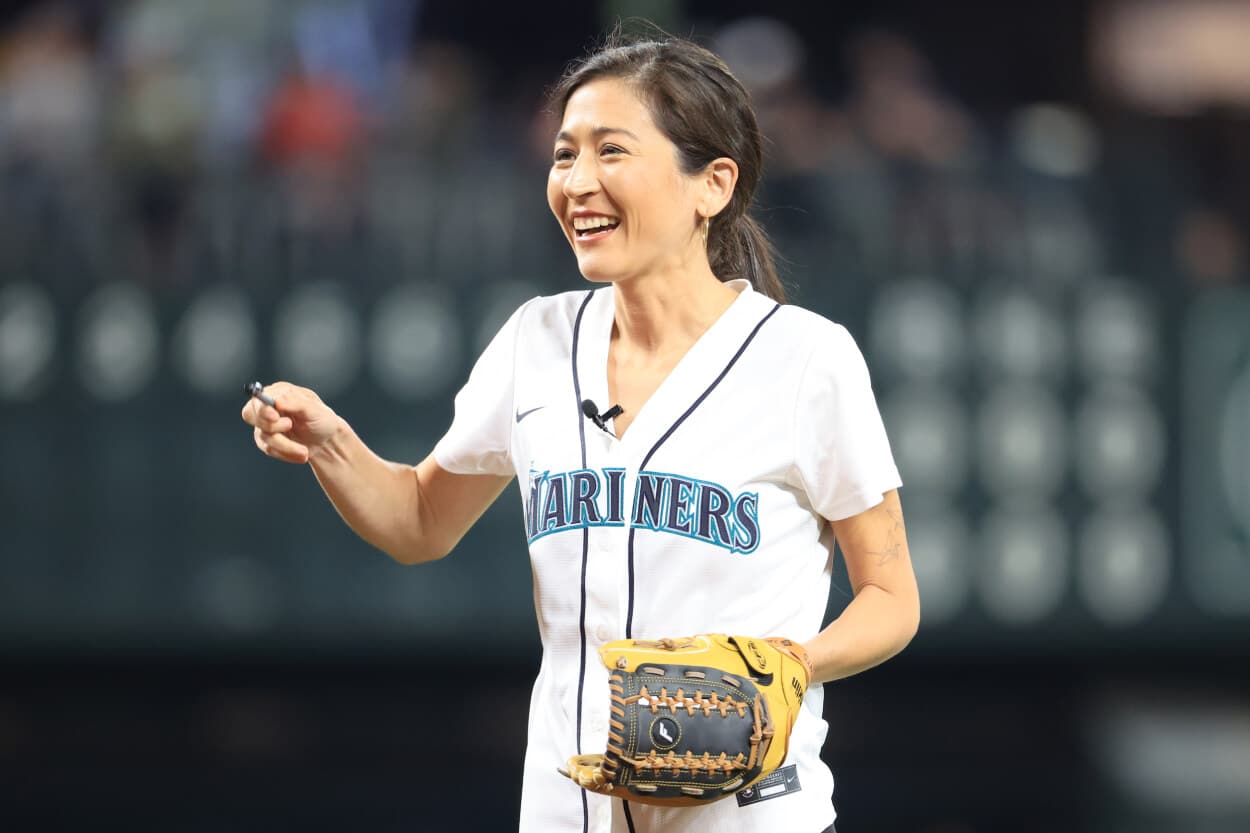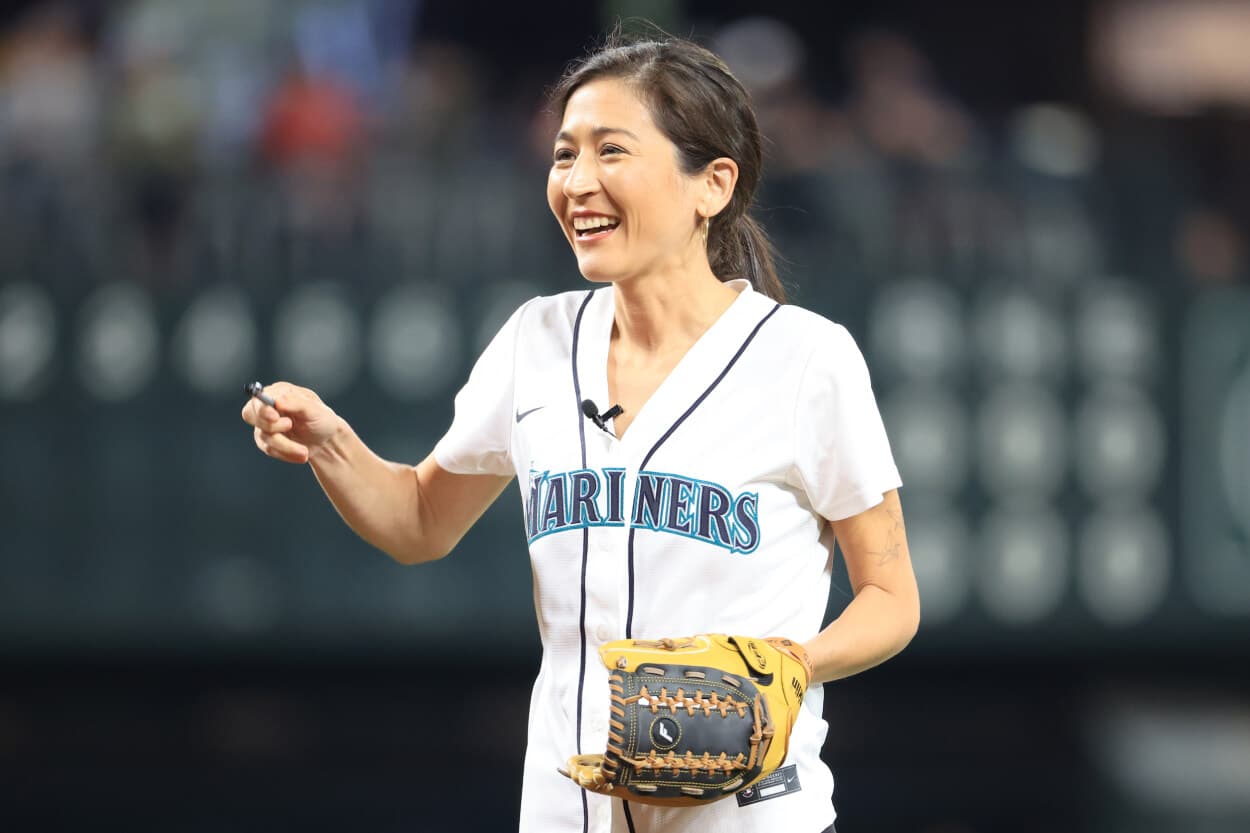 Mina Kimes is an award-winning journalist known for her NFL work for ESPN. The issue began Wednesday morning on the Greg Hill Show when the topic of conversation turned to Boston's proposed ban on miniature bottles of alcohol, often referred to as "nips."
"It begs the question: Top 5 nips," co-host Courtney Cox said. "Dr. McGillicuddy's, I think, is number one or two."
Cox and Hill talked briefly about their preferences before Chris Curtis, a producer at the station, threw in his opinion.
"Uh, I'd probably go Mina Kimes," he said.
"Nip" can also be used as a racial slur against people of Japanese descent. Although Kimes is half Korean, Curtis' comments drew plenty of outrage.
Curtis' apology to Kimes was a disaster
Curtis issued an apology on Thursday, but it may have been better had he said nothing. He admitted his attempt at a joke wasn't funny, but he also said his comment wasn't aimed at Kimes.
"We were discussing the potential ban of nips in Boston, and we got into which ones were the best or our favorite, and in a pathetic failed attempt at a one-liner, I attempted to bring up Mila Kunis, which was not really that funny," Curtis said at the beginning of the Greg Hill Show on Thursday. "Sophomoric and sexist. But for reasons I don't understand, I said Mina Kimes.
"That was never the intention for me to say her name. It had nothing to do with the subject matter, and it dragged her into a controversy through no fault of her own.
"I want to apologize to Mina Kimes. I want to apologize for the stupid, lame attempt at a joke."
So with that apology, Curtis implied that being sexist is better than being racist. Boston has quite a reputation for being racist already, and comments like this certainly won't help.
Curtis also announced he was suspended through Wednesday.
Kimes has not made a public statement on Curtis' comment but took it all in stride by simply changing her Twitter profile picture to Kunis.