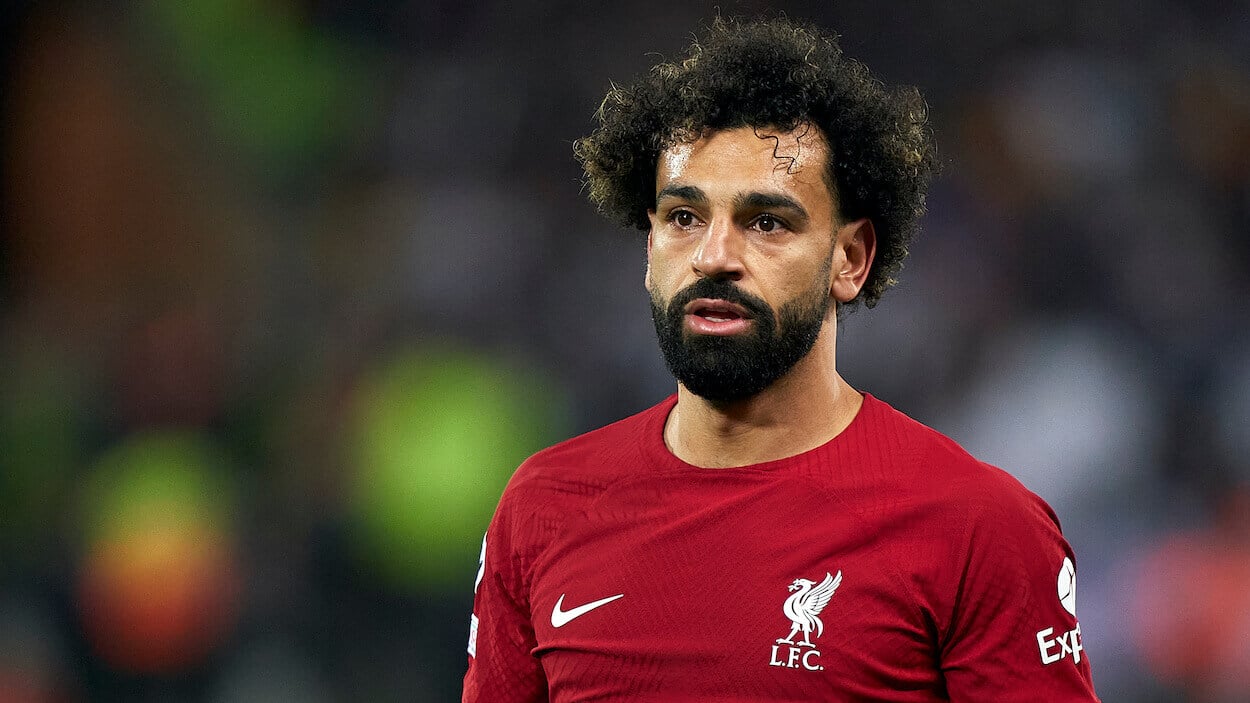 Mohamed Salah Contract: Liverpool Must Get Rid of the Star This Summer
The massive Mohamed Salah contract is just one reason Liverpool must move on from the Premier League superstar this summer.
This offseason, Liverpool soccer star Mohamed Salah signed a somewhat surprising big-money extension to stay at Anfield, spurning a move to Real Madrid. What looked like a move to save the Reds now seems like an anchor for Liverpool. The Mohamed Salah contract makes him one of the highest-paid players in the English Premier League, but his production hasn't reflected that this season. Now Liverpool sits outside the Champions League spots, and selling Salah this summer may be the only way to get back in the race next season.
The Mohamed Salah contract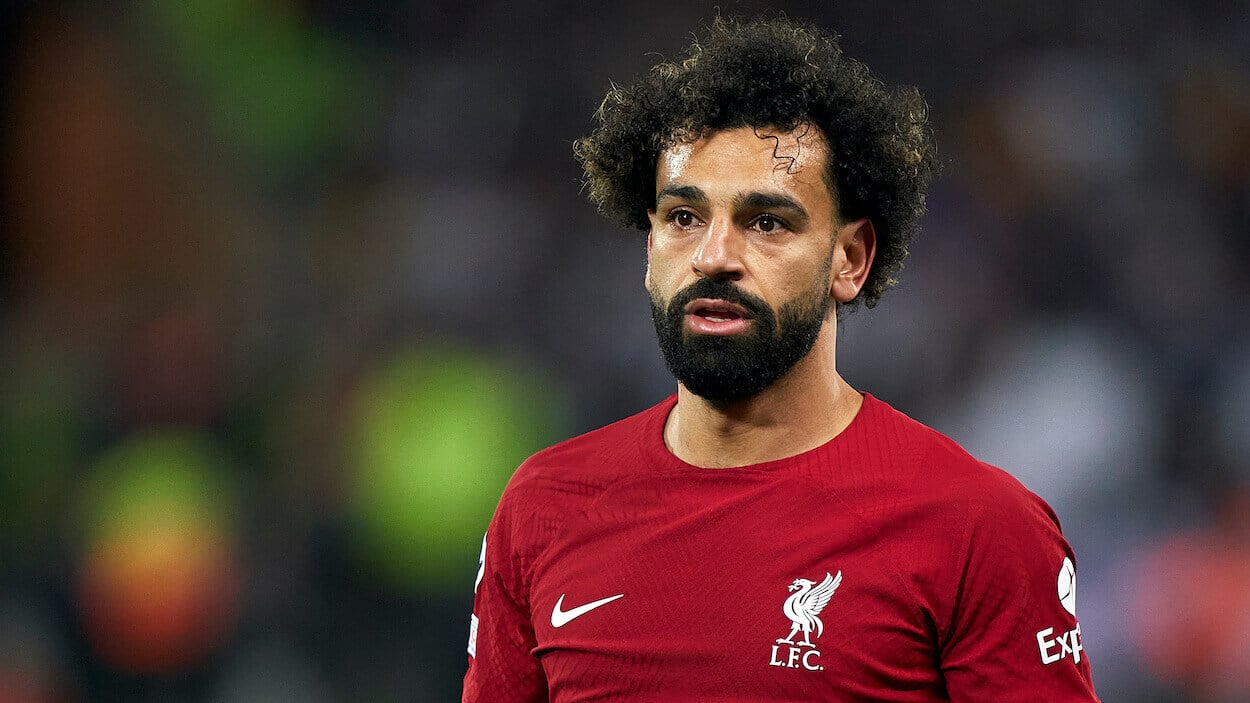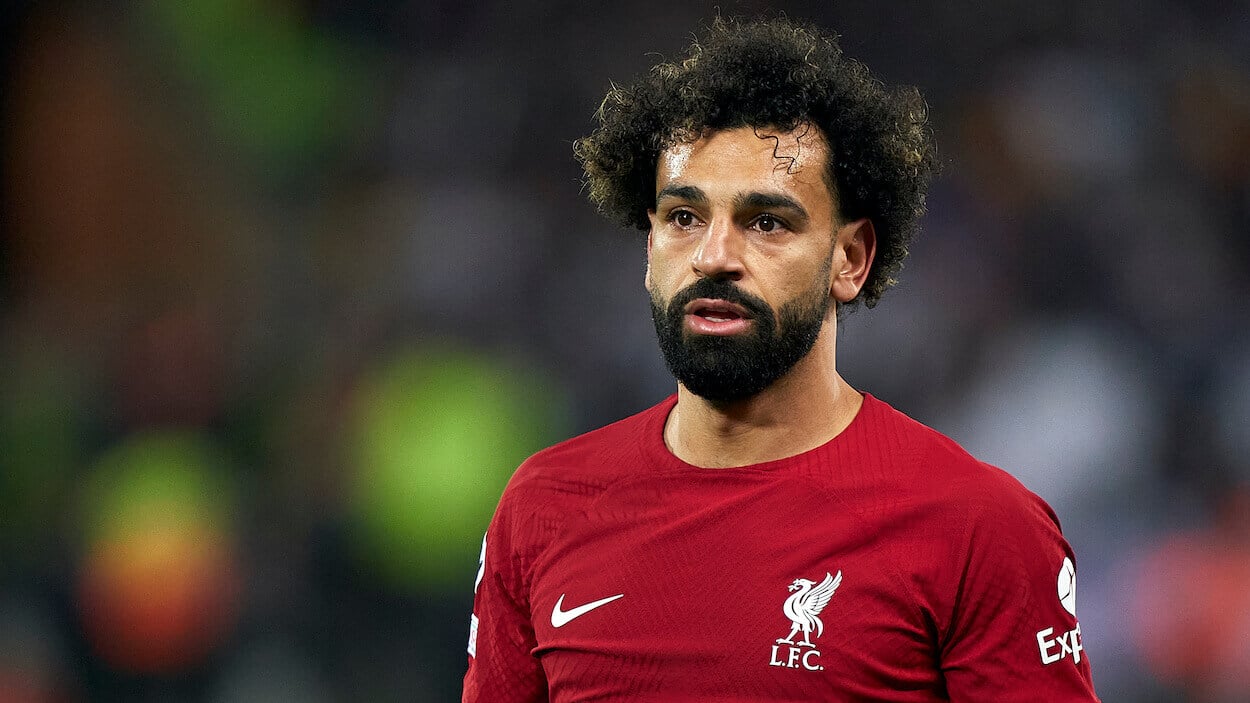 Any discussion of the Mohamed Salah contract has to start with saying he absolutely deserved his deal after helping Liverpool regain its former glory over the past six seasons.
Salah showed up to a team that hadn't won a Premier League title since it became the Premier League and took home just one domestic trophy between 2007 and 2019. Since Salah came over from Roma in 2017, the club has won the Champions League, the Premier League, the FA Cup, and the Carabao Cup.
Much of that was on the back of Salah's 185 goals and 91 assists (and counting) in Merseyside.
The success led to a massive Mohamed Salah contract extension in the 2022 offseason. The deal was a three-year, £54,600,000 (~$65.6M) deal with £350,000 (~$421K) in weekly wages and an annual average value of £18,200,000 (~$21.8M), per Spotrac.
That makes the Mo Salah contract the fourth-biggest in the Premier League in average value, only behind Manchester United goalkeeper David De Gea (No. 3) and Manchester City stars Erling Haaland (No. 2) and Kevin De Bruyne (No. 1).
Despite the big new extension, Salah's production just hasn't been there for Liverpool in the 2022-23 season. He currently has 19 goals and nine assists in all competitions, which means that with (approximately) 20 matches or less left in his season, he won't come close to his average of 31 goals in his first five seasons at Anfield.
And this drop in production at age 30 isn't even the most significant reason Liverpool needs to sell the superstar this summer.
Liverpool needs to retool by selling Mo Salah
Aside from Mohamed Salah and several other players like Sadio Mane, Roberto Firmino, Jordan Henderson, Virgil van Dijk, and Alisson, manager Jürgen Klopp has been the most prominent figure in Liverpool's resurgence over the past seven-plus seasons.
However, seven seasons is about the time Klopp's hard-pressing style starts wearing thin, as it did at FSV Mainz 05 and Borussia Dortmund. 
This is bearing out in 2023, as the team's lack of a touchline-to-touchline press has resulted in the club being in seventh place in the Premier League and down 5-2 in the Champions League Round of 16 to Real Madrid heading to Santiago Bernabeu on March 15.
As Tifo Football explains, hard-pressing sides have a lifespan of about three years, and Liverpool is in the midst of a second retooling around players like Diogo Jota, Darwin Nunez, and Cody Gakpo.
To complete this rebuild, Liverpool wants to bring in Dortmund's English midfielder Jude Bellingham this offseason, who will likely surpass Enzo Fernandez's record-breaking £106.8 million move from Benfica to Chelsea.  
Liverpool owners, Fenway Sports Group, is looking to sell 10%-15% of the club to get an infusion of cash to facilitate this move. However, getting rid of the Mo Salah contract for anywhere around his estimated £80 million market value, per TransferMarkt, would go a long way to help.
So, while Salah still has a lot of good football in him at 30, if Liverpool is committed to retaining Klopp with his intense style, it is time for the Egyptian to move on and make way for the next generation.