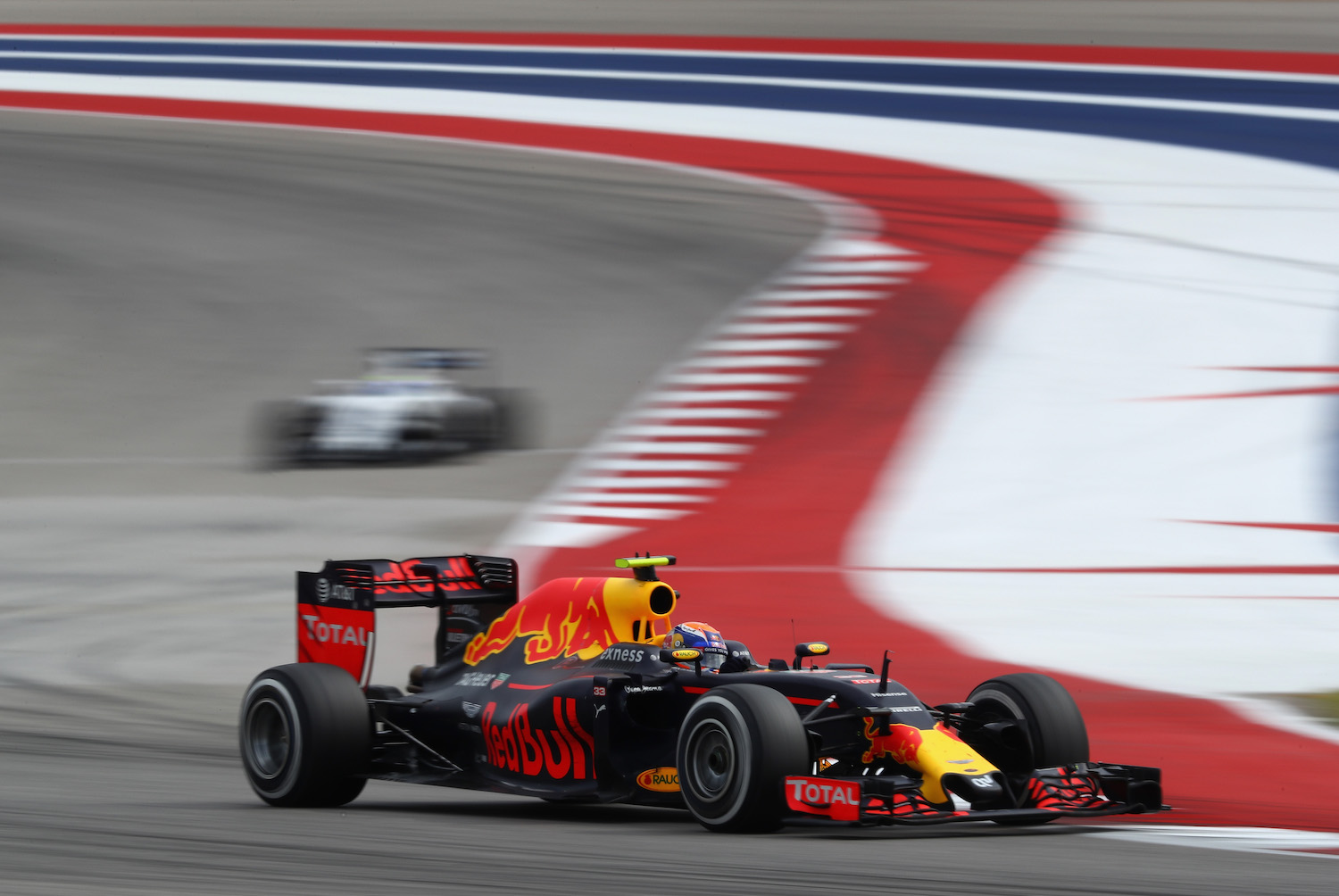 NASCAR Adding Road Course Race in 2021 at Circuit of the Americas in Texas
NASCAR fans have been asking for more road course races. According to reports, NASCAR will be adding one in 2021 at the Circuit of the Americas in Texas.
NASCAR is all about left turns. With the exception of a couple of road course races each year, NASCAR Cup Series events are held exclusively on tracks featuring lefts. Interestingly, because road course races are such a rarity, drivers and fans alike cherish those events with right turns in the mix. 
In 2021, according to a new report, drivers and fans will have another road course to enjoy as NASCAR will reportedly be rearranging several races on the schedule next season, including the addition of a race at the Circuit of Americas track in Austin, Texas. 
NASCAR road courses on the current schedule 
When NASCAR fans think of road courses, Watkins Glen in New York and Sonoma in California are the two that come to mind. Watkins Glen first hosted a NASCAR race in 1957. But then appearances there were few and far between until 1986. Since then, the track has been host to a Cup Series race each year except for the 2020 abbreviated schedule. 
Out west, NASCAR held its first event at Sonoma Raceway in 1989. The course is known as one of the most challenging on the Series and also attracts "road course ringers," or those racers who only participate at road course races each year.
In 2018, NASCAR added the Charlotte Roval, which is at the Charlotte Motor Speedway and will host a race in October. In 2020, NASCAR also added the Daytona Road Course, which held its event in August.
Tony Stewart endorsed COTA last year
In 2019, the Circuit of the Americas track in Austin, Texas, which has featured an F1 race in the United States since 2012, was first mentioned as a possible candidate to host a NASCAR road race. 
The thought of COTA as a viable option for NASCAR gained even more traction during F1 week in 2019 when Hall of Fame driver Tony Stewart performed a demonstration drive on the road course. When Stewart finished, he raved about the track. 
"I think NASCAR is actually looking to run some more road course races, and after driving it there's some really good passing opportunities on this track for our cars. I think it would be a lot of fun to see a race here."
NASCAR to host road course race at COTA in 2021
According to The Athletic, NASCAR is rearranging its schedule in 2021 and moving the All-Star Race to Texas Motor Speedway. This move will allow the removal of one of the currently scheduled Cup Series races from the North Texas track, which has held two races since 2005. As a result of the shift in races, COTA would then be able to host a Cup Series event.
The only reason it hasn't happened sooner is TMS president Eddie Gossage has long opposed another race in the Lone Star State because of the proximity of the two Texas tracks and fear of over-saturating the market. 
All of it falls in line with NASCAR's public comments of late suggesting it was looking to diversify its schedule with more road courses due to their increase in popularity with the fans. 
The new event at COTA in 2021 will join the Nashville Superspeedway as first-time Cup Series tracks. For NASCAR fans, it adds another destination on the schedule and another race that features right turns. A win-win scenario for everyone involved.