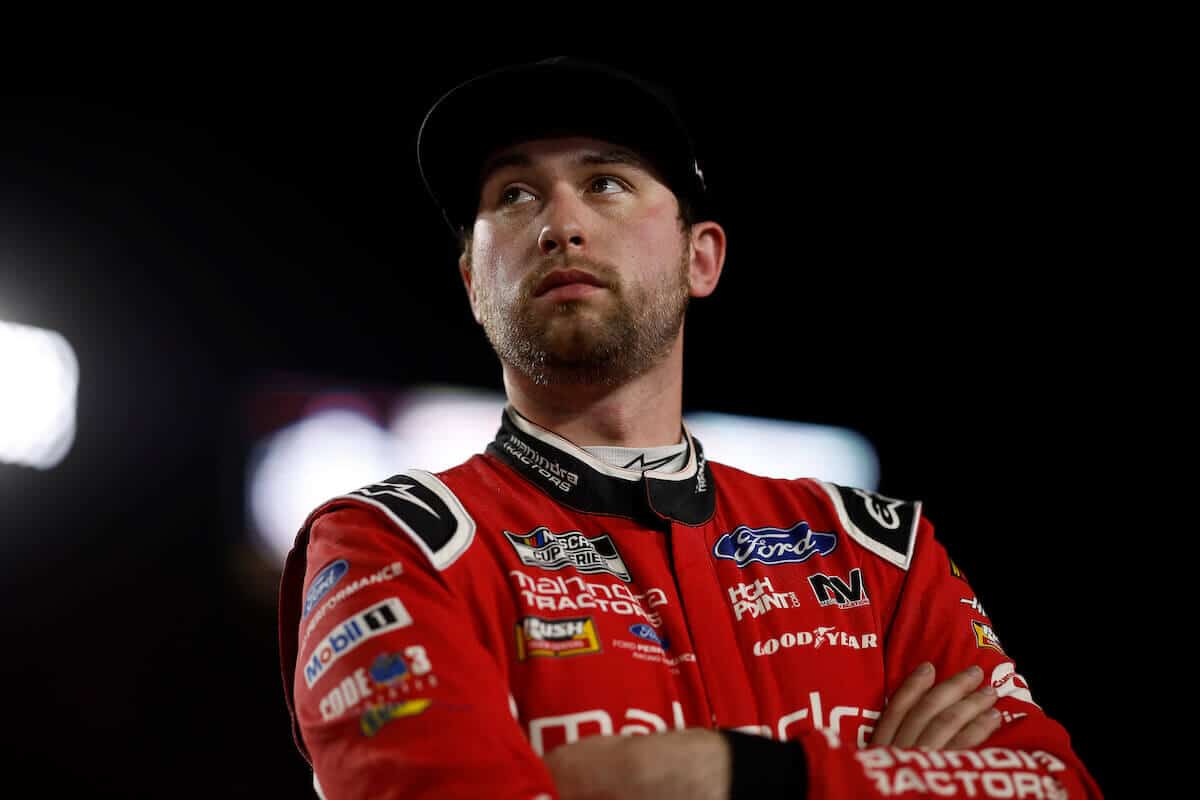 NASCAR Has Already Changed Road-Course Races but Must Bring Alterations to Superspeedways
Changes to stage breaks are positive, but NASCAR hasn't gone far enough yet.
NASCAR recently announced a reversal to a rule it had implemented at all tracks in 2017 that broke each race up into at least three stages. It's a step that would lead to even more benefits if the sanctioning body would just expand the new setup even further.
Every race got chopped into at least three segments, with the Coca-Cola 600 checking in at four segments due to the length of the event. Lengths have varied throughout the years, but they typically require one pit stop at the most for fuel before each of the first two stage breaks.
Race officials then put out a caution for the end of the stage, and teams are able to make pit stops as they would for a traditional, natural yellow-flag period. The guaranteed breaks also give the television networks a chance to schedule commercial breaks without having yet another interruption of the broadcast during green-flag conditions.
Teams have manipulated caution periods during stage breaks
Teams quickly learned how to adjust their pit strategies to take advantage of those predetermined cautions, especially at road courses.
Many teams would call their drivers to pit road before NASCAR closed pit lane with two laps left in a given stage. Drivers who did not pit before the stage breaks would make their stop during the caution period, but they would cycle behind the drivers who pitted beforehand at tracks long enough that drivers didn't lose a lap for pitting under green.
Road courses, in particular, were problems.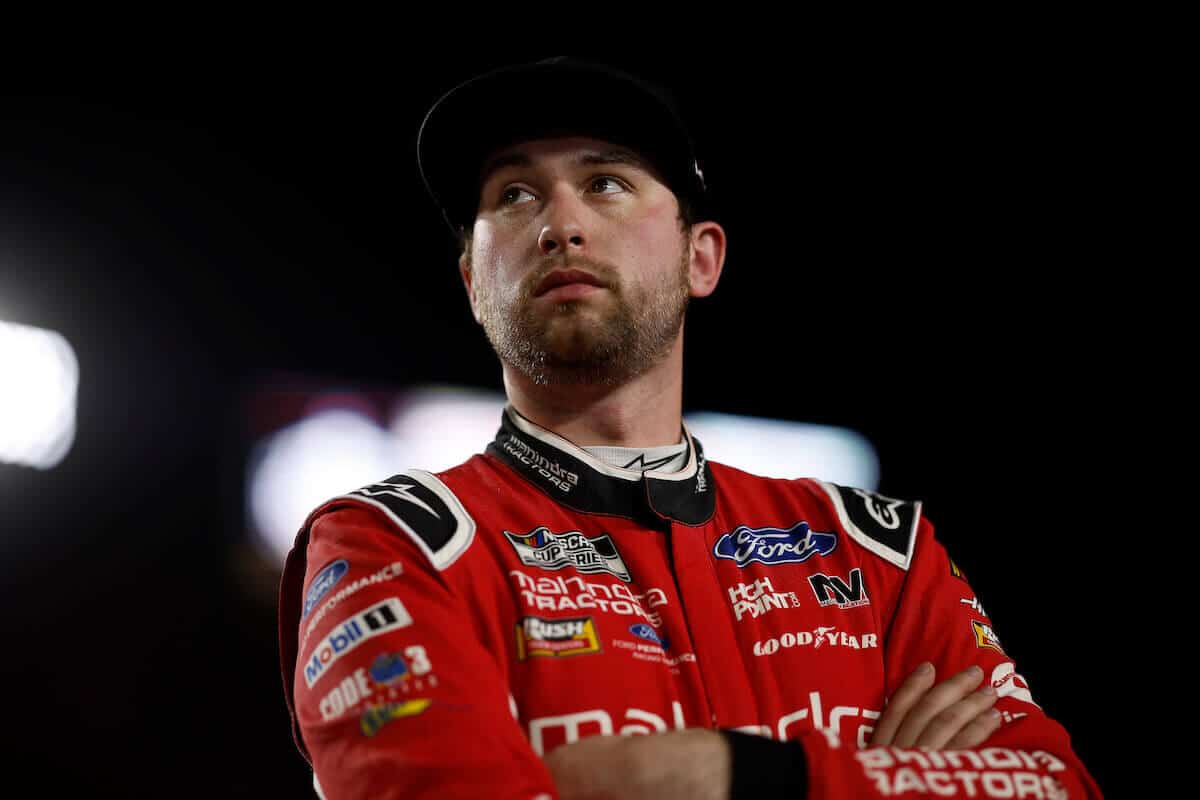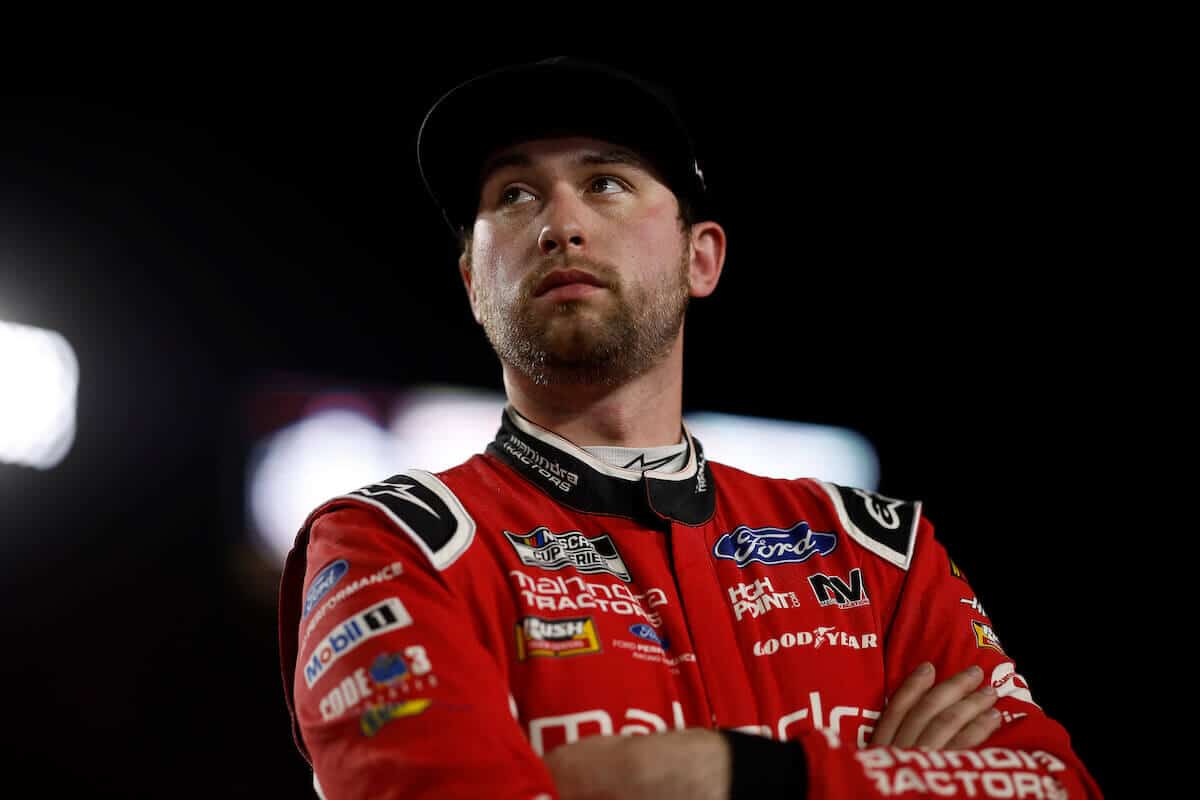 Chase Briscoe, for example, stayed on track for the duration to win Stage 1 at Road America, the Indianapolis Motor Speedway road course, and Watkins Glen International last season. He gained 10 points and three playoff points for those stage victories, but he did not ultimately finish higher than 14th in any of the events. That's because he cycled to the back of the field when he made his pit stop under caution and was never able to recover.
NASCAR has put a stop to those strategies by eliminating the cautions to end stages at road courses.
For their positions at the end of the stage, the top 10 drivers will still receive stage points, and the leader will receive a playoff point. However, NASCAR will no longer put a halt to the race and will instead let it play out naturally.
Superspeedways would also benefit from abolishing stage breaks
This would be a welcome change to all tracks as the stage breaks artificially chop up the flow of a race the same way fake-debris cautions used to before NASCAR went to the stage format.
The issue is still most urgent at the superspeedway facilities of Daytona and Talladega.
Both tracks are more than 2.5 miles long, so drivers typically do not immediately lose a lap during a routine pit stop. The draft creates additional variables because drivers have to pit along with a group of other competitors so they don't get hung out without drafting partners when they return to the track. But the superspeedway races suffer from some of the same stage-related issues that road courses have in the past.
With the current stage break rules in place, large groups of Fords, Chevrolets, or Toyotas will come to pit road before officials close it with two laps left in a stage. They will then still cycle to the front of the field after the caution if any drivers choose not to pit and instead remain on track to gather the stage points.
Stage breaks clog up races and reduce strategy options
It is an unnecessary game within the race that dumbs down the strategy options crew chiefs have in their playbook. They either call their driver to pit road early or stay out and gain the stage points.
That formula quickly became stale at both road courses and superspeedways. Now that the sanctioning body has set a precedent that stages can be included in a race without having to stop the action, it should look to expand on that idea, especially at superspeedways.
The intensity of superspeedway races typically ramps up toward the end of stages. But at least half of the field usually pits with more than two laps to go in a stage, so the dash for the stage points sometimes lags in excitement.
That would change if the race remained green and the entire field stayed on track to race for stage points. Plus, fans would be treated to more nuanced strategy calls throughout the event.
TV broadcasts would likely take their commercial breaks regardless, though fans have already had to deal with that annoying issue for as long as NASCAR races have been televised.
The changes to stage breaks at road courses are a positive step in the right direction. Now, it's time to take the idea even further.
All stats courtesy of Racing Reference.