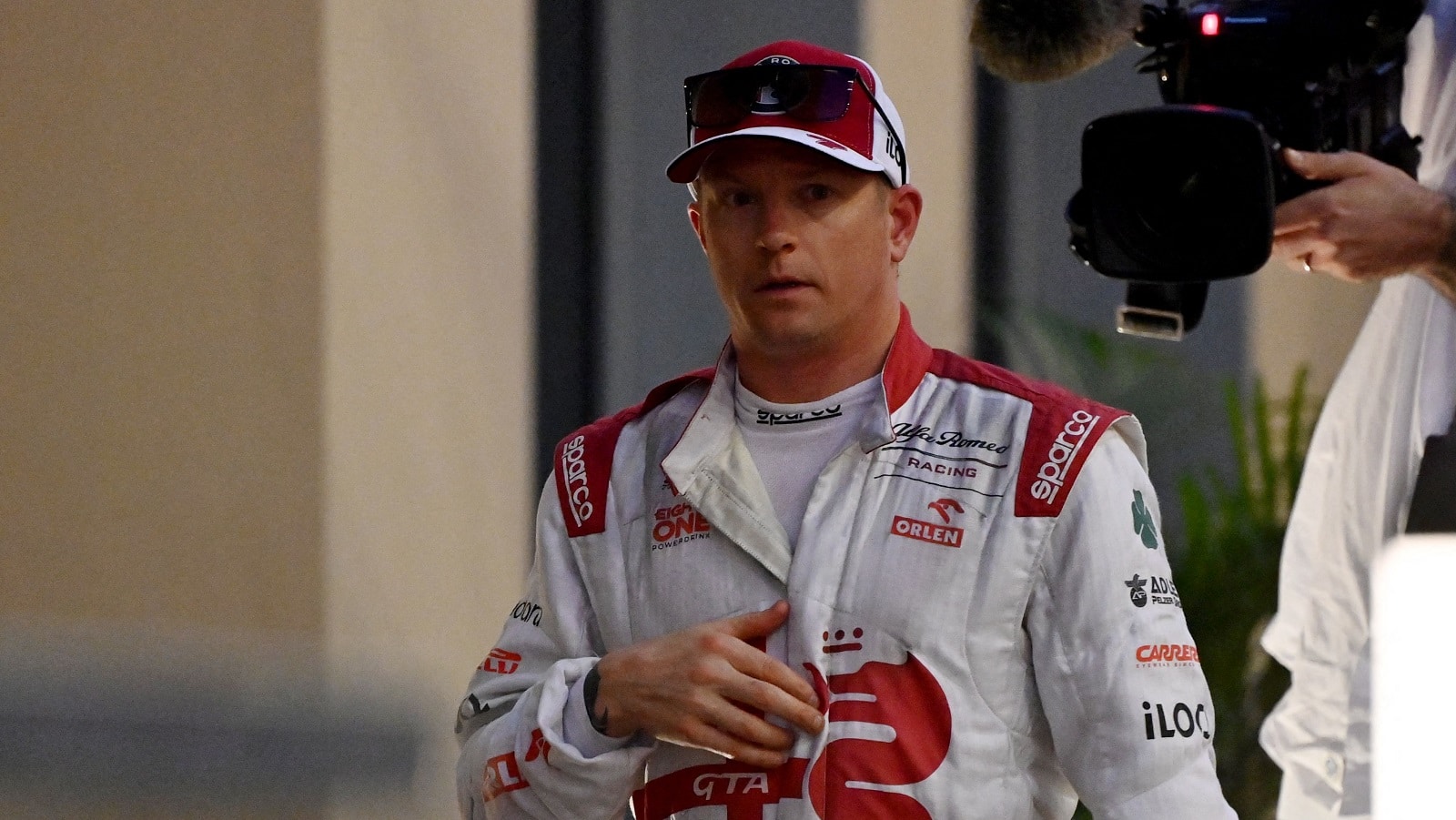 NASCAR Mailbag: Can Kimi Raikkonen Contend at Watkins Glen?
Motorsports fans are curious to see how Kimi Raikkonen fares at Watkins Glen in his NASCAR Cup Series debut.
Sunday's race at Watkins Glen will set a NASCAR Cup Series record with six foreign countries and seven nations overall represented, but it's the Finnish driver who is attracting most of the attention.
That's understandable because of Kimi Raikkonen's stature in Formula 1, where he captured a World Drivers' Championship. Trackhouse Racing czar Justin Marks seems committed to Project 91, envisioned as a pathway for international stars to try NASCAR Racing. As the first participant, Raikkonen can accelerate the growth of the initiative with a strong showing.
I always respected Kimi Raikkonen in his Formula 1 days, but I think he'll be in over his head at Watkins Glen. Finishing on the lead lap is about the best he can hope for. Thoughts? (From C.A. via Yahoo mail)
How he qualifies on Saturday will go a long way toward determining Raikkonen's ceiling in his NASCAR Cup Series debut. I don't expect him to be timid about handling traffic on Sunday, but most of the other drivers have two dozen races and thousands of laps of Next Gen experience under their belts. Though he completed some testing, "Iceman" must learn the car and the competition all at once.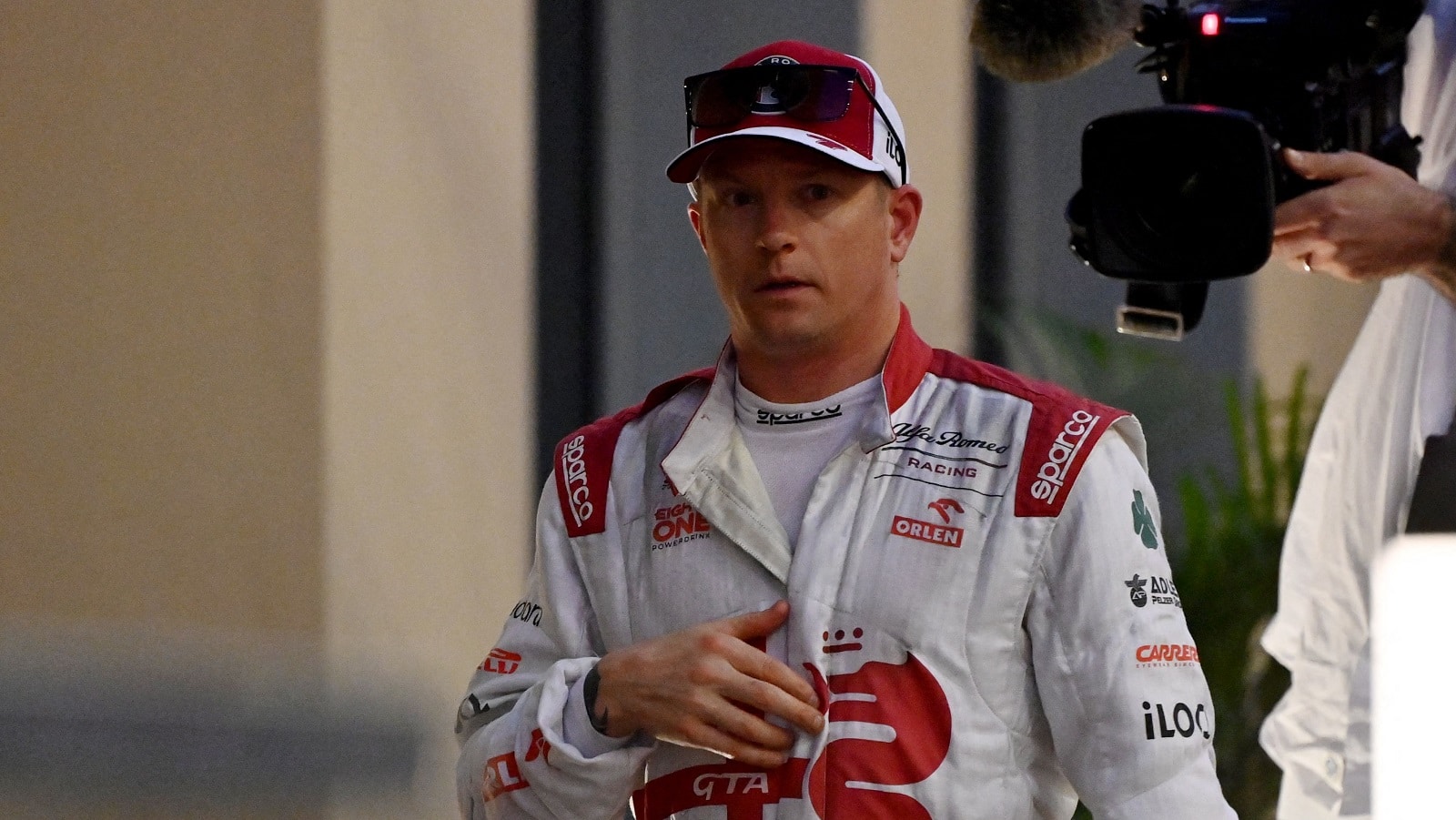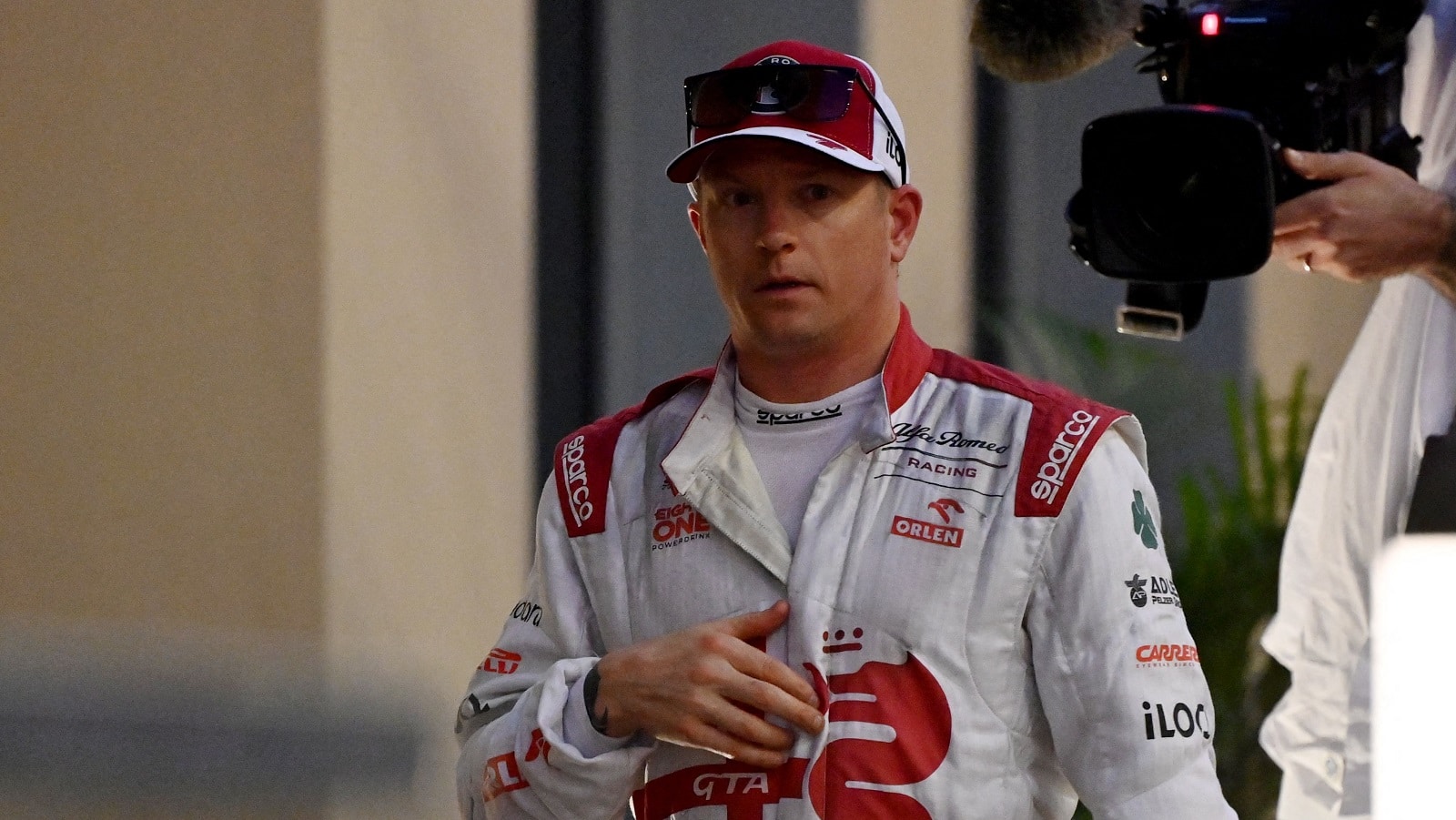 Raikkonen is not so far removed from his F1 days that he'll be rusty. Additionally, the Trackhouse team will give the car the same attention that Ross Chastain and Daniel Suarez get.
I can envision Raikkonen running a chunk of the race in the front half of the field, and the experience will only go south if the pitstops and restarts go awry.
Call me too optimistic, but I think Raikkonen finishes in the top 15.
I fear we've seen the last of Kurt Busch in a Cup car this season. Does that make him less or more likely to retire in the offseason? (From J.Q. via Yahoo mail)
This email arrived before Busch announced on Thursday that he will miss the races at Watkins Glen and Daytona, but that development doesn't change my mind.
No irony intended, but I think the concussion-like symptoms Busch has been dealing with since the crash during Pocono qualifying are proving to be his moment of clarity. He's 44 years old, a past Cup Series champion, and the winner of 34 races at the top level plus five in the Xfinity Series and four more in trucks. He's checked the boxes for NASCAR Hall of Fame induction and doesn't need to secure his legacy.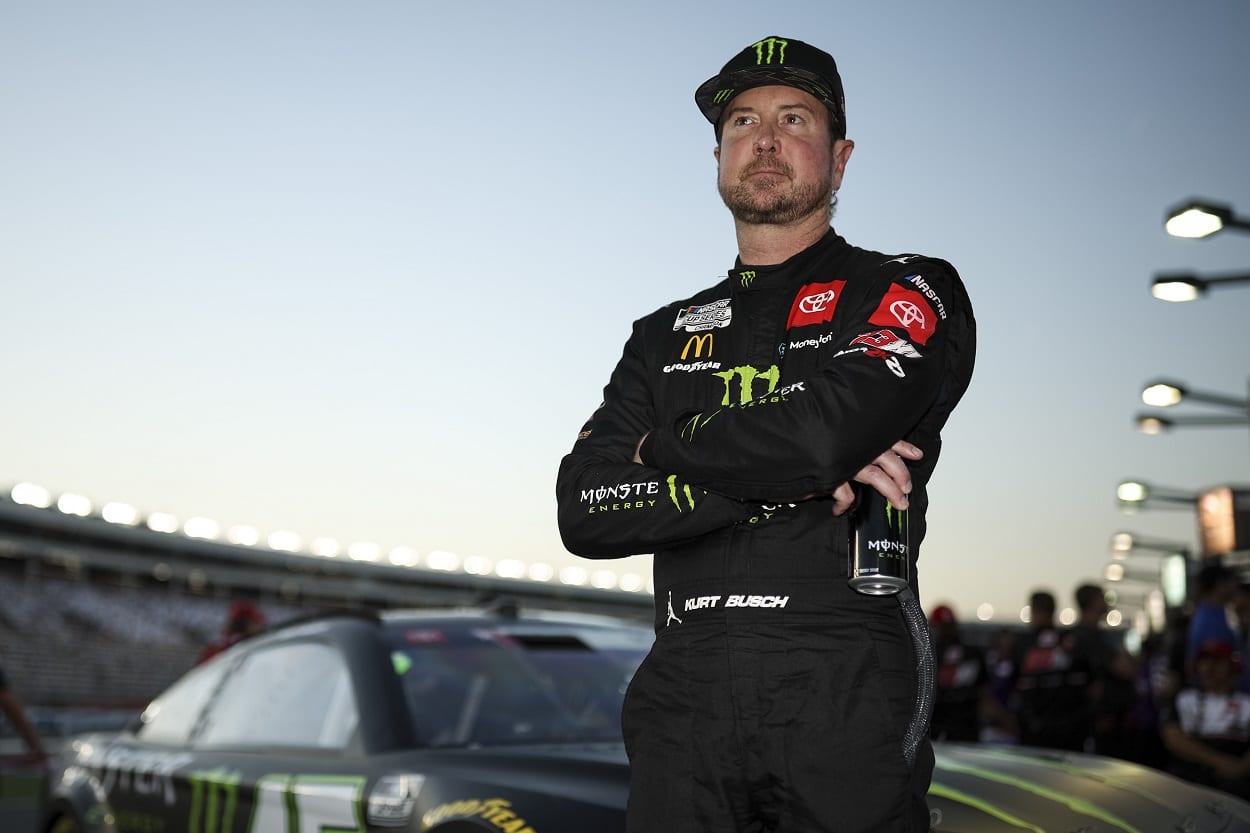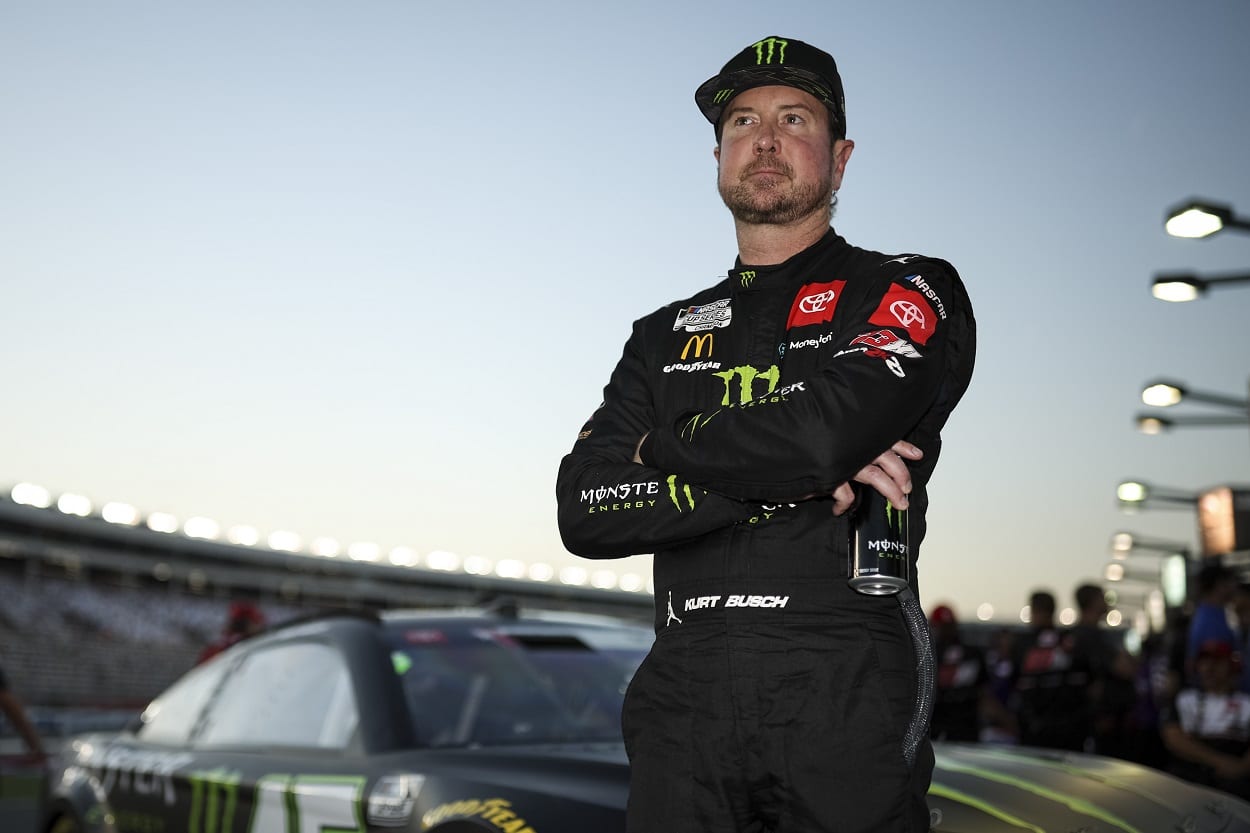 I'm bearish on Busch making it back at any point this season, particularly if he doesn't qualify for the playoffs. (I explained some of the dynamics at play in a separate article on Friday.) No two brain injuries are the same, and the driver of the No. 45 Toyota isn't bouncing back as quickly as some.
If he doesn't finish out the season, the bet here is that both the driver and his team move on in 2023.
What's your favorite track in the NASCAR Cup Series? (From J.B. via Gmail)
I'm more a fan of racin' than I am of wreckin', but I have to admit I could watch Darlington action 24/7. You're definitely going to dent some sheet metal and tear off a few bumpers there over 400 or 500 miles, but I love the way the track demands precision driving.
Missing your speed-to-entry angle ratio on a turn is guaranteed to graze the wall or spin, which isn't necessarily true everywhere. The track's measure of forgiveness is more miserly than the house at the end of the street that suddenly goes dark at the first sign of trick-or-treaters on Halloween.
All stats courtesy of Racing Reference.
Like Sportscasting on Facebook. Follow us on Twitter @sportscasting19 and subscribe to our YouTube channel.
Got a question or observation about racing? Sportscasting's John Moriello does a mailbag column each Friday. Write to him at [email protected].