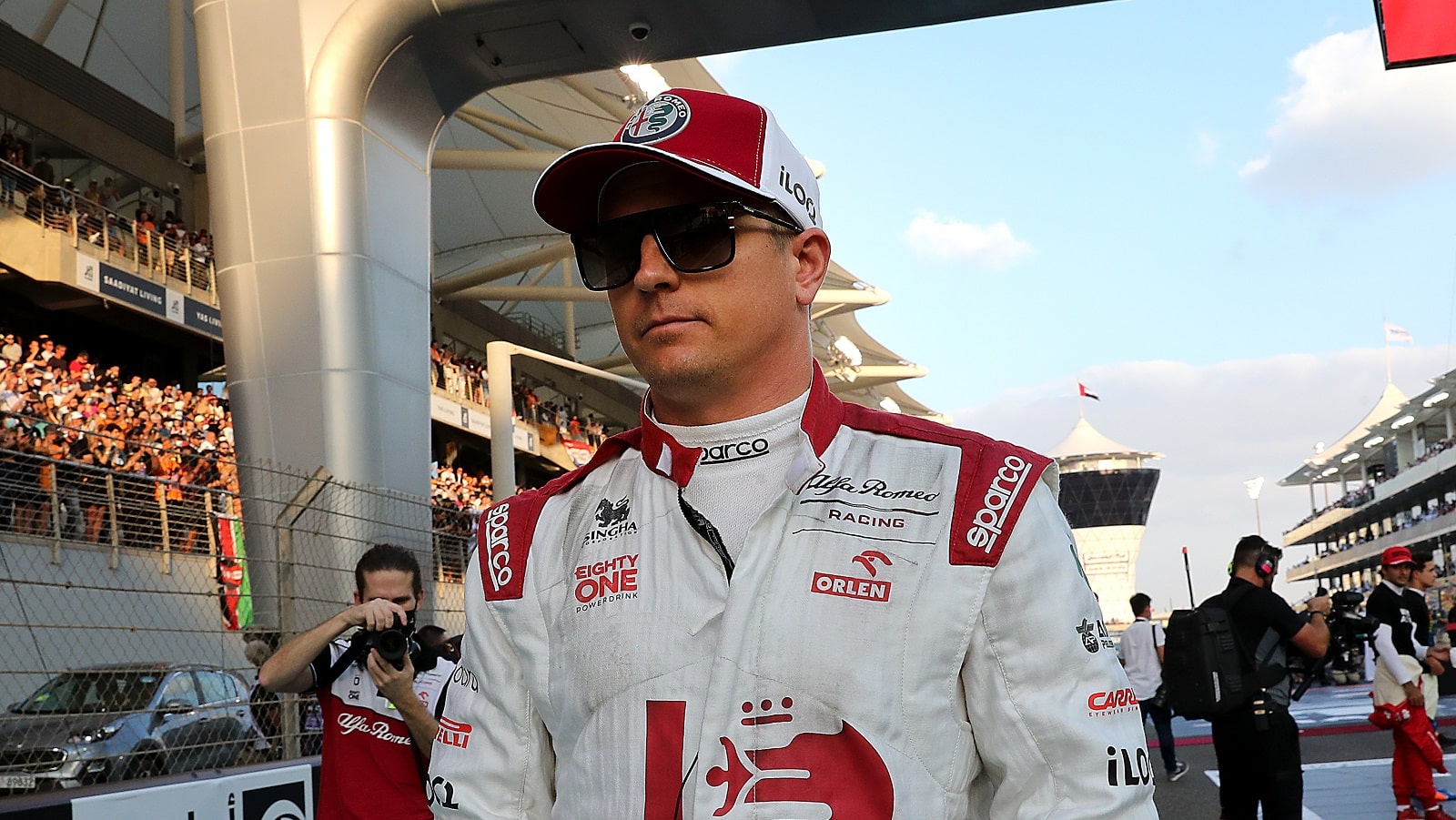 Daniel Suarez Has a Warning for Kimi Raikkonen at Watkins Glen
Kimi Raikkonen will make his NASCAR Cup Series debut on the road course at Watkins Glen.
Fans are used to seeing road-race ringers out in force on the weekends when the NASCAR Cup Series abandons the ovals, but Kimi Raikkonen driving for Trackhouse Racing is a new twist. Daniel Suarez saw Raikkonen log some laps recently, and he marveled at the retired Formula 1 star's determination to make his appearance at Watkins Glen more than a joy ride.
"If I was going to do a race in Europe one day, I wish I could prepare myself the way he is doing it," Suarez said.
Suarez, bound for the playoffs beginning next month at Darlington, says speed won't be an issue. But he does have a real concern about how the 42-year-old Finn will handle a crucial aspect of NASCAR racing.
Kimi Raikkonen brings a sparkling resume to a NASCAR experiment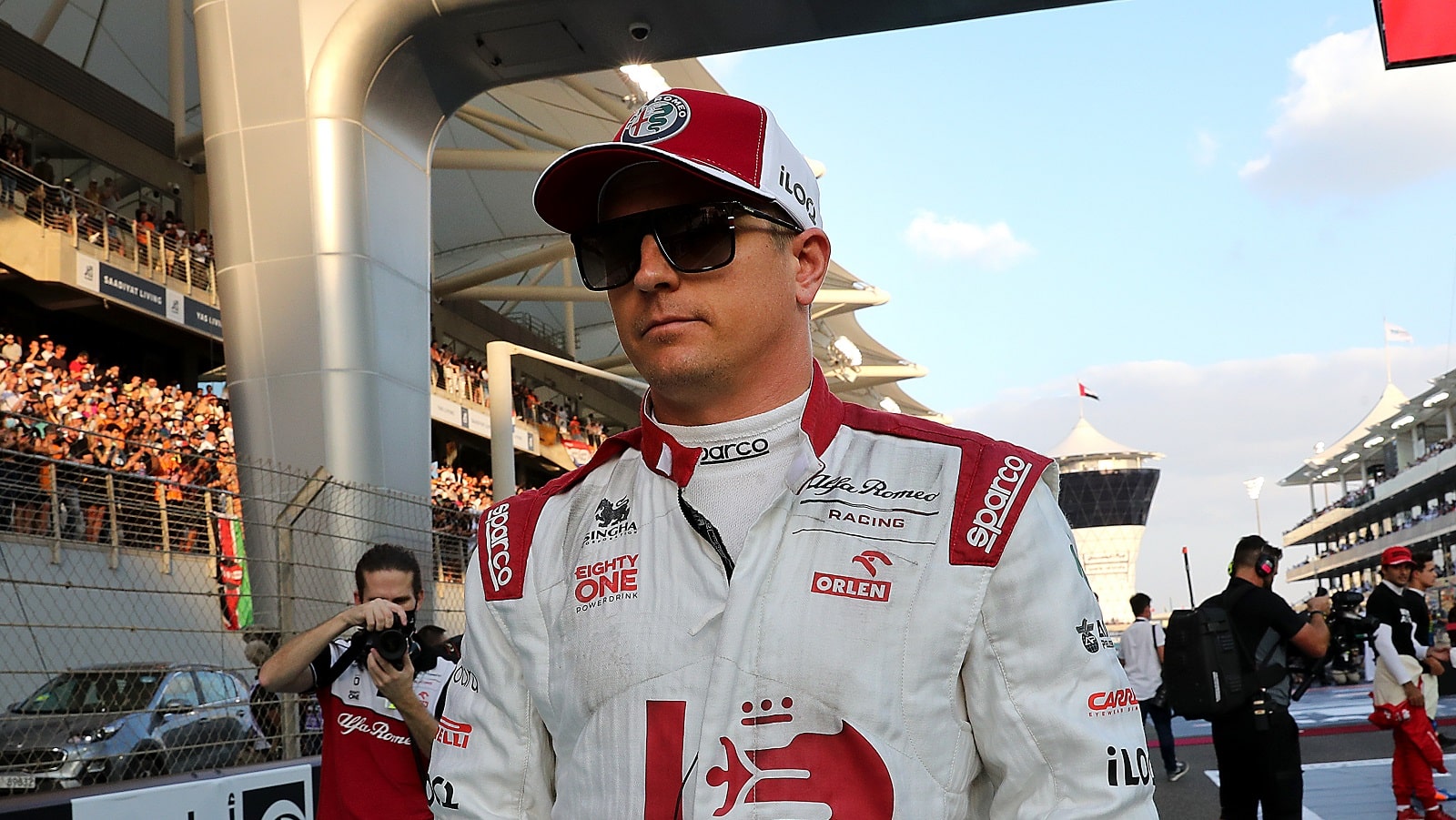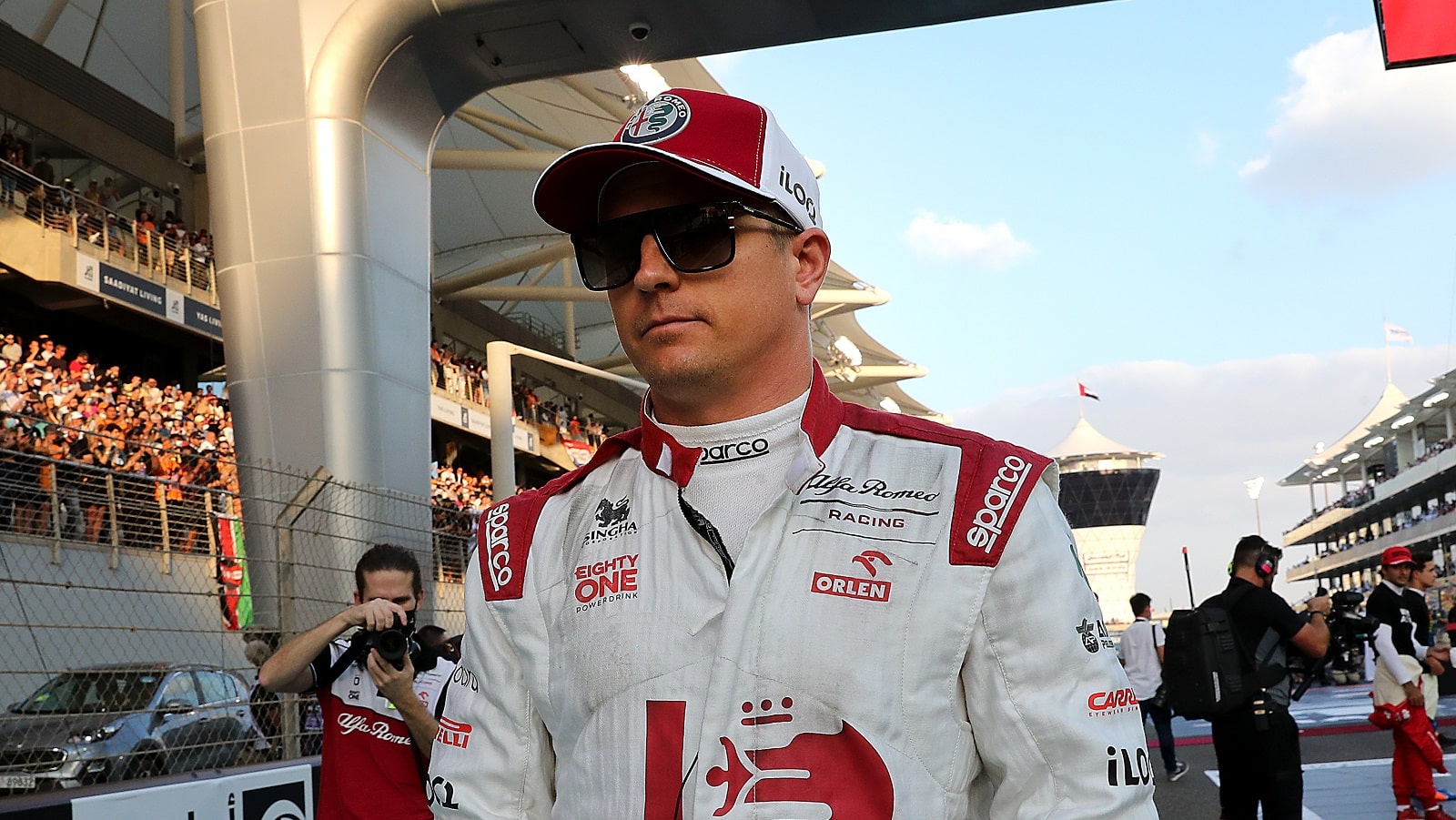 Kimi Raikkonen may be new to NASCAR road courses, but he's as adept as anybody at mixing some right turns in with lefts. Raikkonen retired from Formula 1 after last season with 21 victories in 350 starts. He won the World Drivers' Championship in 2007 and finished second twice.
His one previous foray into NASCAR came in 2011, when Raikkonen dropped in at Charlotte for Memorial Day weekend and finished 15th in the trucks race and 27th in an Xfinity car.
Watkins Glen, a speedy road course that used to host F1 races, is a natural fit, and his participation in the No. 91 Chevy is interesting. Trackhouse Racing boss Justin Marks announced Project 91 earlier this year as a program to expand NASCAR's reach by bringing prominent international figures to the Cup Series.
Daniel Suarez and Ross Chastain will hold down their regular rides Sunday at Watkins Glen, and Raikkonen will give Trackhouse a third entry for the first time in the young team's history.
Daniel Suarez projects a problem for Kimi Raikkonen at Watkins Glen
Daniel Suarez, who scored his first NASCAR Cup Series win this season, joined Kimi Raikkonen at a two-hour driver orientation test last week at Virginia International Raceway and came away impressed.
"It was good, it was short," Suarez said, according to Motorsport. "I felt like Kimi … I have been trying to learn as much as I can from him because he is an amazing race car driver."
Suarez expects Raikkonen to be fast this weekend. However, he wonders if the former Formula 1 star will mix it up. While F1 competitors are aggressive in attacking the track, NASCAR drivers have an inclination to attack each other.
"It's different, and he doesn't know all these drivers. He doesn't know how they race. He doesn't know how aggressive they are, so that part is going to take a little bit.

"You can bring the best driver in the world, and it is going to take some time in the racing part. I think (as far as) the speed, I think he is going to be good."

Daniel Suarez
There will be other aspects requiring an adjustment
The speeds on the Watkins Glen road course won't be anything that Kimi Raikkonen isn't used to seeing, but other aspects of Sunday's race will be somewhat foreign to him.
NASCAR's stage racing means a minimum of two restarts, and Cup Series regulars will be on heightened alert after the chaos of the late restarts at Indianapolis recently.
On top of that, there's the issue of pit stops. The carefully choreographed F1 stops lasting 2.5 seconds or less with no one else around will be giving way to NASCAR's 10- and 12-second stops followed by obstacle course-like conditions to get out of the pits safely and then back onto the track.
"Racing, restarts, taking care of your tires, taking care of your brakes, pit stops … like that part of the racing is what it takes to win races," Daniel Suarez said. "That is the part I feel like is going to be a process for him."
Like Sportscasting on Facebook. Follow us on Twitter @sportscasting19 and subscribe to our YouTube channel.
Got a question or observation about racing? Sportscasting's John Moriello does a mailbag column each Friday. Write to him at [email protected].