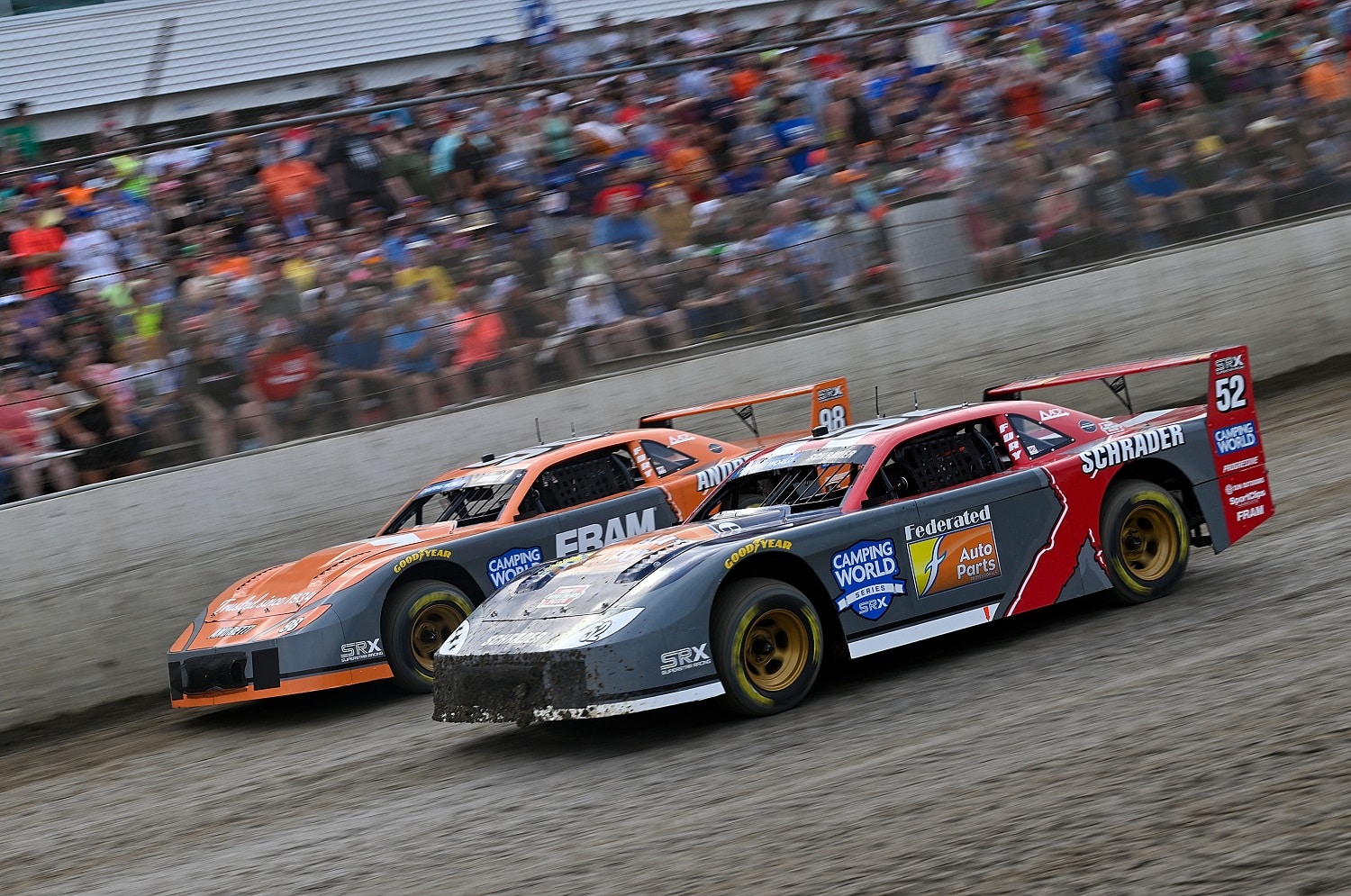 NASCAR Mailbag: Tony Stewart and SRX Can Co-Exist With the Cup Series Just Fine
The changes in the third season of the SRX Series should benefit everyone involved.
I like what Tony Stewart has done with the SRX, and I think the changes for the upcoming season will make it the best year yet, especially with Kyle Busch participating. I'd like your thoughts about at what point (if ever) NASCAR will see his venture as a threat. (C.P. via Gmail)
The Superstar Racing Experience is coming along quite nicely as a summer diversion. Man cannot live by 50 MLB telecasts per week alone, and the IROC-like series is distinctly different than NASCAR or IndyCar, so it's almost an entirely different form of entertainment for racing fans.
Hall of Famer Tony Stewart did himself a big favor by moving the six-week series to Thursdays on ESPN. It won't hurt live attendance for the same reason Thursday Night Football doesn't hurt the NFL at the gate with fans who travel two hours or so: We're all strong enough to rough it at work (or at least fake it) on Friday on just four hours of sleep and then make up for it on the weekend.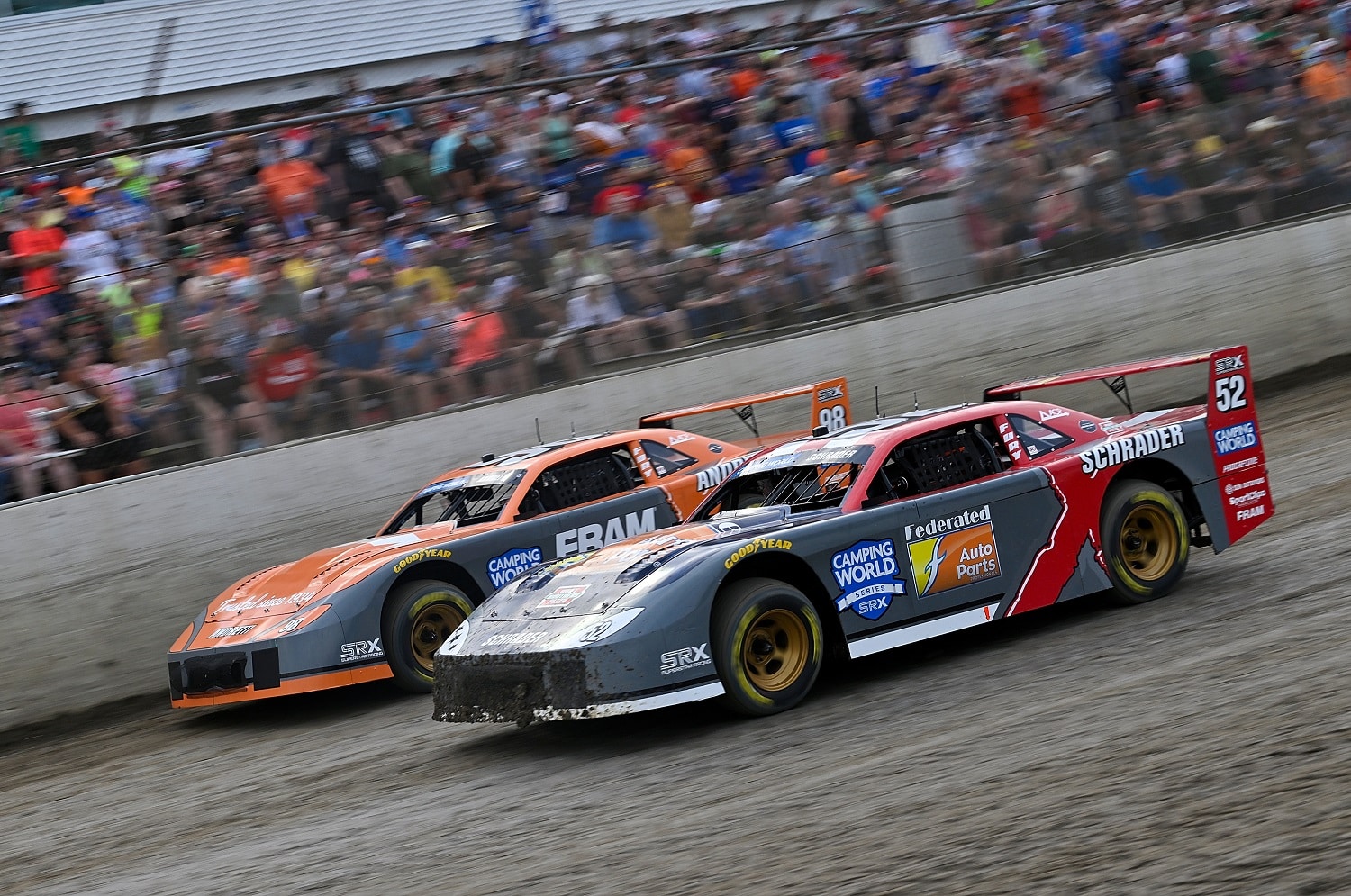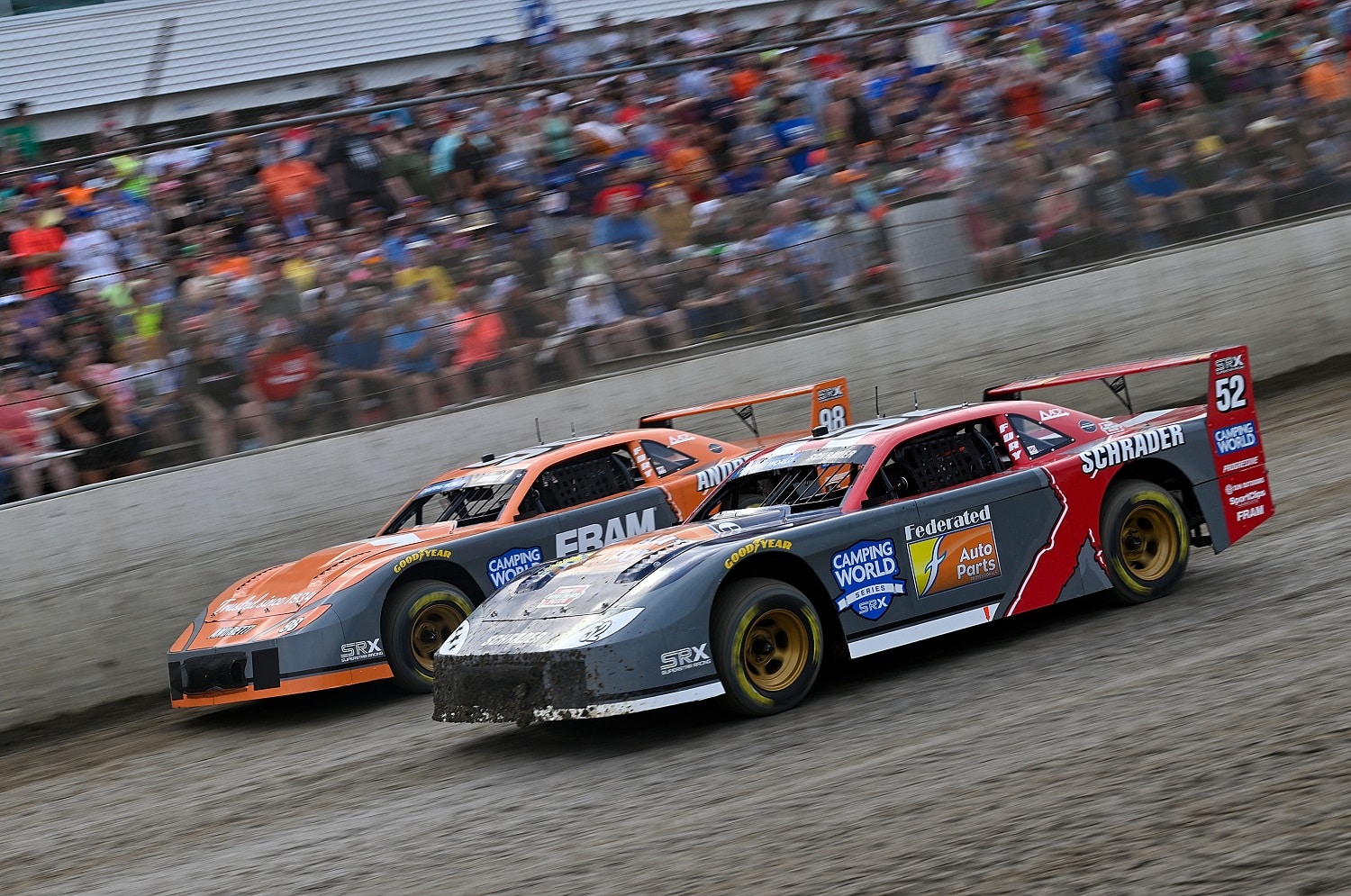 I used to assume NASCAR might take measures to keep racers like Kyle Busch and Kevin Harvick away, but their participation is actually an advertisement for that weekend's Cup Series action. Besides, NASCAR does its own cross-marketing by bringing in the likes of Kimi Raikkonen and negotiating with Helio Castroneves for one-off appearances. And let's not forget the Cup Series drivers who make Xfinity Series appearances.
NASCAR might not be crazy about SRX racing in the vicinity of that weekend's Cup and Xfinity events, but I'd say Stewart has a license to be as aggressive as he wants now that he's not going up against Xfinity Series races on Saturday nights. I could see SRX expanding to eight races next year and eventually 10.
Almost every NASCAR fan I know doesn't care for the idea of an awards podium and medals at the Busch Light Clash. I think we've all had the same thought: Is it a good idea to have Kyle Busch and Ross Chastain standing together right after the No. 1 Chevy moves RCR's newest recruit out of the way at the checkered? (R.B. via direct message)
Count me among the guilty for immediately thinking about the implications for Kyle Busch. Realistically, almost any two (or more) drivers could end up mixing it up on the podium after an incident on the track.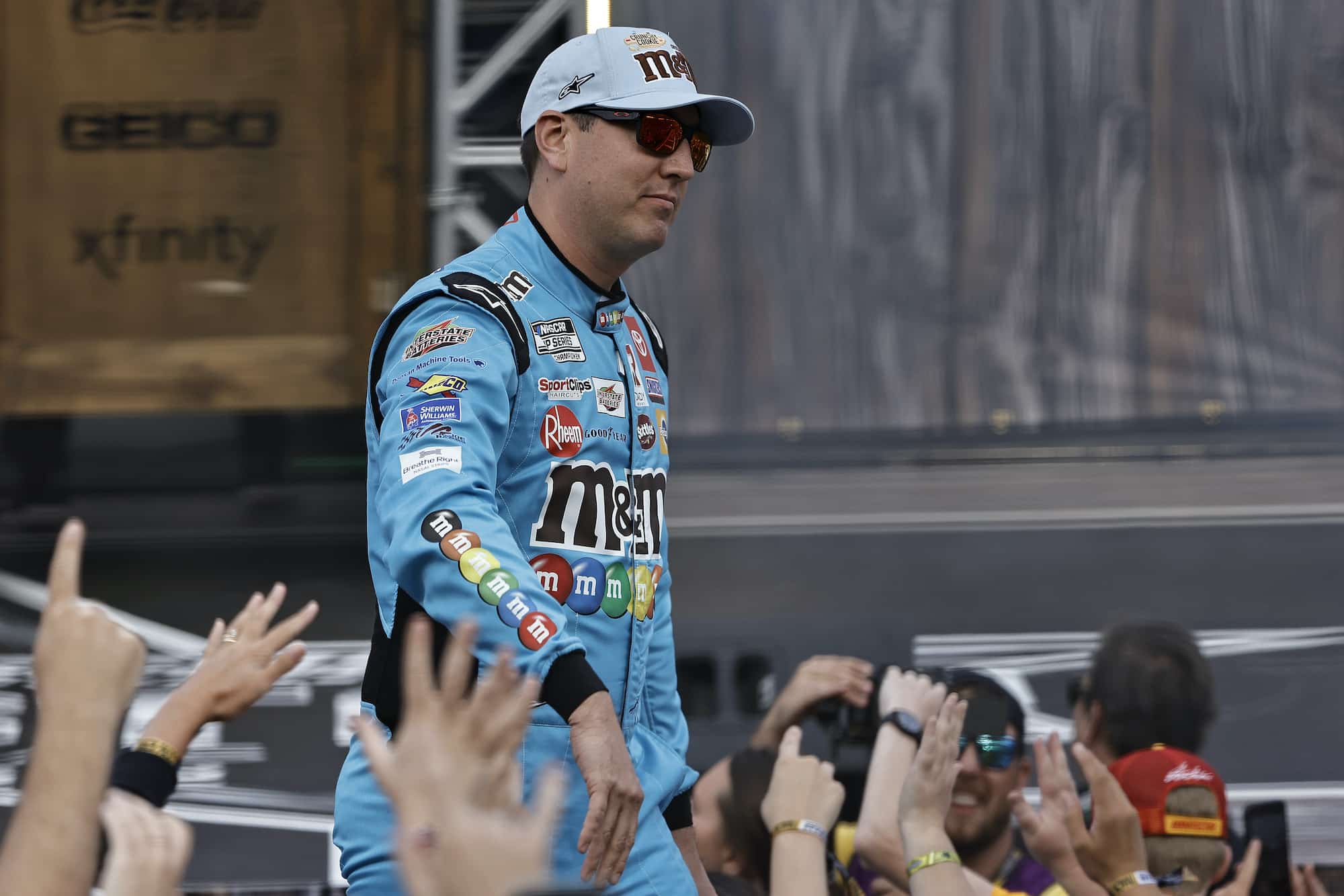 So, why don't we see fisticuffs on the Formula 1 podium? A lot of it has to do with the cost of the cars. A single F1 engine system probably costs as much as the first 10 rows of a double-file NASCAR restart combined. So, Lance Stroll, George Russell, and the rest have it hammered into them how important it is to bring the car back to the garage in one piece.
NASCAR's heart is in the right place with the Olympics-like medals ceremony idea at the Busch Light Clash, but officials presumably have the good sense not to try carrying it over to points races.
Got a question or observation about racing? Sportscasting's John Moriello does a mailbag column each Friday. Write to him at [email protected].