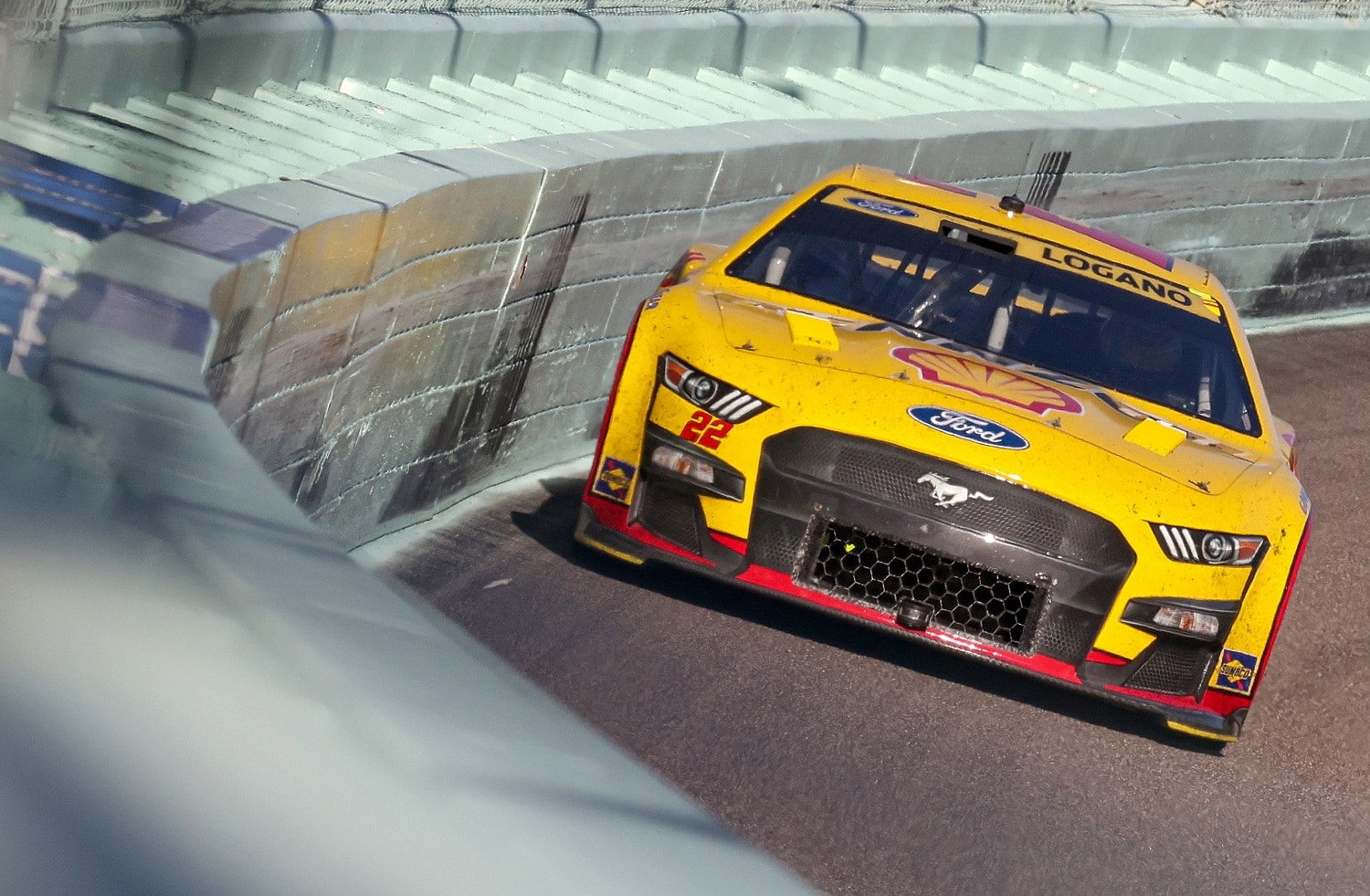 NASCAR Mailbag: Next Year's TV Schedule Isn't the 1 We Should Dread
The real dilemma for NASCAR, its TV partners, and racing fans arrives in 2025.
I thought for sure I'd be hearing from disappointed Cup Series fans after the release of the 2023 TV schedule because Fox will keep the All-Star Race on FS1 rather than what those in the media industry refer to as "Big Fox."
I thought wrong. This letter is representative of what reached my mailbox:
Living in the Eastern time zone, I really appreciate the 3 or 3:30 p.m. Sunday start time. Believe it or not, there are a lot of church-going people out there, and many will go to service and then do a brunch or lunch afterward, so we hard-core NASCAR fans do not have to rush home to make the race.
Also, I'm thrilled they are staying on channels not dependent on some form of streaming. (From M.G. via Inbox.com)
I was hoping against hope to see more Saturday night racing on the 2023 Cup Series schedule. Alas, I grew used to not getting a pony for Christmas, so I guess I can settle for just the Daytona summer race and the Bristol playoff race to fill my stocking.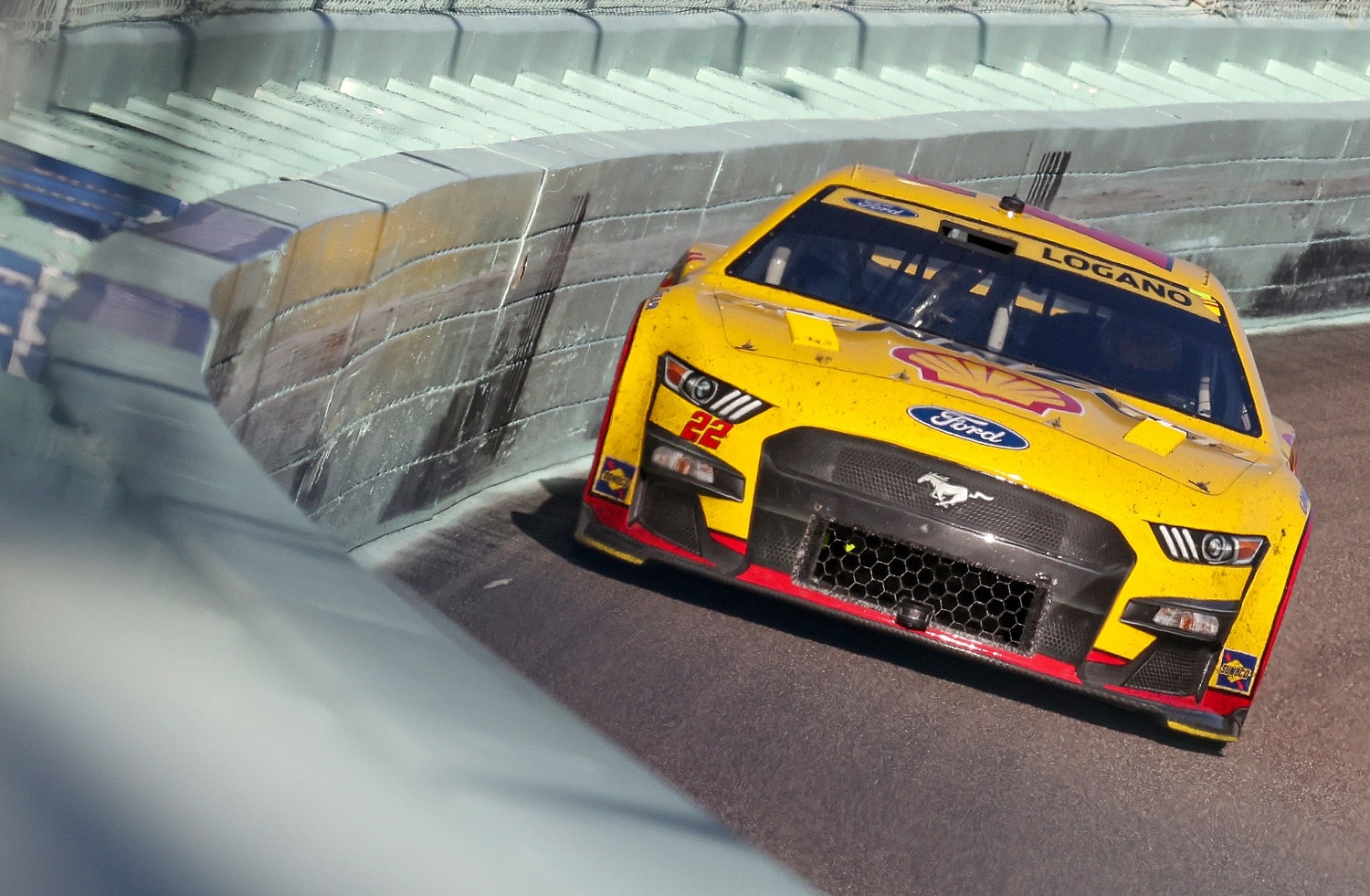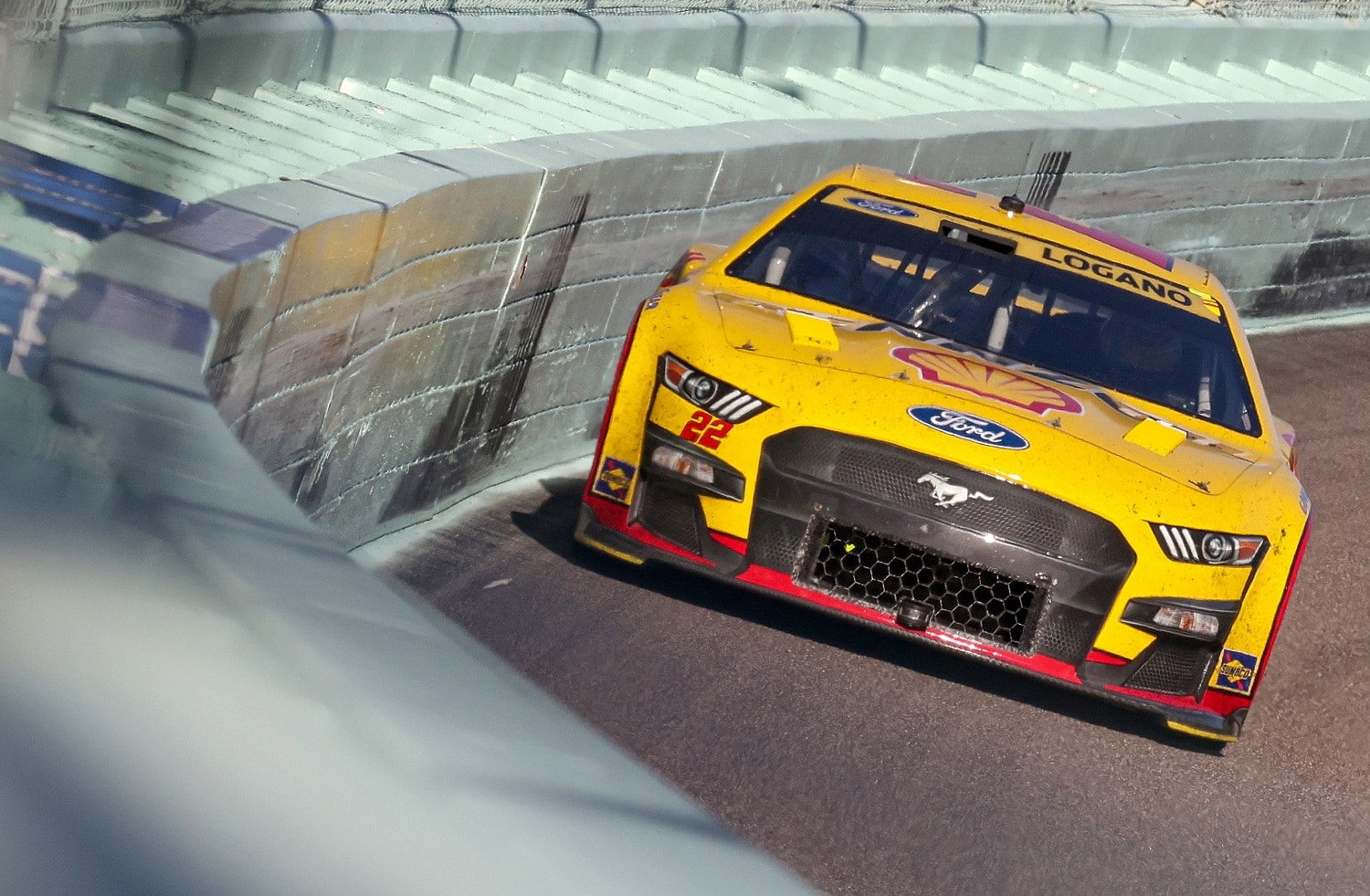 As for the mid-afternoon Sunday start times, those are here to stay. I don't know if a network executive has ever come out and said it relates to Sunday worship, but Fox and NBC aren't enthralled with asking West Coast viewers to turn on their TVs at 10 a.m. local time. That means the 1 p.m. ET starts that a lot of fans say they prefer aren't going to happen; there's motor oil and shock absorbers to be sold during all those commercial breaks.
The second point made in the email, about keeping NASCAR on TV and cable rather than streaming, is what everyone will be watching closely when NASCAR's current broadcast contracts expire after the 2024 season. Quite frankly, there might be something to fear there.
Disney's new contract with Formula 1 opens the door to moving a chunk of the schedule from ABC and ESPN to ESPN+ by 2025. It's a phenomenon we see in other sports, and NASCAR has to consider its options there.  
It's only mildly inconvenient having to check whether a race is on TV or a cable channel (which some homes cannot access). Adding streaming as the third option is a new can of worms, and it's worse in the likely scenario in which the networks sharing the next contract use different streaming services requiring a monthly fee.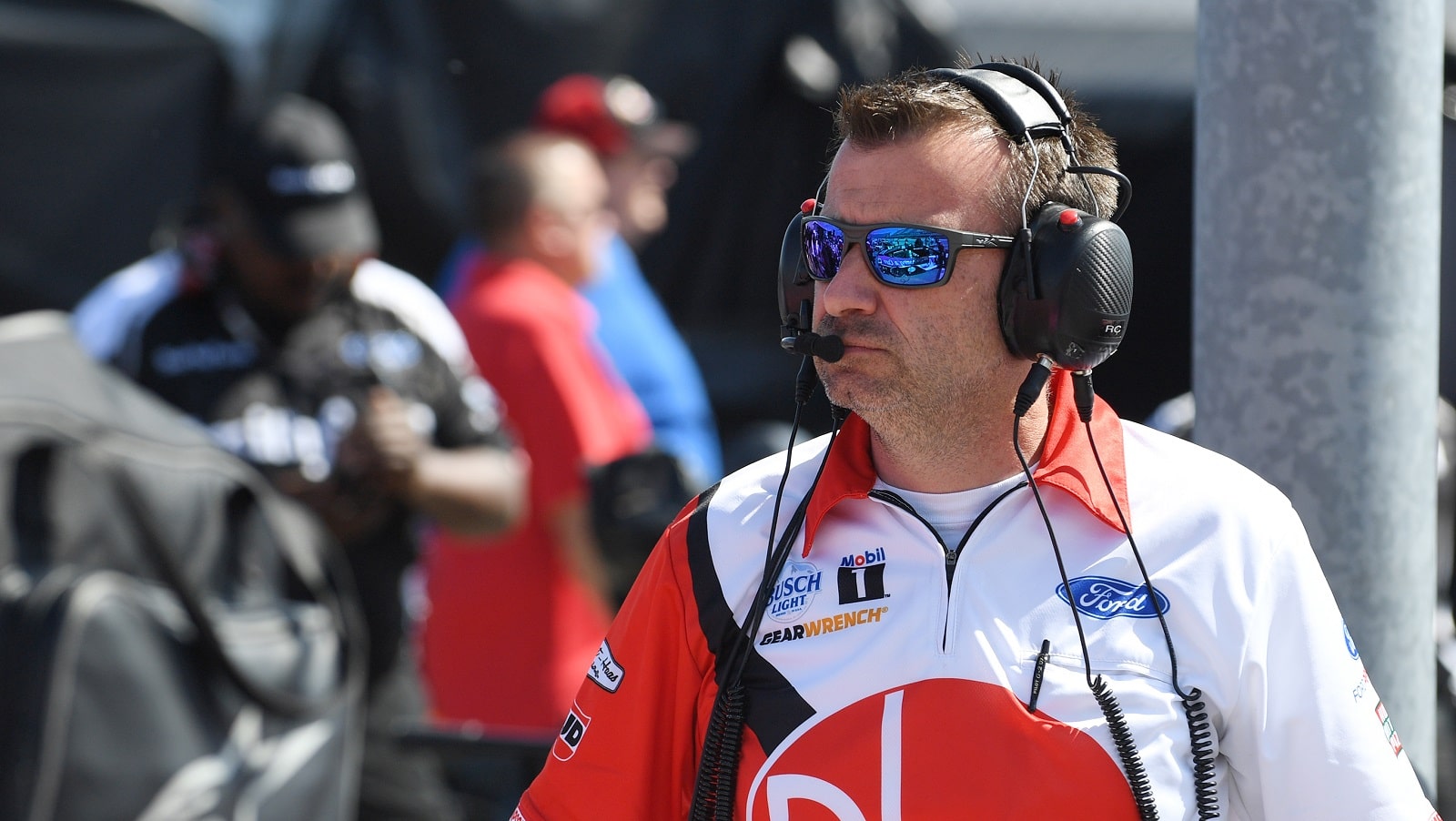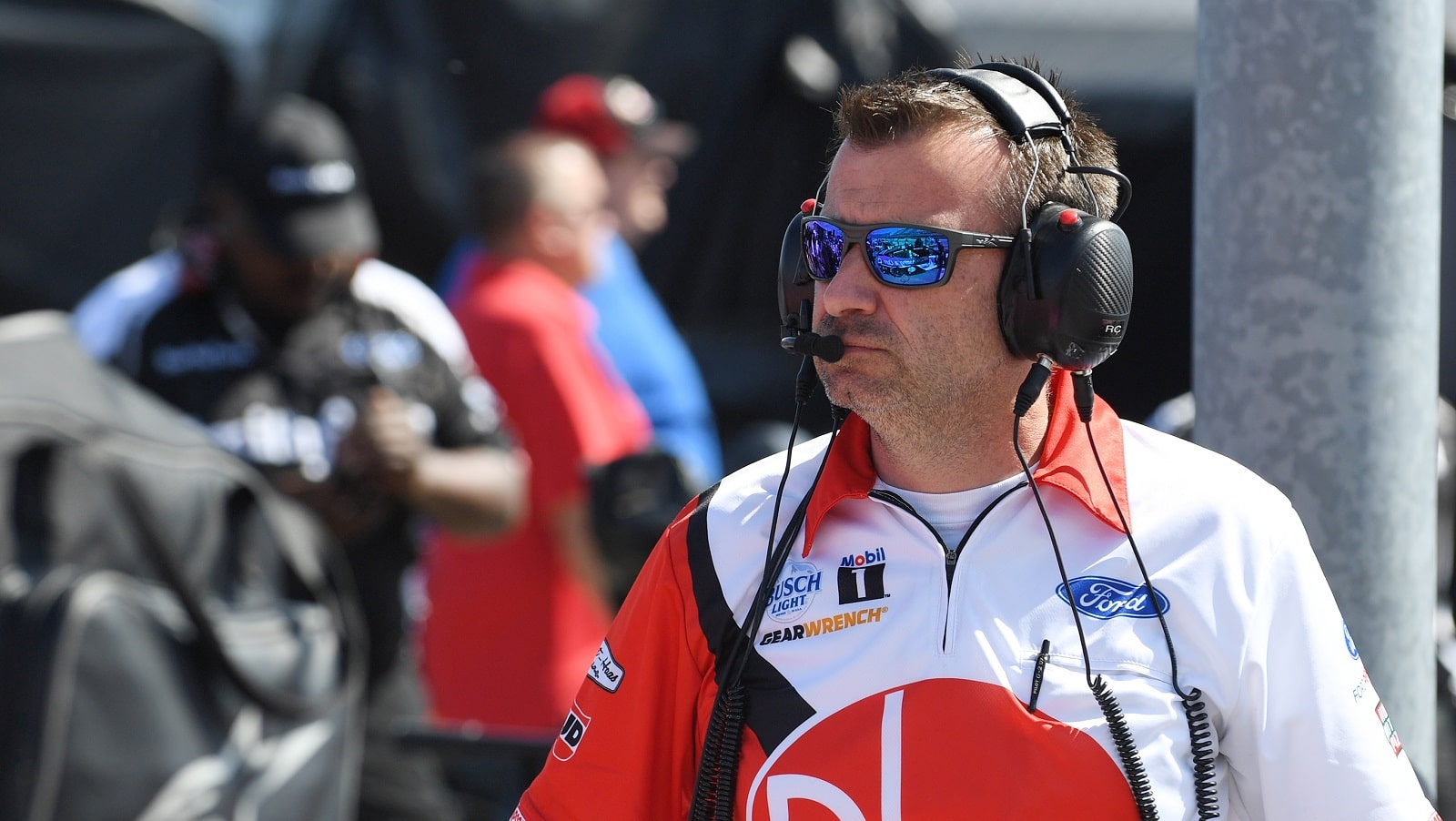 I think we all know why (Kevin Harvick crew chief) Rodney Childers was fined the astronomical amount he received. NASCAR has become a political nightmare. A driver or crew member is not allowed free speech, and it's soured the fan base. It's no wonder Tony Stewart is having a blast in the NHRA. (From B.P. via AOL.com)
There's no evidence that NASCAR took out its frustration with Kevin "Crappy-ass parts" Harvick by fining his crew chief, but it certainly did raise eyebrows. As for the First Amendment, that free speech thing is only supposed to protect citizens from government repercussions.
I'm super excited NASCAR is entering a float in the 2023 Rose Parade. Assuming the wind tunnel testing doesn't blow it to smithereens, maybe it becomes the prototype for replacing the Next Gen car. (From S.W. via Yahoo mail)
I'm half-expecting the grand marshal to disqualify the float for an unapproved modification of parts after discovering the use of carnations instead of roses. Naturally, Rodney Childers will be fined and suspended for four parades.
Got a question or observation about racing? Sportscasting's John Moriello does a mailbag column each Friday. Write to him at [email protected].