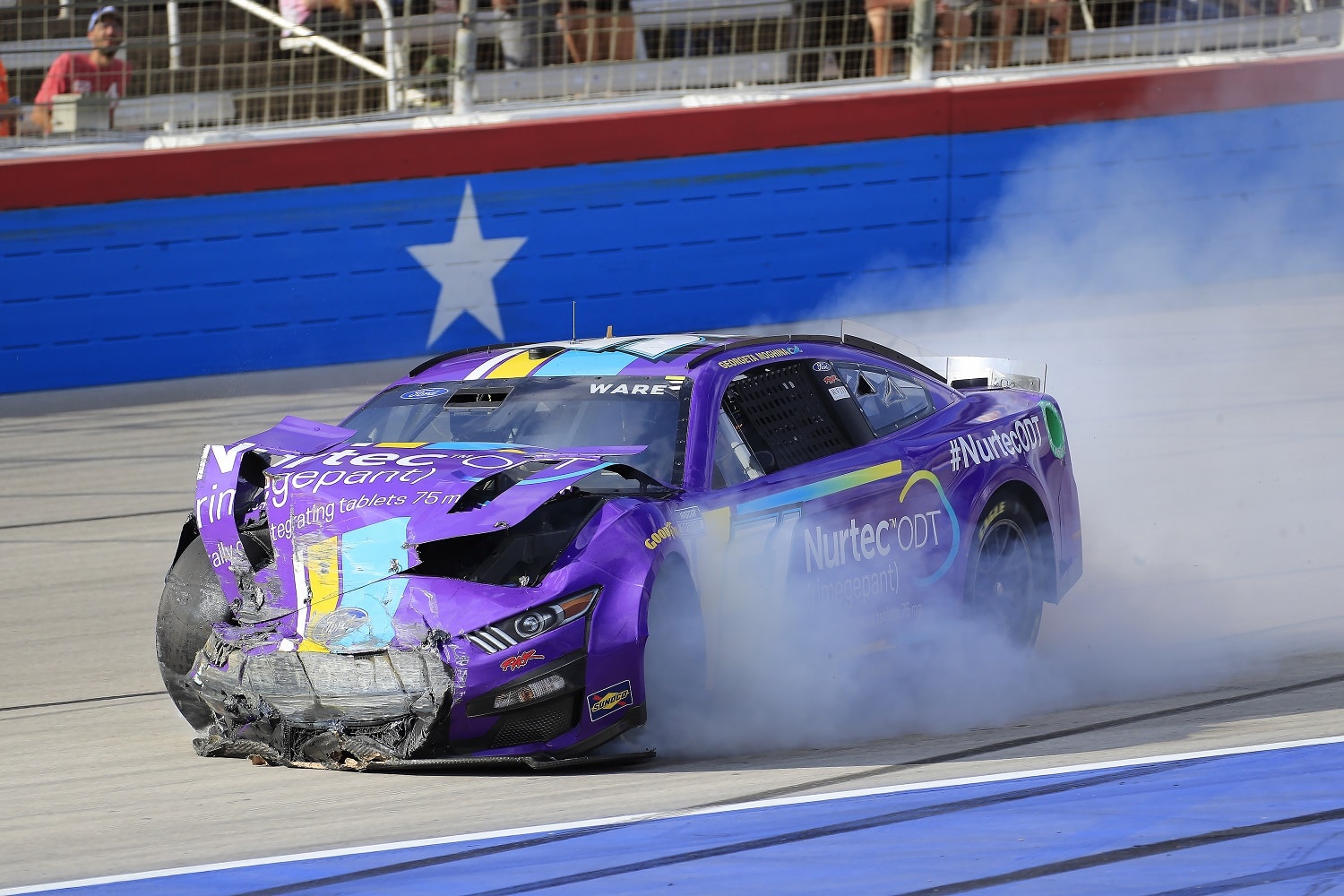 NASCAR Mailbag: No, We're Not Abandoning Next Gen Cars and Going Back to Gen 6 in the 2023 Cup Series
Failures of the Next Gen car are becoming increasingly serious while also disrupting the most important portion of the NASCAR Cup Series.
We've gone through an entire week talking about everything except the NASCAR Cup Series playoff battle. Instead, it's been all about the travesty that was the AutoTrader EchoPark Automotive 500. Chase Elliott, Kevin Harvick, and Martin Truex Jr. all wrecked while leading at Texas Motor Speedway, and tires going down on Next Gen Cars were the culprit each time.
It wasn't the first time the issue has arisen this season, nor was it the only issue with the Next Gen car that we've seen.
The majority of this week's mail addressed it, and one message in particular was typical of the sentiment.
I know I'll probably keep watching because that's what I've been doing for nearly 20 tires, but I feel like I'm one more unnecessary drama away from giving up on the Cup Series. Drivers said early on they had safety concerns, and then we began the season with wheels falling off. Now, it's been car fires, power steering failures, and concussions.
Can we please go back to the Gen 6 car next year? (From F.O. via Yahoo.com)
There is every reason to be frustrated with the NASCAR Cup Series and no reason to believe it's possible to go back to the previous car model.
First, some drama is good drama. William Byron knocking Kyle Busch into the infield during a caution was a little dangerous and a lot foolish, but it definitely created a story to follow this week at Talladega and beyond. On the other hand, equipment failures – and the tire issues that accounted for eight yellow flags at Texas Motor Speedway – are thrill-killers.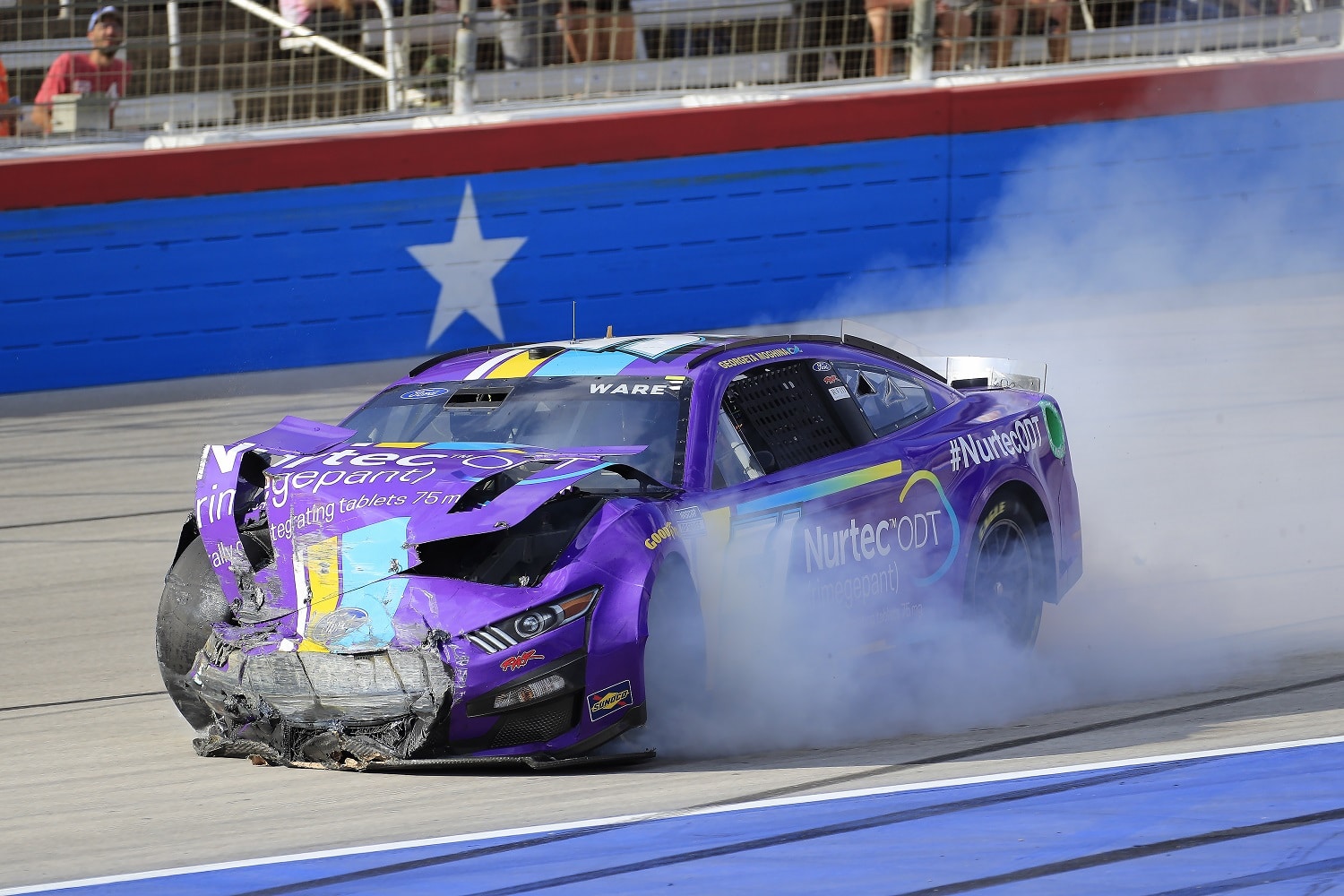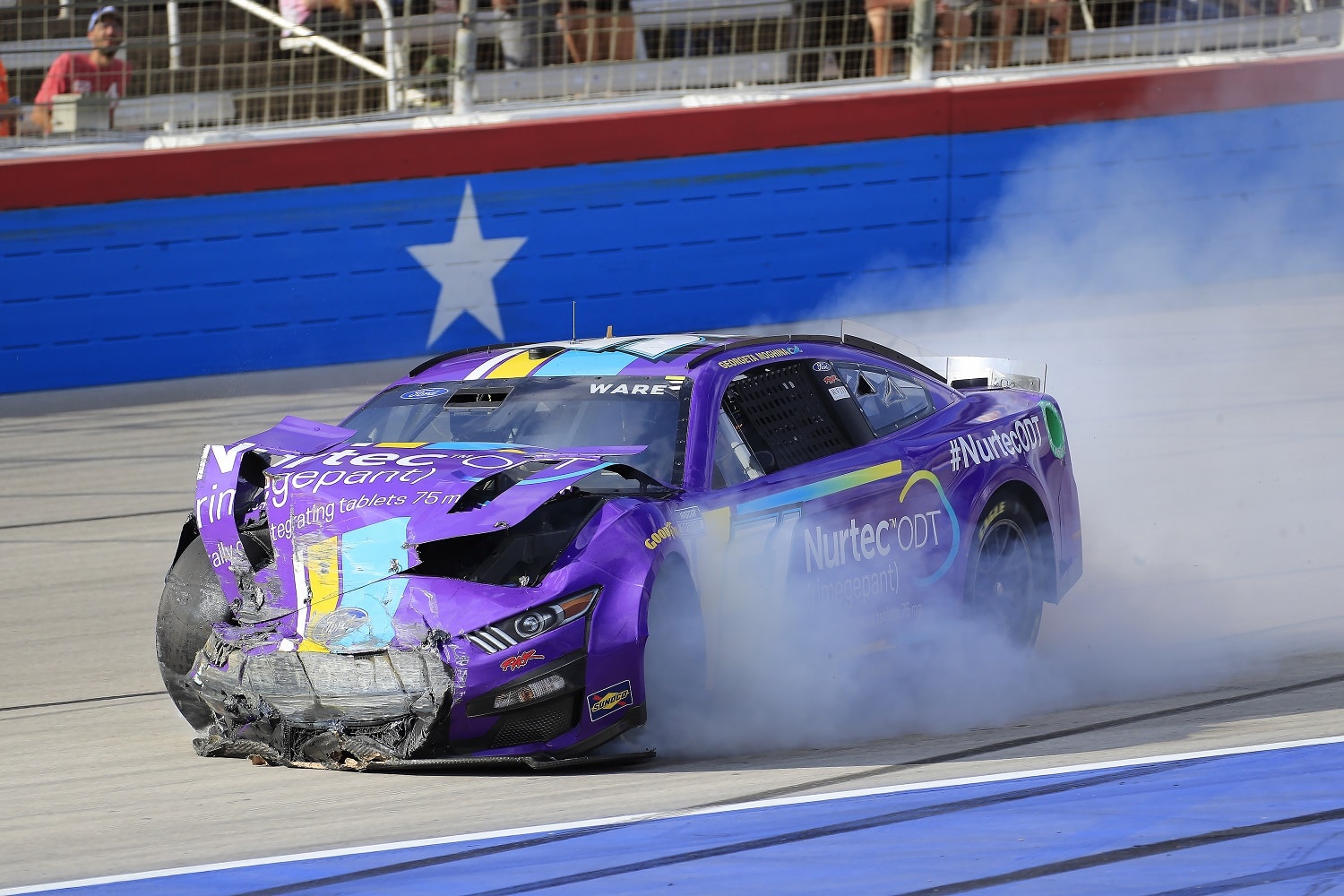 As for going back to what a lot of people regard as the good ol' days, even though we're only one year removed, forget it. Bringing back the Gen 6 car isn't like Jake and Elwood putting the band back together.
The Next Gen era has meant teams buying their parts from NASCAR-selected vendors with no ability to modify them. That means shops look considerably different than a year ago. Unless they're also supporting Xfinity or trucks programs, teams no longer have fabricators and the accompanying machinery.
They may have some of their old cars on the property but would need to gear up in quick and costly fashion to manufacture more. And then there are those pesky contracts between NASCAR and the new vendors.
The solution will be offseason changes that give us Next Gen 1.1. That's not going to fix the single lug nut wheel, but NASCAR presumably is already looking at getting the diffuser right and what it can do to the front and back clips to promote crush zones that take some of the hard hits out of the sport.
I saw the story about the most liked and hated drivers, and I understood the case for most of the guys. But Justin Haley as the fifth-most hated driver? Seriously? What has he done other than staying out of everyone else's wrecks despite running mid-pack all day and score a few top 10s? (From S.P. at Gmail.com)
Yeah, that one is a head-scratcher and one more reason I'm not a fan of research rooted in social media.
All I can think of is the run-in (literally) Haley had with fan favorite and defending Cup Series champion Kyle Larson in the Busch Light Clash at the Los Angeles Coliseum. Social media lit into Haley even though Larson is the guy who went all villain on Haley.
Fortunately, Haley displayed a sense of humor in referring to the "honor" as his third top five of the season.
Which current driver and crew chief have been together the longest? (J.M. at Gmail.com)
That's a timely question since Sunday at Talladega will mark the 600th career Cup race for Rodney Childers, who will be working with driver Kevin Harvick for the 314th time since 2014, Harvick's championship season. They've visited Victory Lane together 37 times. In second place, Chase Elliott and Alan Gustafson will be working their 243rd  race as a tandem on Sunday.
The all-time collaboration was Richard Petty and Dale Inman (905 races), followed by Jimmie Johnson and Chad Knaus (602).
Like Sportscasting on Facebook. Follow us on Twitter @sportscasting19 and subscribe to our YouTube channel.
Got a question or observation about racing? Sportscasting's John Moriello does a mailbag column each Friday. Write to him at [email protected].