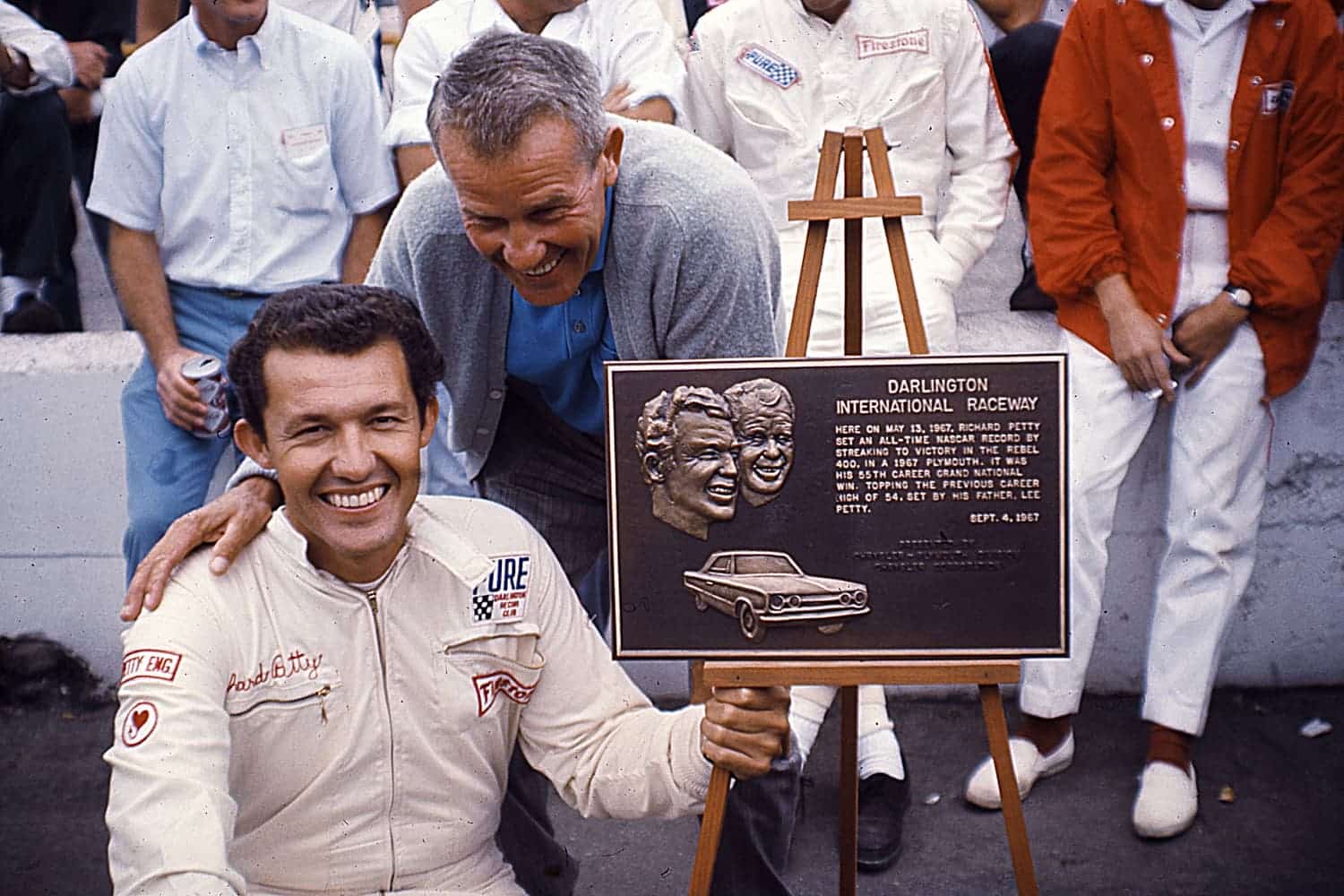 NASCAR's Winningest Driver Before Richard Petty Was Someone 'The King' Knew Well
Richard Petty broke a major NASCAR record in 1967 but kept the honor in the family.
The list of records set by Richard Petty and destined to last forever is longer than a Coca-Cola 600 with multiple rain delays. The man known as "The King" was selected as the greatest NASCAR driver ever by a panel of experts, and his credentials are impeccable.
One of his many unbreakable records is more prestigious than the rest, and it happened to one previously belonging to his father.
Richard Petty's name is all over the NASCAR record book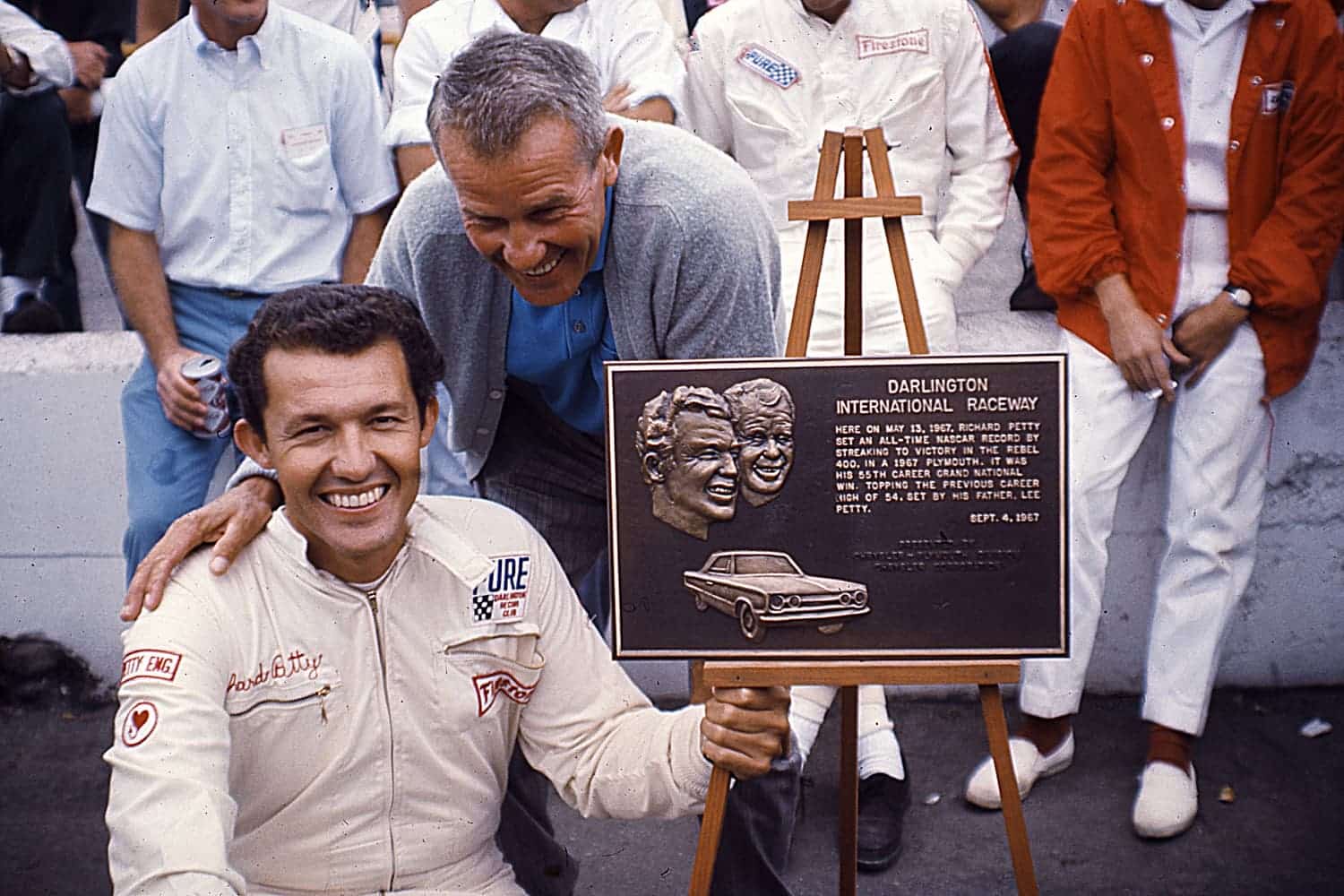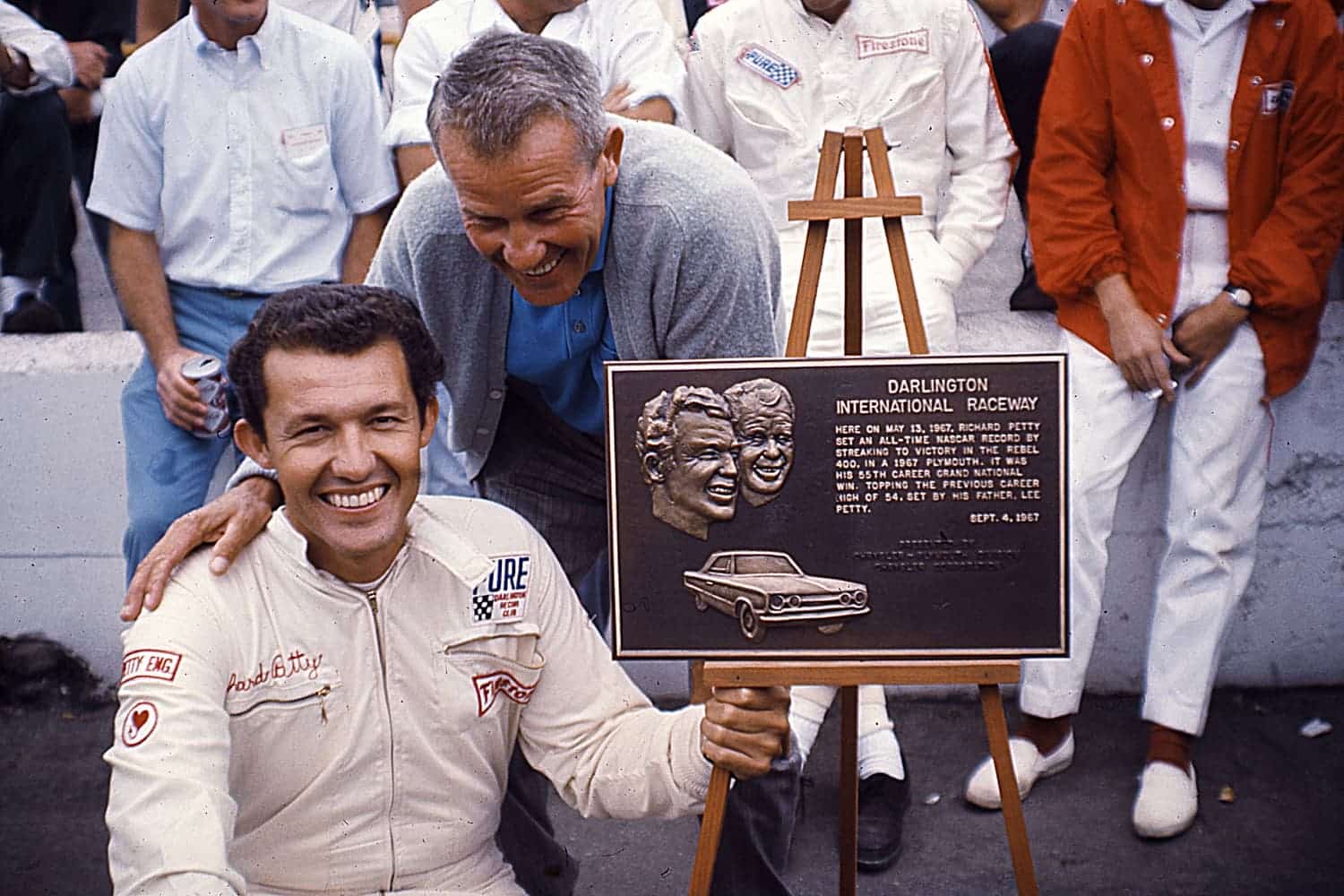 The longest NASCAR Cup Series schedule consisted of 62 races in 1964. From 1955 to '71, every season featured a minimum of 44 races, but the start of the sport's modern era in 1972 greatly reduced the number. It hovered from 28 to 31 events for the next quarter of a century and stands at 36 now.
What that means is that even a driver competing in the Cup Series for 25 years has almost no shot at approaching Petty's notable career records, including 200 victories and 1,184 starts. His 555 finishes in the top five and 712 in the top 10 are also well out of reach.
Two of the other notable records, covering a shorter duration, are Petty's 10 consecutive victories and 27 overall in 1967.
Whose record for career victories did Richard Petty break?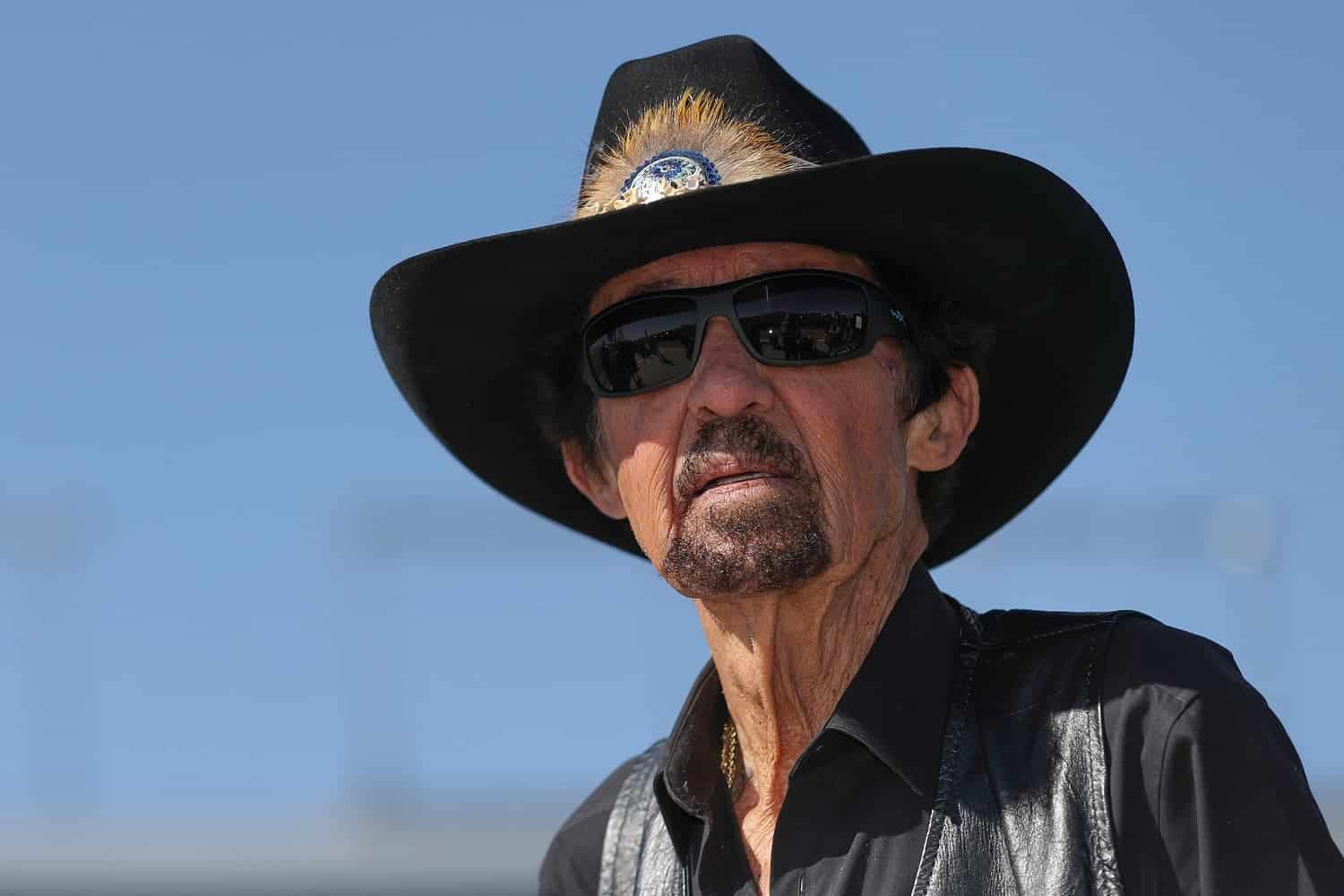 Lee Petty literally was there at the beginning when Bill France Sr. codified stock car racing with the formation of NASCAR in 1949. Petty competed in the first race on June 19, 1949, at Charlotte Speedway. He finished 17th in a field of 33, crashing midway through the 200 laps on the 0.75-mile oval.
Petty, the father of Richard Petty, won for the first time in his fifth race, on Oct. 2, 1949, at Heidelberg Raceway in Pittsburgh. From that point on, Petty won at least once every year through 1961, during which time he also won three season championships.
On March 27, 1960, Petty won the Gwyn Staley 160 at North Wilkesboro Speedway in North Carolina, and it was a milestone moment. The victory over a loaded top five that included Rex White, Glen Wood, Ned Jarrett, and Junior Johnson was the 49th of his career.
That eclipsed the 48 victories by Herb Thomas from 1950-56, making Petty the winningest driver in NASCAR Cup Series history. By the time the future Hall of Famer retired from driving in 1964, he accrued 54 wins.
The record didn't last very long. Son Richard Petty joined the circuit in 1958, won for the first time in 1960, and soared from 48 to 75 career wins in his spectacular 1967 season. The seventh win that year was at Darlington Raceway on May 13. When NASCAR returned to South Carolina later that season, Darlington officials presented Petty with a plaque commemorating the victory that made him the sport's winningest driver.
Petty kept on winning, rolling up 200 trips to Victory Lane by the time he was done. That earned him the No. 1 ranking from The Athletic on the list of greatest drivers in NASCAR's first 75 years.
Kyle Busch continues to roll up victories
As suggested above, Richard Petty's 200 victories will stand forever as the Cup Series record. However, he is no longer the winningest driver in NASCAR's three national series. That honor belongs to Kyle Busch.
Busch's appetite for competing – and winning – has known no bounds since arriving in the truck series in 2001. His first five victories came in the 2004 Xfinity Series, and Busch entered 2023 with 102 wins in the second-tier series. He also began the year with 60 wins in the Cup Series and 62 in the Craftsman Truck Series.
Busch comes to Dover this weekend with an additional two Cup Series wins and one more in the truck series, bringing his total to 227 triumphs.
Got a question or observation about racing? Sportscasting's John Moriello does a mailbag column each Friday. Write to him at [email protected]