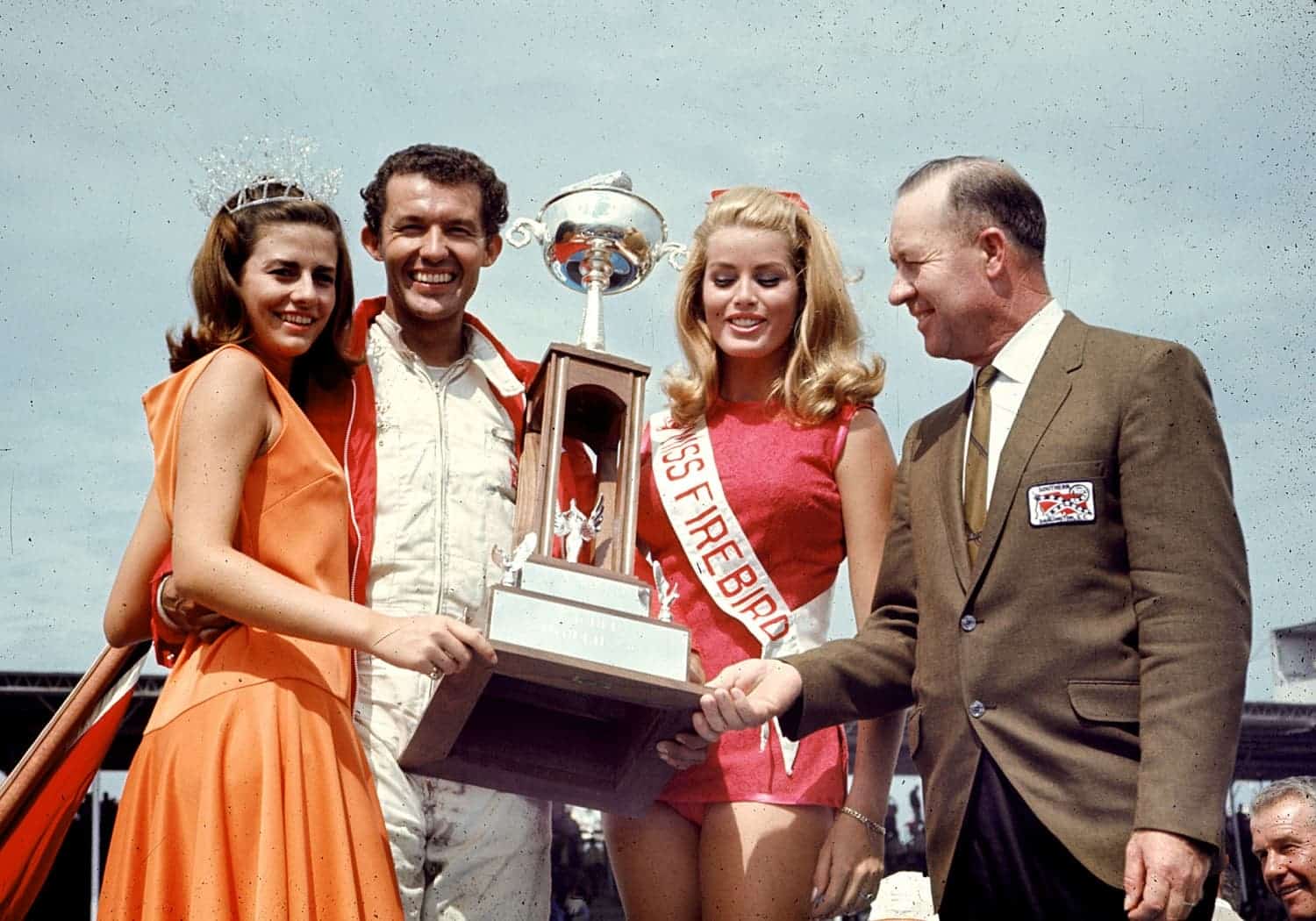 Richard Petty Kicked Off NASCAR's Greatest Season in Augusta
Richard Petty's first victory in a history-making season came in the Georgia city so closely identified with golf.
Richard Petty's records for victories in a Cup Series season and career will stand forever. In fact, what he did in a magical 1967 season beginning in Augusta, Georgia, would have been an entire career as well as guaranteed enshrinement into the NASCAR Hall of Fame for nearly every driver since.
One of the forgotten aspects of his greatest season is that it started at a place synonymous with American sports – just not with the sport of auto racing.
Richard Petty helped usher NASCAR into its modern era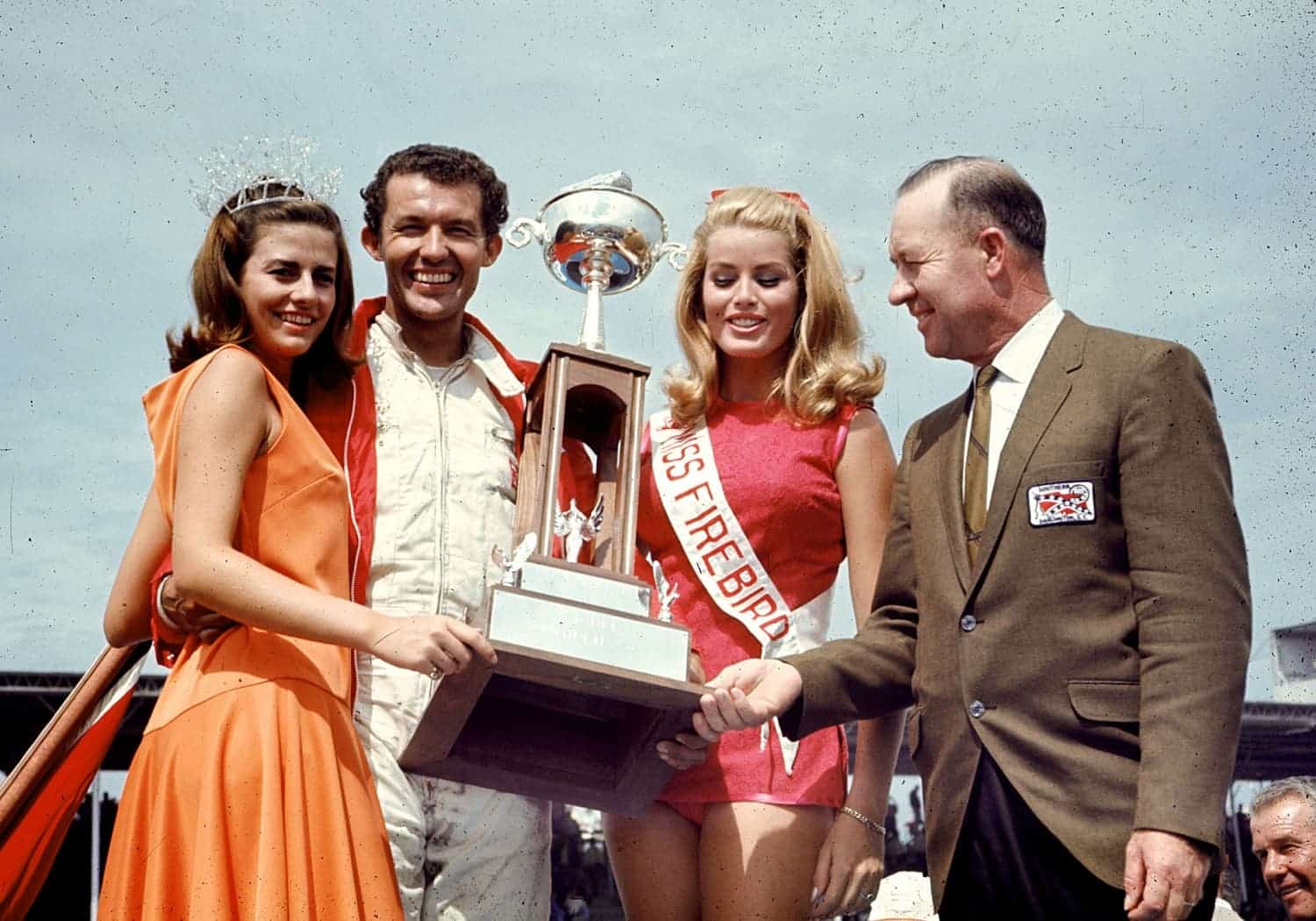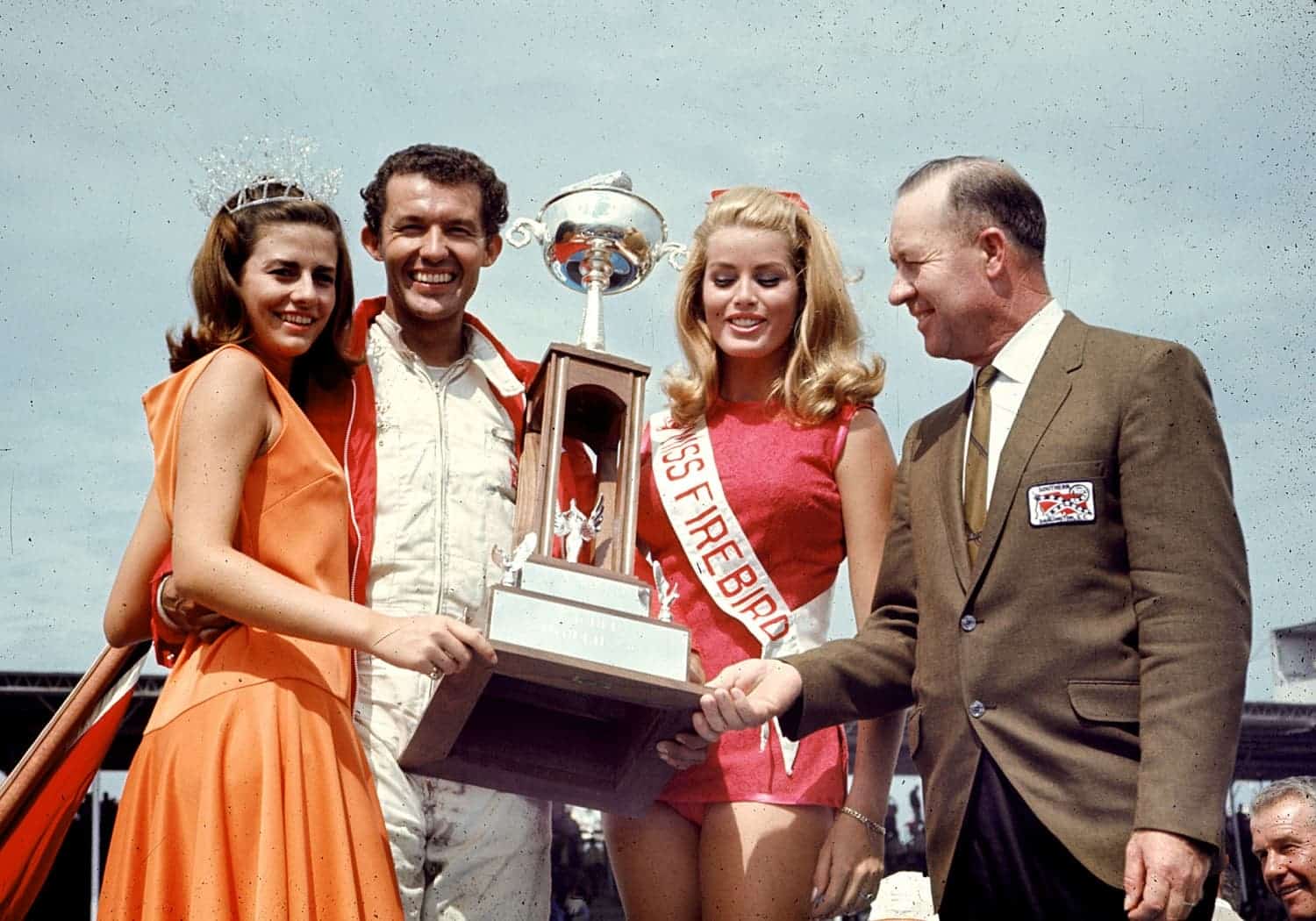 NASCAR looks considerably different now than it did half a century ago, and we're not even referring to the cars. When the modern era kicked off in 1972 with a considerable shove from marketing experts at R.J. Reynolds, NASCAR left behind many traditional tracks and slashed its schedule from 48 races to 30.
Gone were the Grand National name for the series and revered venues like South Boston, Hickory, and Greenville as NASCAR shed nearly all its short tracks. They were replaced by the Winston Cup and a slimmed-down schedule at mostly longer tracks spanning the country (continuing a trend that had recently started with Ontario Motor Speedway and Michigan International Speedway) with better facilities for teams and fans.
Richard Petty made his debut in 1958 and scored 140 of his 200 career victories in the "olden days." Though he only won 60 more in the modern era, he did capture four of his seven season championships after the big switch, which included revamping the points system.
Still, none of those subsequent seasons could match 1967.
The 1967 NASCAR season actually began in 1966 in Augusta, Georgia
"Augusta" has a special meaning to sports fans. The Augusta National Golf Club, 140 miles east of Atlanta, is the home of The Masters, the first of golf's four major championships on the annual calendar.
From 1962-69, NASCAR competed at nearby Augusta International Raceway 12 times. The first four races were on a dirt track, but the half-mile oval was paved before the 1964 season. The next two years, Richard Petty scored victories there in what were season-opening victories despite the fact the races were held in November.
On Nov. 14, 1965, he kicked off what was officially the 1966 season by leading 132 of the 300 laps and beating Bobby Isaac to the checkered flag. On Nov. 13, 1966, Petty led 223 laps and held off runner-up Paul Lewis.
The latter kicked off a 49-race season that resumed on Jan. 22, 1967, on the road course at Riverside International Raceway. There, 1963 Indianapolis 500 champion Parnelli Jones scored the last of his four Cup Series victories. A month later, Mario Andretti won the Daytona 500.
Beyond that, it was Richard Petty's show, and everyone else was just along for the ride.
Richard Petty's 27-win season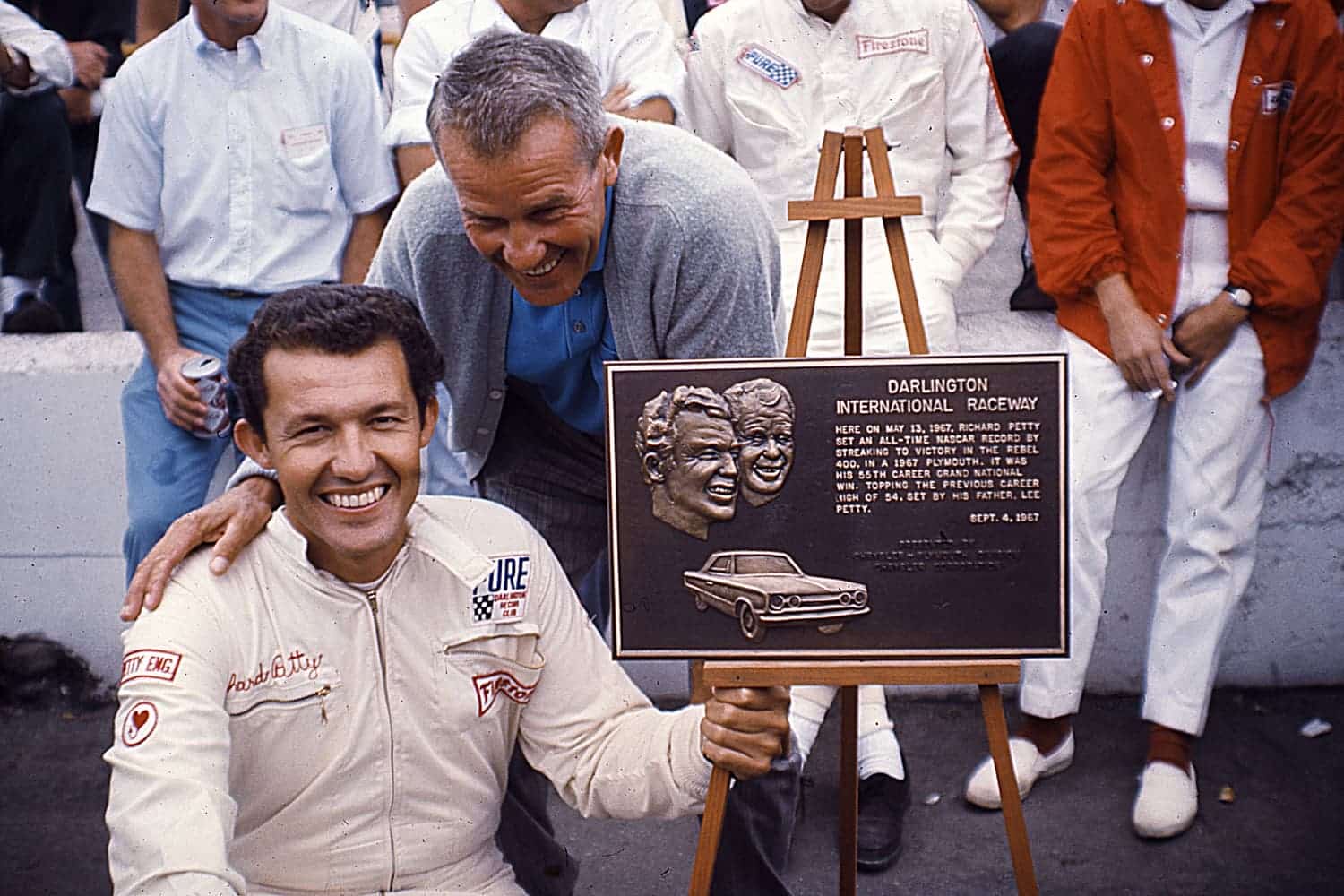 Richard Petty's season-opening win in Augusta was in a 1966 Plymouth, and he switched to the '67 model after 21st place at Riverside. One week after Daytona, he won on the half-mile track at Asheville-Weaverville Speedway by leading half of the 300 laps.
Crashes and mechanical failures marred the next month, but everything changed on April 6 at Columbia Speedway in South Carolina, another half-mile oval. Petty led the last 121 of the 200 laps. From that point on, he finished in the top 10 in 34 of his next 36 starts. The stretch included 25 victories, during which time he surpassed his father's 54 career wins, and five runner-up finishes.
Petty's greatest run – indeed, the greatest streak in NASCAR history – began on Aug. 12, 1967, on Bowman Gray Stadium's quarter-mile track, where he led all 250 laps. It started a run of 10 straight wins during which the iconic blue No. 43 car led 1,787 of a possible 2,931 laps, concluding with a win on Oct. 1 at North Wilkesboro Speedway.
"I don't have much to say that I haven't already said," Petty said that day, according to Autoweek.com, and he playfully attempted to interview reporters instead.
Petty would not win again over the final three races but easily crushed runner-up James Hylton for his second season championship.
Got a question or observation about racing? Sportscasting's John Moriello does a mailbag column each Friday. Write to him at [email protected]