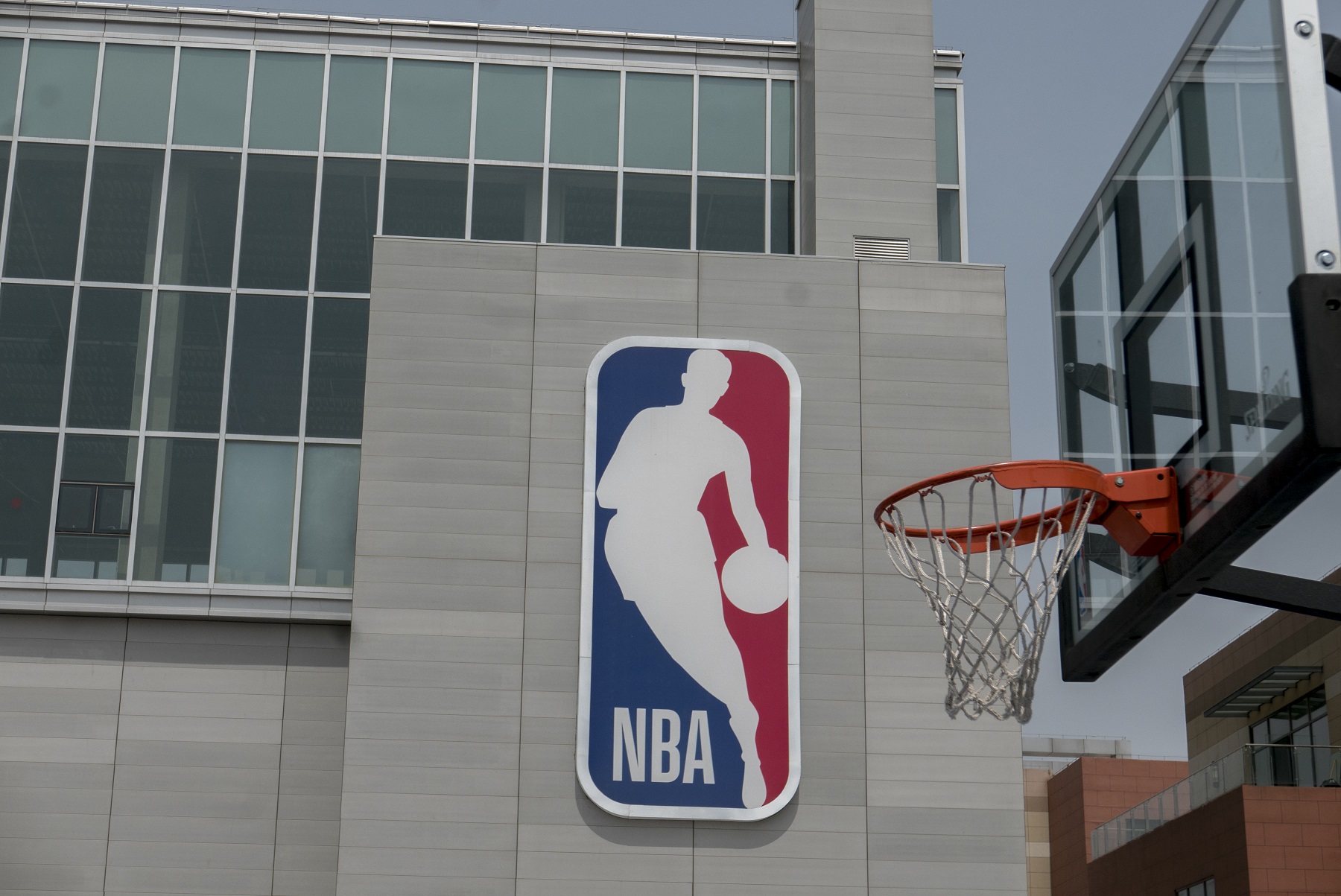 NBA Insider Adrian Wojnarowski Owes His Career To 1 Man
ESPN insider Adrian Wojnarowski will play a big role at the NBA draft, passing along scoops on which players will be heading where.
One of the running jokes at the annual NBA draft is that general managers send texts to Adrian Wojnarowski at ESPN throughout the night to find out who they're about select rather than the other way around.
Plenty of reporters in the various sports are referred to as "insiders," but no one is as inside as Wojnarowski is when it comes to basketball. His sourcing is so consistently good that his so-called "Woj Bombs" on social media are always on the ball and widely reported.
Adrian Wojnarowski has been at ESPN since 2017
Adrian Wojnarowski graduated from St. Bonaventure University in Olean, New York, in 1991. He began his journalism career at the Hartford Courant, not far from his hometown of Bristol, Connecticut, while still in school. His first prominent gig after college was as a columnist for the Fresno Bee in 1995.
In 1997, Wojnarowski began a decade-long stint at The Record in New Jersey. It was there that he started making many of the contacts essential to his ongoing ability to break news about developments in college and pro basketball.
Wojnarowski, 51, has been an online-based insider since his move to Yahoo! Sports in 2007. He returned to his Bristol roots in July 2017 by moving to ESPN, which gave him on-air visibility on SportsCenter and the network's various talk shows. But his primary outlet for breaking news remains his Twitter account, which has 4.3 million followers.
ESPN insider Adrian Wojnarowski owes his career to 1 man
Brenda Wojnarowski worked in a Hartford insurance office in the mid-1980s for a man named Dale Tepas, who played basketball alongside Bob Lanier at St. Bonaventure in the 1970 NCAA Final Four. She mentioned to Tepas that her brother intended to become the first person in their family to attend college but didn't know where to turn to fulfill his dream of becoming a sportswriter.
"I didn't even know how to look for a college," Adrian Wojnarowski told The Buffalo News.
Tepas planted the seed in his mind that he should look into the journalism program at St. Bonaventure. Wojnarowski planned a tour of other schools while visiting a relative in Upstate New York, including St. John Fisher College in Rochester and Syracuse University. He found SU to be too big but fell in love with St. Bonaventure.
"Looking back, it was a place that gave me confidence and a belief in myself and a craft I wanted to develop. It is a small school, obviously, but you had a chance to cover Division I sports. You could go to the campus paper and get a beat as a freshman."

Adrian Wojnarowski
The last hurdle was what Wojnarowski admits was a not-so-stellar high school transcript. Tepas told the paper that a made a few phone calls to his alma mater to make sure the admissions office might look upon Wojnarowski favorably.
He's coming off a highly publicized misstep
On July 10, 2020, Sen. Josh Hawley of Missouri made public a letter that he had sent to NBA commissioner Adam Silver to inquire whether the league's decision to allow players to wear social justice messages on their uniforms would include phrases like "Support the Troops," "Back the Blue," and "Free Hong Kong."
Hawley's office emailed copies to the usual media outlets but also included some additional reporters and columnists covering the NBA. One of them was ESPN insider Adrian Wojnarowski, who wrote two words – "F–k you" and hit the reply button. Hawley shared a screenshot of it on social media, forcing Wojnarowski into making a public apology.
ESPN suspended Wojnarowski for two weeks, which allowed him to return in time for the restart of the season in Orlando.