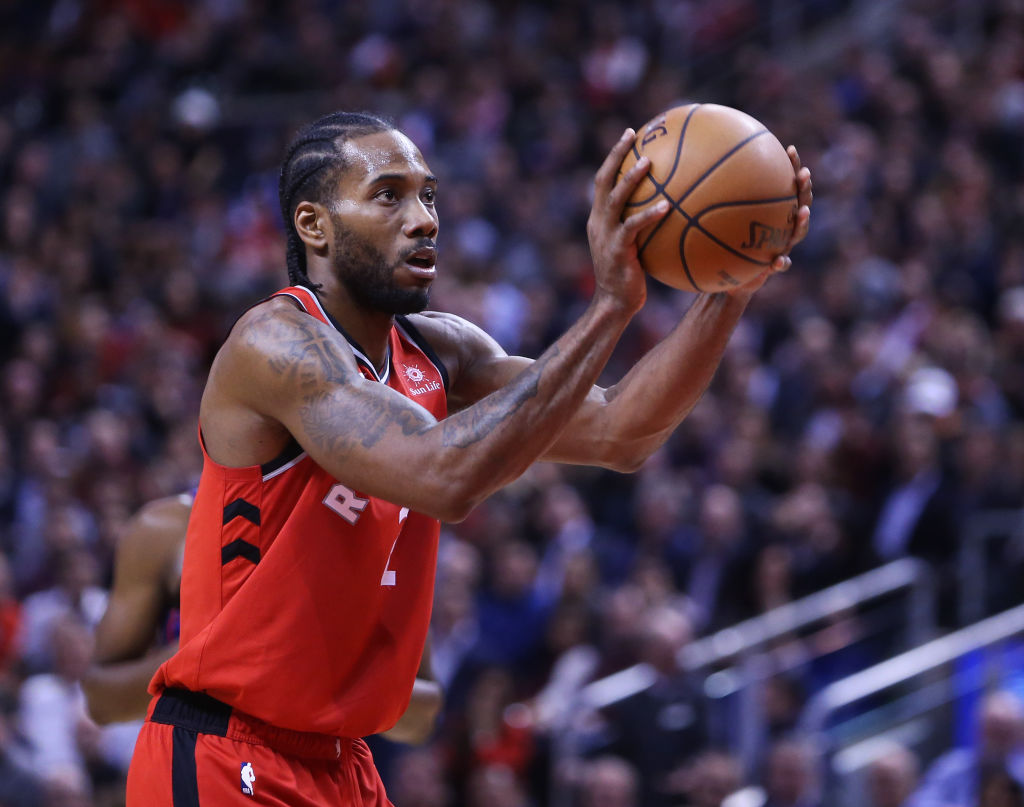 NBA: 2 Reasons Kawhi Leonard Might Resign With Toronto in Free Agency
The Toronto Raptors and Milwaukee Bucks face off in the Eastern Conference finals of the NBA playoffs for the right to play against Portland or Golden State for the NBA championship. Kawhi Leonard hit a series-winning buzzer-beating shot against the 76ers in Game 7 of the semifinals that will go down in Raptors basketball history. …
The Toronto Raptors and Milwaukee Bucks face off in the Eastern Conference finals of the NBA playoffs for the right to play against Portland or Golden State for the NBA championship. Kawhi Leonard hit a series-winning buzzer-beating shot against the 76ers in Game 7 of the semifinals that will go down in Raptors basketball history. The 2019 playoffs are only the second time Toronto has advanced to the Eastern Conference finals.

Although the team traded away DeMar DeRozan for one season with Leonard and the chance to sign him to a long-term deal, the trade has paid off so far. Leonard has been a legitimate MVP candidate while leading the Raptors to the No. 2 seed in the Eastern Conference. However, we are looking towards the offseason and whether Kawhi Leonard stays in Toronto or goes home to Los Angeles. He can leave Toronto high and dry, but we will give Leonard two major reasons he should stay in Toronto on a long-term deal.

Sign a max contract
Staying in Toronto will help Leonard recoup some of the money he lost by getting traded there. Although Spurs coach Gregg Popovich wanted to sign him to a long-term supermax contract, questions surrounding his quad injury and the franchise's response to it turned him off to the possibility of staying in Texas for the prime of his career.

That drama in San Antonio ultimately lead to the blockbuster trade, and now Kawhi Leonard can sign a five-year, $190 million deal in Toronto. The most he can get from another team is a four-year contract worth $141 million. If money doesn't mean everything to Leonard, then Toronto can only hope their basketball operations are the key factor in getting him to stay.

If Leonard leaves, it is likely he will head to L.A. to play for one of his hometown teams. It most likely will be the Clippers, but a LeBron James-Kawhi Leonard lineup could be scary in the West.

Smart roster moves and player development
Kyle Lowry and Marc Gasol are two of the veterans on Toronto's roster, and the Raptors still have a few young players that can impact the game on both ends of the floor.
The most notable person is Pascal Siakam, as the young forward has become a valuable second scoring option behind Leonard. Based on his small salary and big production, he might be more valuable than Giannis Antetokounmpo or James Harden. Siakam can create his own shot and also impacts the glass while putting up 17 points and seven rebounds per game this year. He has been even better in the playoffs, averaging over 20 points per game in 12 contests.

It doesn't just start and end with Siakam, though. Fred VanVleet is a potential NBA Sixth Man of the Year winner after a good season in a reserve role for Toronto. VanVleet can run the offense with ease and also step things up on the defensive end of the floor.

The deadline deal for Marc Gasol has also boosted their front line. He can not only score in the post but also be an effective weapon from behind the arc. Those excellent moves might prove to Leonard that the roster and upper management are serious about putting together a title contender.

What do you think Leonard will do?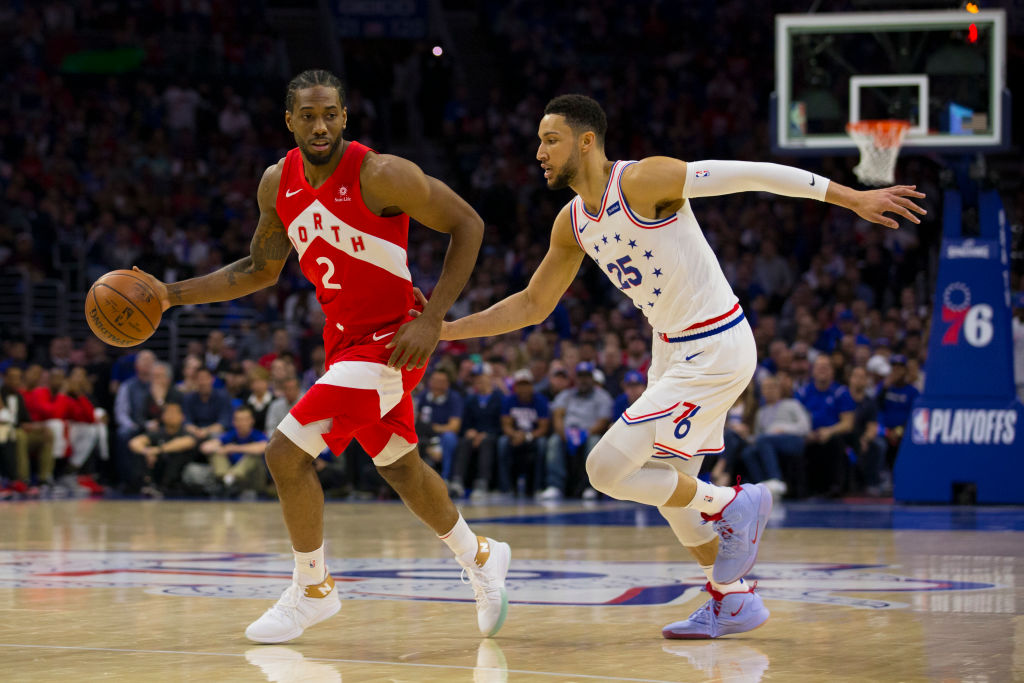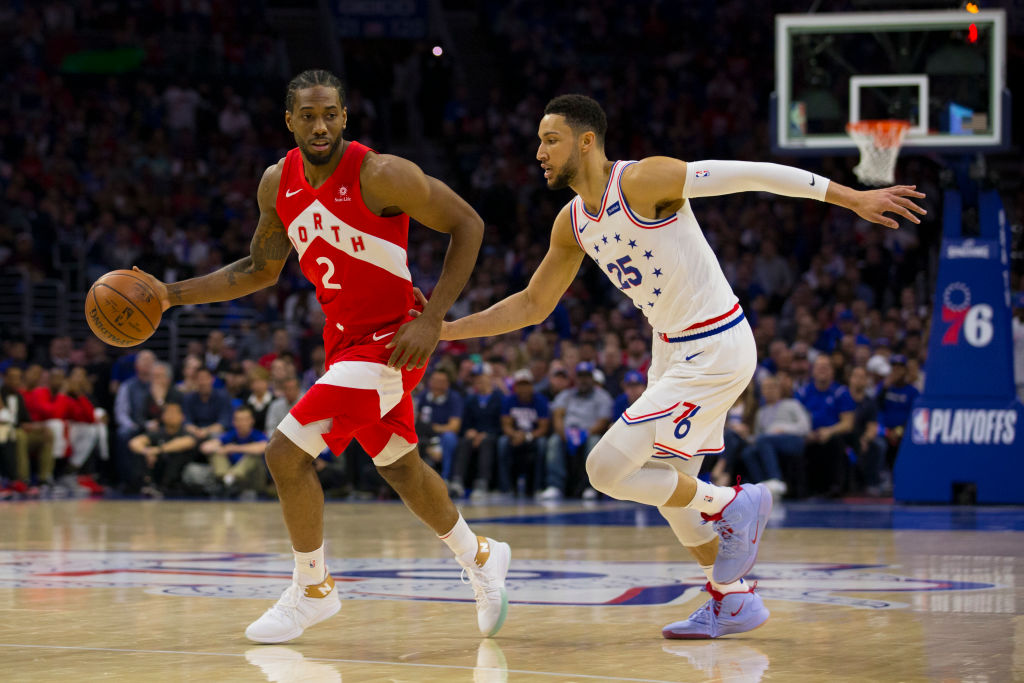 No one really knows which direction Kawhi Leonard is leaning regarding his free agency. His emotion after the big shot against Philadelphia shows he not only cares about his teammates but that he wants to do whatever it takes to win. The Raptors have been a consistent contender in the East, and Leonard could stay and create more opportunities to play the NBA Finals while also making substantially more money than he would somewhere else.

He could also head back out West as there will be several teams looking for his services, with both franchises in Los Angeles at the head of the pack. Leonard enjoyed plenty of success in the west (2014 NBA Finals in San Antonio), and if he goes back there, it will shift the power dynamic no matter which team signs him.