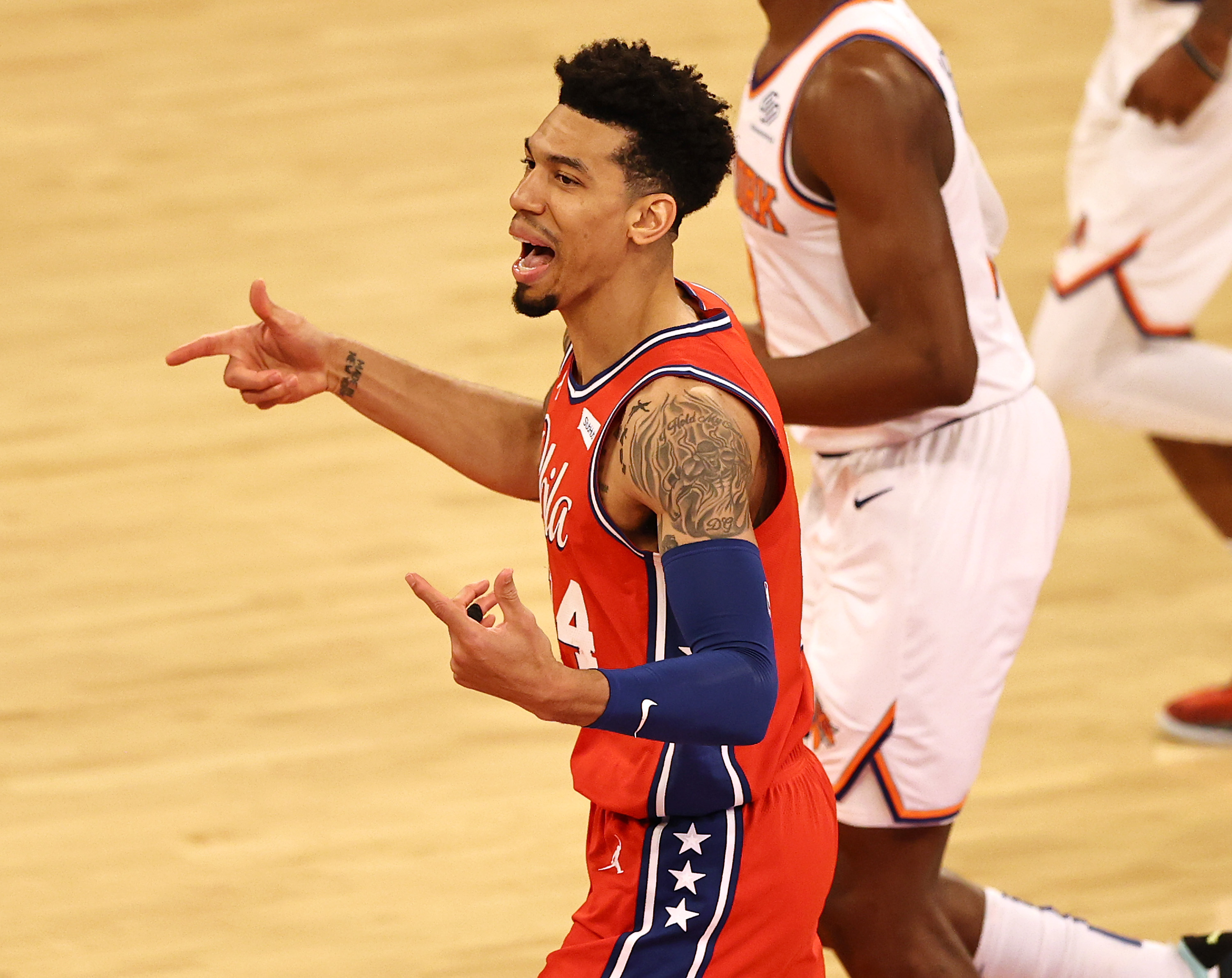 Are NBA Players Danny Green and Jeff Green Related?
Danny Green and Jeff Green entered the NBA a few years apart. So it's understandable to ask: Are they related?
When it comes to longevity in today's NBA, Danny Green and Jeff Green have both carved out meaningful careers. Although the athletes don't have similar styles of play, you can count on both to make a play out on the wing. 
Danny and Jeff entered the NBA a few years apart. Since both have played with future Hall-of-Famers, it is completely understandable to ask: Are Danny Green and Jeff Green related? Let's look at both player's history and find out if there's a connection between them or other Greens in the NBA.
Are Danny Green and Jeff Green related?
After researching both players, we came to the conclusion that they aren't related. However, Danny Green does have ties to the league, which we'll touch upon later. Both players have had amazing moments in their NBA careers, but Danny Green's seems to stand out a little bit more.
Jeff Green's NBA career
Jeff Green was in the highly anticipated 2007 NBA draft, that saw Greg Oden and Kevin Durant go No. 1 and No. 2 respectively, according to Basketball Reference. Green also joined Durant in Seattle, going No. 5 after a good career at Georgetown. After starting 52 games and averaging over 10 points per game as a rookie, he was named to the 2008 NBA All-Rookie first team.
Outside of a heart ailment that cost Green a season (and also almost cost him his career), he has been one of the league's dependable swing men, averaging nearly 13 points and four rebounds per game. Up until the 2019-20 NBA season, Green played in no fewer than 69 games in a full 82 game season.
Danny Green's NBA career highlights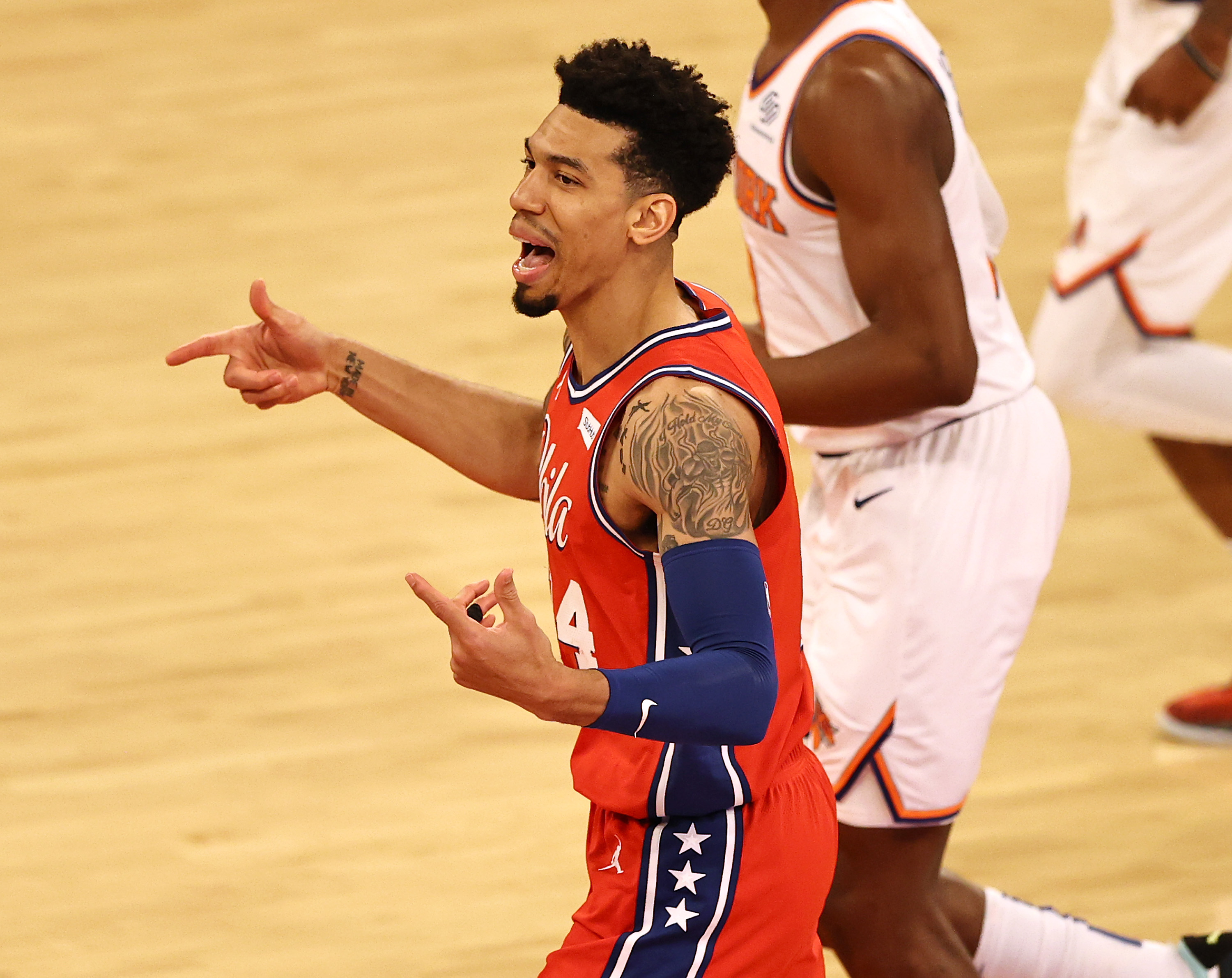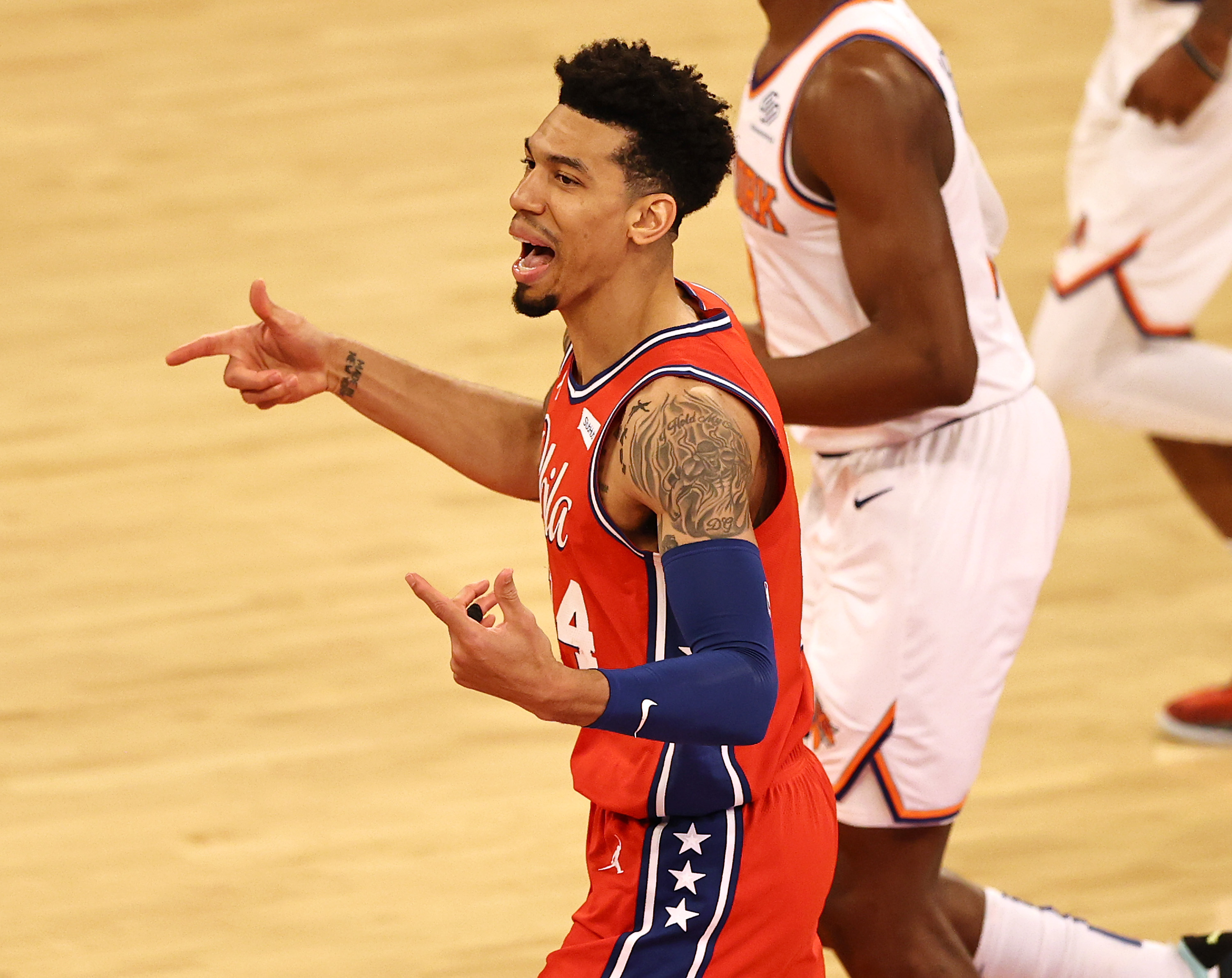 A second-round pick in the 2009 NBA draft (No. 46 overall), Danny Green spent one season in Cleveland before his career took an amazing trajectory, as he landed in San Antonio. Under the tutelage of Gregg Popovich, Tim Duncan, Manu Ginobili, and the other great members of the Spurs system, Green blossomed into an affordable wing player, as CBS Sports reports.
Danny never averaged more than 11 points per game in a season, but he was able to win two championships with the team. He was also named to the All-NBA Defensive team after a 2016-17 season where he averaged over one steal and one block per game. Danny joined the Lakers in 2020 and earned his third ring. 
Danny's family members in the NBA
Danny Green does have a few members of his extended family in the league. His second cousin Gerald Green currently plays for the Houston Rockets, reports Rockets Wire. But many fans know him from his excellent dunk contest performances.
Green also has a third cousin Willie Green, who is currently in Phoenix as the lead assistant coach, after a 12-year playing career.
Danny's younger cousin
Danny Green's younger second cousin Garlon Green (Gerald Green's brother) never received the draft hype his family members did, according to Find Any Answer. But he has managed to have an established career playing overseas. Garlon has played in Australia, Asia, and Europe.
He is currently playing for the Romanian club CSM Oradea. Could this move lead to a potential spot on a G-League team? Only time will tell.