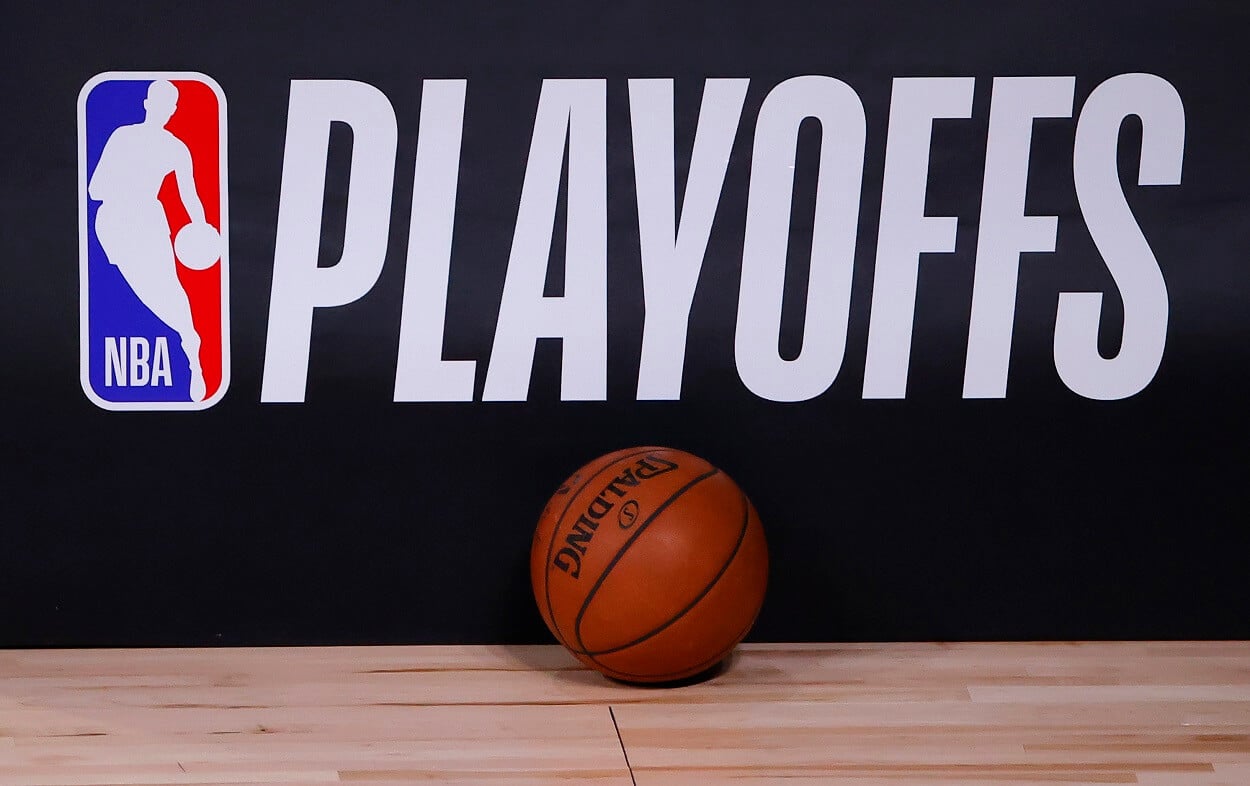 NBA Playoffs: The Warriors' Win Gives Us Something We've Never Seen Before, and It Has Nothing to Do With Steph Curry's 50-Point Performance
The conference semifinal round of the NBA Playoffs features all eight seeds for the first time.
The opening round of the 2023 NBA Playoffs came to a close on Sunday as the Golden State Warriors knocked off the Sacramento Kings in Game 7, taking a 120-100 victory on the road to advance to the conference semifinals.
The Warriors certainly got all they could handle from the Kings during this epic seven-game set, but Stephen Curry wasn't about to let the defending champs go home early. But the two-time NBA MVP didn't just put on a show in the winner-take-all matchup. He put on a record-setting show and dropped 50 points, the most in any Game 7 in NBA history, breaking former teammate Kevin Durant's record of 48.
Curry was 20-for-38 from the floor overall during his record-setting night and hit seven of 18 shots from the three-point line. With the win, the Warriors became the first reigning NBA champion to lose the first two games of a postseason series and come back to win it. Curry & Co. are now set for a second-round matchup with LeBron James, Anthony Davis, and the Los Angeles Lakers.
Golden State's victory also brought on a little more history as it gives basketball fans something they've never before seen in the NBA Playoffs.
All eight seeds are represented in the second round of the 2023 NBA Playoffs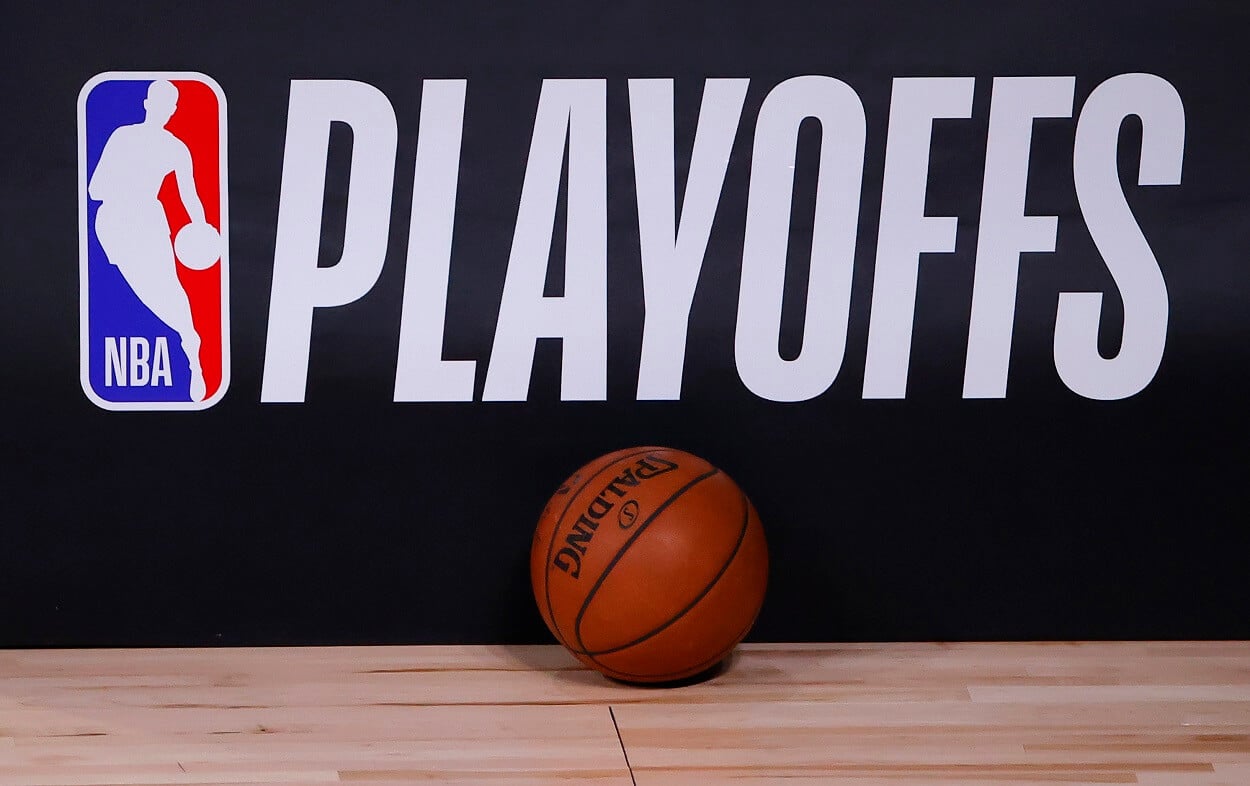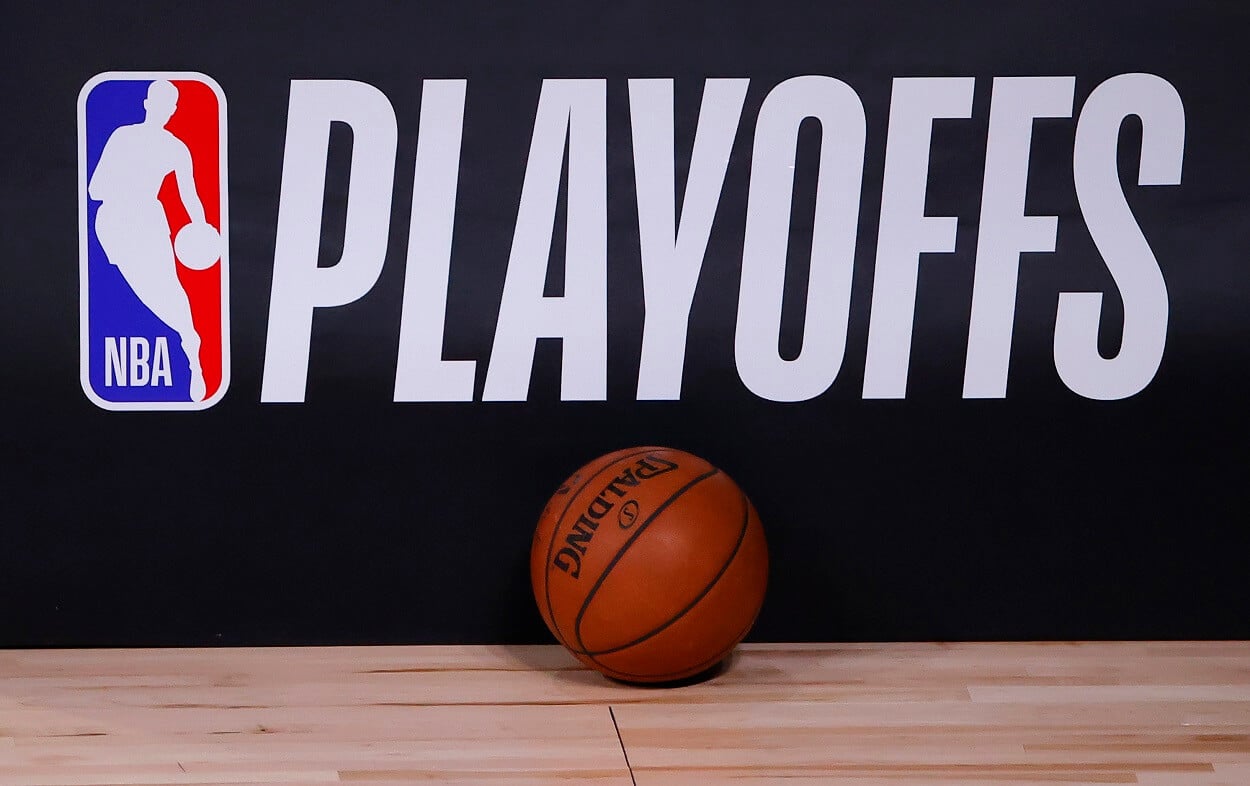 It's obviously no secret that the first round of these 2023 NBA Playoffs featured plenty of upsets, none bigger than the eighth-seeded Miami Heat knocking out the top-seeded Milwaukee Bucks in the Eastern Conference.
Staying in the East, the fifth-seeded New York Knicks easily disposed of the fourth-seeded Cleveland Cavaliers.
Moving to the Western Conference, both the Lakers and Warriors were the lower seed in their respective matchups, meaning exactly half of the series in the opening round were technically upsets. What that also means is that for the first time since the NBA Playoffs expanded to 16 teams in 1984, all eight seeds will be represented in the conference semifinals.
You've got seeds 1, 4, 6, and 7 in the West and 2, 3, 5, and 8 in the East. Kinda fun, right? Here's how the second round of the NBA Playoffs shakes out.
Eastern Conference
(2) Boston Celtics vs. (3) Philadelphia 76ers
(5) New York Knicks vs. (8) Miami Heat
Western Conference
(1) Denver Nuggets vs. (4) Phoenix Suns
(6) Golden State Warriors vs. (7) Los Angeles Lakers